You're going to fall in love with this Villa de Amore in Temecula spring wedding! Ryan and Nicole met at a pub crawl in Berlin (of all places). While both native Californians, Nicole was living in Switzerland and was vacationing in Berlin for Halloween weekend and Ryan was in Berlin with his brother. Coincidently they had been in the same walking tour of Berlin that morning. Nicole had made a joke and it had stuck with Ryan so when they were reunited at the pub crawl he heard her make another joke. It caught his attention and he went about wooing her immediately.
After a year and a half of long distance with numerous European vacations, Nicole moved back to California and they took a leap and moved in together. Six years later and a set of wedding bands they made themselves…here we are.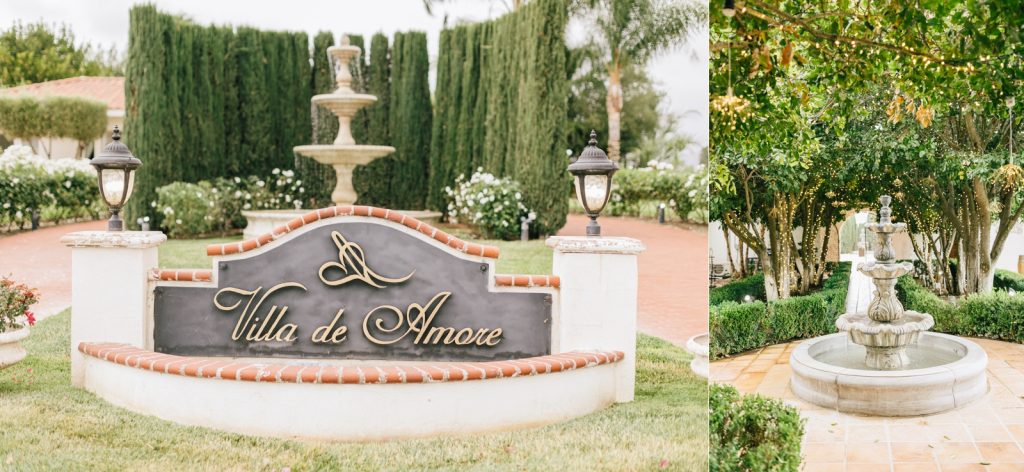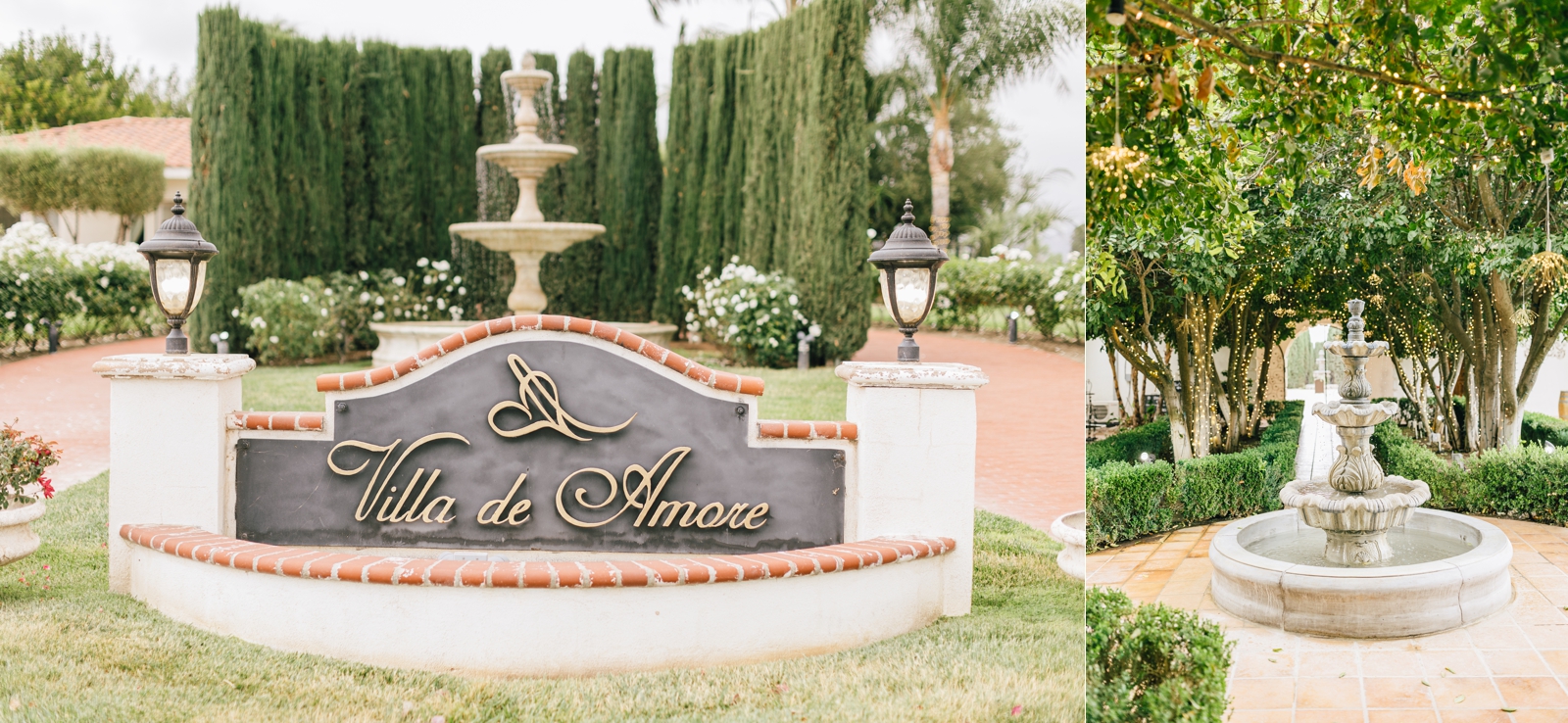 When Ryan reached out to me they were already set on me as their photographer. They had looked at photography websites until they all bled together and their eyeballs melted, a blur of pretty photos with nice light…but zero emotion and life. When they hit my website they knew. The life coming from the photos pulled them in and allowed them to see what their own wedding Villa de Amore Temecula spring wedding would look life. You'll see that the two of them are bursting with life and laughter, including roasting each other during their vows and dancing wildly on the dance floor.
Villa de Amore is a maze of elegant nooks everywhere you turn. While giving the feel of a sprawling venue on the outside, the overlapping aspects make you feel your wedding is an intimate party set away from the rest of the world. No detail is overlooked and the photography options are limitless.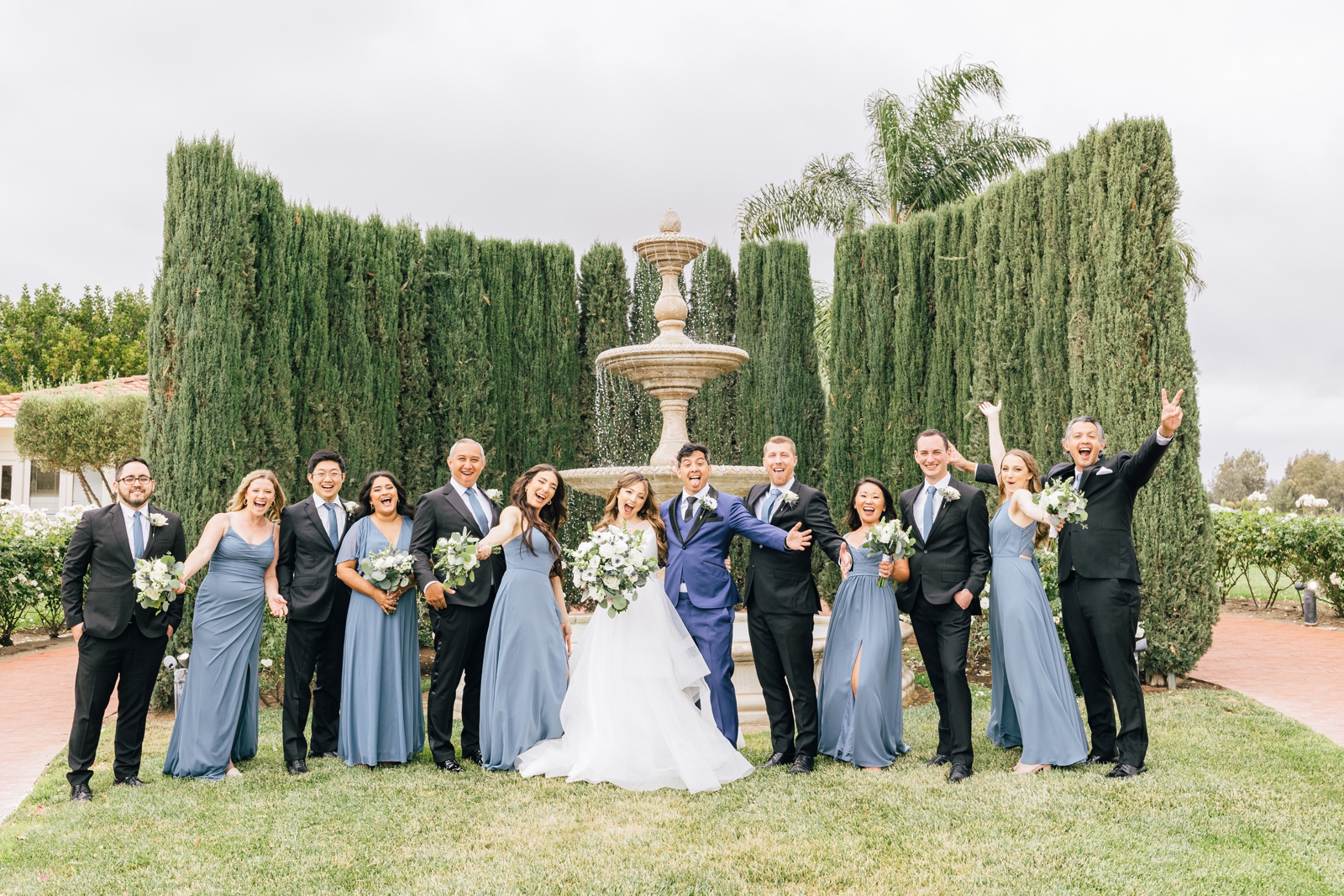 Party time. These two and all their friends and families know how to get DOWN. In fact I might have been head butted during all one of the more exuberant dance moves.
If you loved the life and laughter bursting out of this Villa de Amore Temecula spring wedding, then check out these other fun weddings in Temecula that made Ryan and Nicole fall in love with the possibilities of their own wedding with this Milagro Farms wedding, this Sacred Mountain wedding, and this Temecula Creek Cottages wedding.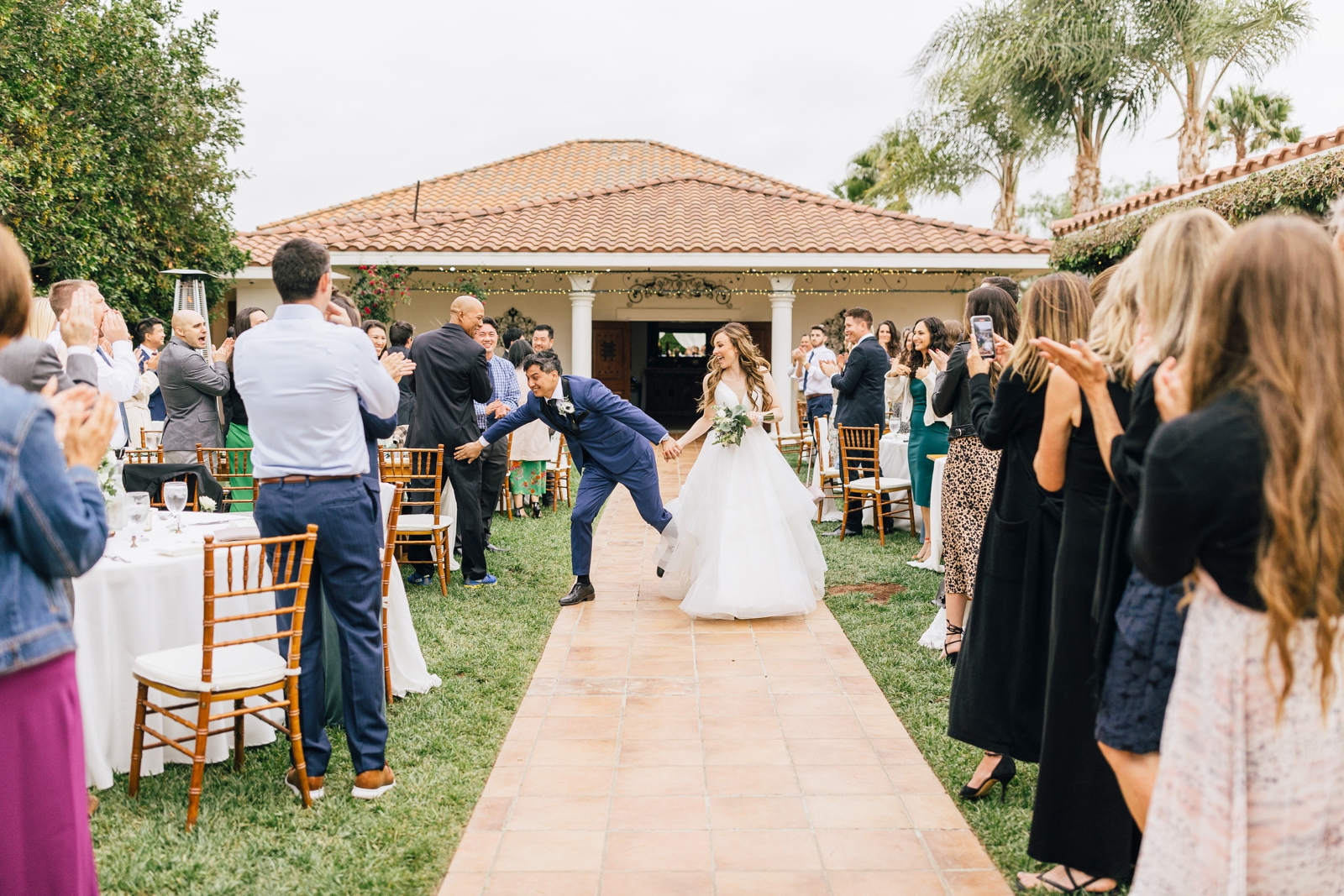 Vendor love: Photo Booth – Pixster, DJ – Ross Creations, Cakes – Elegance on Display, Venue – Villa de Amore