After months and months of emails as they planned their wedding from Northern California, Cody and Cassie's summer wedding at Temecula Creek Cottages in Temecula finally arrived!
Melissa from Miss with the Assist did a incredible job planning the beautiful day. I loved how the day was filled with such sweet little details! Cody and Cassie chose to not see their wedding bands until they exchanged them during the ceremony. It made the detail photos all that more special knowing that neither had seen the rings. The ring bearer's pillow was from Cassie's parent's wedding and that was another special detail. She also held to her sorority's tradition of a ribbon tied with a certain number of knots around her waist. Her sorority sister brought the ribbon and tied in around her waist, under her dress, before Cassie was laced up into the corset.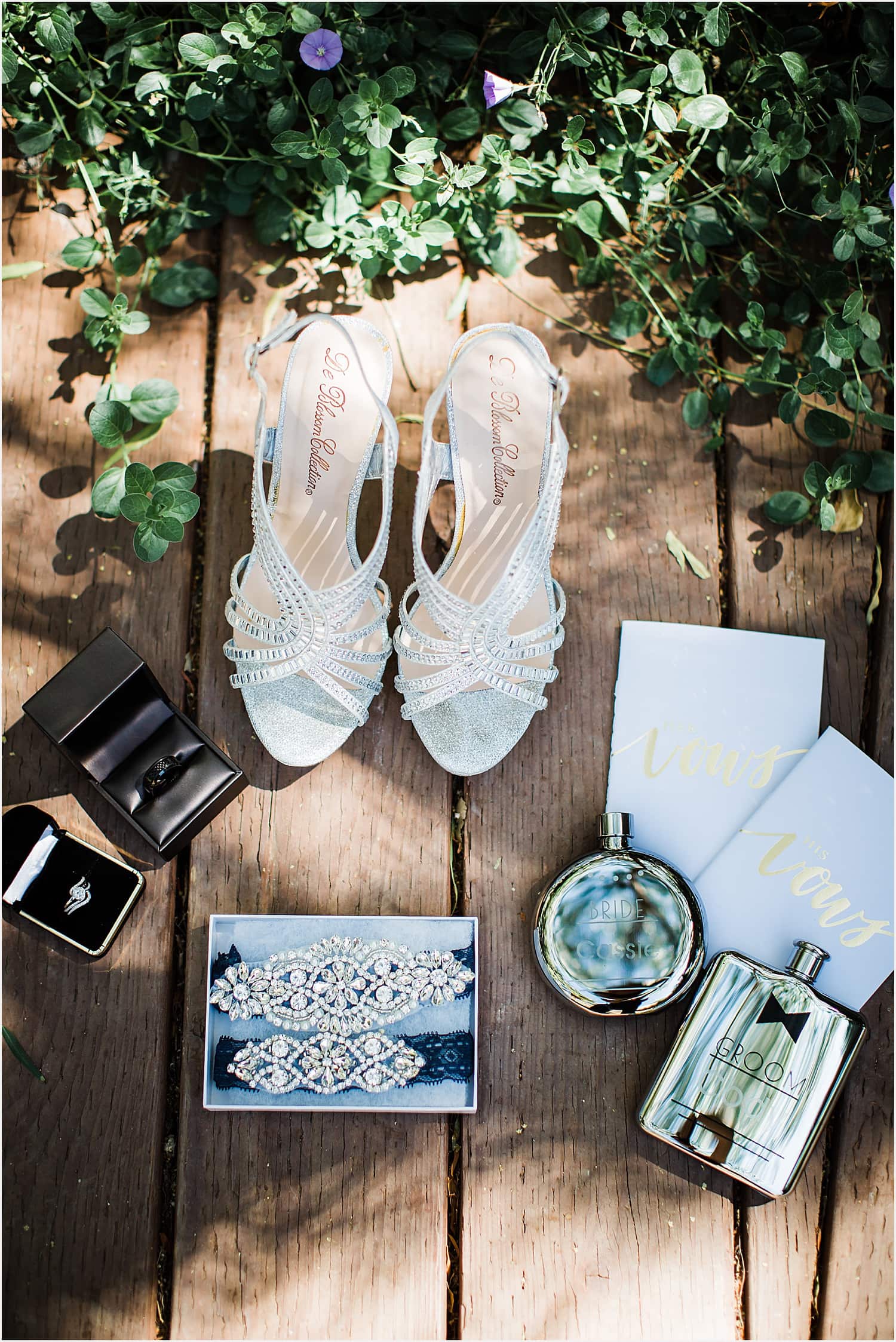 As a fun little twist Cody and Cassie also had a "first drink" (and a little booty grab) instead of a first look. Without seeing each other, they took drinks out of their matching flasks, held hands, told each other sweet things about getting married, and copped a little feel.
Since I ask discover questions and customized their collection specifically to them and I send out a pre-wedding day questionnaire, it felt like I already knew Cassie and Cody. As soon as I walked in the door Cassie gave me a giant hug and presented me with a gift basket.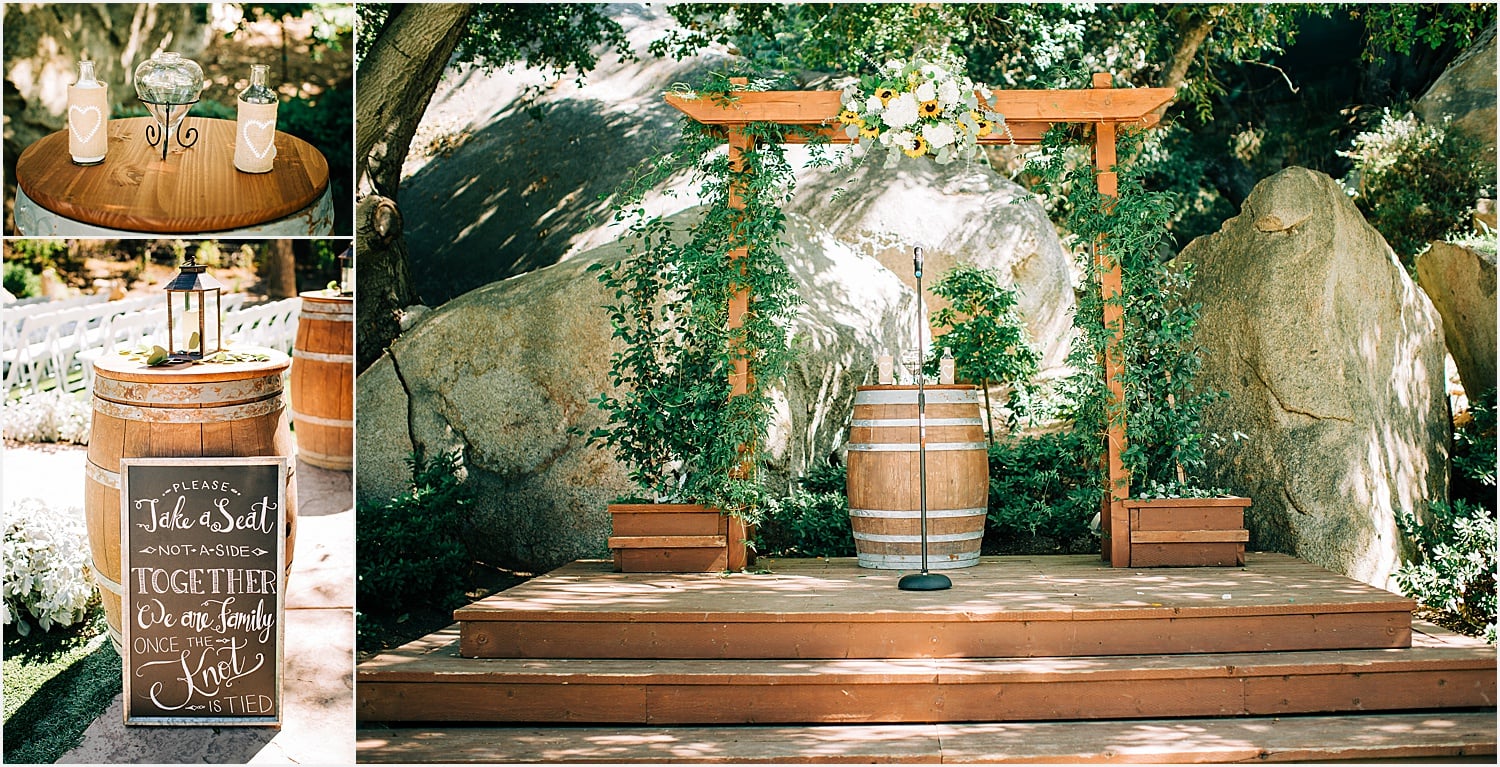 Their love for adventure and dance was infused in every moment of their day . Which included an EPIC dance off between groomsmen and bridesmaids that had me crying with laughter. I've never seen anything like it and never knew was missing from my life. Since they have a love of EDM they had three djs who made sure that the night never slowed down for a second. It was a non stop party!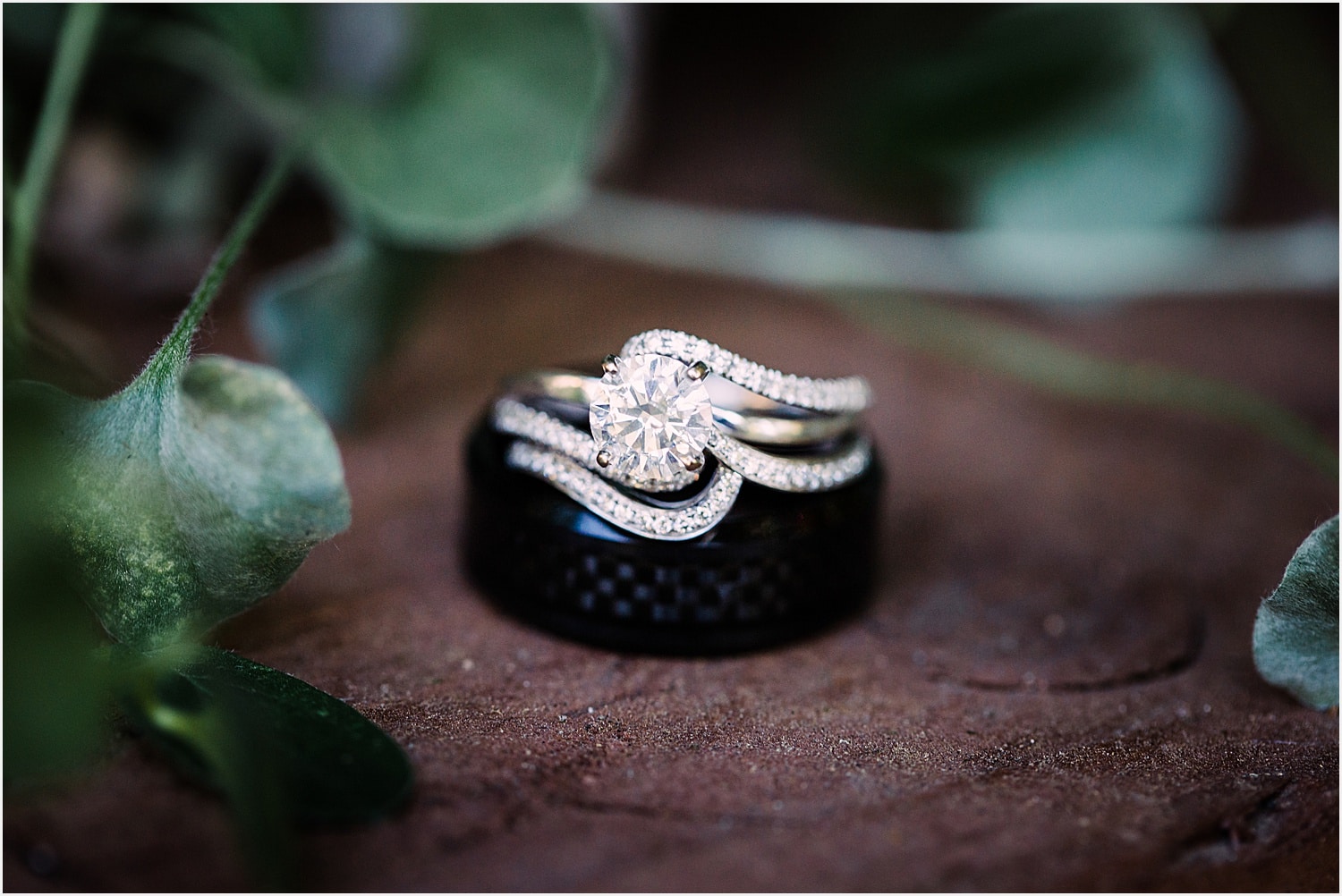 Cody and Cassie and their summer wedding Temecula Creek Cottages wedding own tiny pieces of my heart and I don't doubt they will steal yours as well. Check out another Temecula wedding here!