How to even start with this unbelievable summer Sacred Mountain wedding in Julian? First of all, Sacred Mountain is in Julian, Ca close to Temecula and San Diego. Everything about this wedding seemed so meant to be but in the most real way possible. Let's start with their story first and save the way I met them for later.
Megan has lived in West Hollywood for over 10 years. During those 10 years, Megan became good friends with one of her neighbors. One day, she was at the apartment the pool and along came her neighbor and a group of his male friends. Megan (of course) proceeded to admire all of the beautiful men. Within a minute one approached her and started flirting. You see, Sam and her neighbor had grown up together in Israel and he was in LA only on vacation. He got her number and they later met for drinks.
Little did Megan know that this would be the man she would marry!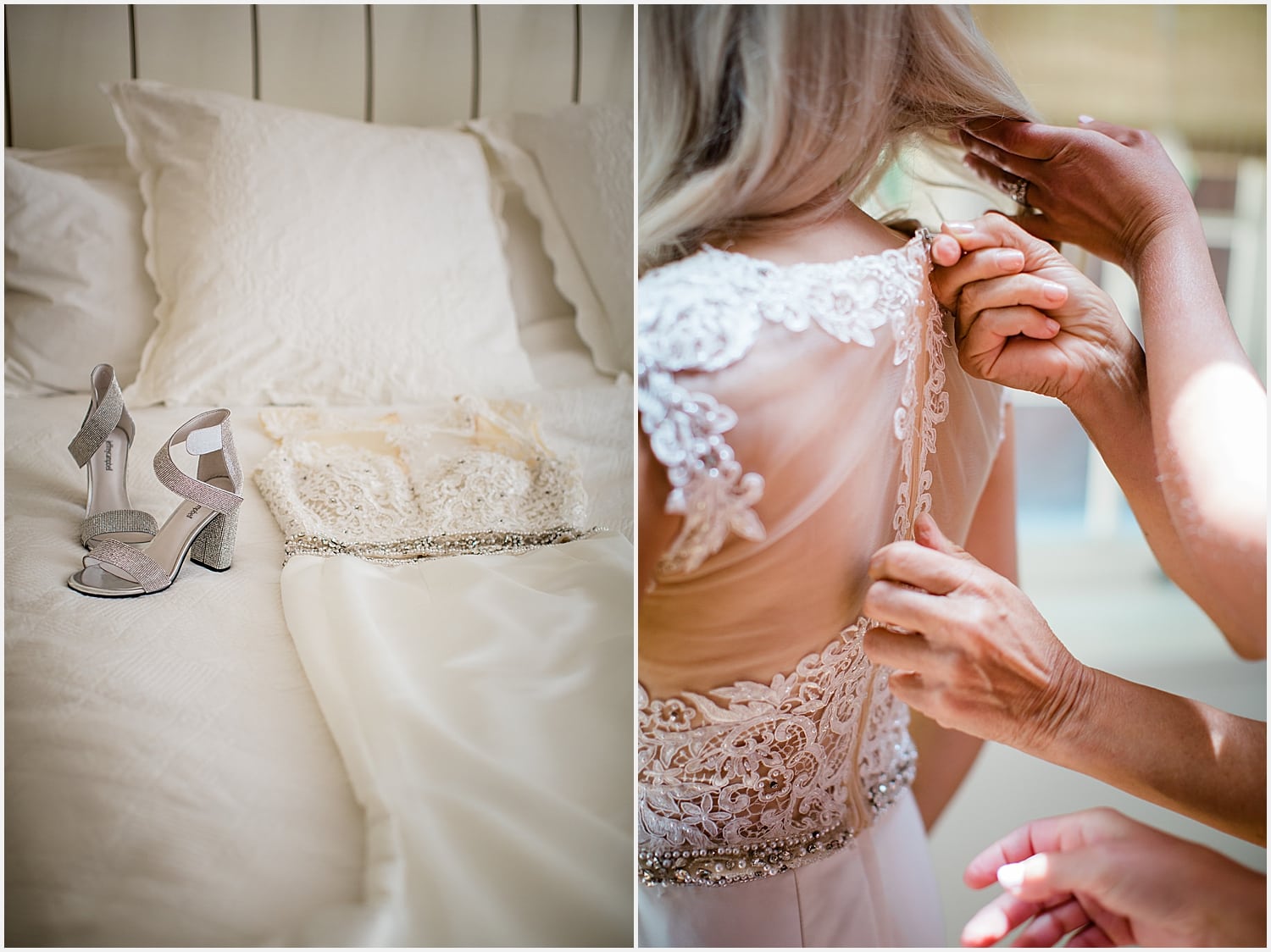 Here is where the crazy part starts!
Megan and Sam spent every day of his vacation in LA together before he headed to New York for a week. They continued to talk, but at that point, Megan thought she would never see him again. While he was in NY, Sam said he wanted to come back to LA. Of course Megan was into the idea! He came back for another week and they spent every day together. When he went back to Israel, Megan truly believed she would never see Sam again.
They talked every single day once he was home in Israel.
Ten days after his visit, Sam said he was thinking about moving to LA.
Within forty days, he moved his entire life from Israel to Los Angeles.
And the rest is history.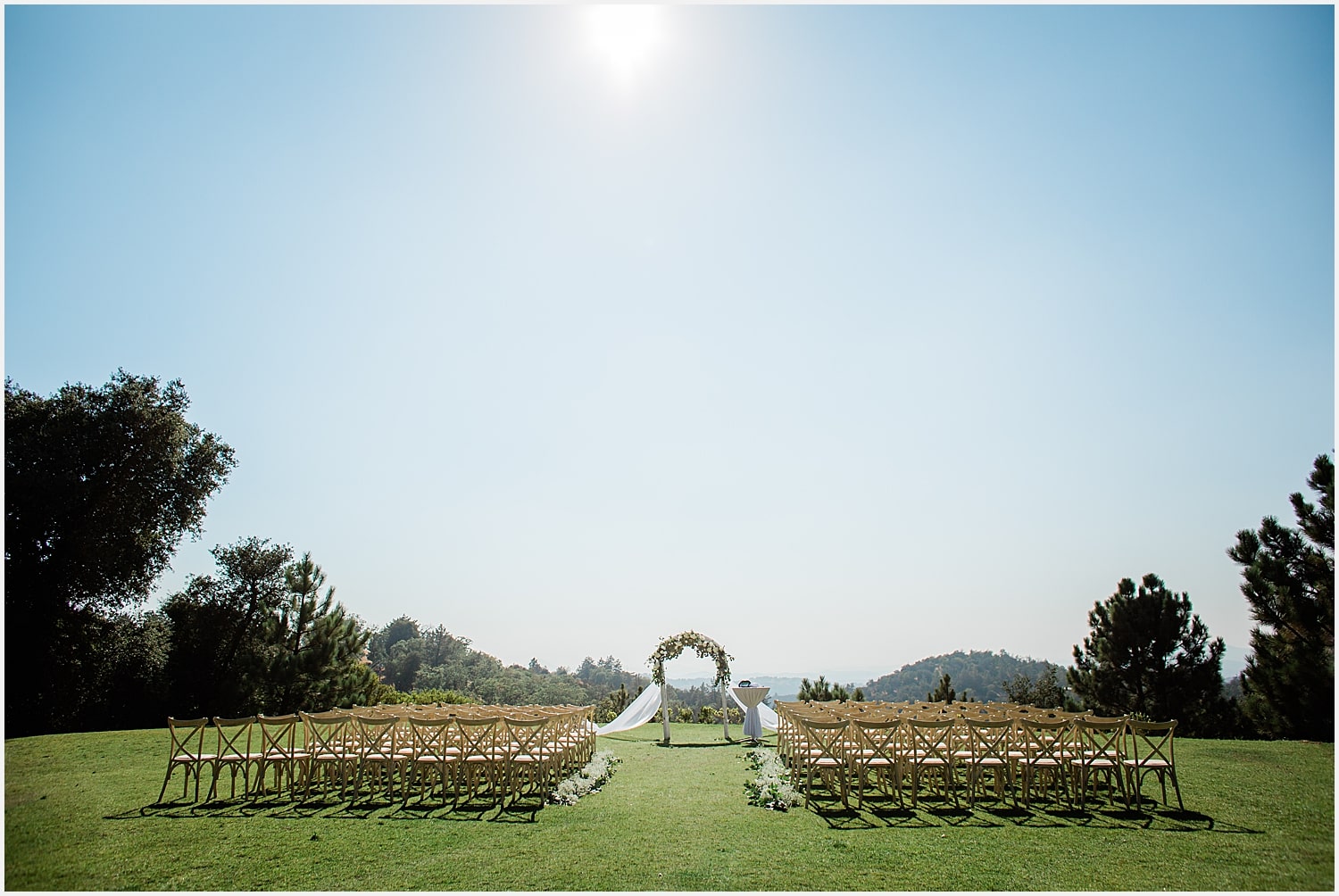 So now to the part of the story where I meet Sam and Megan.
Another photographer referred them to me and told them that I was exactly what they were looking for and that's where it all started. We started emailing back and forth as I sent them galleries of my work to compare outdoor venues that were heavily influenced by nature as well as outdoor reception examples of lighting. They decided I would be a perfect fit for them and their exquisite venue and we made plans to meet in person. Of course I immediately fell in love with both of them.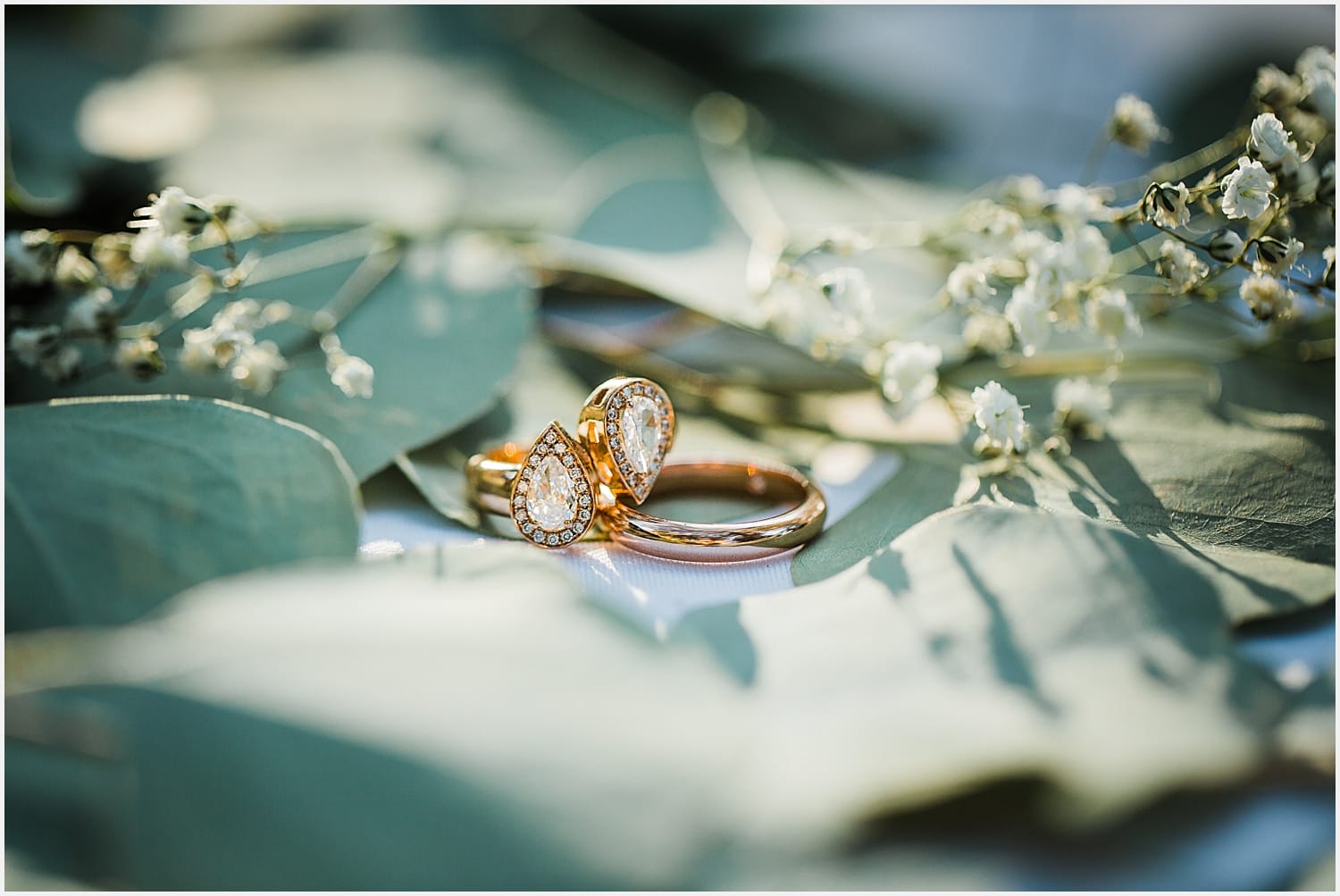 Megan and Sam had an incredible Jewish ceremony led by Megan's childhood Rabbi that they had flown in. Their family and friends from all over the world surrounded them and celebrated with laughter, tears, and dancing the night away.

If you loved this summer Sacred Mountain wedding in Julian then check out this other natural beauty venue at Milagro Farm Winery in nearby Ramona!
Venue : Sacred Mountain http://sacredmountainjulian.com/weddings/
Day-of Coordinator
Chad Riley
Catering/Bar
Fullilove Catering (Jason Fullilove)
https://www.weddingwire.com/c/ca-california/los-angeles-county/wedding-caterers/803A-3-rca.html
DJ
Austin Murray Entertainment (Austin Murray)
https://www.austin4music.com
Adrian Reyes Floral (Adrian Reyes)