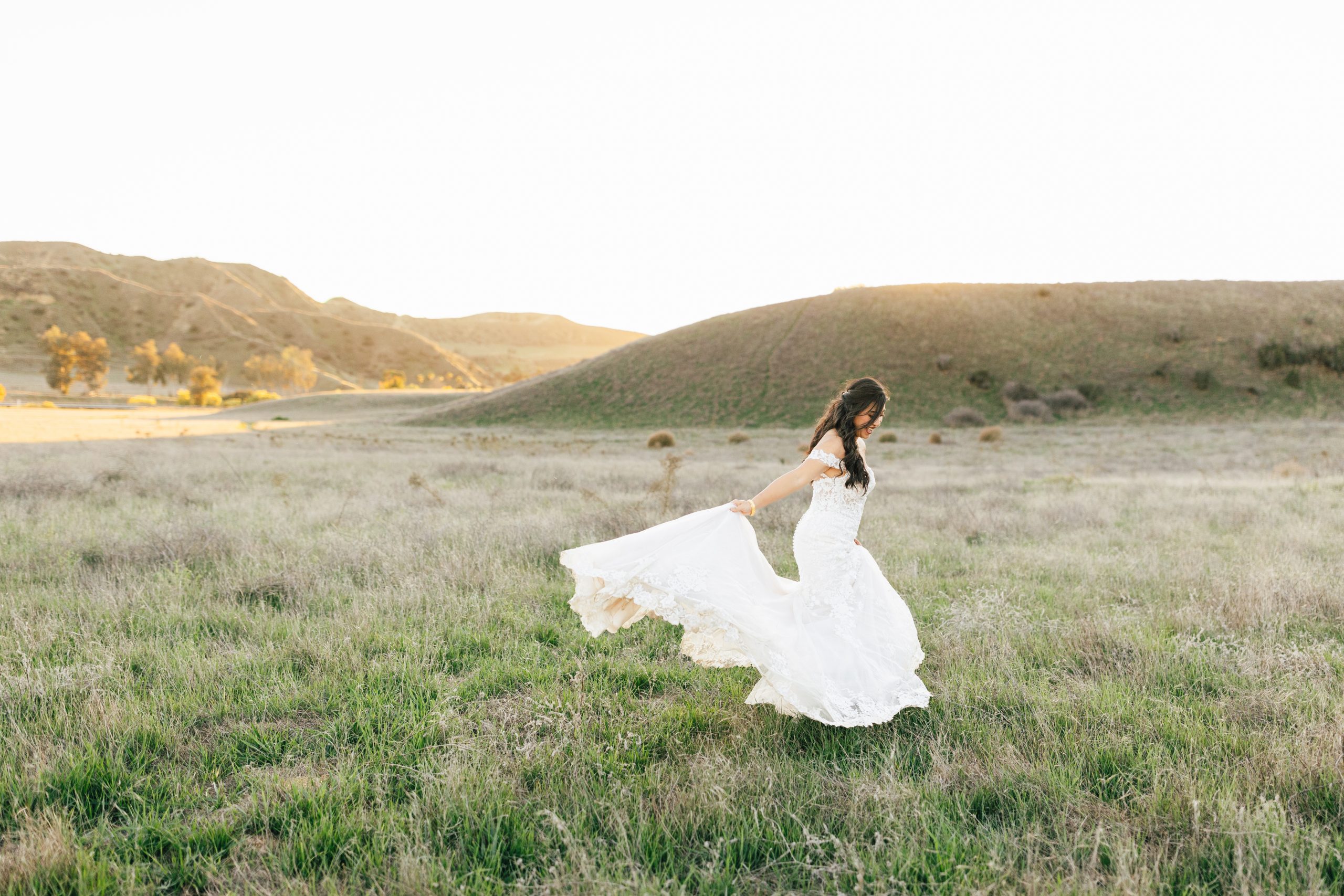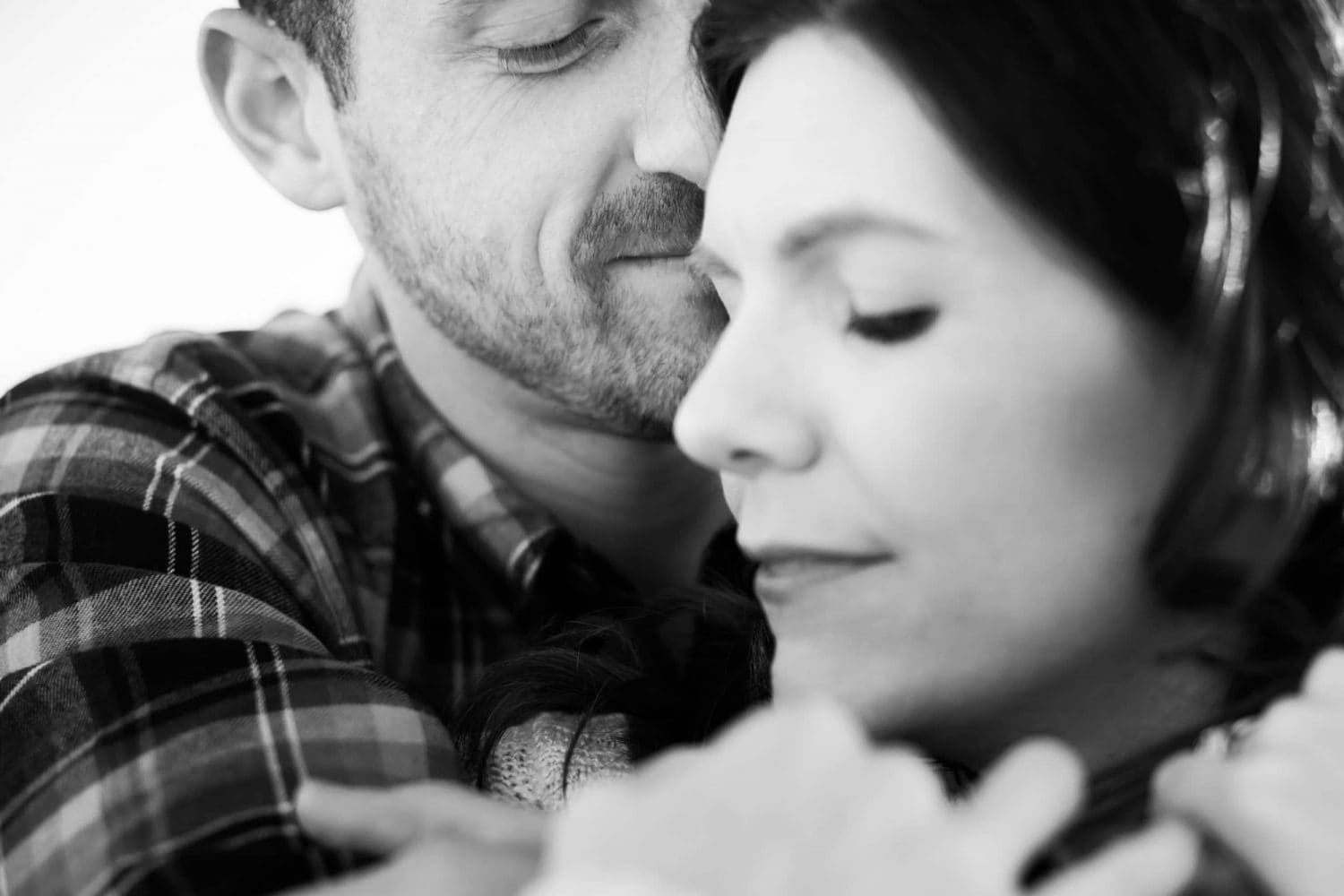 This is the photography that moves you and makes you feel alive
You deserve wedding photos every bit as authentic as you are.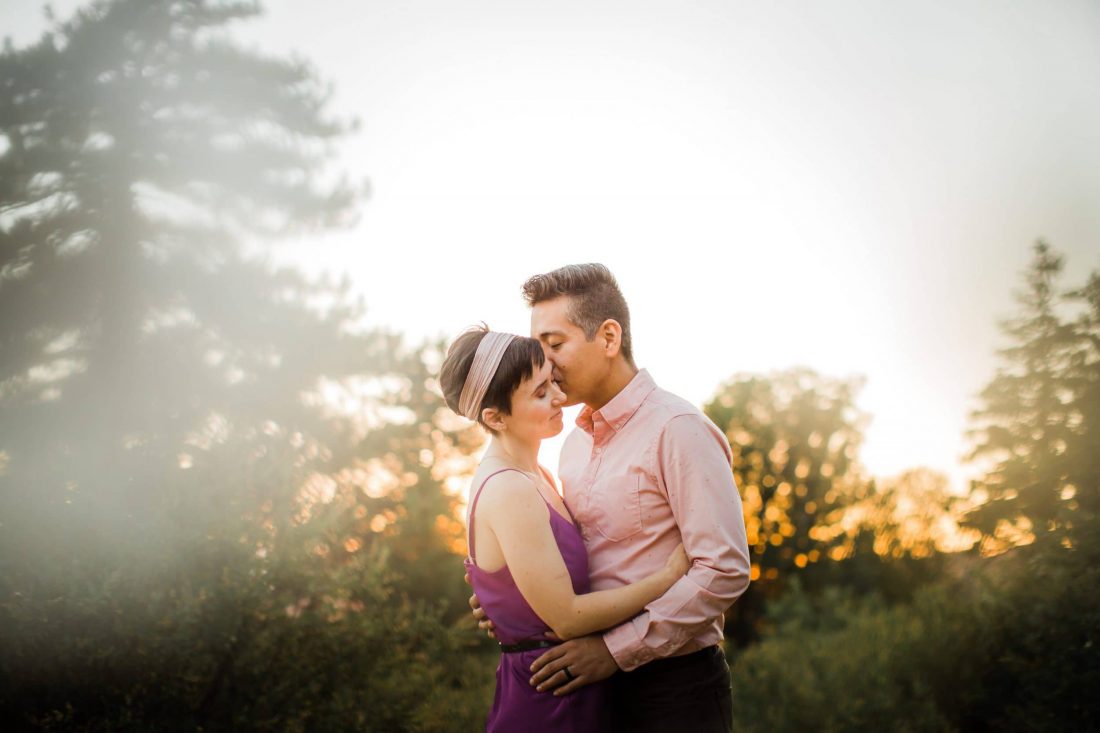 Within the many joys and tiny heartbreaks of life, you found the sort of love that radiates and endures. It's built of a thousand moments and a thousand feelings. But one thing remains constant: it takes your breath away.
That is a profound, beautiful thing.
The love you share shines a light on who you are—enthusiastic seekers who find inspiration and adventure even in the unexpected, mundane moments of life.
Your wedding should reflect everything you are together.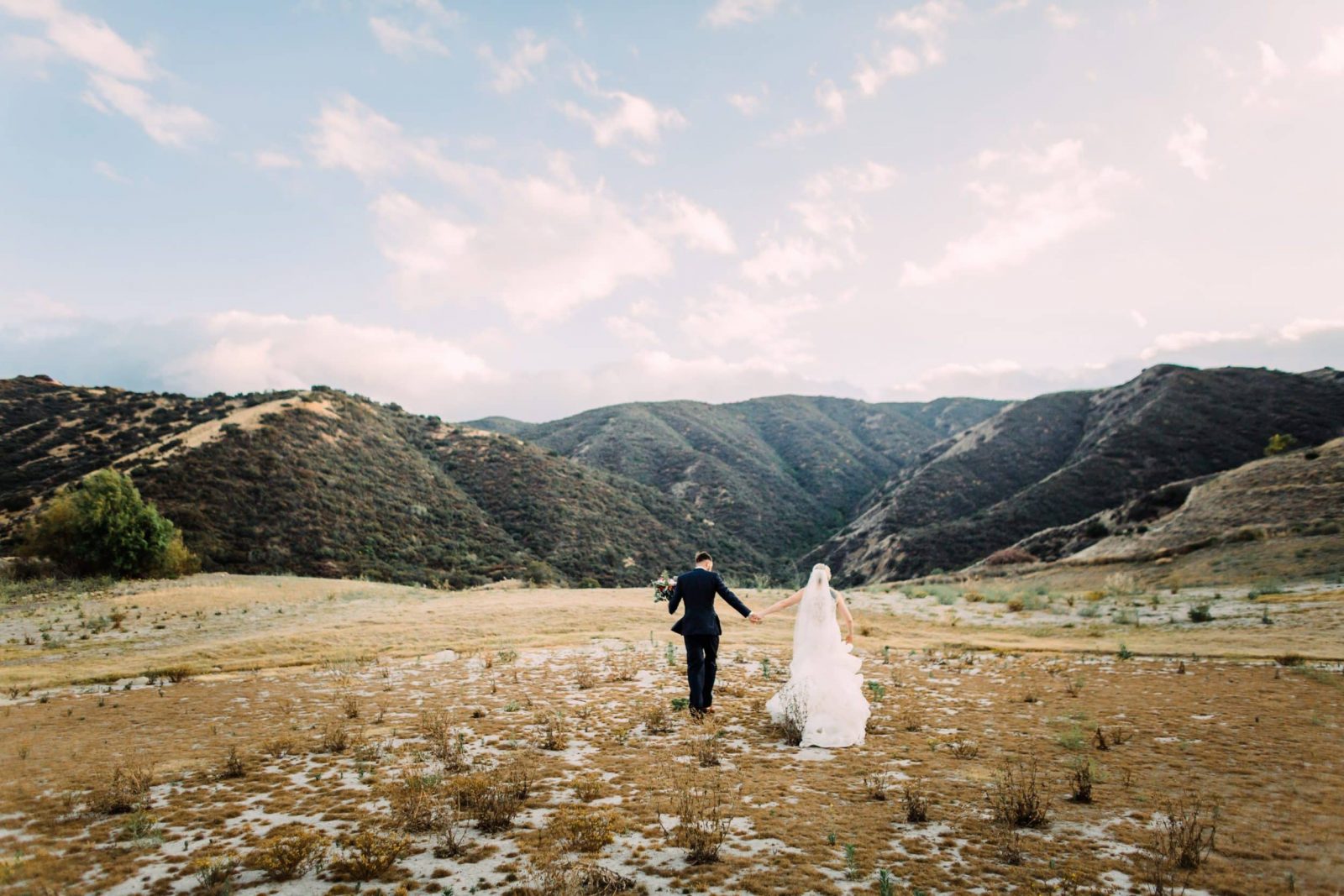 I want you to embrace this exhilarating time and create exactly what you want.
A wedding that isn't centered on expectation, but love and gratitude.
Fully alive and present.
Focused on what matters most when you strip away life's chaos: Love and friendship ... the journey that brought you together and the adventure you're leaping into with your whole entire heart.
I cannot wait to leap with you.
(And sometimes, I mean that literally.)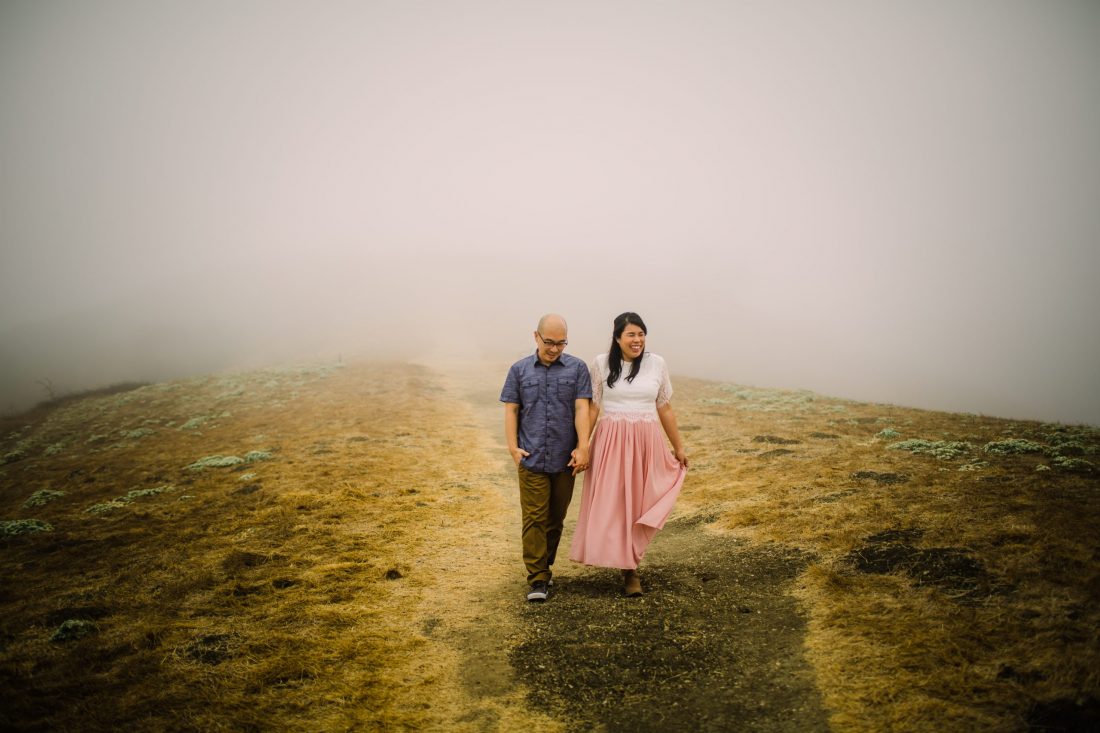 You are unapologetically yourself
Why have a wedding that's any different?
Choose the traditions that speak to you, without the pressure to meet anyone else's expectations.
Can I let you in on something? Those are the sort of weddings that make me the giddiest.
I am absolutely HERE for all the ways you make this day your own. Perhaps that means eloping with nature as your backdrop and a gown that showcases your tattoos. Or a vibrant wedding on your grandparent's ranch. Or a rustic venue that spoke to your soul and traditional aspects sprinkled in.
Creating the exact experience you want will make every detail feel more special. And you can depend on me to help turn your ideas into reality.
Because the thing is, you've probably never planned a wedding before.
Don't sweat, I've got years of experience helping folks just like you through the entire process. I've put together tons of resources to help and do it all with enthusiasm and genuine friendship
"Words cannot even begin to describe just how WONDERFUL Kristen is."
"There tends to be an awkward period when first meeting someone, anyone, until you become acclimated to each other...especially when they are meant to document one of the most important and intimate days of your life. With Kristen, that awkward period lasted all of one minute. She came into the bridal suite bright and high-spirited and ready to capture all the forgotten details and moments for us to remember forever. Her warmth and calm energy eased the nerves in the entire room, which was the most important for the ruffled bride. She was extremely professional and playful with all the wedding attendants, that when it was time for Kristen to leave we begged her to stay, not as the photographer but as a guest...she had become part of the family. Kristen's her heart/passion is in her profession and it reflects in her photographs. She captures the overlooked details and missed moments among the chaos of a wedding. Like I said...words can't express the gratitude and appreciation I feel for her and really how much I like her in general. I will FOR SURE be asking her to be my photographer when I get married and will be recommending her to EVERYONE else I know who becomes engaged."
Best of Weddings Hall of Fame
Wild Irish Rose Photography has won numerous awards year after year for photographing Weddings and Elopements in Lake Arrowhead, Oak Glen, Idyllwild, Lytle Creek, and the Temecula area.
The Knot Best of Weddings and Best of Weddings Hall of Fame, Wedding Wire's Couple's Choice Award, and top ten best wedding photographers in Southern California and California by Wedding Rule.
Best Wedding Photographers in California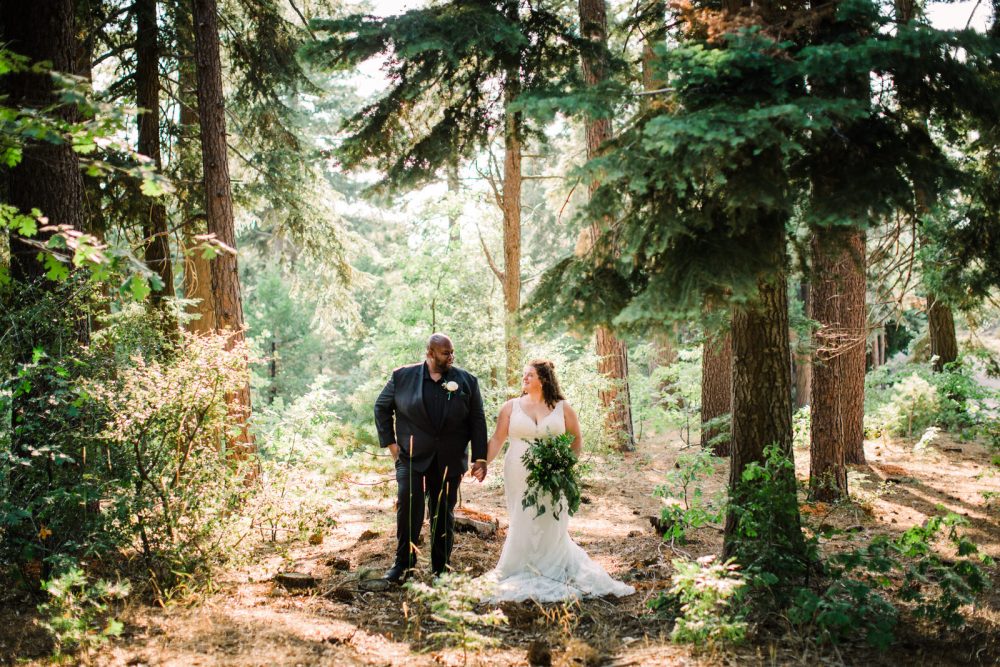 We love Kristen!! First off, she does amazing work, secondly, she is hilarious and a joy to work with, but most importantly she makes sure to capture every moment you could possibly want for your special day!! We are a mixed-race couple and while my husband was focused on finding a photographer that could photograph different skin tones well, I was focused on finding someone I could laugh with and be comfortable around while getting photos taken. Kristen was our answer! She really knows how to work with different skin tones so both are complimented and look amazing, no light ghost faces or dark shadows. She also asks questions about what we want captured, sentimental things, and details that are important to us. We laughed and had so much fun every time we were working together. We had such a great time getting our engagement photos done (all of us got in the water at some point; Kristen prides herself on doing what it takes for the photo!) and our wedding was marvelous and fun! All the little things were captured perfectly and the big moments were caught from all angles (you would think Kristen had a whole team helping her)! She is also just a wonderful and joyful personality and had no problem chatting and getting to know our families and hanging out! We absolutely made the BEST choice when we chose her to be our photographer, and we recommend her a million times over!