While the temperatures reminded us of winter, the lingering colors of fall brought a crisp vibrancy to every aspect of this winter wedding in Oak Glen. It's easy to see why I think The Homestead is one of the best wedding venues in Oak Glen. Tucked into the hillside with the sweetest rustic charm, every wedding I've photographed here has felt like pure magic!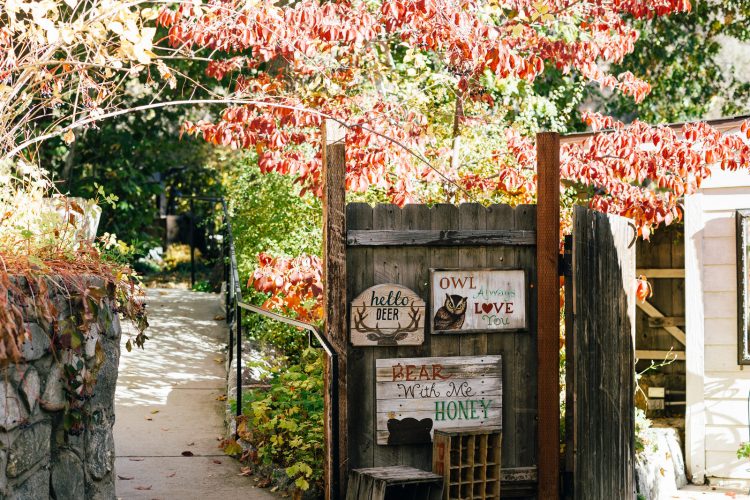 A & A met at work with one subtly dropping hints that she was interested until one day their friendship finally turned into something more. Embracing their own journey, they each proposed to each other, went ring shopping together, and even bought their wedding dresses together. When it came to the first look I had the idea to continue along the same trend and have them walk toward each other. It felt beautifully symbolic, neither of them hesitated as they joyfully ran to their bride.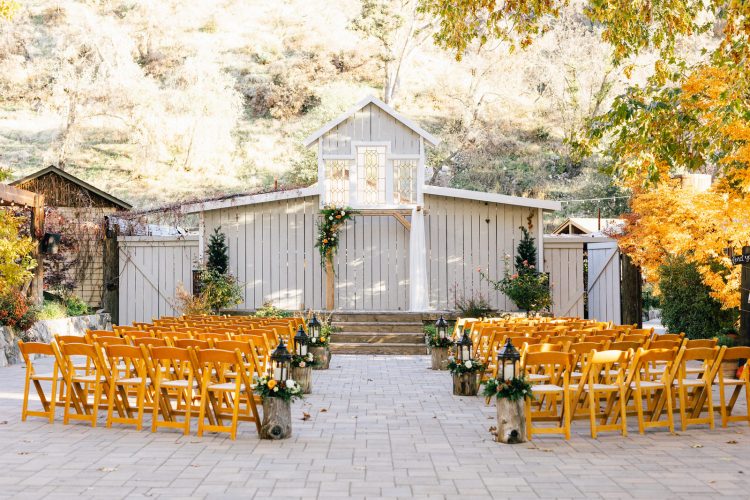 Making the beautiful choice to stand in front of their friends and family, but to keep their vows private, they both spoke quietly from the heart. The short winter days allowed for us to perfectly time the last bit of the sunset with the lingering vibrant colors.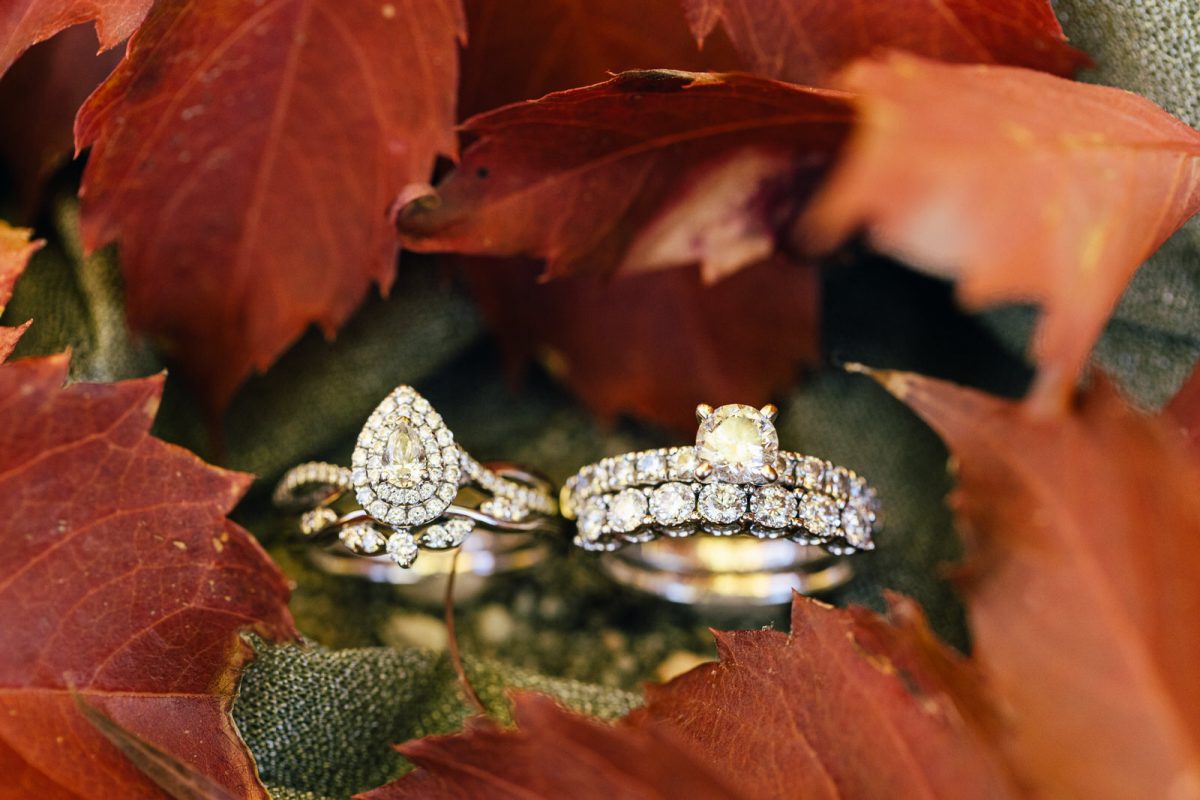 To keep their guests warm during their winter wedding at The Homestead in Oak Glen there were tasty signature cocktails, blankets, heat lamps, and of course a night of dancing! Being true to their trend of doing things together, A & A even did their bouquet toss together! A giggly private last dance ended the night as their friends and families lined up for their bubble exit!
If you loved the colors of this winter wedding at The Homestead, check out this CRC Ranch Temecula wedding!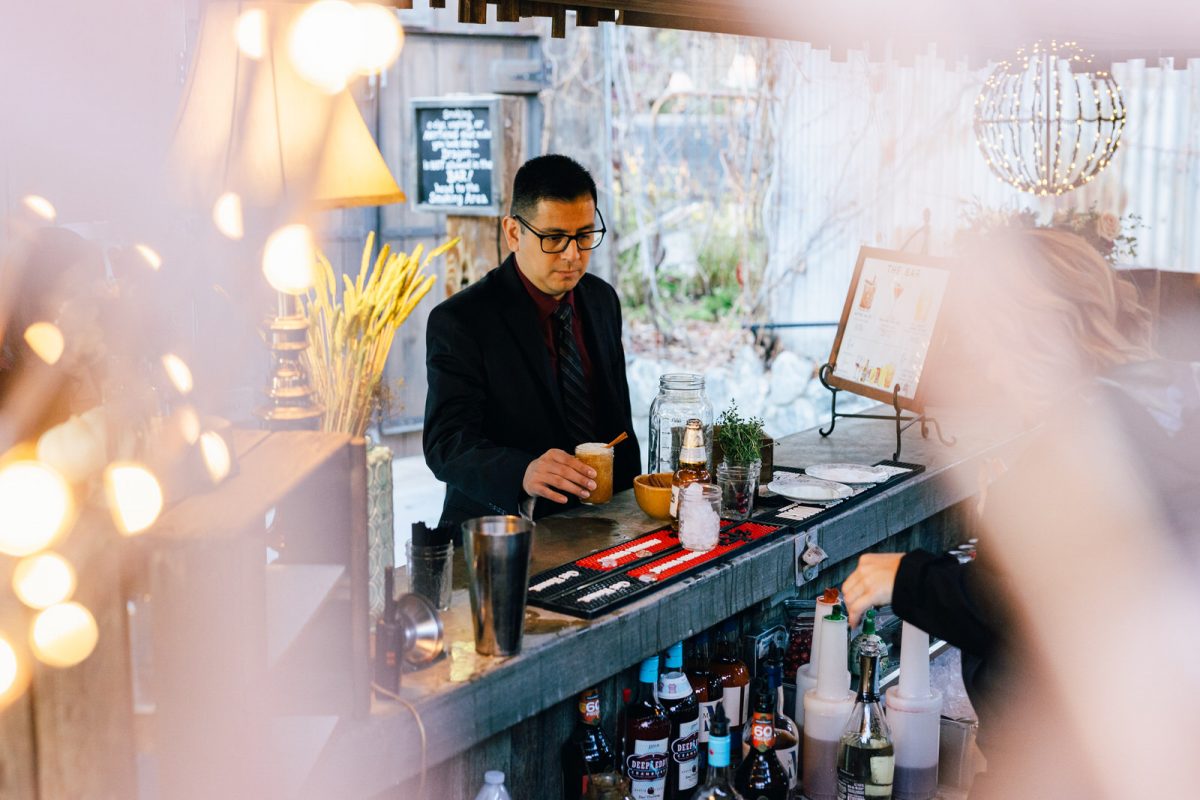 Vendor love! Venue: The Homestead, Hair: Ivy Upstyles, Makeup: Christina Braunwalder, Officiant: It's on Point