The east coast meets west coast in the mountains for this Lake Arrowhead Resort fall wedding! KJ and C met when KJ flew to Boston to hang out with her cousin. It turned out that her cousin's college roommate had the exact same name and he caught her eye. Right away the free spirited KJ and C (the one who wasn't her cousin) hit it off. When she flew back to Boston for their graduation six months later, C picked her up at the airport with wine and cheese. That's how she knew he was the one!
When KJ reached out to me, she told me that the Tom Petty quote on my website made her know that I was meant to be her photographer. It turns out that their first dance to the exact same Wildflowers song! We talked about how much of my work was focused on the connection and less on the details of a wedding. Less getting ready and center pieces and more relationships, laughter, and joy. I WAS IN!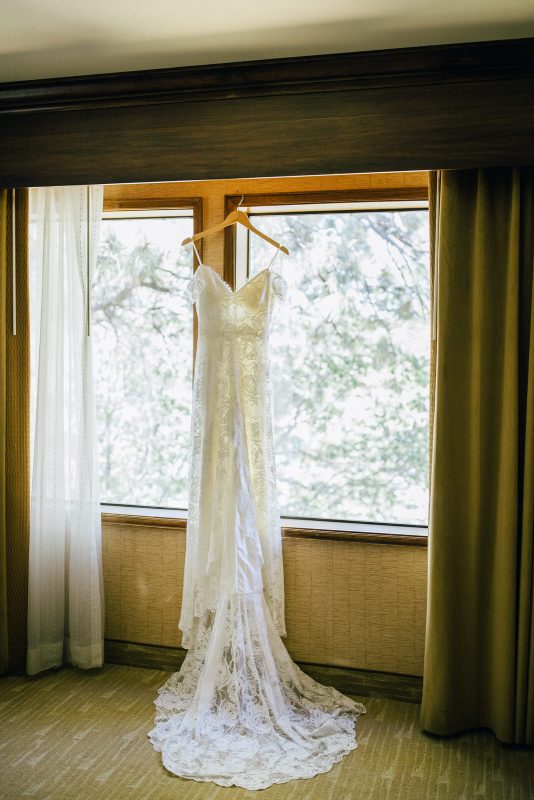 When I showed up the day off, KJ rushed to show me her Grace Loves Lace dress (ummm…yes please). And while she had the adorable reception Vans that she embroidered herself, she had decided to get married barefoot! The ceremony was just like the two of them, filled with laughter and fun. Including a fly in their wine ceremony which KJ quickly disposed of into the lake.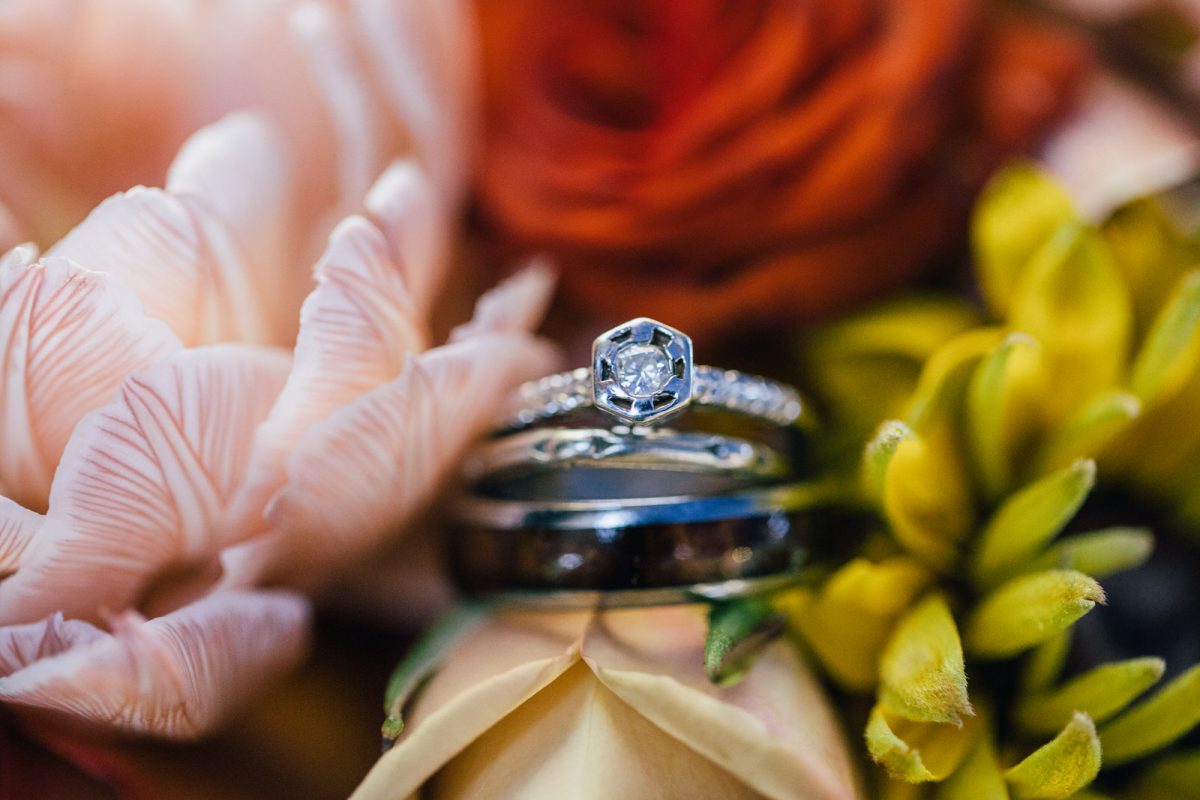 KJ and C did connection and relationship in their lake arrowhead resort fall wedding photos and boy did they get it! You'd never know that some of their friends and family hadn't even met until that week! From cutting the cake with a C's family heirloom ceremonial sword to KJ's grandparents being able to dance at her wedding. The tears flowed as easily as the laughter did and the dance floor was never empty (be ready to see a bride do the worm in a wedding dress)!
Maybe it's resort…but you'll need to check out the dance moves at this other wedding at the Lake Arrowhead Resort.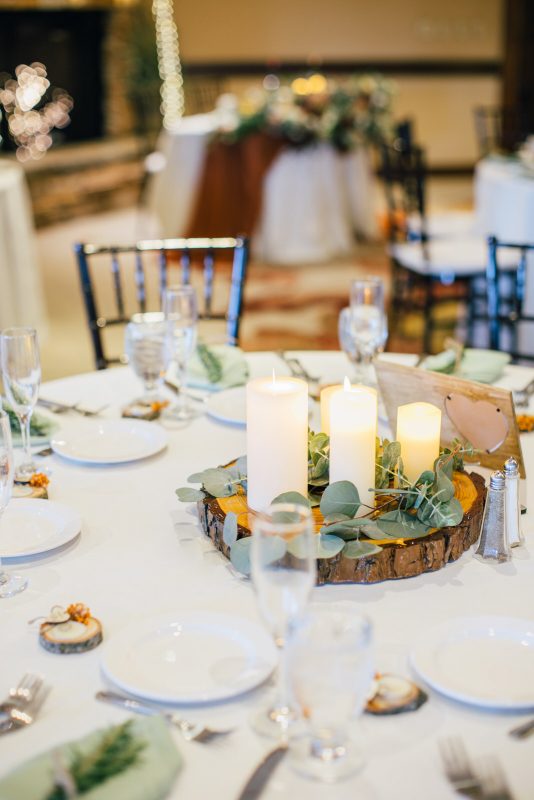 Vendor love! Videographer: Venue: Lake Arrowhead Resort, Mountain Fresh Films, Florist: Wildflowers at the Lake