What a way to wrap up a year with this incredible Temecula Wedding at CRC Ranch with R&L! In a town known for its wineries and vineyards, a wedding at CRC Ranch feels like an entirely different world. Set deep within the property, the ceremony space is wide open and surrounded by trees, taking advantage of the natural scenery. Since we are in California, the trees were still changing colors giving a splash of color to compliment the wedding's elegant jewel tones on this beautifully overcast winter day.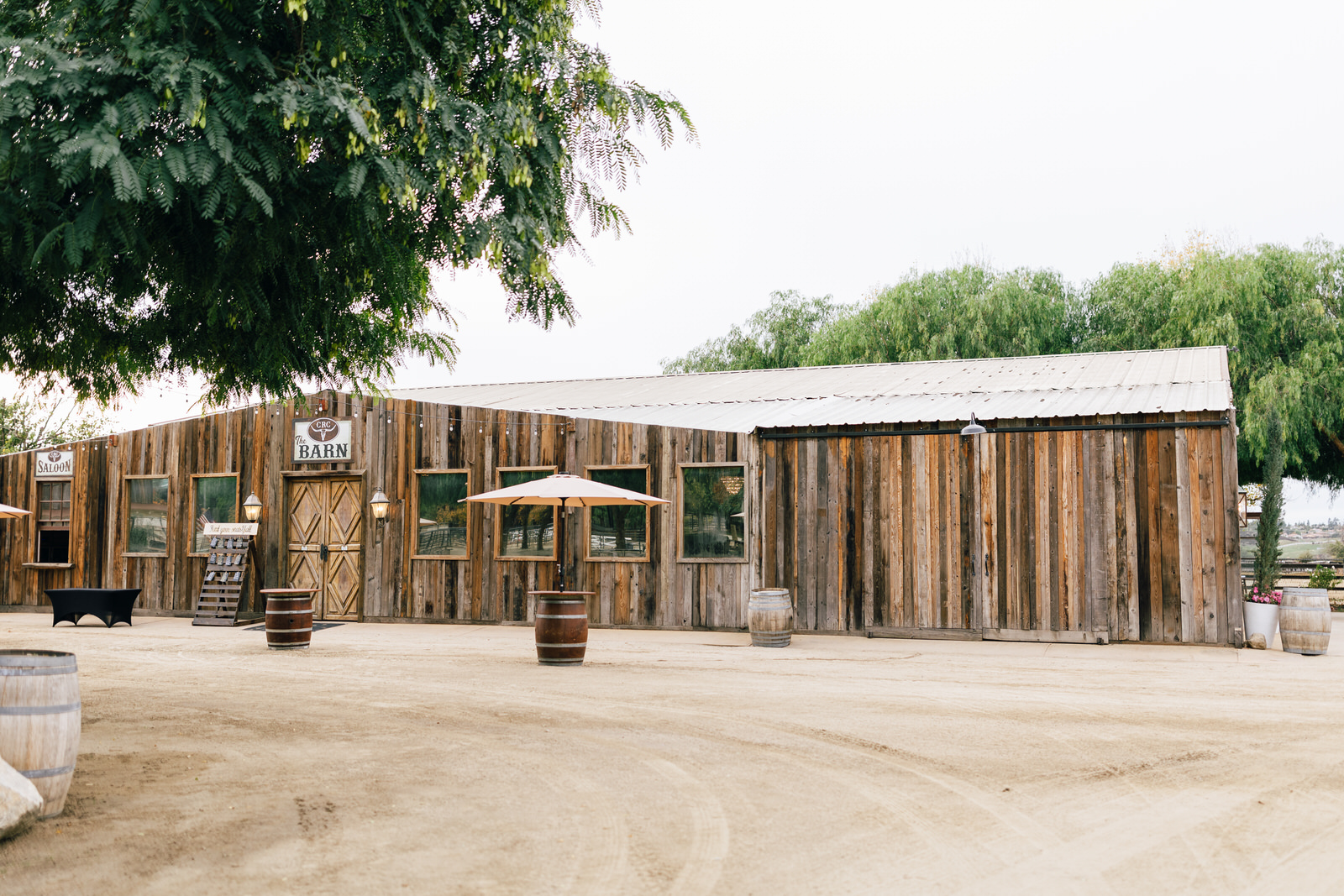 R&L met the old fashioned way…on social media. Some light social media stalking of a professional soccer player and a double tapped picture started off their romance. R grew up in California and CRC Ranch provided the perfect location to bring in aspects of high end elegance with a laid back rustic feel. The perfect blend of both their personalities and their families and friends.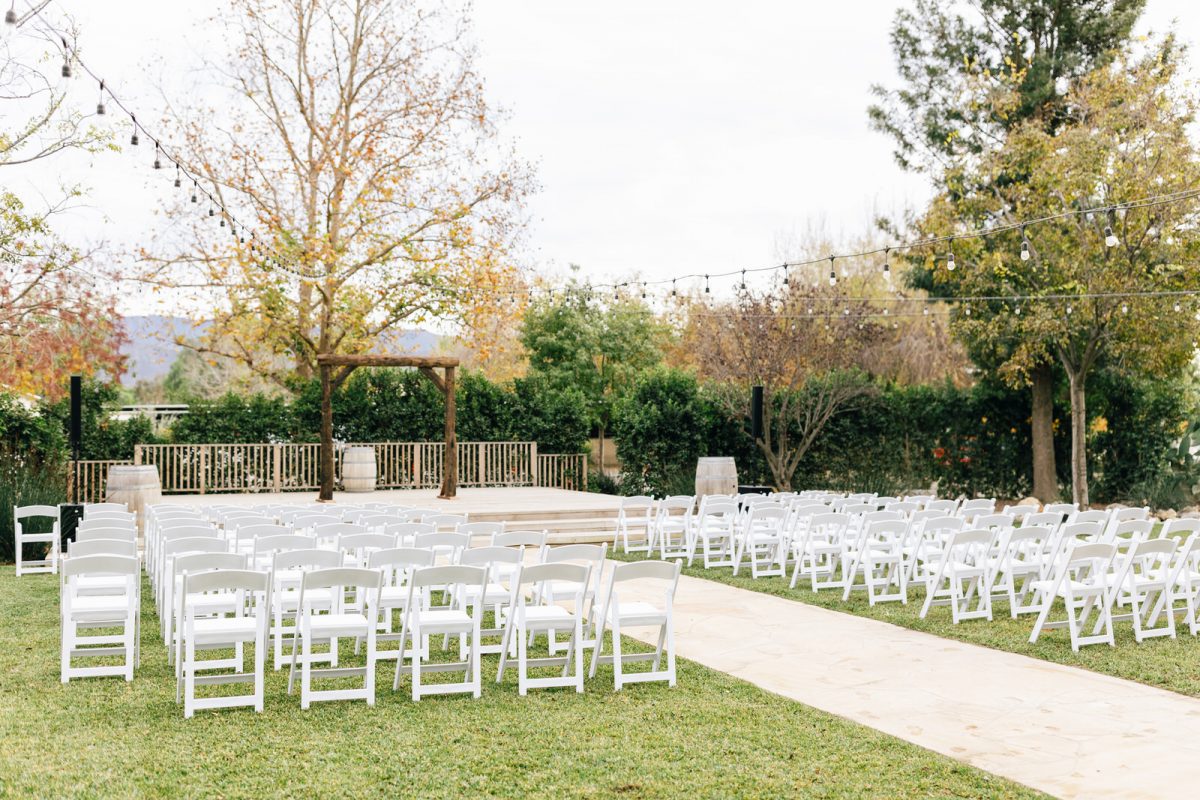 After a simple and beautiful ceremony, the cocktail hour kicked off as incredible mariachi band played nearby. I had been forwarded that R was not a fan of pictures and only agreed to the mandatory annual photos for his professional soccer team. It's a superpower of mine to make photos fun and my powers didn't fail me. R&L were excellent sports and declared how awesome I was as R made his way to enjoy the cocktail hour and L snuck away for a surprise outfit change.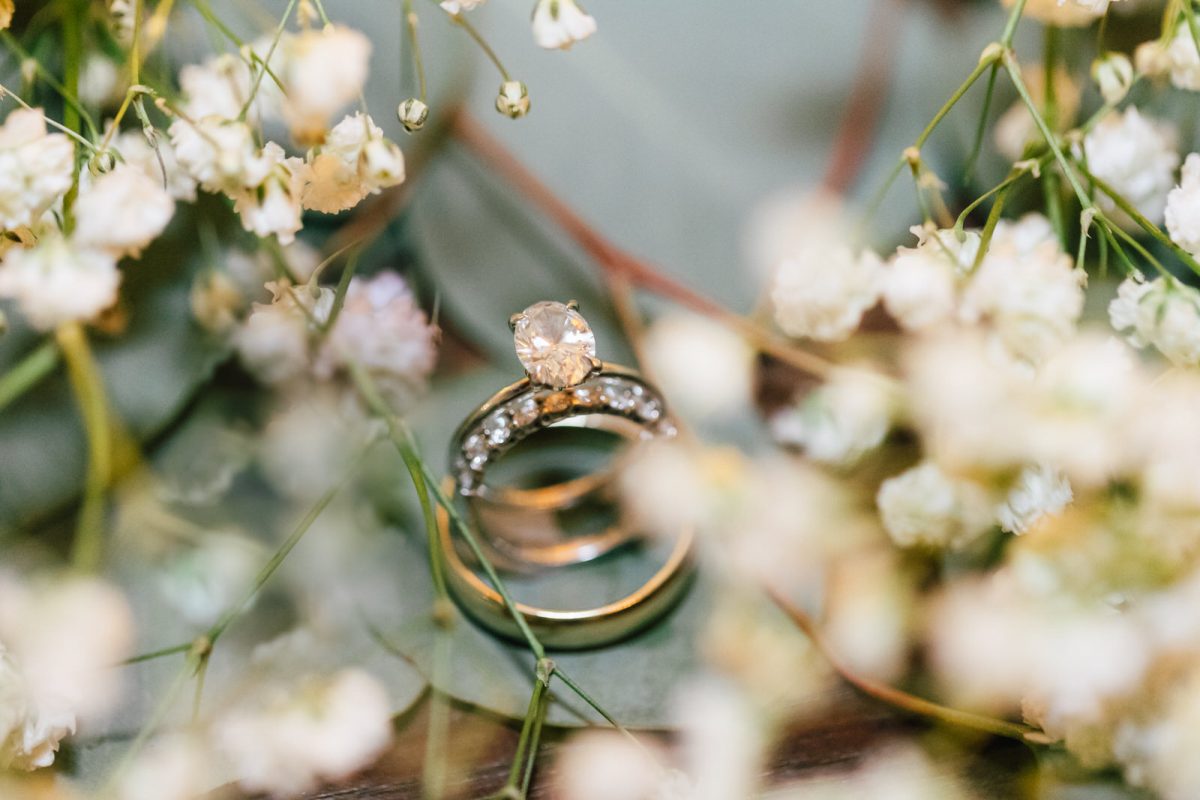 The celebrations really heated up when the dance floor opened up! Let me tell you, these two know how to throw a party and have fun! R was the king of the dance floor, pulling friends and family out to keep dancing with him. When it came time to cut the cake, R&L played a joke on each other and fed cake to themselves! But mixed in with the rowdy moments were quiet ones outside by the bonfire under the stars.
If you loved the dance moves at this Temecula wedding at CRC Ranch check out this wedding at Milagro Farms!
Vendor love! Venue: CRC Ranch, Deserts: Twin Treats, Makeup: Makeup by Adrianne, Hair: Hairspray Studio