This elegant Hilton Waterfront Resort wedding in Huntington Beach was such a special day! It's a stunning venue right on PCH with the ceremony overlooking the beach. The details of this wedding were absolutely stunning and the venue was so very elegant. You're going to be blown away by the floral designs alone I can promise you that!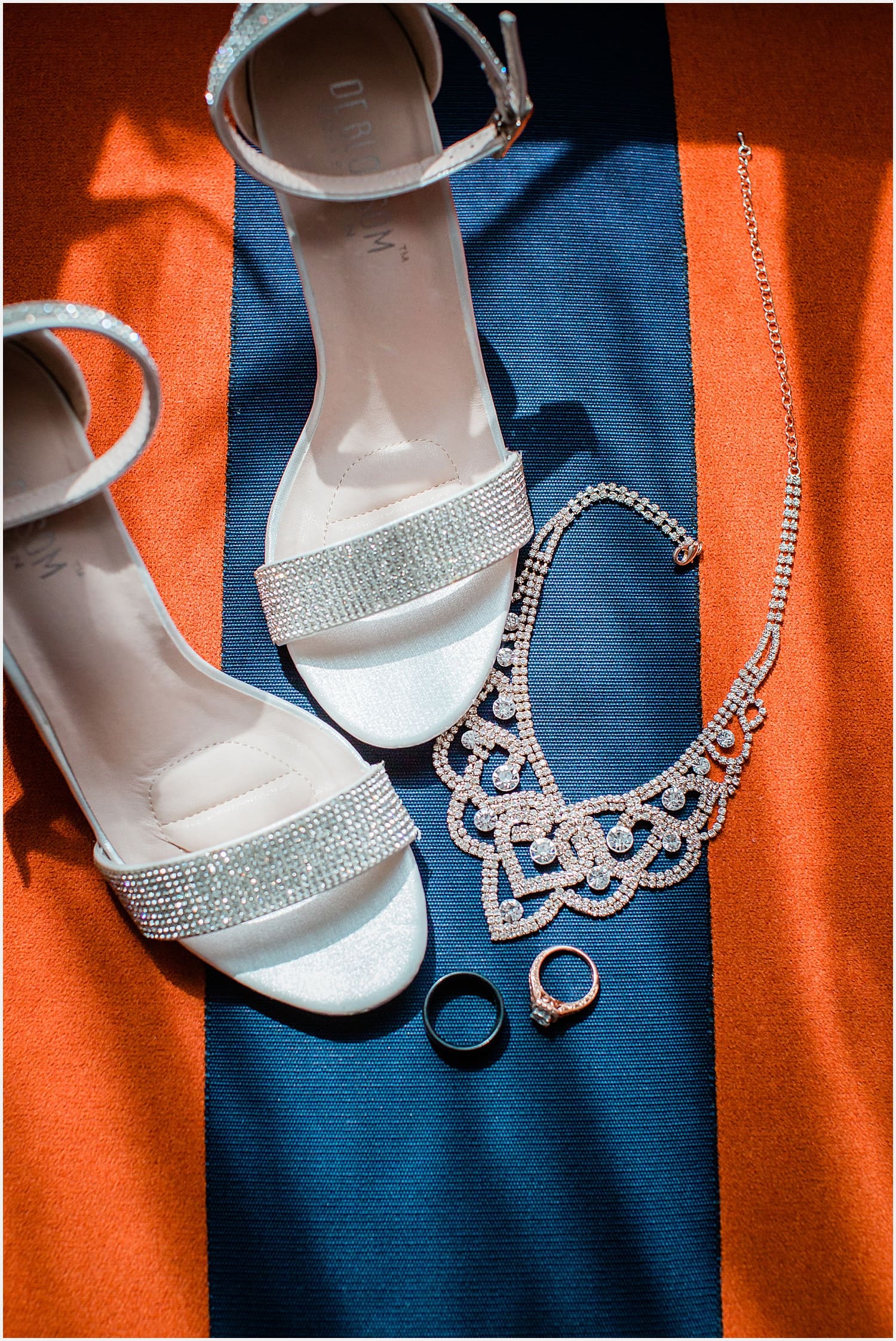 Okay, so Blake and Lexi. We already know I absolutely adore them. Check out their laughter filled engagement session here. Lexi is one of the warmest people I have ever met and Blake is genuinely one of the best guys I've ever known. Like only the best couples do, they spend so much time laughing that you can tell how much they truly enjoy being with each other.
Blake knew he loved Lexi because of her genuine heart and love for God, and as corny as it may sound, she made him want to be a better man. After their first date he knew he could not live without her. Lexi truly knew she was meant to be with Blake when she found an old prayer she had written in one of her old journals. She told God what kind of man she wanted to marry, and when she went down the list so many yeas later, he was every single one of those things. Lexi 100% knew he would be the man she would marry.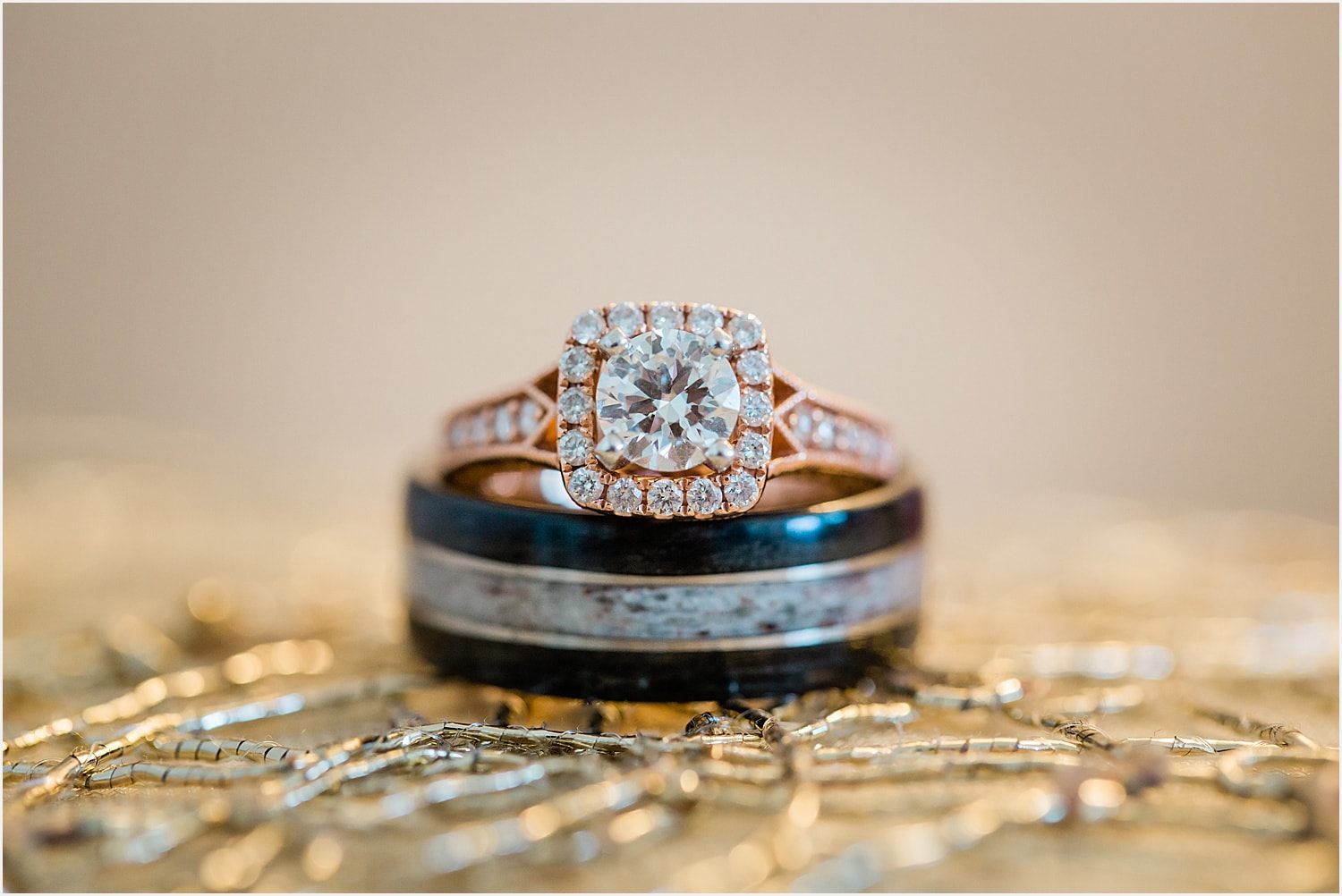 After the ceremony overlooking the beach, we went inside to have the party of a lifetime! The dance floor never slowed down! You'll notice the kids were the life of the party too. I might or not have jumped in and danced a few with all the amazing people there.
If you loved this elegant Hilton Waterfront Resort wedding, then you might like this elegant mountain wedding at The Lake Arrowhead Resort and this Balboa Inn wedding!
Cake- Katella Bakery
DJ/Lighting: Soundwave Productions DJ & Lighting
Flowers: Magnolia's Floral Design
Venue: The Waterfront Resort