I loved, loved, loved this Newport Beach Balboa Inn spring wedding with Daniel and Mallory! This rainy day Newport Beach, California wedding required a few modifications due to weather. I drove out the day before to meet Mallory and Daniel at their rehearsal and scout out the venue. Immediately I loved how sweet they were and how beautiful the ocean side venue was. The Balboa Inn is tucked away right on the beach, with the ceremony area overlooking the main walkway that is lined with the tallest palm trees. The reception area is the tucked away downstairs beside a cute little courtyard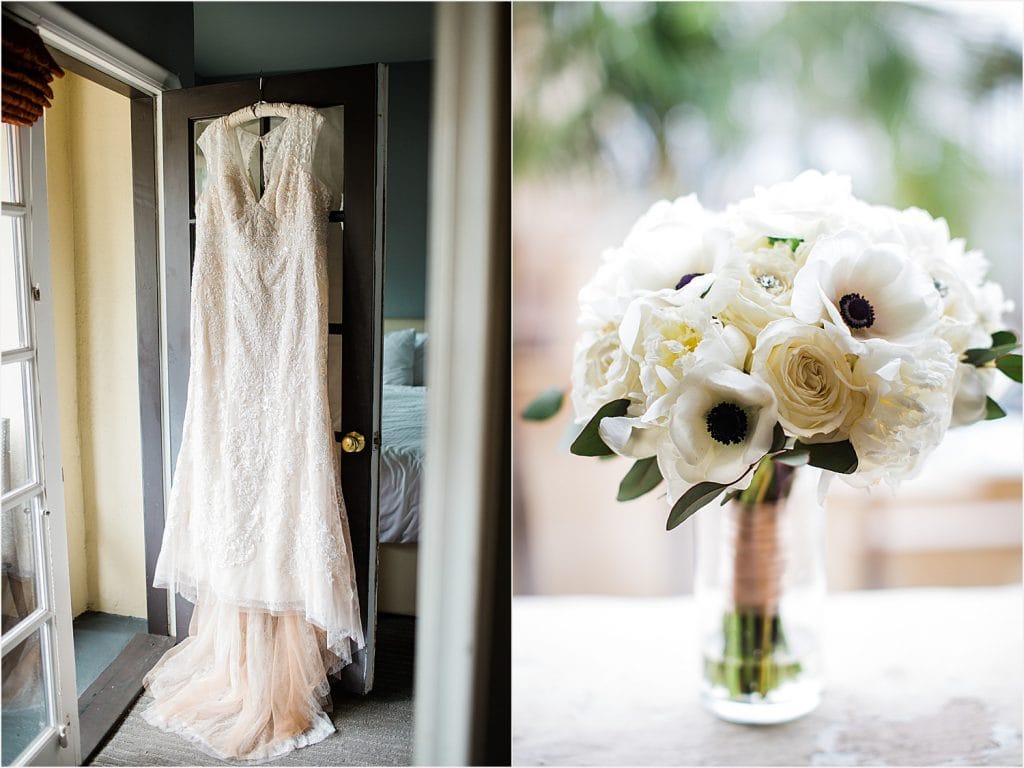 Except the day of the Newport Beach Balboa Inn spring wedding arrived and it was POURING. I happen to love the rain and Mallory and Daniel were such champs. It didn't dampen the day one bit, if anything else it made it that much more magical.
I broke out an umbrella for the first look and we found all the little nooks around the inn to use for photos. The ceremony was relocated to the courtyard, giving it such an intimate and warm feeling. After the ceremony Mallory asked if I'd be willing to venture out in the rain for beach photos. The answer to that question is always a YES from me! Thanks to the rain, we had the beach, pier, and walkway allllll to ourselves. It was bliss.
Have I mentioned how much a love the beach in the rain? Well I do. There is such a magical feeling to it.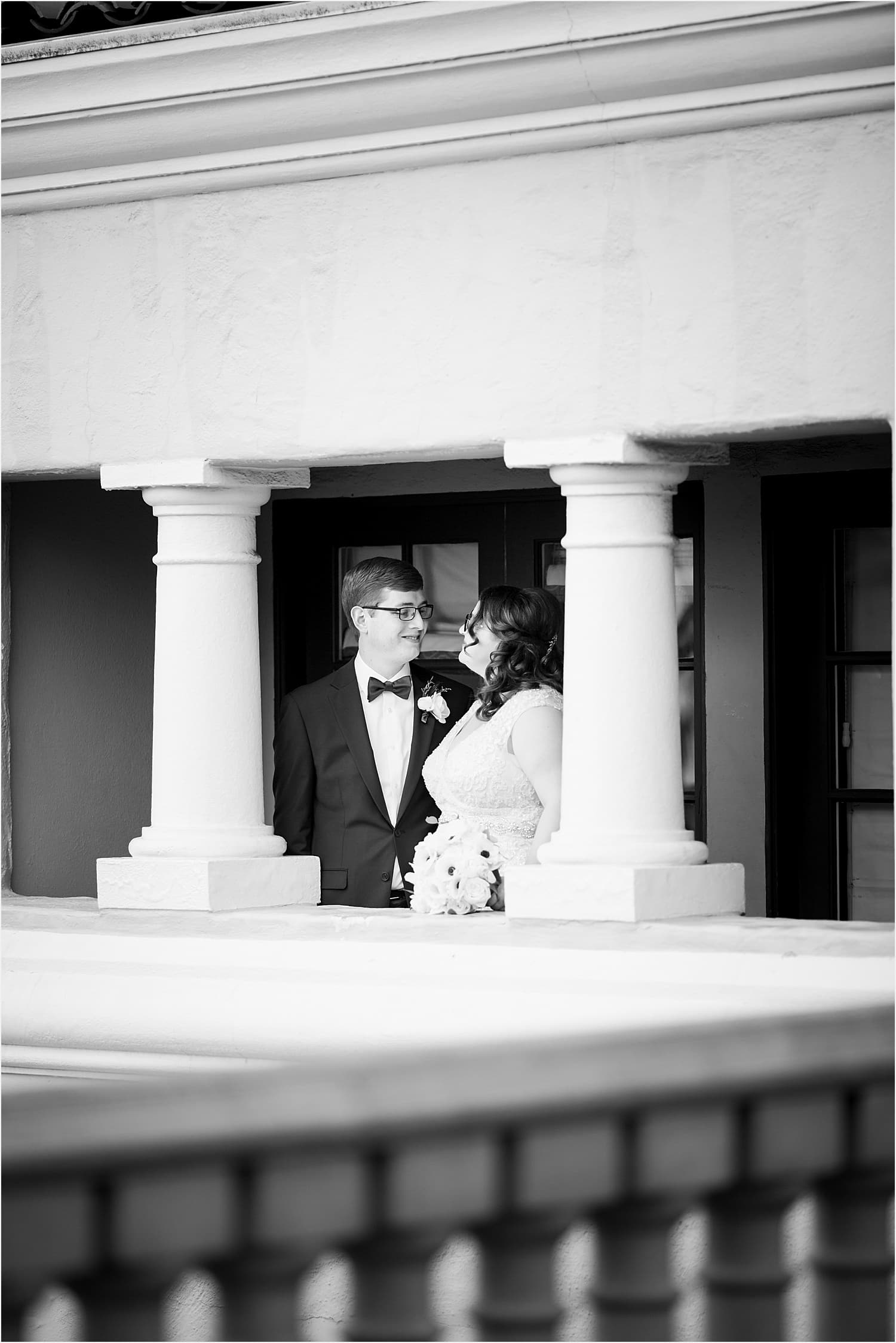 Sweet Mallory and Daniel! I adored these two! They met volunteering and their fun friendship turned into love. There were little adventure details all over their reception. The "guest book" was a globe that their friends and family signed. The "seating chart" was individual travel tags and the cake topper went with the same theme. Oh! And there was an ice cream bar that Mallory was pretty darn excited to dig into!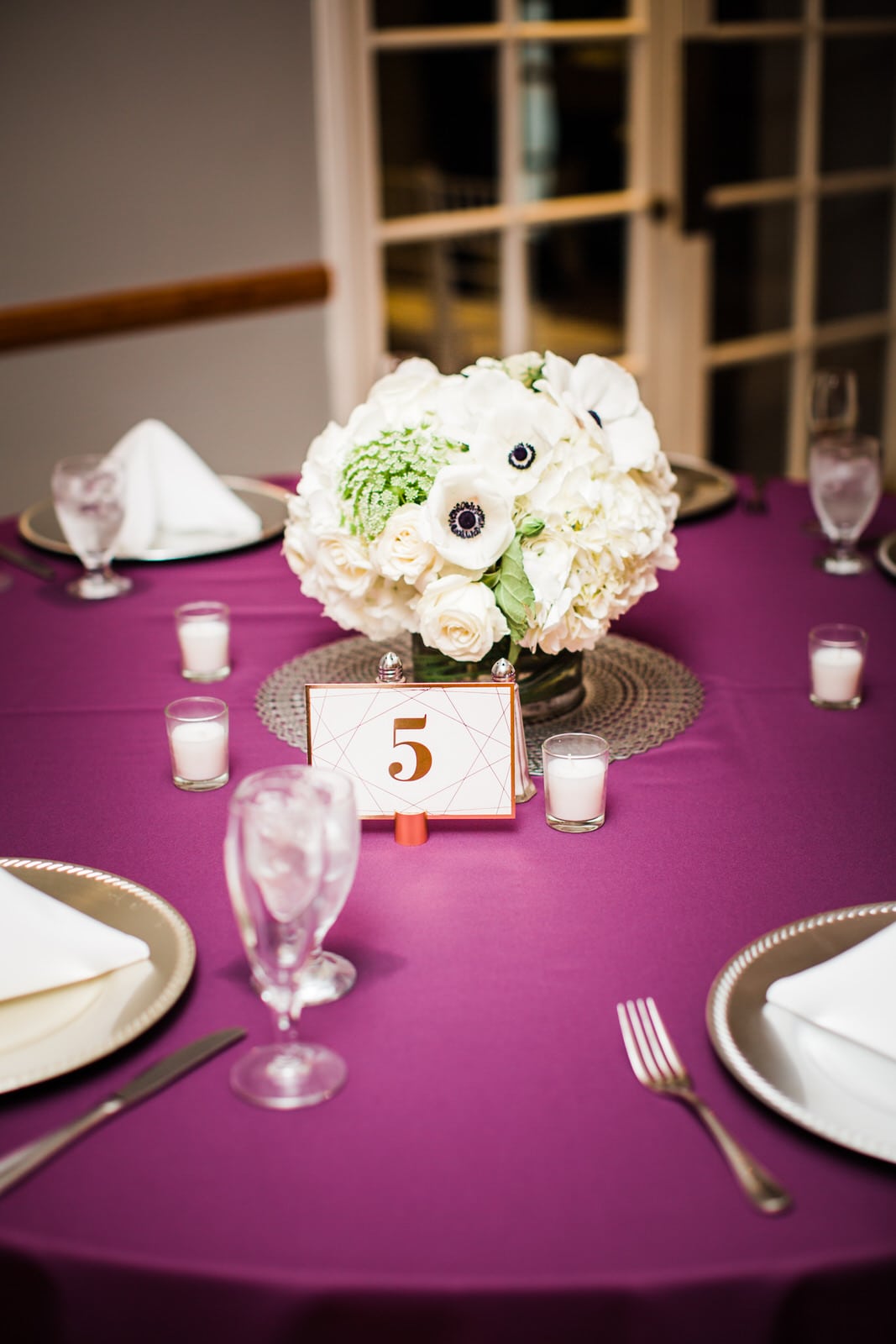 If you loved this Balboa Inn spring wedding in the rain, check out this sunny beach wedding!
Elegant Earth Designs http://www.elegantearthdesigns.com
Balboa Inn http://www.balboainn.com/default-en.html
Makeup Artist http://www.nataliebbeauty.co/contact.html