We last saw Daniel and Rose at their epic mountain engagement (check that out here!) and now we finally arrived at their St. Richard Skyforest summer wedding. St. Richard's is a beautiful little church in Skyforest right off of the highway (check out another wedding there too!). The church had recently started hosting weddings and this was my first time at the venue and instantly fell in love! There is an option of having the ceremony inside the beautiful chapel or outside in the garden area by a lovely waterfall fountain depending on the size of the guest list.
I adore Daniel and Rose. Before their At. Richard's Episcopal Church wedding, we had the best time at their engagement session. Their bright and fun personalities and penchant for breaking out in song make everything a blast! One of the funniest wedding stories of my career is thanks to Daniel. When he went to start getting ready he realized he never ordered himself a dress shirt and didn't notice it when he picked up his suit. One of his groomsmen made a mad run into the Lake Arrowhead Village at my urging to try and find one. When non of the shops had a simple mens dress shirt…well he took it off the mannequin at Coach. Literally pointed at it and told them he was taking it and would return it the next day and then took it off the mannequin himself! The best part of this entire story? The shirt fit Daniel perfectly.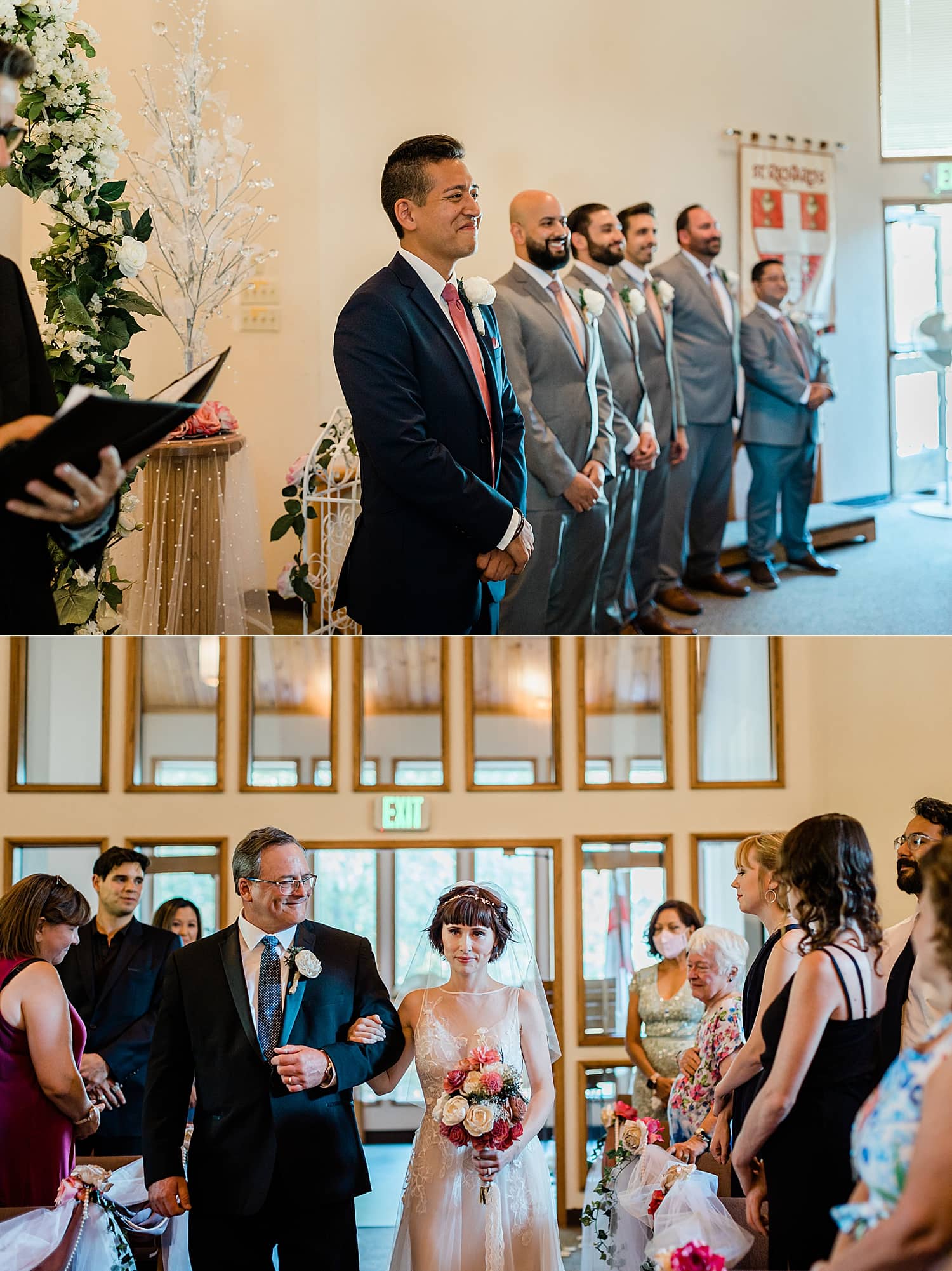 Daniel and Rose were a couple that were never meant to be…or so they thought! Both were uninterested in anything serious and remained good friends. Eventually things began to evolve and it was evident that these two had deeper feelings that simple friendship that led to realizing they were perfect for each other Neither one of them were interested in ever getting married as well…or so they thought. It was in the midst of working from home that they both knew that they couldn't imagine being locked inside the house with anyone other than their best friend. Their commitment to each other was already so solid, but now they could see the future holding marriage as well. Surrounded by their family and closest friends, they said their I do's in the St. Richard's Skyforest summer wedding and received a standing ovation as they were declared husband and wife!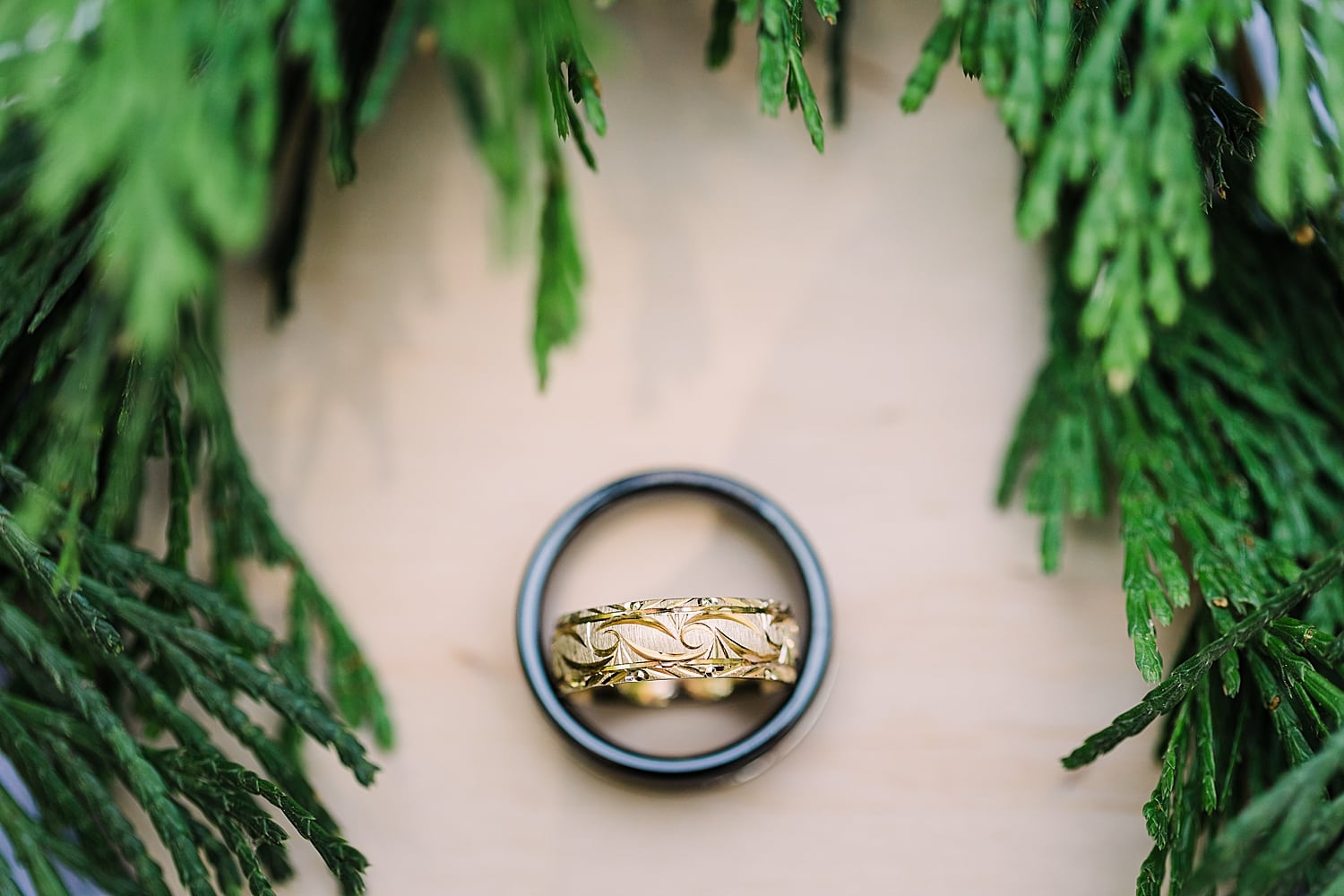 The summer sun started to shine through the trees as the reception started. Each speech was full of love and laughter and confirmation that everyone knew that Rose and Daniel were perfect for one another. Daniel's expressive face made for some of the funniest moments day and their entertaining cake cutting (with Rose taking the cake back to the table with her) had everyone laughing. The rest of the night they danced the night away. Even their grandma's danced together in the cutest way!
Vendor love!
Deserts Vengancita
Venue St Richard's Episcopal Church