The vibes of S & J's Villa Del Sol Summer wedding were downright perfection. Is it still in to say vibes? Well I've never been one to know what's in or not but I do know fun, funky perfection with a touch of historic California style. Plus I'm wildly obsessed with how adorable and weird these two can be. Check out their Downtown Fullerton engagement session!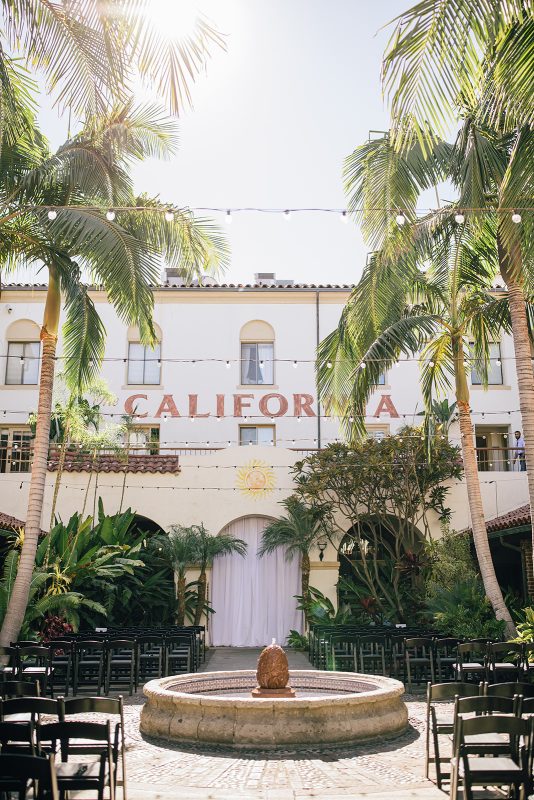 Villa Del Sol is another one of those unexpected, historical venues. From the outside it looks like shops and restaurants but inside is a hidden gem of a wedding venue. Located in Downtown Fullerton, Villa Del Sol was built in 1922 and housed shops and the California Hotel. Later renovations closed in the courtyard that is now used as the venue giving it a feeling of seclusion despite being directly in the middle of downtown. Palm trees and arch ways line the courtyard with the California lettering still taking a place of honor.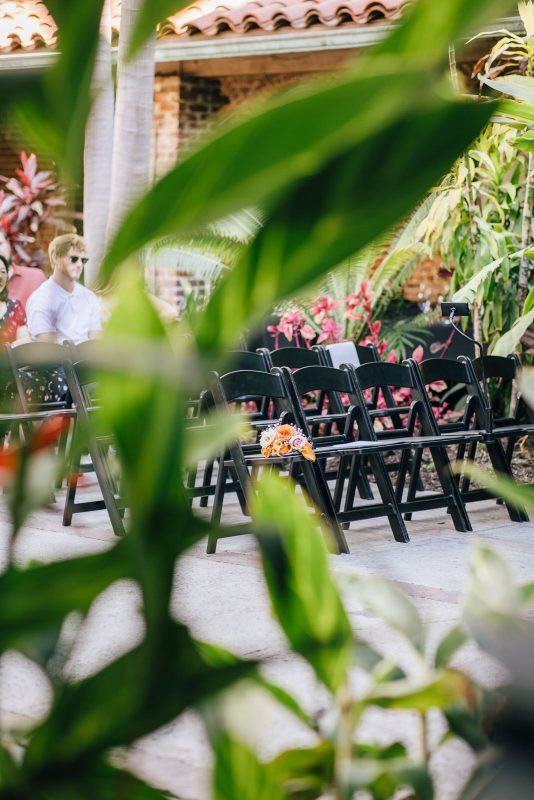 S & J are pretty much my favorite. Adorable and goofy win my heart every single time and they are both in abundance. We laughed like crazy people as we walked the same street of their Downtown Fullerton engagement session.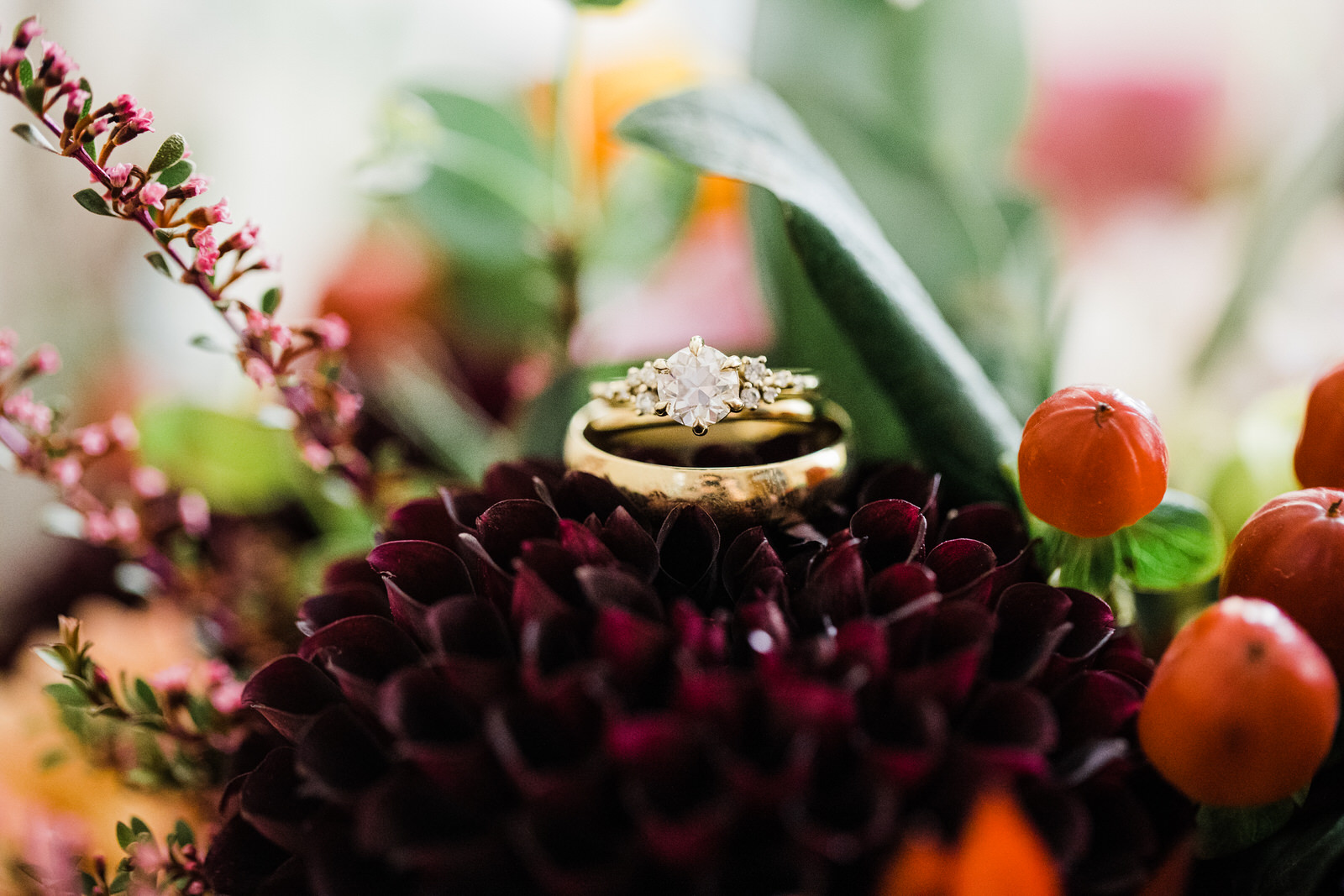 With the cocktail hour on the balcony above, the courtyard was reset for the reception. A joyous grand entrance was a preview to how much these two are loved and how everyone came to celebrate them. Emotional speeches, the most random dance moves, and a loud, exuberant grand exit rounded out the night for S & J and their Villa Del Sol summer wedding.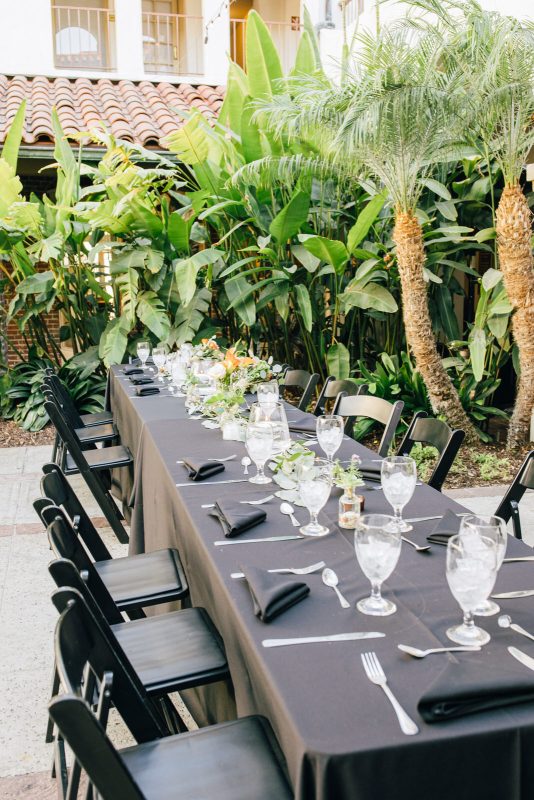 Vendor love! Venue: Villa Del Sol Catering: Brownstone Cafe and Catering DJ: Tempoe Entertainment Dessert: Crumbles Cookies