This Arnold black bear inn spring wedding is one of my all time favorite weddings ever (or at least tied with this Oregon wedding by a waterfall)!
It took Josh five years to have a full conversation with the cute barista at his regular Starbucks. Asking her to help him find an ugly Christmas sweater was his attempt at a first date.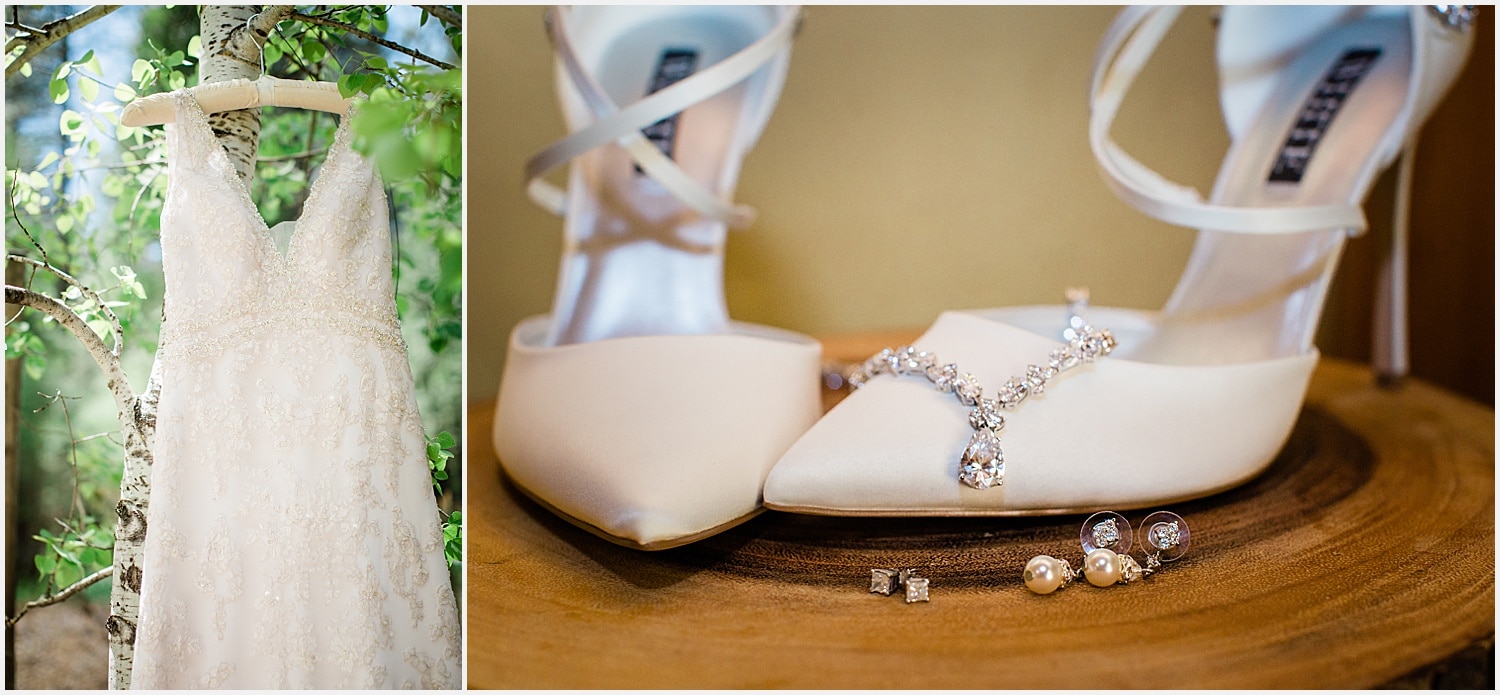 Rachael and Josh found me through her sister Jessica (who was in a wedding I photographed years and years ago). The months of phone conversations, emails, and google search of the town did little to prepare me for the stunning mountain venue and uniquely gorgeous couple I would be meeting at the rehearsal. Needless to say, as I reached the end of my seven hour drive to find myself surrounded by a forest…well this mountain girl felt right at home. I introduced myself and instantly fell in love with Rachael and Josh and their humor and connection.
In each other they found someone who accepted them wholly and immediately felt like home. Eventually Josh went from a man who didn't believe in marriage to a man who didn't want to imagine his life without Rachael in it. Four and a half years later (and a small courthouse wedding the year before) brought us all together for this incredible wedding. Rachael's mentor led them through a ceremony filled with references to The Lord of the Rings and Harry Potter among many other awesome things.
Also, can all take a good minute or ten to appreciate that Rachael flawlessly looked like she stepped right into the forest from a modern day Great Gatsby? A gloriously tattooed version!
I WAS DYING. If you loved this this Arnold black bear inn spring wedding you'll love this other mountain wedding and this Cambria wedding!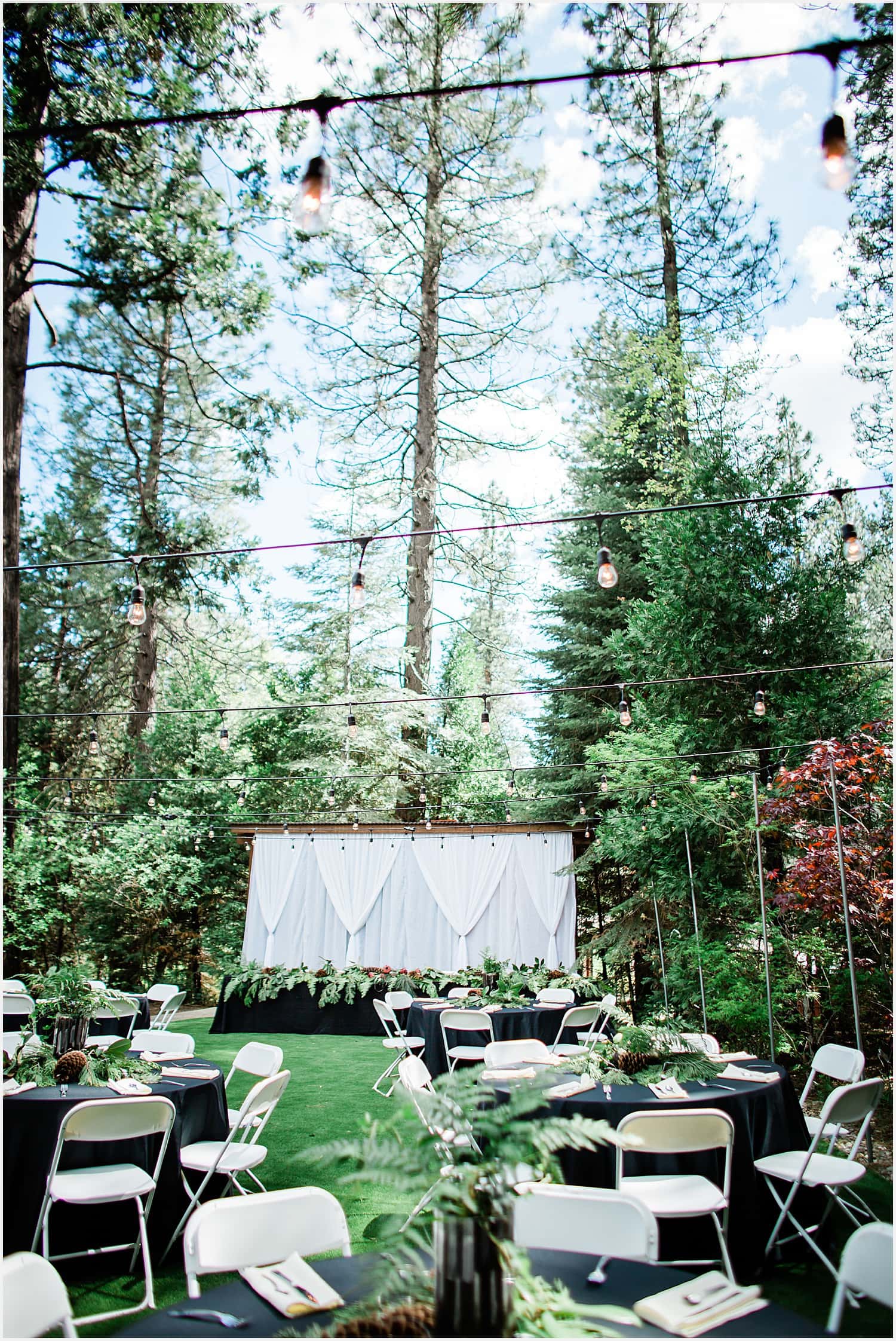 Black Bear Inn (venue): http://arnoldblackbearinn.com
Dave Ingram (caterer): http://chefdavecooks.com
Maya Radish (cake): Butter and Cream Bakery
Susan Kelleher (florist): https://www.sweetlilacsstudio.com
Heather Johnson (makeup): http://www.flawlesshmd.com
Sandi Romena (party rental): https://www.eventrentals-premiere.com
Kevin Burkling: https://www.facebook.com/mountainechosound.featdjkdub