Oh my goodness you're going to LOVE this Cambria Pines Lodge Moonstone Beach wedding!! Rick and Danielle originally had a wedding planned in San Clemente that was initially canceled. We had had the most incredible engagement session close by their original venue and we even talked Rick into jumping into the ocean with Danielle and I for a mini trash the dress session. Check out their engagement session here! And you know how much I love to jump into anything nature!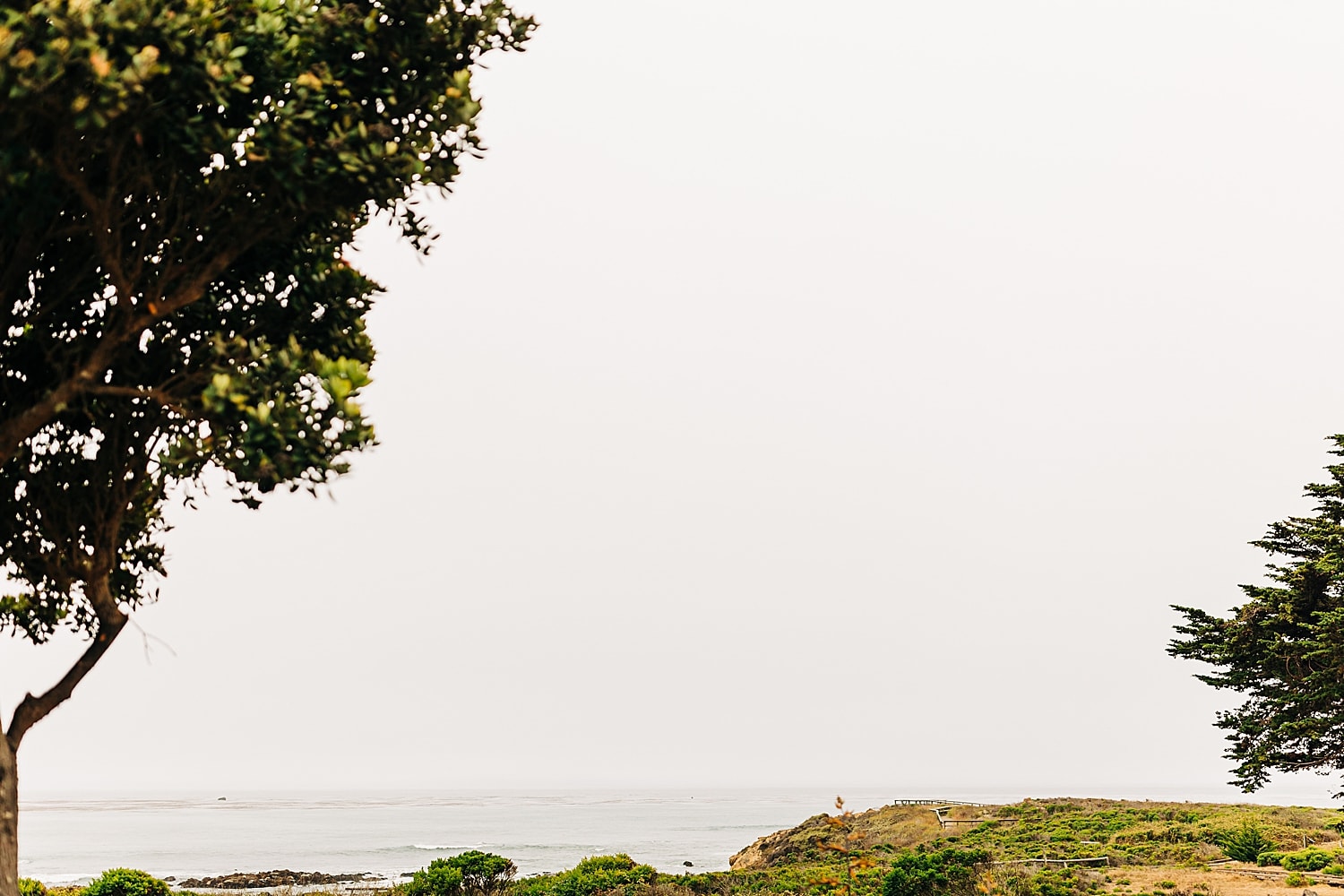 Danielle was broken hearted over having to cancel their wedding and understandably so. When Rick reached out a few months later he had a plan he wanted to run by me. One of his and Danielle's first trips together was to Moonstone Beach and they had a fondness for the area because of it. Because of the heartache of canceling their wedding, he came up with a plan to come up with a new date at another venue by the spot they loved so much. He asked if I was willing to travel (duh) and offered to invite my husband and pay for our stay! I was on board of course and gave him the list of dates I was available so he could set everything up and surprise Danielle. When he came back with the date I wholeheartedly agreed because they had been through so much. Little did he know that it was mere days after my own elopement! We surprised them all with an instagram post of my own wedding and let me tell you it was so fun to walk into a wedding reception and my handsome new husband was in his wedding suit and making friends with everyone the way he does.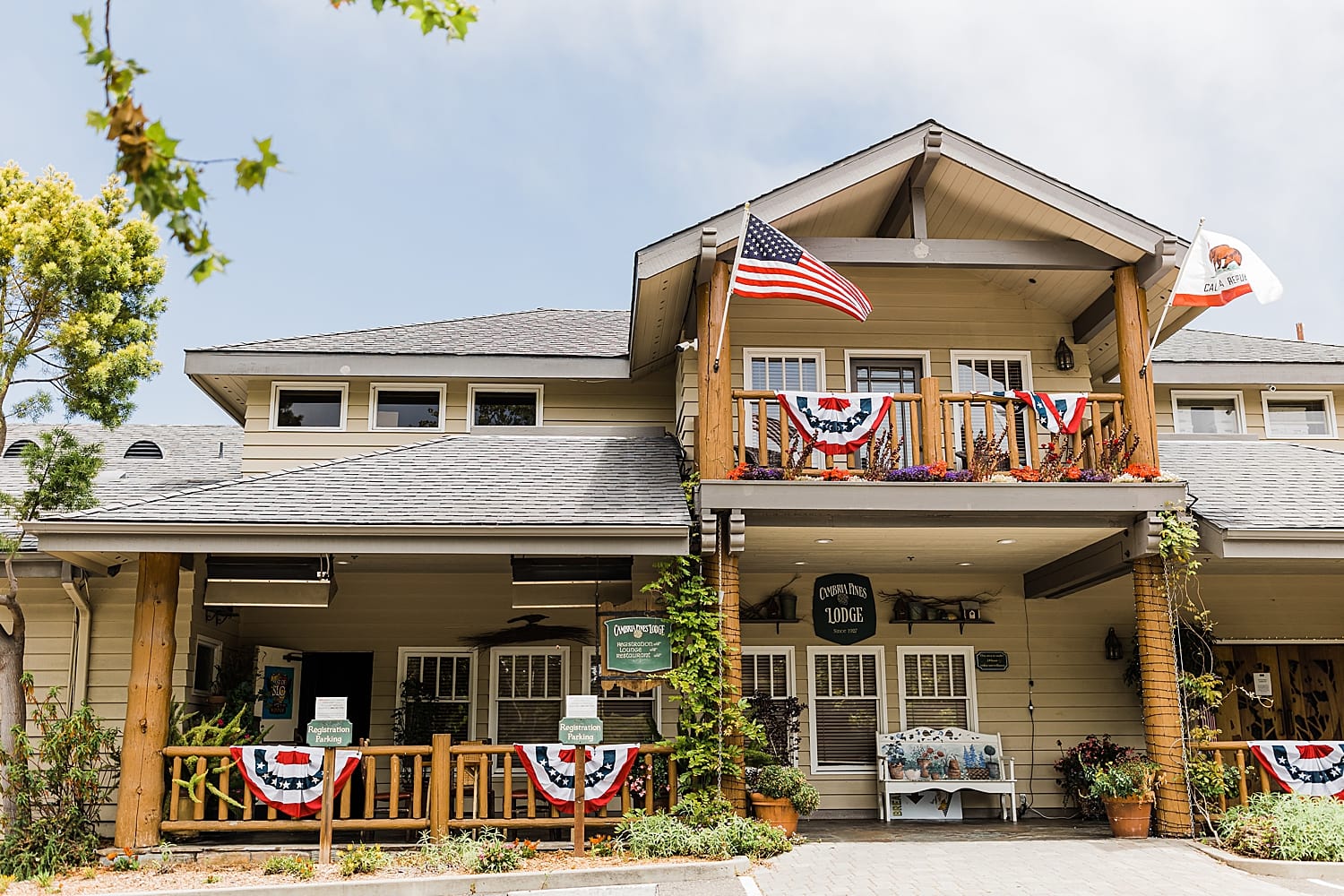 After an emotional first look at Moonstone Beach where they read letter they had written to each other, we headed over to Cambria Pines Lodge. Immediately I could see why Danielle loved this venue so much with their wild garden and endless curving paths and secret little nooks. The ceremony was inside the prettiest gazebo and their entire wedding party was filled with their kids and siblings. As Danielle was walked up the aisle by her father at their Cambria Pines Lodge Moonstone Beach wedding, Rick's kids all took bets on if he would cry. Which he did but he also smiled as he overheard their bets.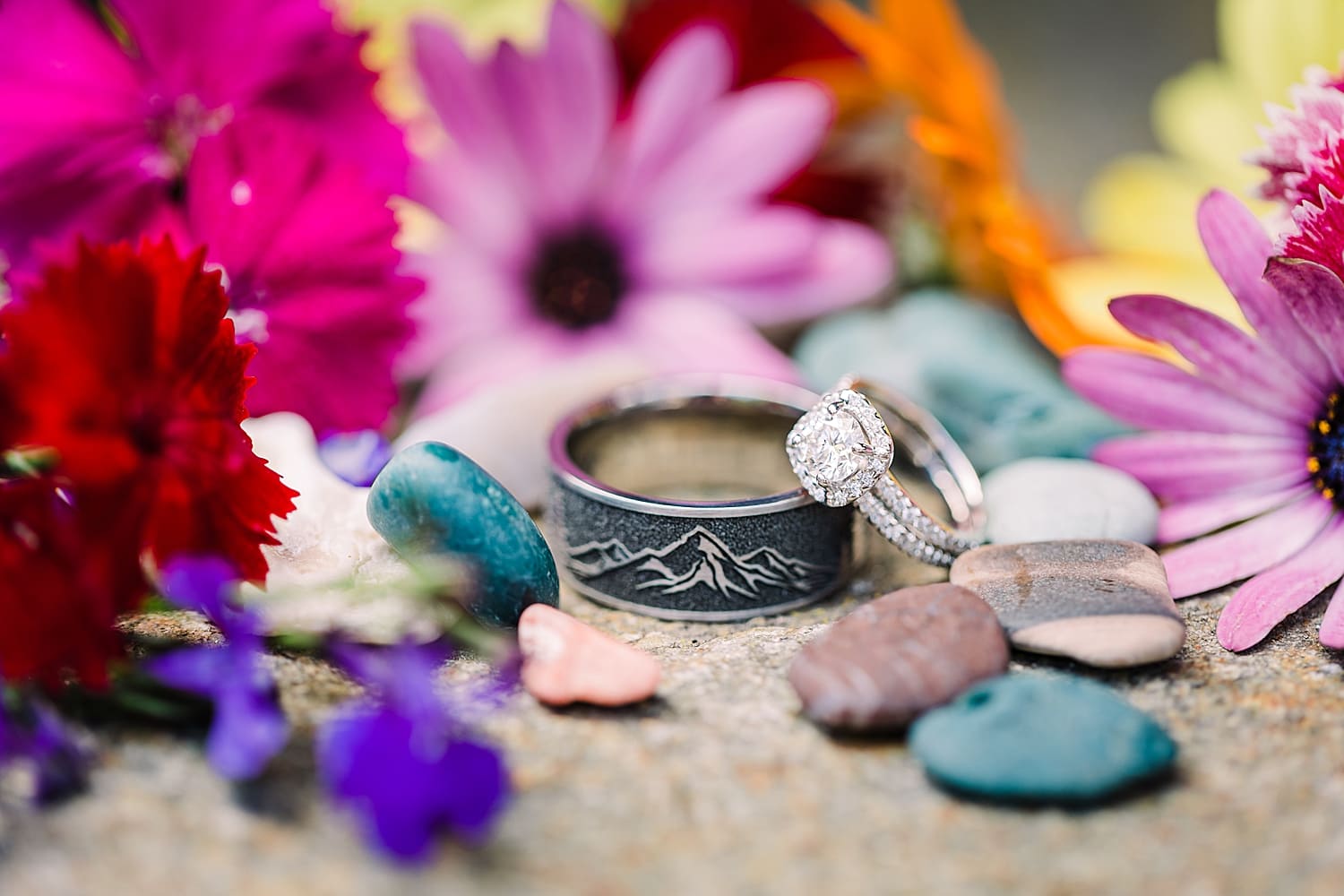 The reception was filled with emotional moments. Danielle's son sang for the newlyweds and everyone was floored by his incredible talent. Rick's brother and best man read a poem he had written for them. And the sweetest thing of all was when Danielle danced with her dad. Rick had told me that this was part of the wedding that Danielle had dreamed about and to see the emotion between them was profound. Rick watched with the biggest smile the entire time knowing how special that was for his bride.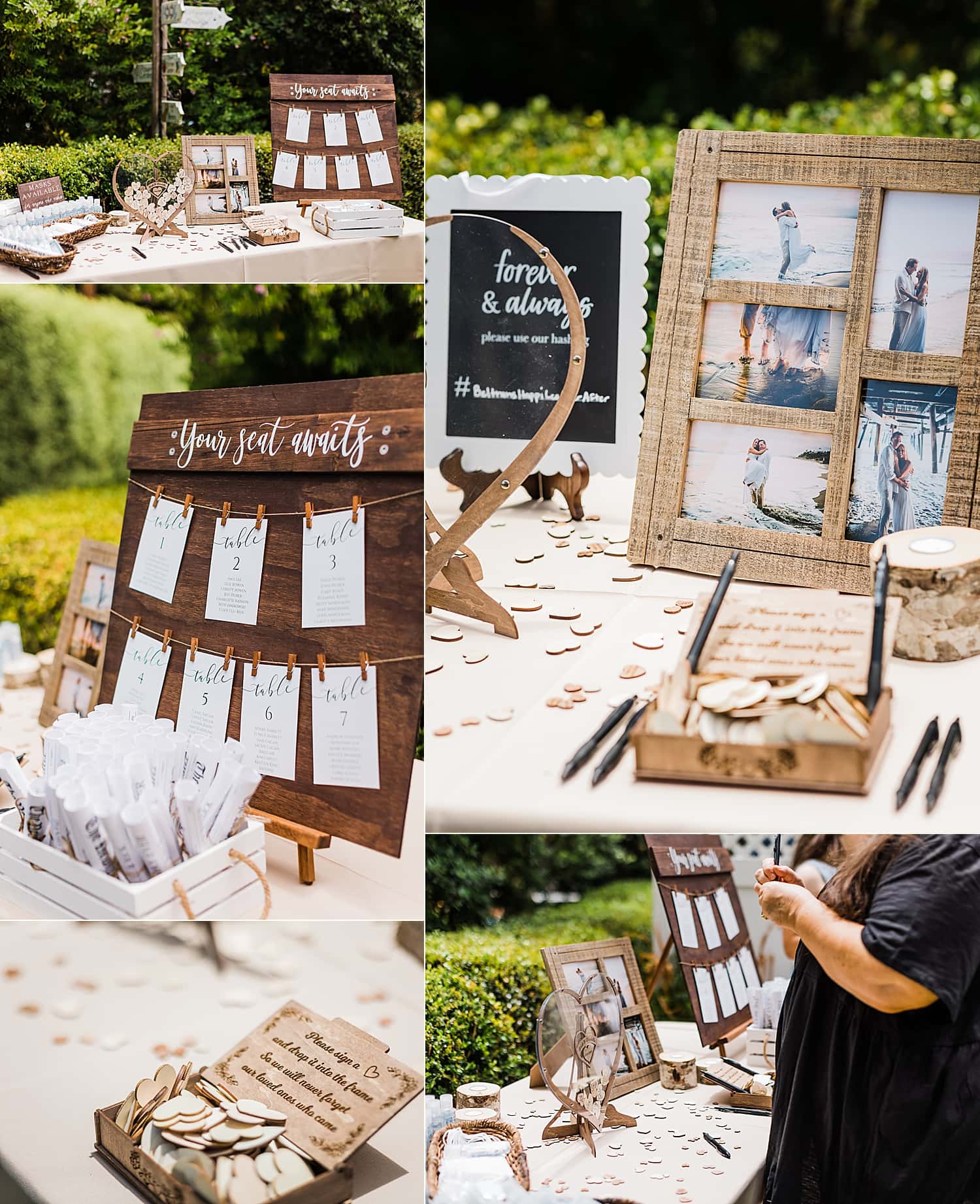 Head on over to check out another central California wedding!
Vendor love! DJ Jason- Bouquet Sound Florist- Country Florist and Gift Cake- Cake Cathedral Venue- Cambria Pines Lodge Hair and makeup- NVGlam Studio