The most perfect wedding Wahclella Falls wedding and Union Pine reception to match. Remember Lance and Linna and their INSANE engagement session? If not, check it out here (hint…you definitely want to see it)!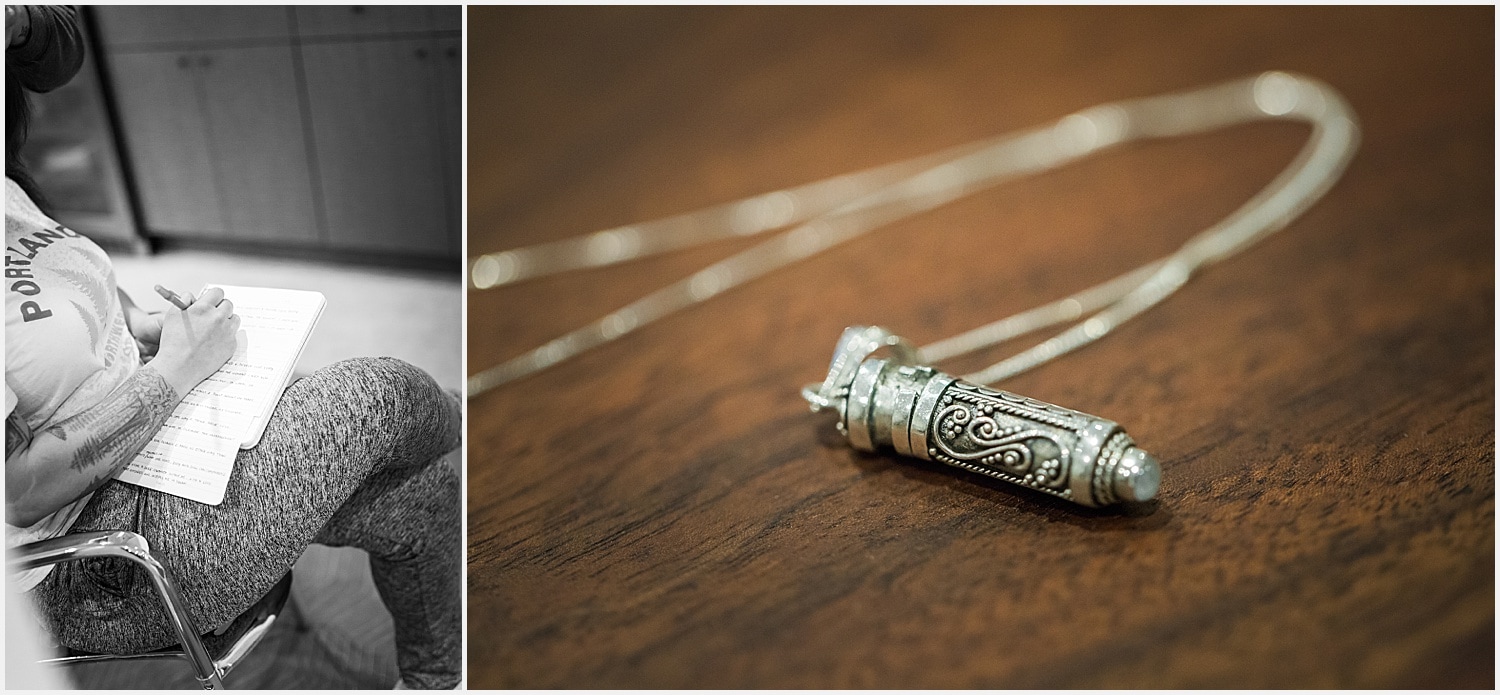 You're about to scroll through these memories. You might not notice the sunlight streaming through the mist from the waterfall or the bride shaking with emotion as she said her vows. You might overlook the groom's haste to reach his bride's side the second he saw her. I don't know if I've ever witnessed a more emotionally charged ceremony in a more incredible location. Every single person there (including this photographer) bawled their little heart out the entire time.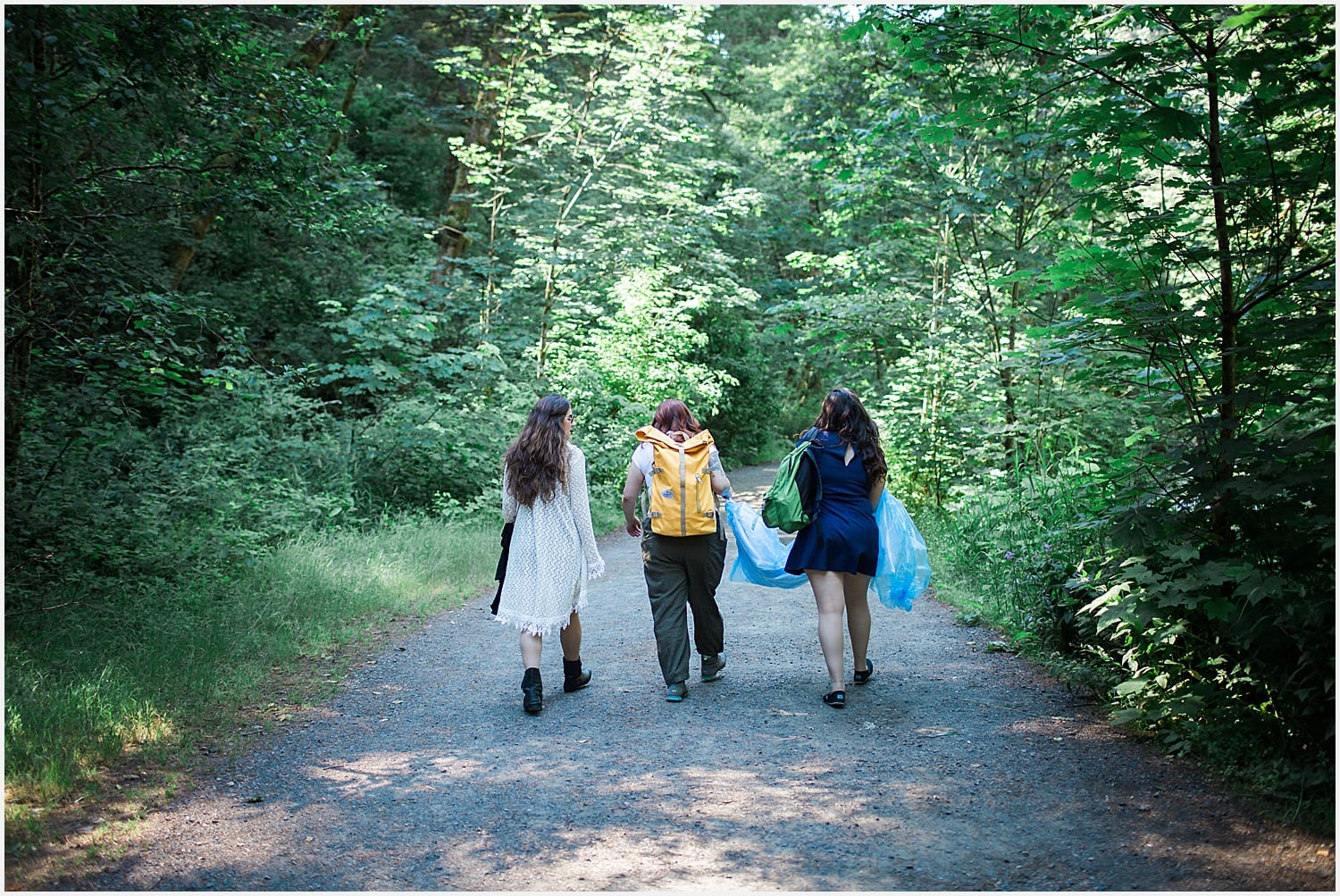 Lance and Linna took quite a journey to get to this day. They met in high school and spent many years as best friends. Linna move to San Francisco long enough to realize the changes she wanted to make in her life. After she moved back she started having feelings for her friend Lance. For years Lance and Linna dreamed and worked towards moving to Portland, OR from Southern California. Right from the first moment I met Linna she talked about her plans to move to Portland. It wasn't a "one day" dream. It was a plan that she was going to make happen. That day came and they packed up and drove out of California permanently. After about a year Lance proposed to Linna at the very waterfall they would get married in front of. Family and friends flew in from around the world to hike up to this Wahclella Falls wedding on this Thursday morning to watch these best friends become husband and wife.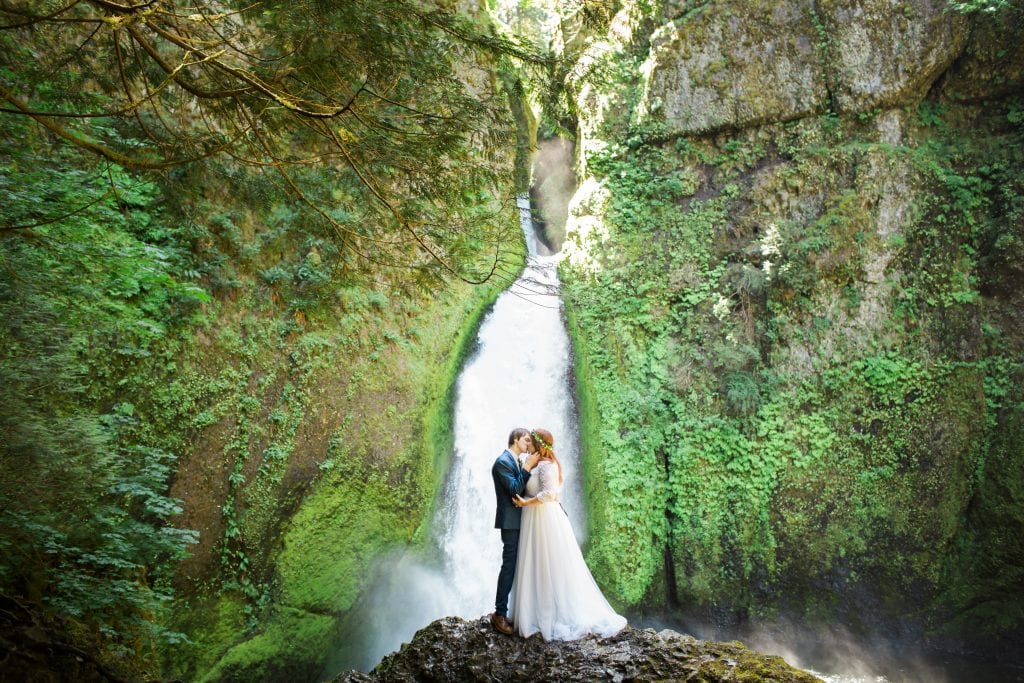 After the hike back everyone headed to the Union Pine reception to kick off the party. In the midst of all the dancing and celebrating, we took one final photograph of the two of them as the sunset on their beloved city of Portland.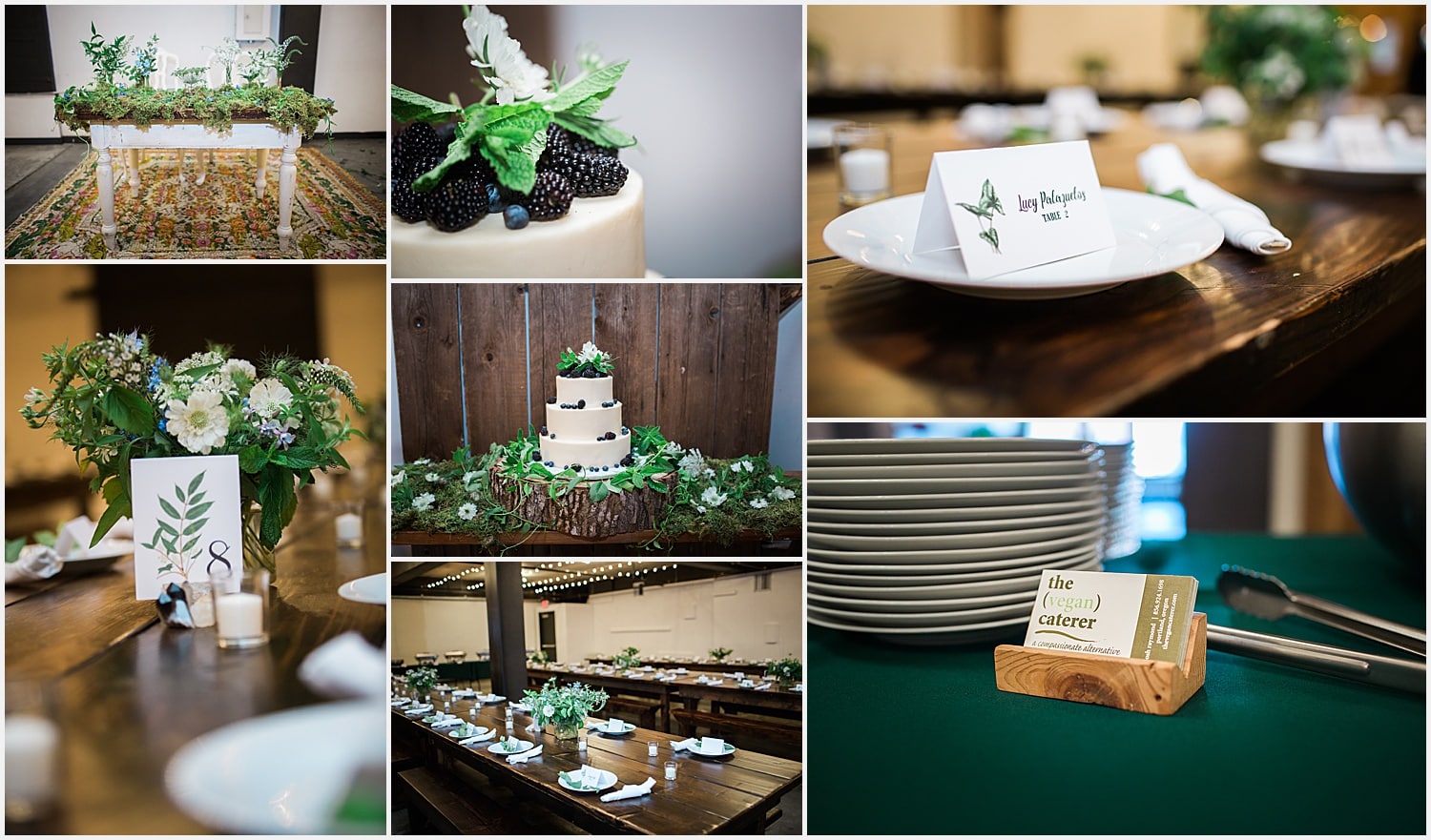 Vendors:
The Vegan Caterer www.thevegancaterer.com
Union/Pine www.unionpine.com
Classic Vintage Rentals & Design www.classicvintagerentals.com
Fiore Floral Design www.fiorefloraldesign.com