We're at one of my FAVORITE venues for this fall wedding at Arrowhead Pine Rose Cabins! Not only is it surrounded by the deep beauty of the mountain but the venue has such an elegant rustic feel. The details of the day where sweet and whimsical, perfect for the forest setting that embraced it all. The staff is always so warm and welcoming, running everything so smoothly.
Arrowhead Pine Rose Cabins is cluster of cabins over a ten acre area of forest in the Lake Arrowhead area. Each cabin is different and can be rented out for your mountain visit. In the middle of all of this is a rustic wedding venue that is truly one of a kind. The ceremony site is almost impossible to describe but I'll do my best to do it justice! With dripping vines, an artistic arch made of tree branches and trees, a coy pond, multiple swings and bridges, and a multi level reception area…Pine Rose Cabins makes all of your rustic wedding dreams come true. I love this venue so much that it made my list of favorite venues in the Lake Arrowhead area! Go check out that blog my top four venues!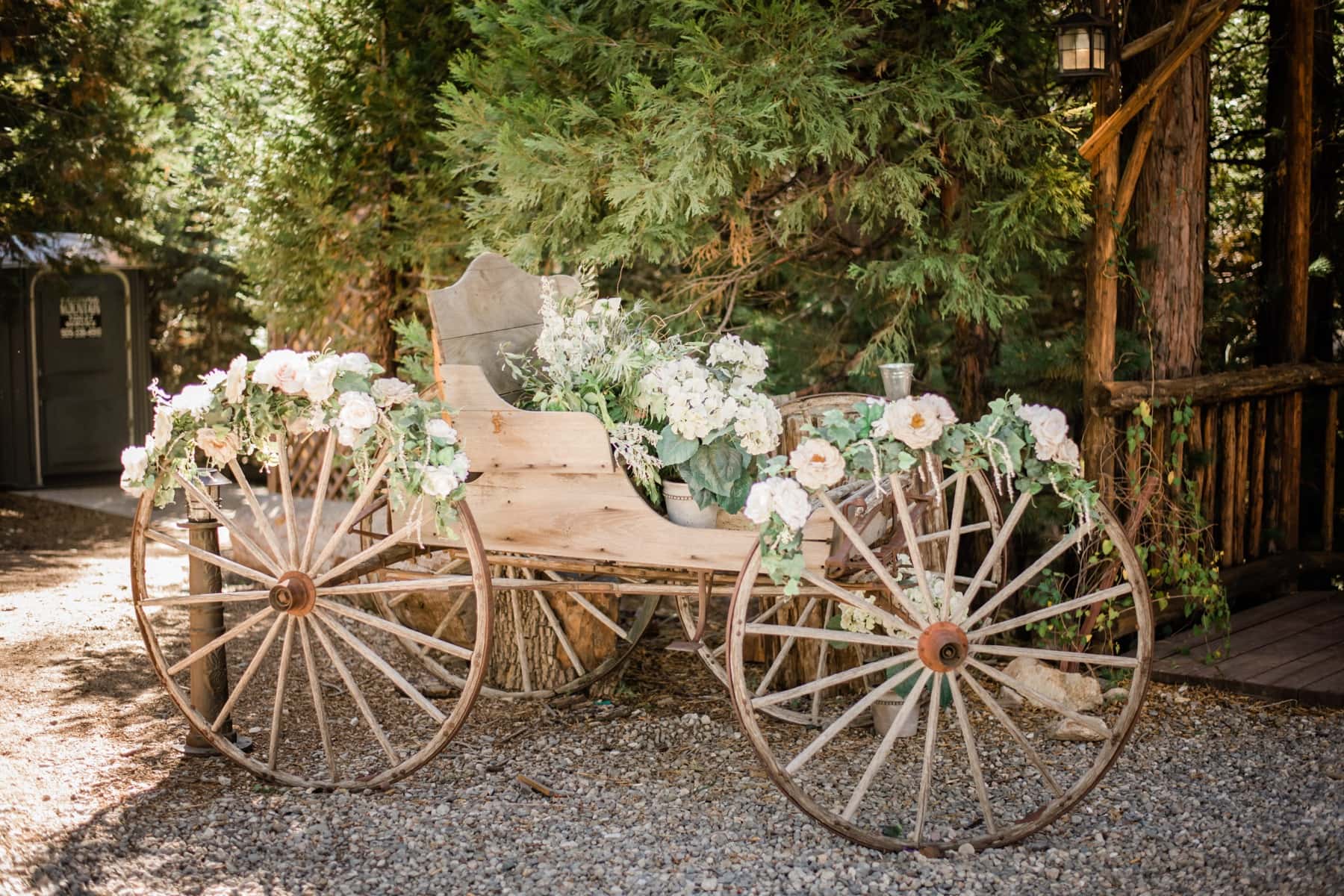 Kevin and Sarah are just the cutest. A a Halloween party Kevin was being "that guy" with a guitar in the front room. No joke, Kevin knew from the moment he saw her the first time. Sarah had just come back from a Halloween event in downtown Long Beach, with pink dye in her hair, and her green jacket with chevrons on it. She lit up when his roommate gifted her with a bottle of Jack Daniel's and that's when Kevin knew he had to know her. Sarah recognized the song he was playing and they got to talking. Eventually the sun rose and they parted ways with a mis-transcribed phone number, forever wondering why there was no further communication. Until there was, of course! A random encounter brought them back into each other's lives and Kevin didn't let her get away this time!
Their fall wedding at Arrowhead Pine Rose Cabins was filled with so much fun and laughter. Since they met at a party I was not surprised to find that all of them knew how to have THE BEST TIME EVER. Right from the start they told me that they like to party, their friends like to party, their families like to party…everyone was here to make this the greatest night of their lives. In fact that was part of the appeal of Pine Rose Cabins because all of their guests could rent their own cabins and make an entire weekend of it. From their utterly joyful first dance to sitting on the dance floor as a group and still dancing (it was my favorite thing ever), the entire night was a never ending blast.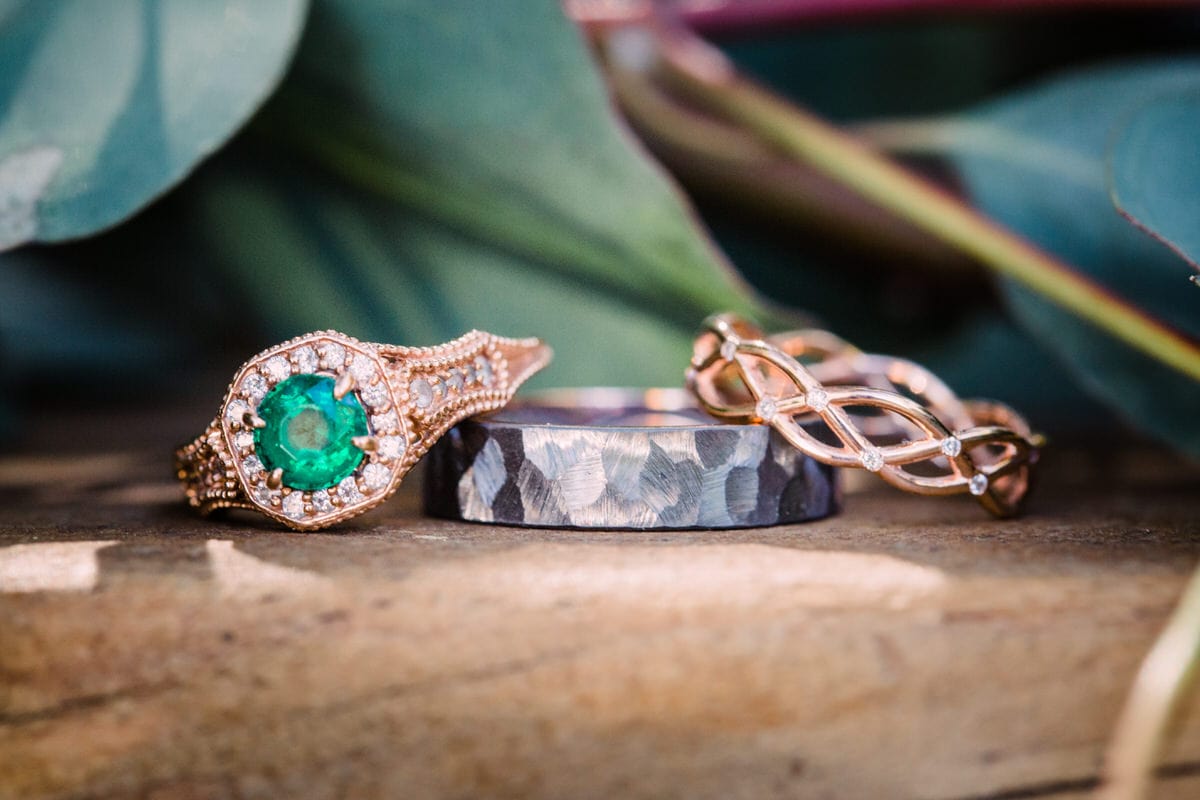 Take a look at this beautiful space with the market lights! The chandeliers?!?! That grazing table (Greystone Catering never fails)?! I mean how can you not be obsessed with this venue? The heat lamps and the blankets kept the night cozy but it was really the Dj from Lake Arrowhead DJ who kept everyone warm while they danced their hearts out. You'll see that no one was feeling that chilly mountain night at all!
I hope you adore them and their fall wedding at Pine Rose Cabins just as much as I did and go ahead and check out this other mountain wedding!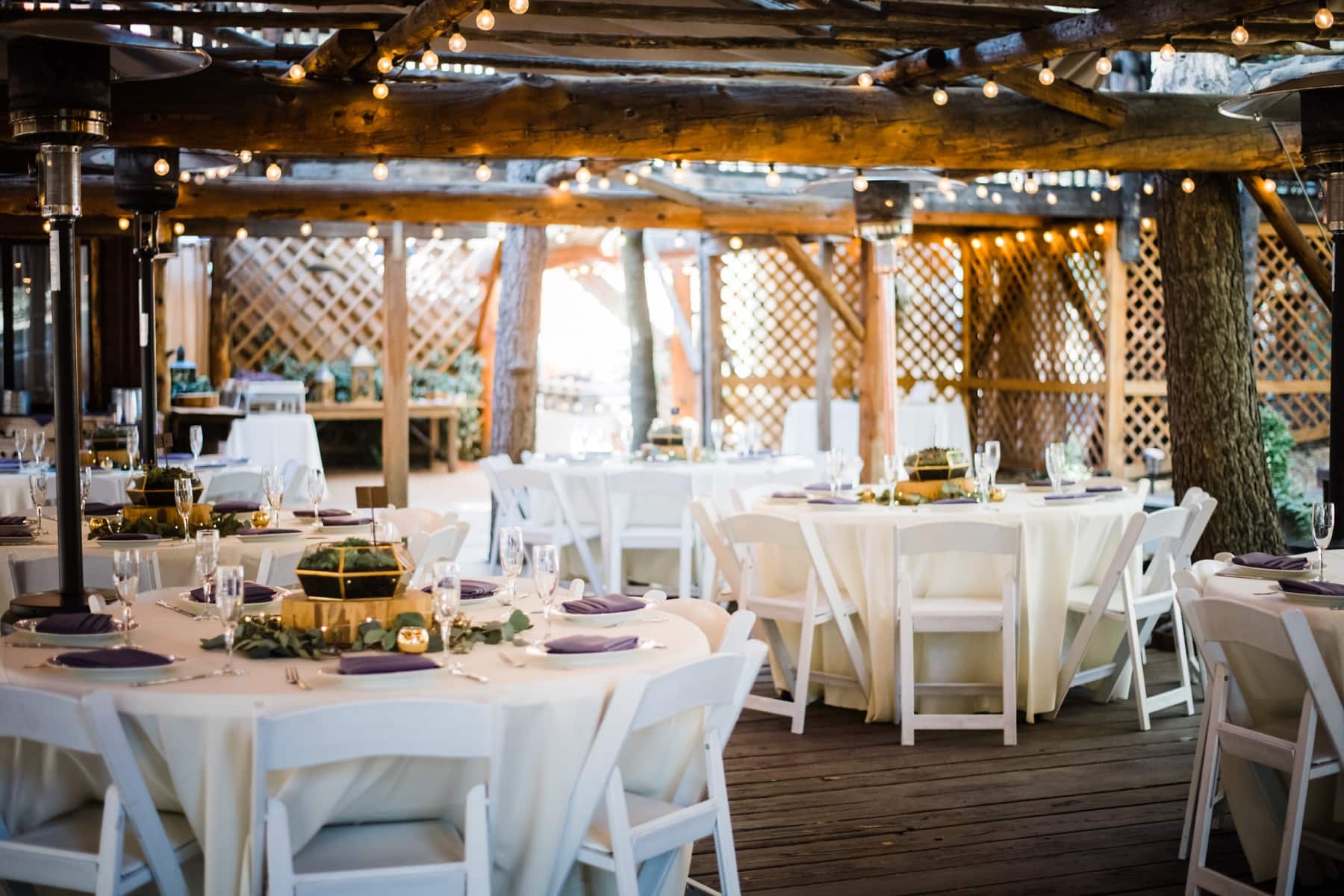 Lynda Moudy (coordinator).
A Little Something Sweet Bakery