If you remember these two from their gorgeous, golden engagement session…well then you're in for a treat with their spring wedding at Wedgewood The Retreat! For their engagement session, Katie broke out a bottle of Titos to get the session started. Check out their engagement session here!
Cameron and Katie are high school sweethearts (although they went to separate high schools). In the seven years they've been together, they have not only grown up together but are an example of the beautiful little ways you can care for and love someone well. I've known Katie for a few years. We've run into each other at coffee shops and gyms enough times to consider each other friends. Katie has such a positive energy and golden light to her that radiates even through social media. She had followed me for a few years and reached out about her wedding through a post on instagram. We met up for coffee and the rest is history.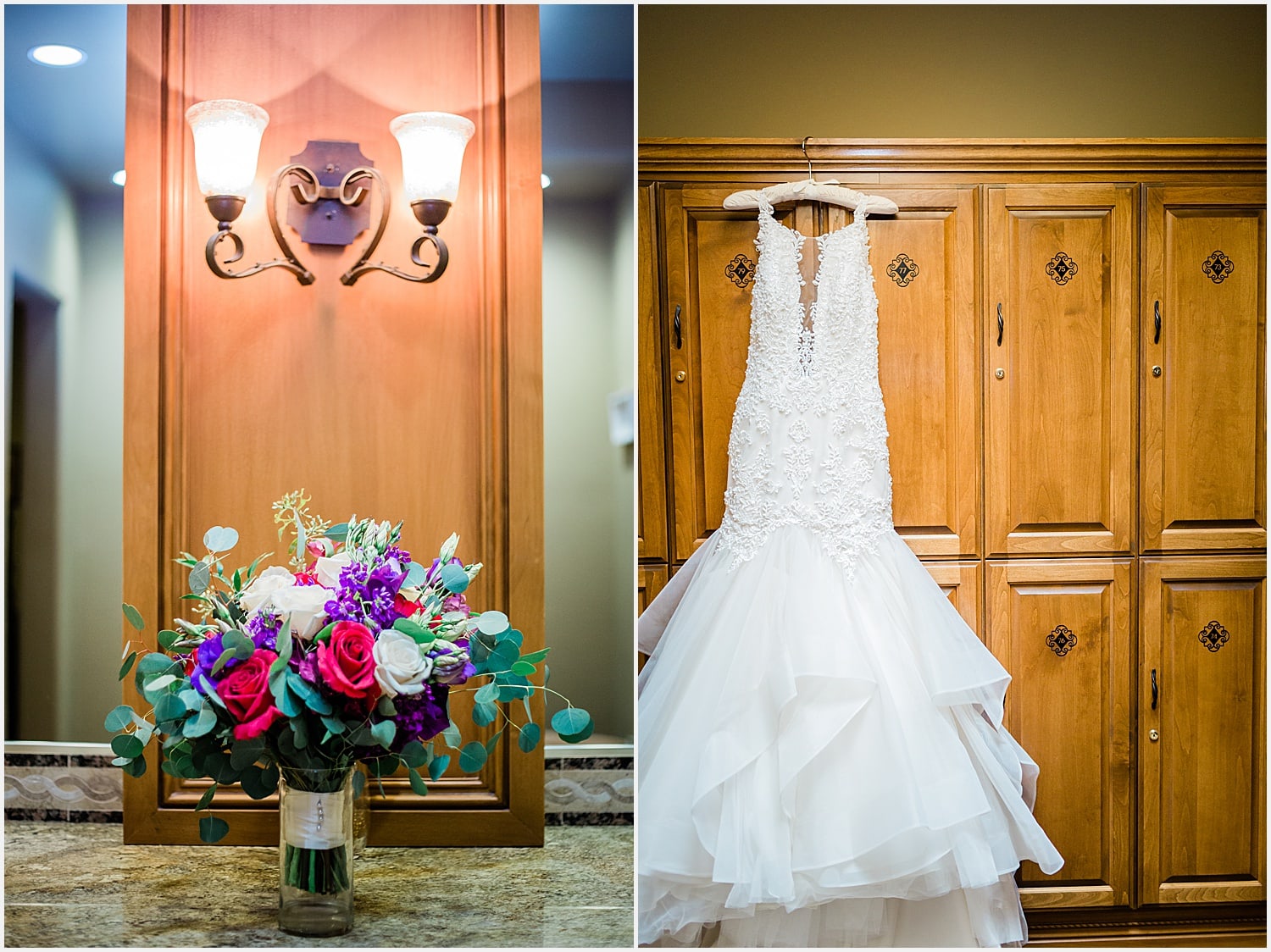 The day of their rehearsal, I scouted out the venue for all the amazing, natural places to take photos. When I haven't been to a venue before I like to arrive early and start to find ways to photograph the venue in ways that are outside of the box. You'll see those in a little bit trust me!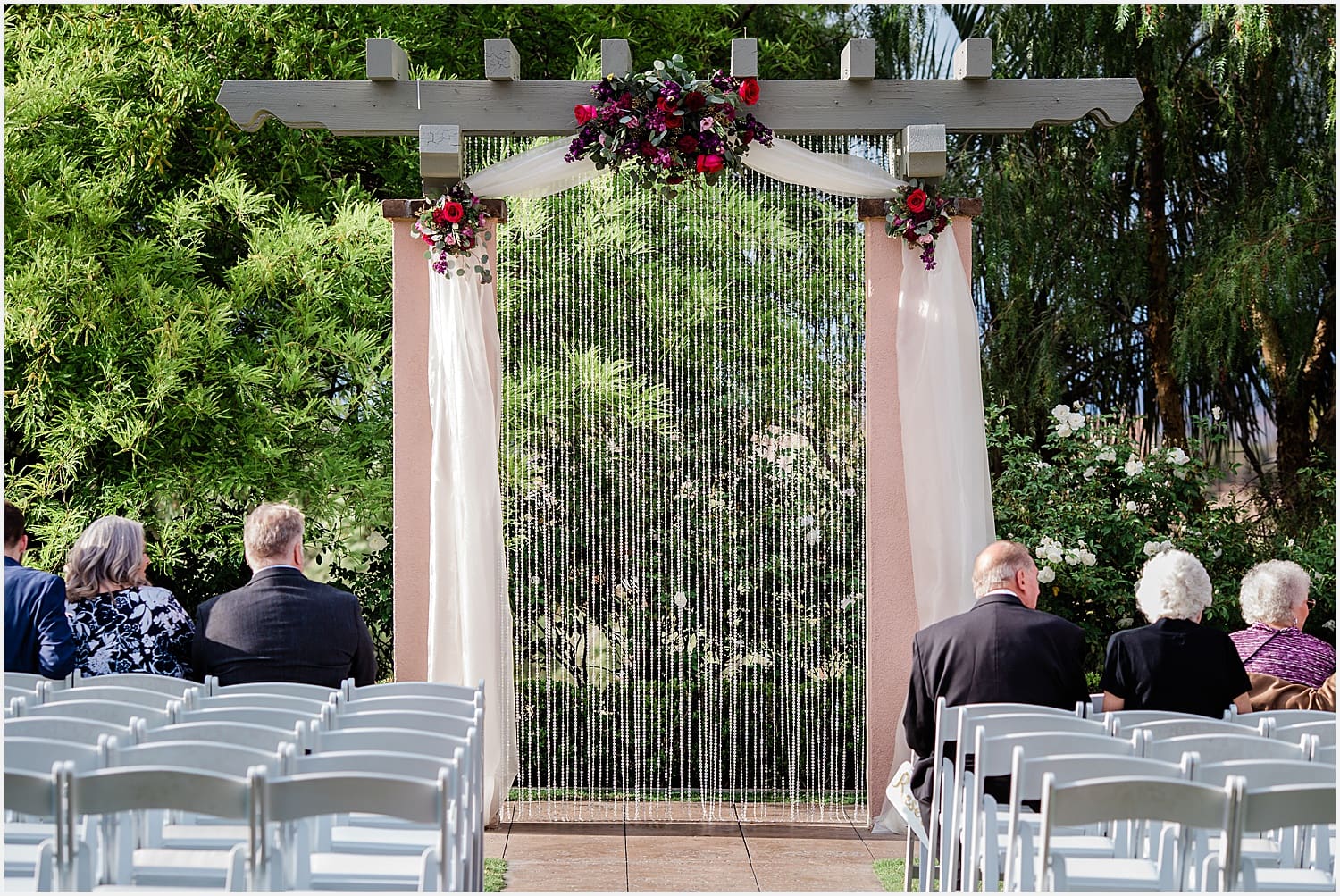 The day arrived for Cameron and Katie's wedding. The venue had everything set up already and it looked incredible. Instead of a first look, Cameron and Katie opted for a moment where they read letters from each other. True to form these letters produced a few tears and a whole Buch of laughter. At their engagement session, Katie told me that their love language is eye rolls and we had many of those over their hilarious antics.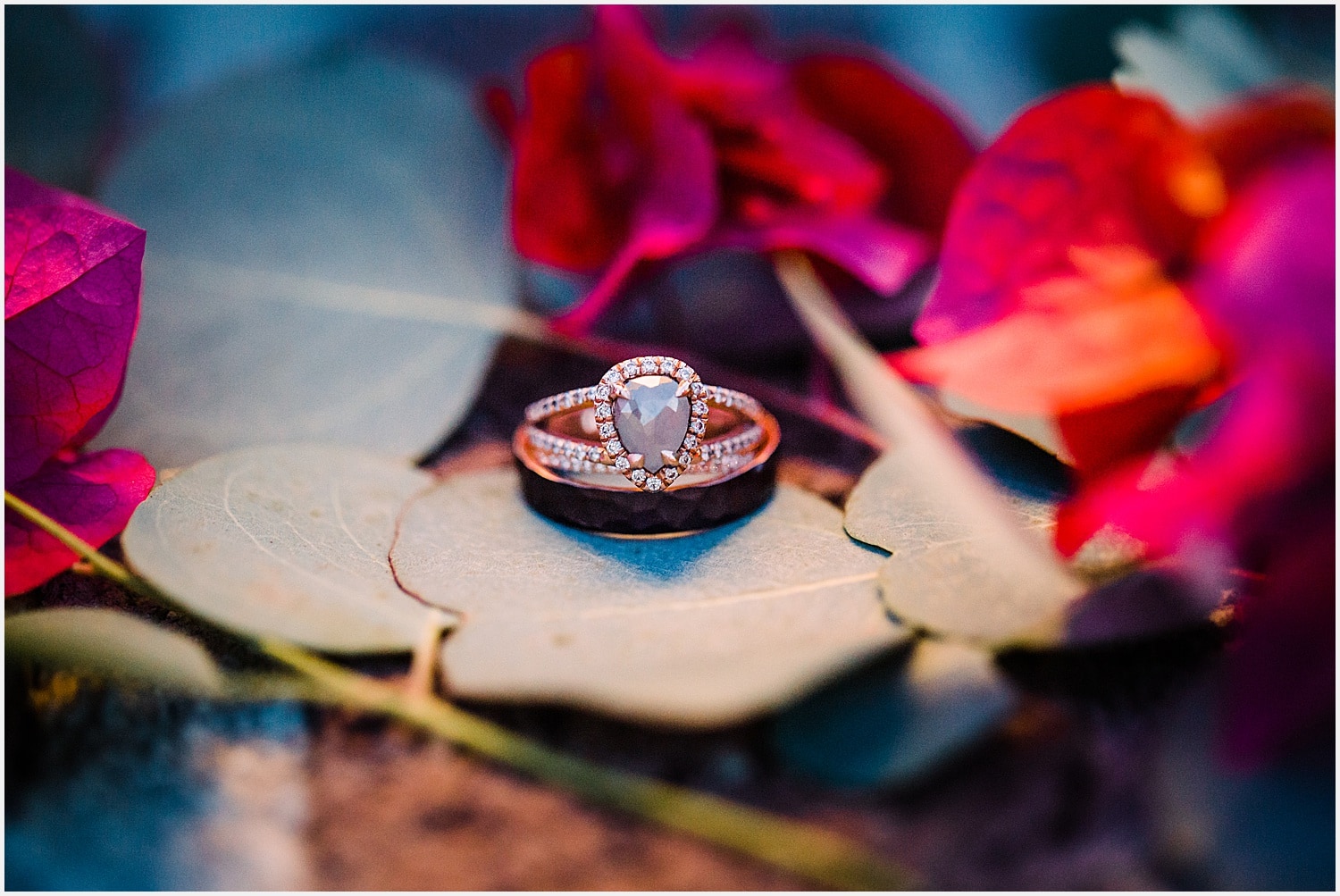 An emotional walk up the aisle and a reception chocked full of the best dancing I've ever seen made the entire day so memorable!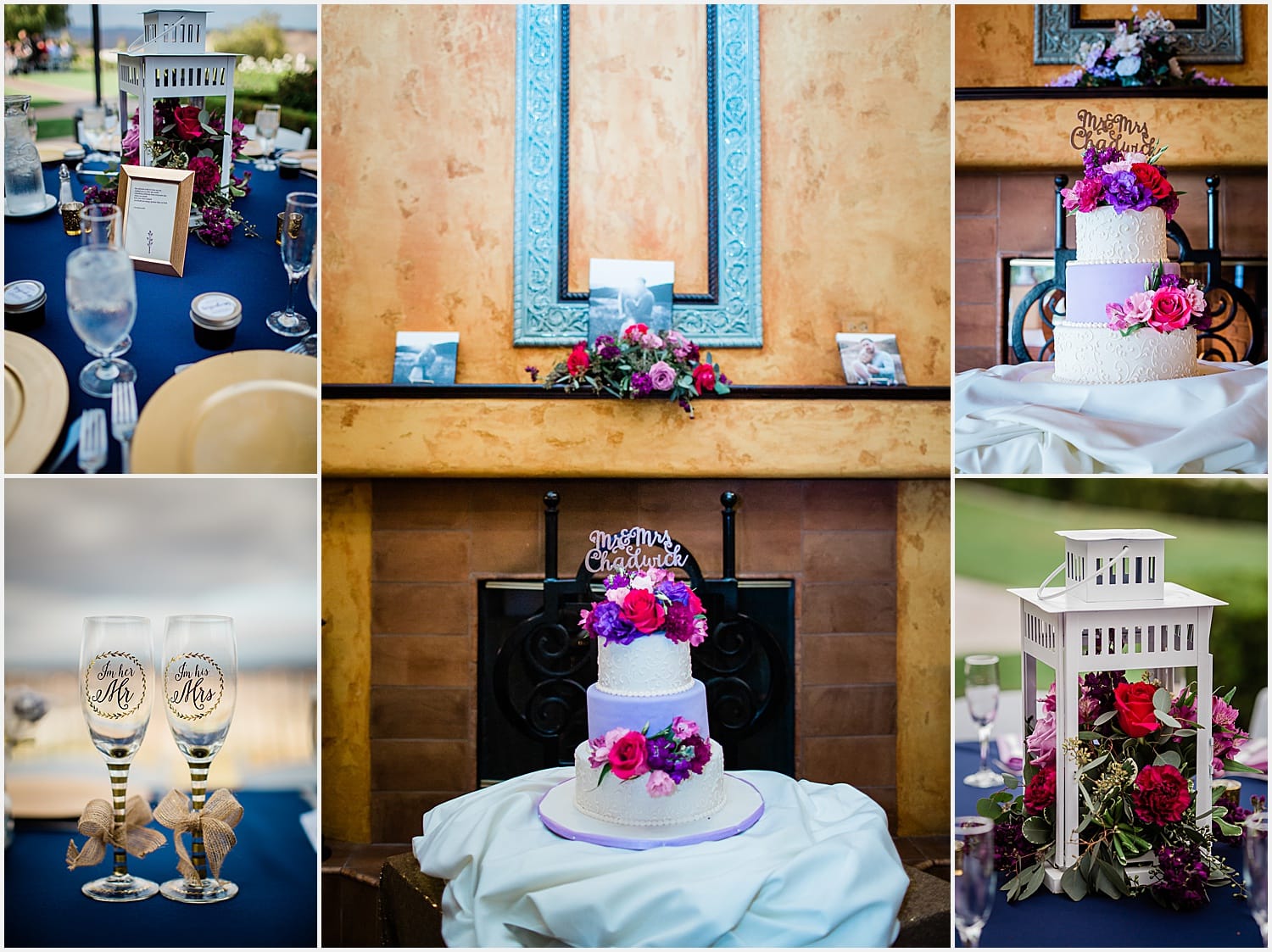 If you loved this spring wedding at Wedgewood The Retreat then you'll love this other Wedgewood Indian Hills wedding!
Venue: Wedgewood The Retreat
Cake: Cucamonga Bakery
Floral: Events by Floral Sensations
DJ: JC Entertainment DJ