Another fun Wedgewood Indian Hills fall wedding! This one is special. At our initial consult I learned that Tyler hadn't quite proposed yet! They always talked about getting married on their anniversary and they realized it fell on a Saturday for the next year. It was either now or several years from now. They looked at one venue and immediately fell in love and all of a sudden they were planning a wedding! Tyler just had to work on getting a ring before then!
Check out Tyler and Sara's Pismo Beach engagement session here. It was quite the adventure! Plus you'll want to see how Tyler FINALLY proposed!
The three of us clicked so much over email and at the consult that they snuck back in to tell me that they wanted me to be their photographer. It was followed by a group hug and me joking that it felt like I had just been proposed to. I knew that they had planned on a photographer in a lower price range but our connection, a similar sense of humor, and the natural, unposed feel of my work brought us together!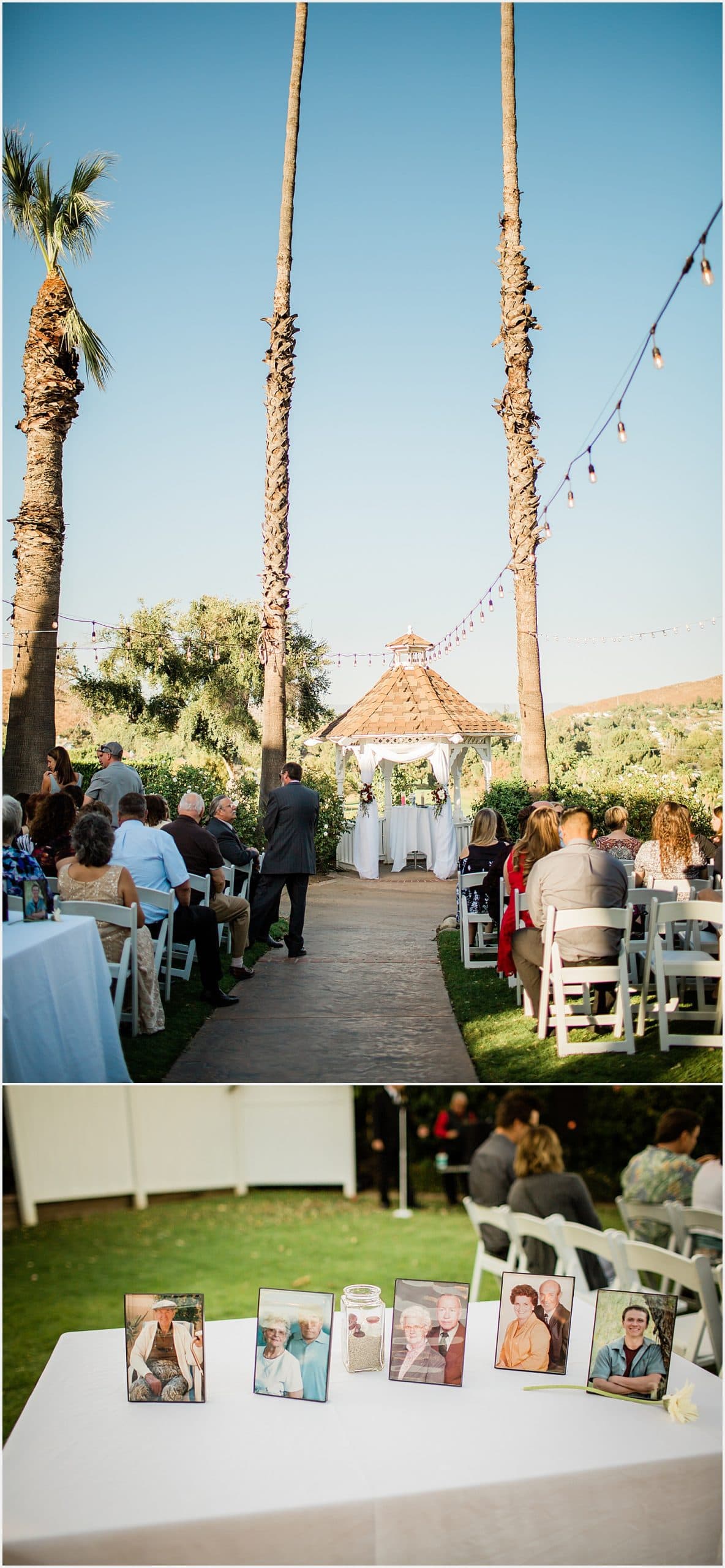 So the wedding day finally arrived and it was their nine year anniversary. They met all the way back in eighth grade when Tyler transferred to Sara's school! Instead of a first look, we did a first touch. It was the sweetest thing and you could tell that they were beginning to feel the emotion of the day.
When the time came for the ceremony, we had Tyler close his eyes as Sara walked up the aisle. About halfway up the aisle, his best man tapped his shoulder as the signal that it was time to open his eyes and see his bride. What followed was one of the best first looks I've ever seen!
After the ceremony we found all of these beautiful, wild looking areas at the venue until it was time to head back in for the reception.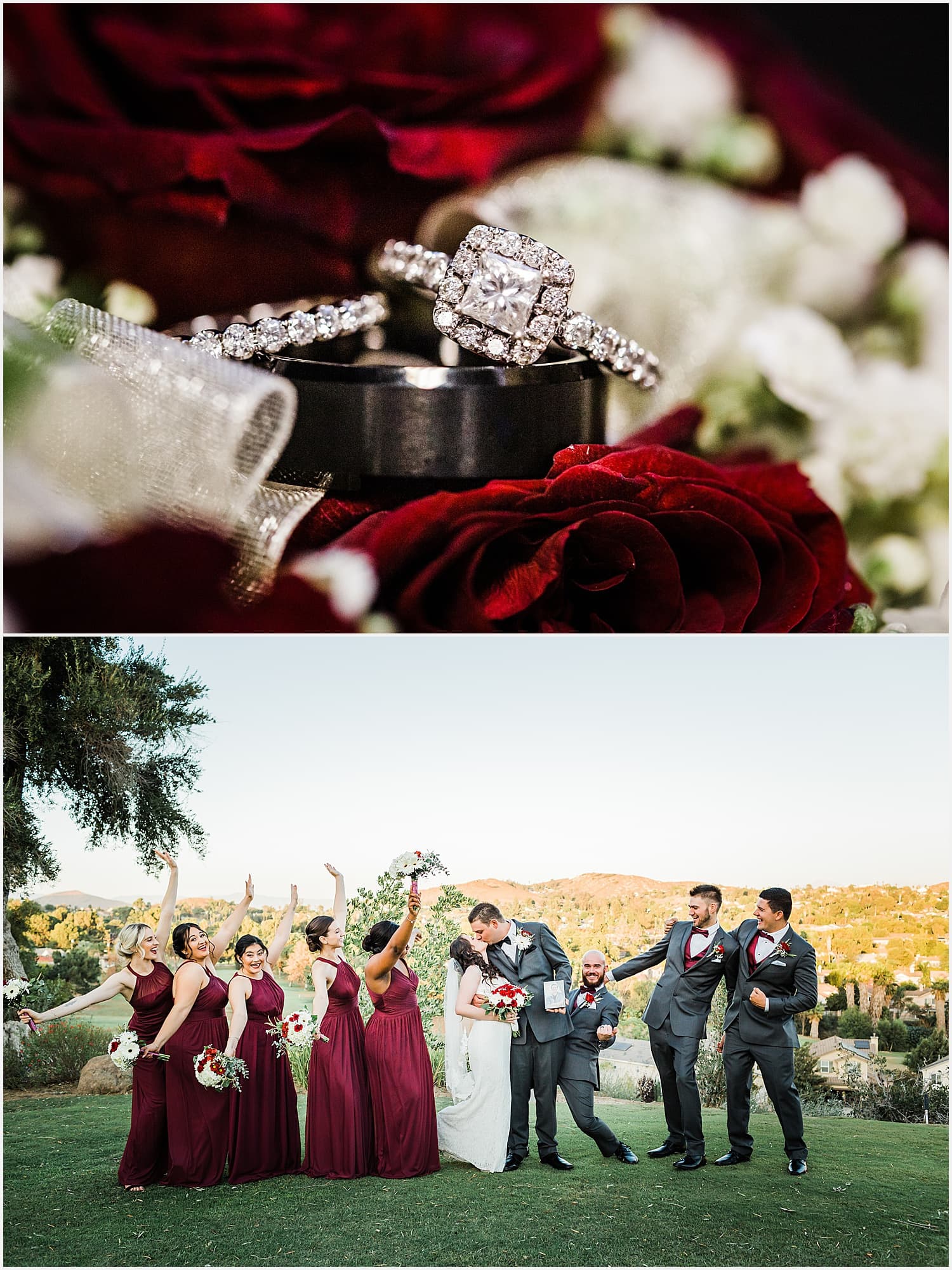 I hope that you adore Tyler and Sara and their Indian Hills fall wedding as much as I do.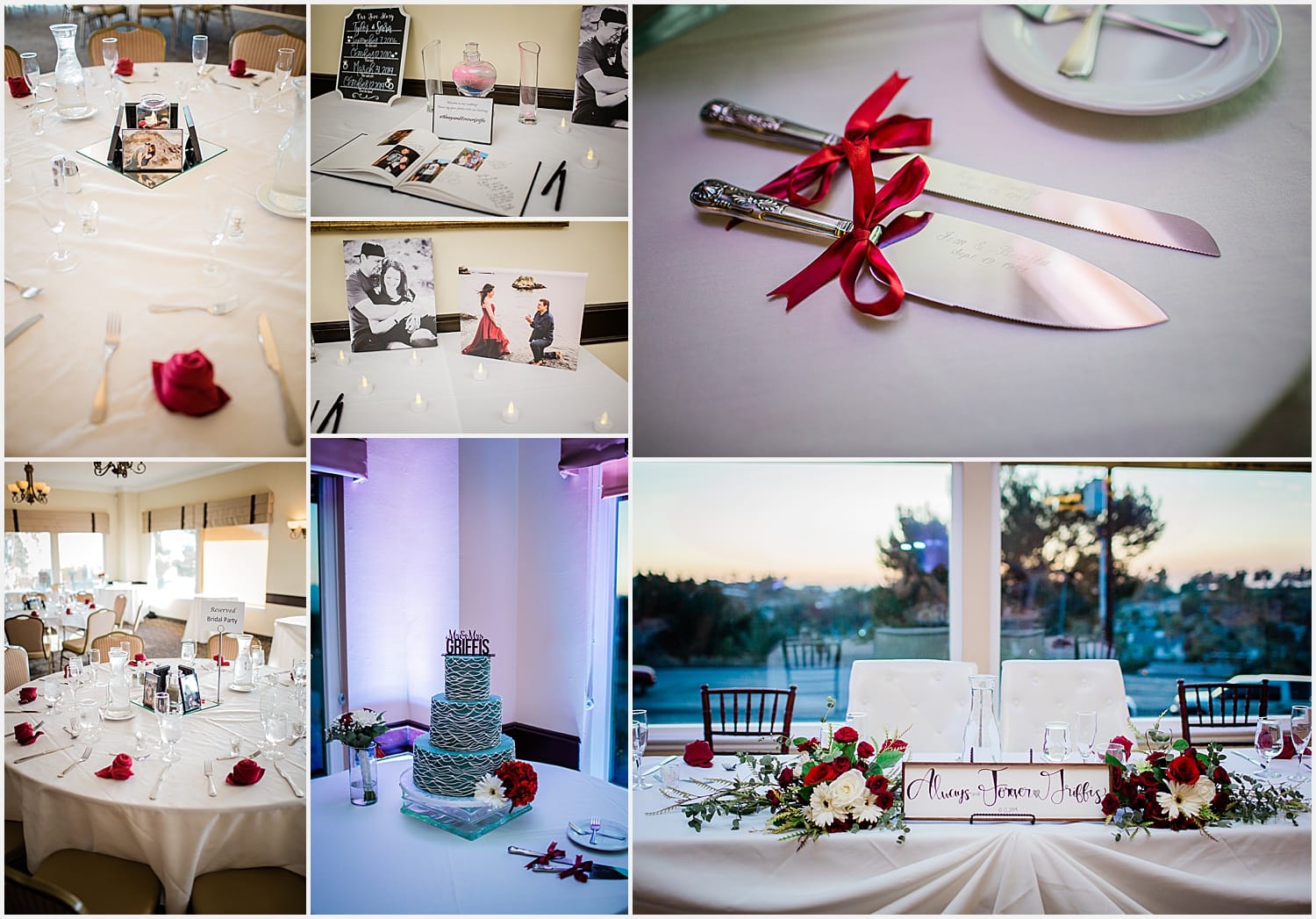 Venue: Wedgewood Indian Hills
Florist: Apple Florist