A Garden Grove engagement for the books!
Jennifer's inquiry was so amazing that I stopped myself halfway through to email her back immediately. I don't even know where to start!
It all started with Jennifer challenging herself to become fluent in French within a year for a trip to France with her fiancé. At the airport they got into an argument and she broke up with him on the flight to France. While in France together, her now ex fiancé started to help her on this journey to discovering what she wanted.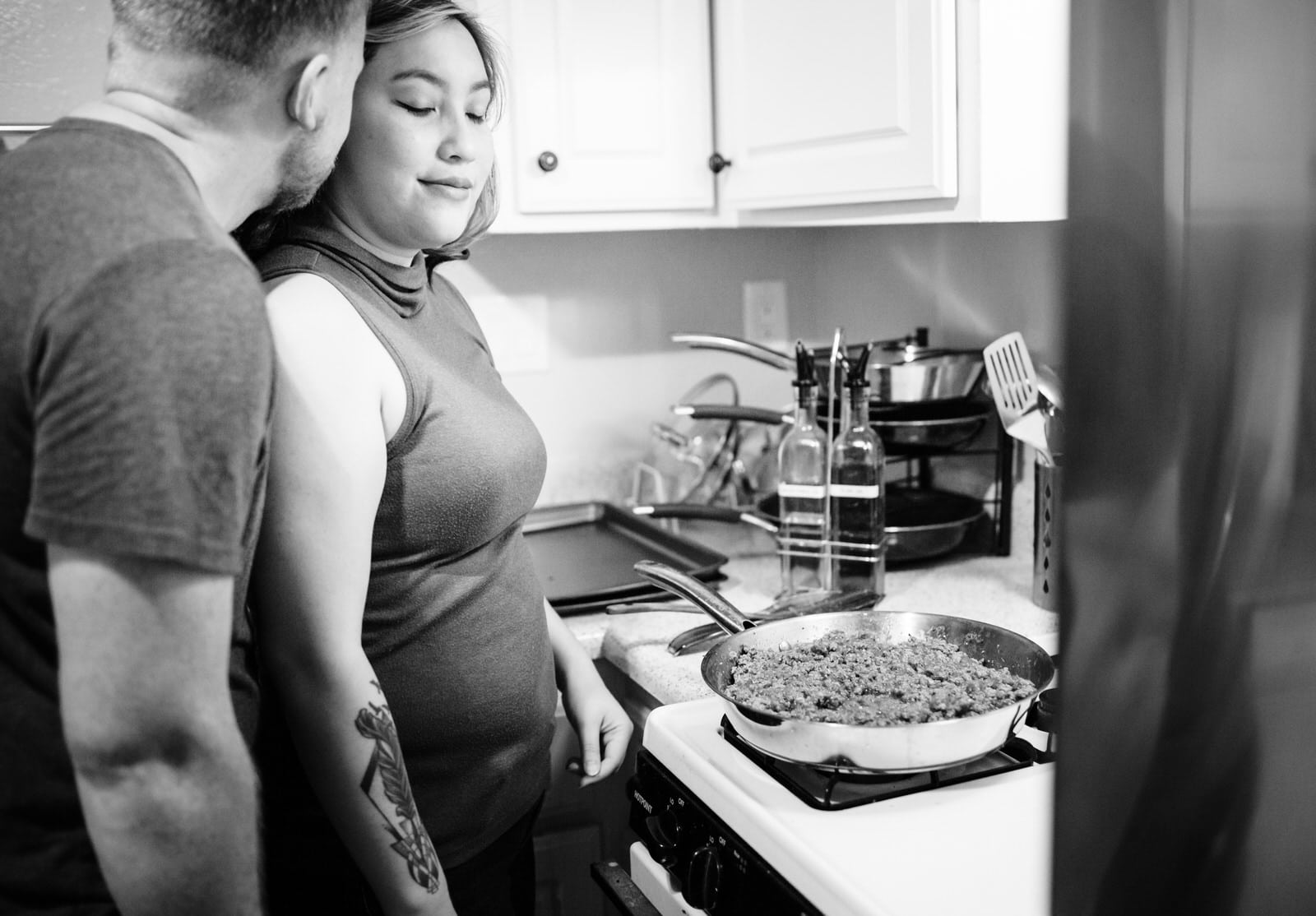 She signed up for all the dating apps. All of them. You see this was an experiment. Jennifer wanted to meet new people and find out about herself in the process. It required an open mind and a dedication to remaining single.
After her ex fiancé, there were two men who helped her along this journey as friends. Each of them encouraging her and her encouraging them in these dating adventures. Finally, while traveling once again (this time with one of those two friends she had made) she began chatting with Alex.
She had matched with a guy and started talking. Then he messaged her telling her that he had shown her picture to his friend and the friend said that she was his perfect woman.
Are you keeping up? I know it's quite the story.
It turns out this friend lied. Of course she didn't find that out until after she's been set up with Alex. All while traveling, she'd find herself tucked in a corner and connected to the wifi. Her traveling companion made fun of how often she would be found smiling at her phone.
And so began Jennifer and Alex. This entire journey of discovery led her to a man who allowed her the space to be herself.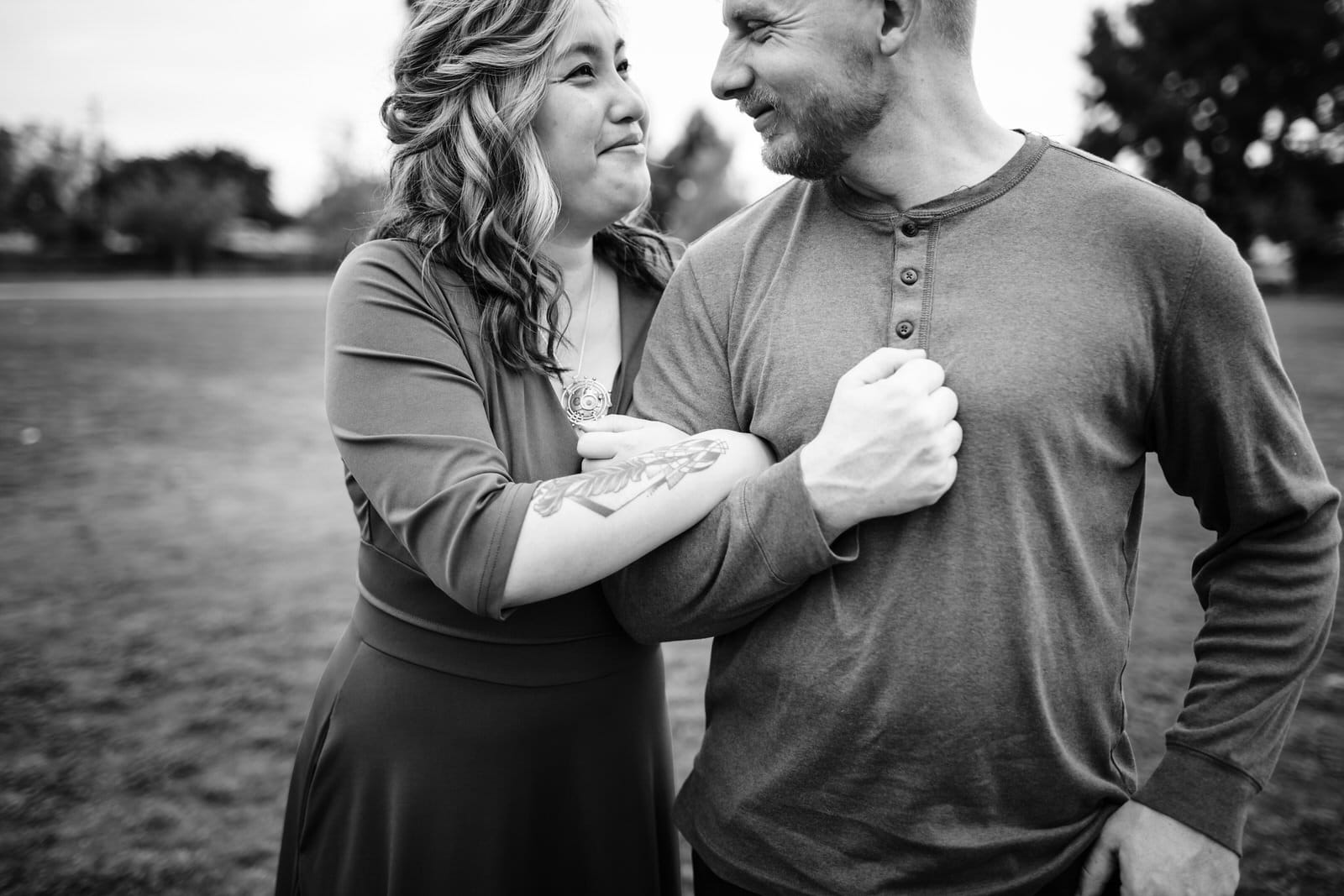 Okay now for the weird things! Alex is half French! They both have rose tattoos on their right arms. The list goes on and on. It keeps going on so much that I have a tattoo in French and also a rose tattoo on my right arm. Jennifer hadn't planned on a photographer until she saw the rose in my business name, my work, and they way I wrote about my couples (she's a published writer). Once she came across the video of Antoine proposing she immediately reached out.
I hope you enjoy this Garden Grove engagement session and look out for their French Estate wedding in 2020!
If you liked this then here's another Orange County engagement session for you!