There will be no way for me even begin to do Cory and Heather's story and their wedding at the Villa in Orange County justice but I'm going to try my very best!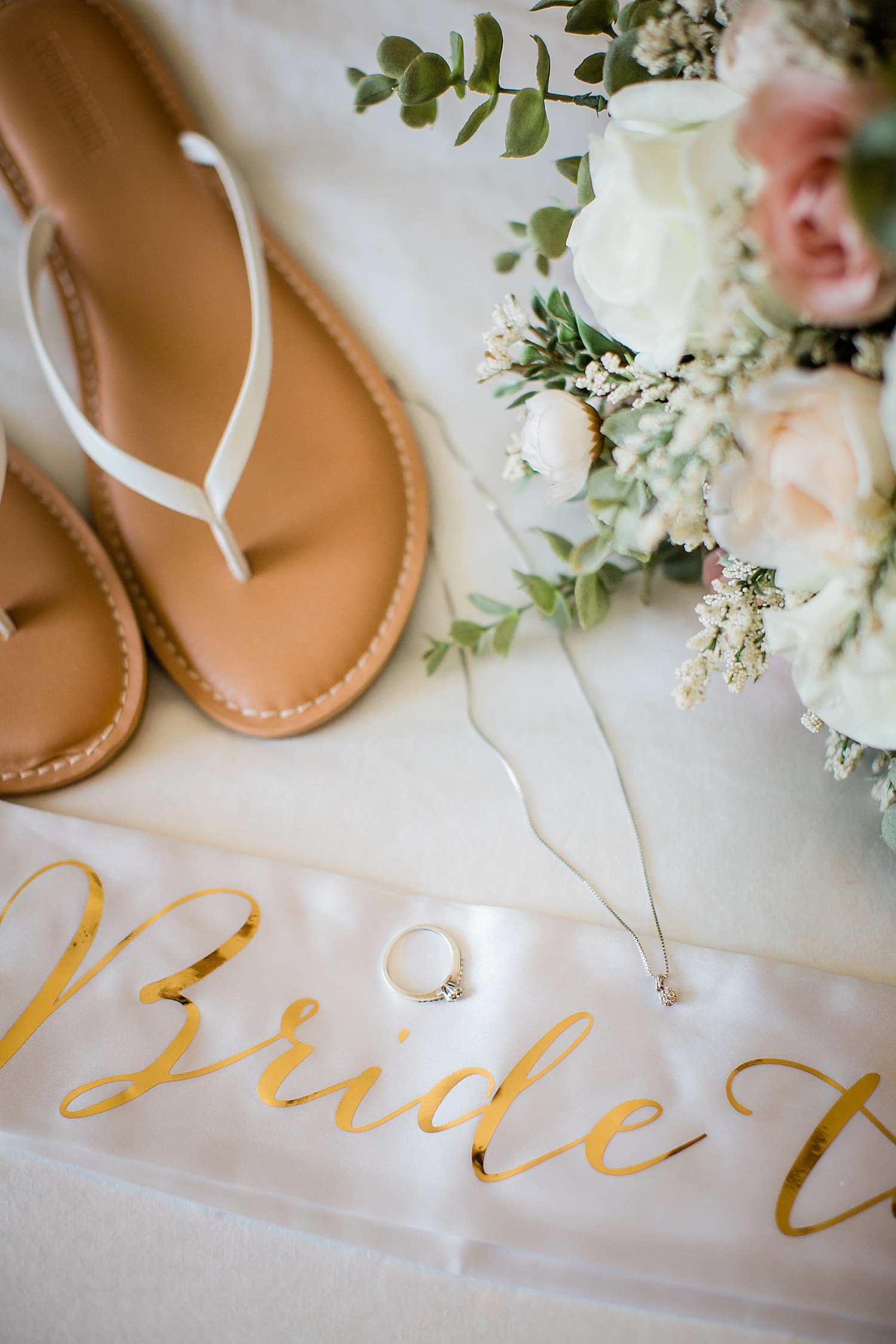 Okay…so Heather reached out to me mere months before their wedding. I already had an engagement session on the books for her date but we came up with a plan for an associate photographer with a similar approach to work a few hours of their day while I left for the engagement session. The week of their wedding my engagement session reached out to me and asked if they could reschedule and that left me free to photograph their entire day (to all of our absolute joy)! Heather told me that I was her first choice and me being able to be there was so exciting for her.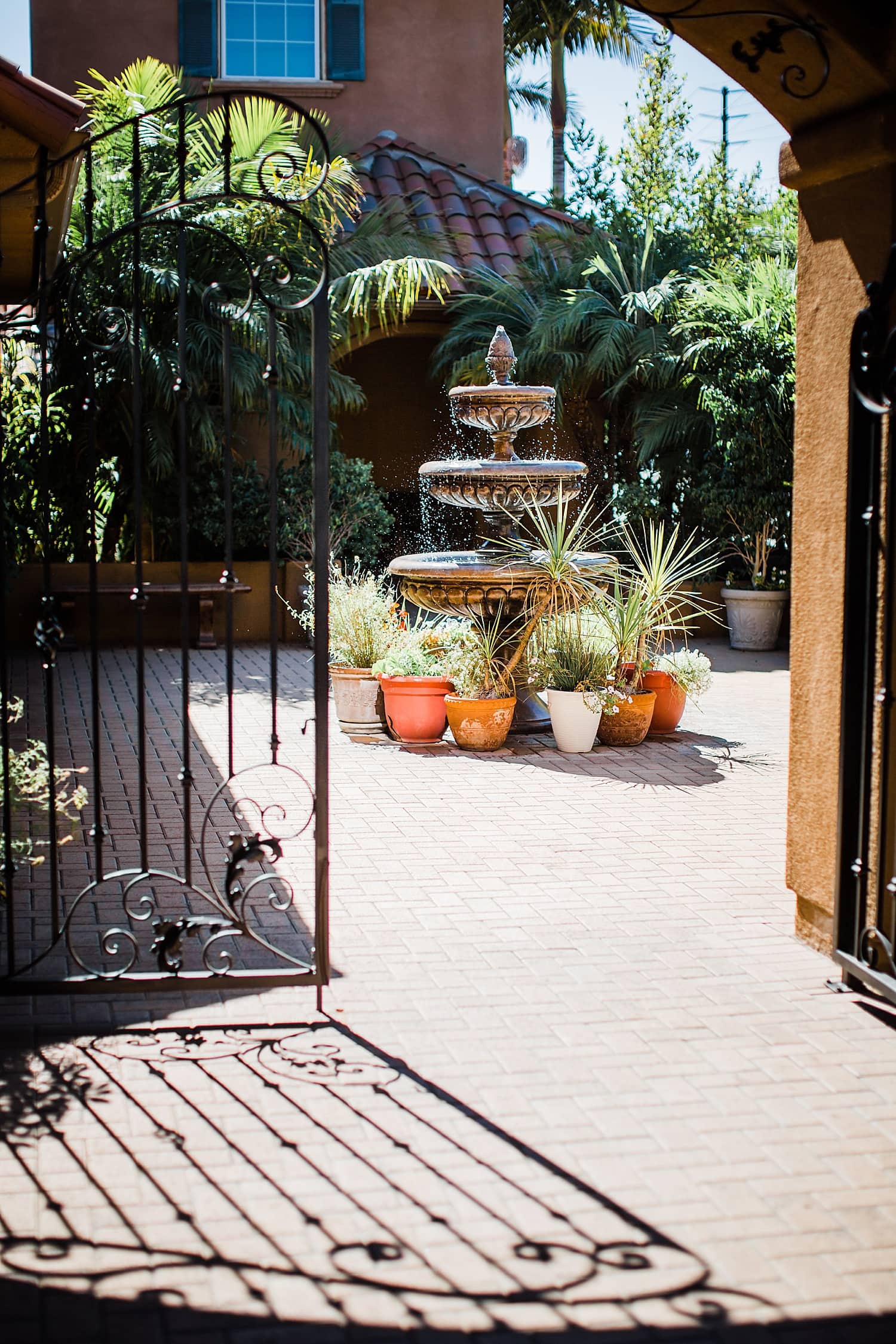 Okay so now we're going to get to the amazing part…the date. This date was incredibly intentional. For you see, it was fourteen years to the day since they met when they were fourteen years old. Cory and Heather caught sight of each other at the mall in Orange County as teenagers and immediately had a connection they couldn't explain. Not knowing what she'd even say to him about what she felt, Heather searched for him all over the mall and couldn't find him. Weeks later they found each other again and were each other's first love and dated on and off for several years.
For the next decade life took them on separate paths as they both became parents. When their separate journeys came to an end at the perfect time, they found their way back to each other once again. Heather had moved over a thousand miles away but Cory knew and he proposed within a week of dating again when she came back to visit for Christmas.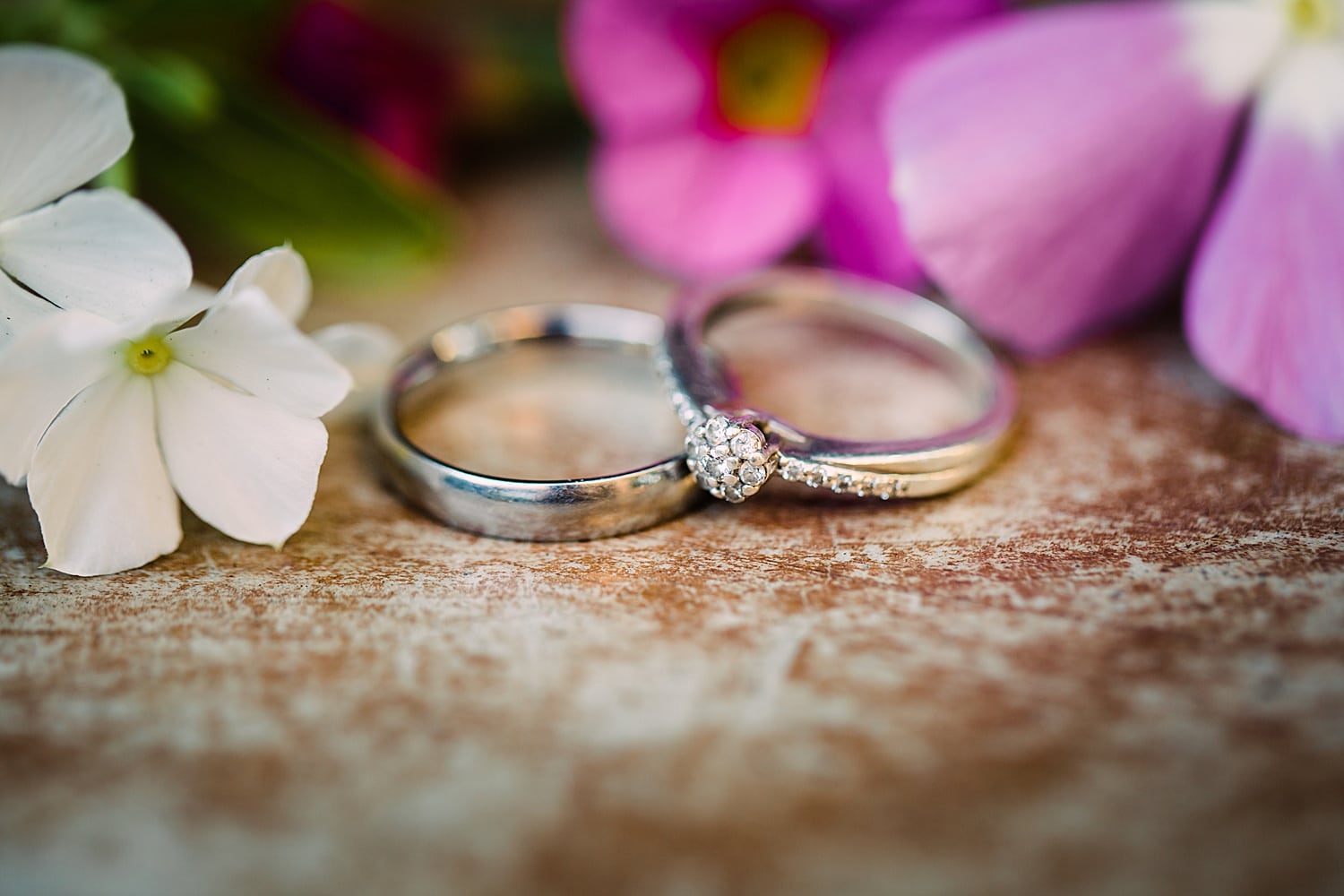 When Heather told me this journey that they took to this exact date for their wedding at the Villa in Orange County, I knew I had to be their photographer. It gave me chills thinking how almost no one gets a second chance at their first love. As an outsider looking in, I could see their connection was profound. The look on Cory's face when he saw Heather walking up the aisle, the way they looked at each other during the ceremony, and the sweet embrace they shared once they walked out as husband and wife.
As Heather was getting ready, a friend asked her if she could have ever imagined this day. Heather's response?
"It couldn't have been anyone else."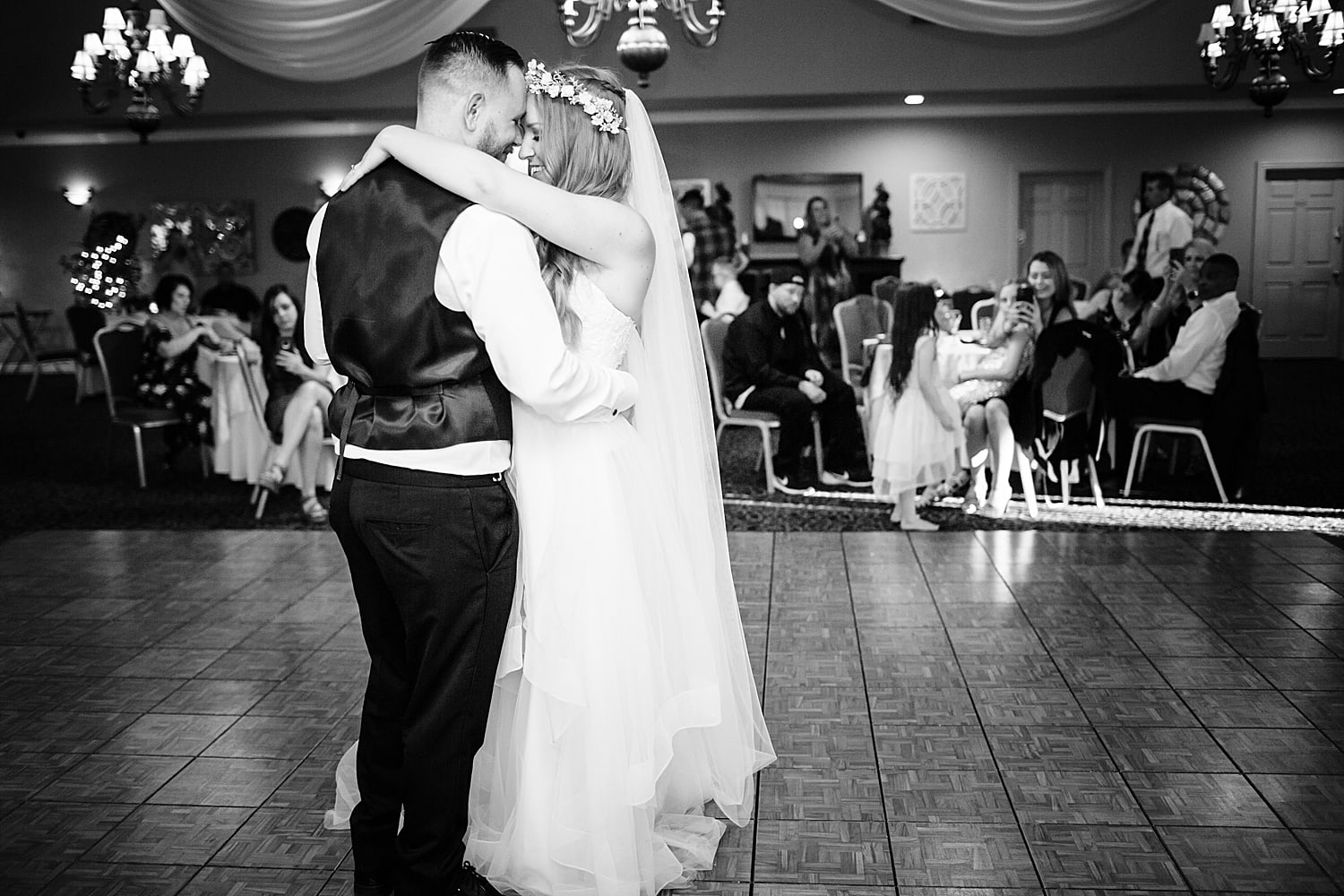 If you loved this Orange County wedding, check out this wedding at the Hacienda and this rainy Balboa Inn wedding!
Venue, food, drink: The Villa by Villa Park Catering
DJ & lighting: Ultimate Events
Cake: Creative Cakes