You're in for something incredibly special with Oliver and Natalie's Rancho Santa Margarita ranch wedding. First I have to tell you about this really beautiful ranch that has been in Natalie's family for over a hundred years. Her great grandparents bought this land and built the Tudor style house in the 1920s. It's the most incredible, rural paradise in the middle of Orange County.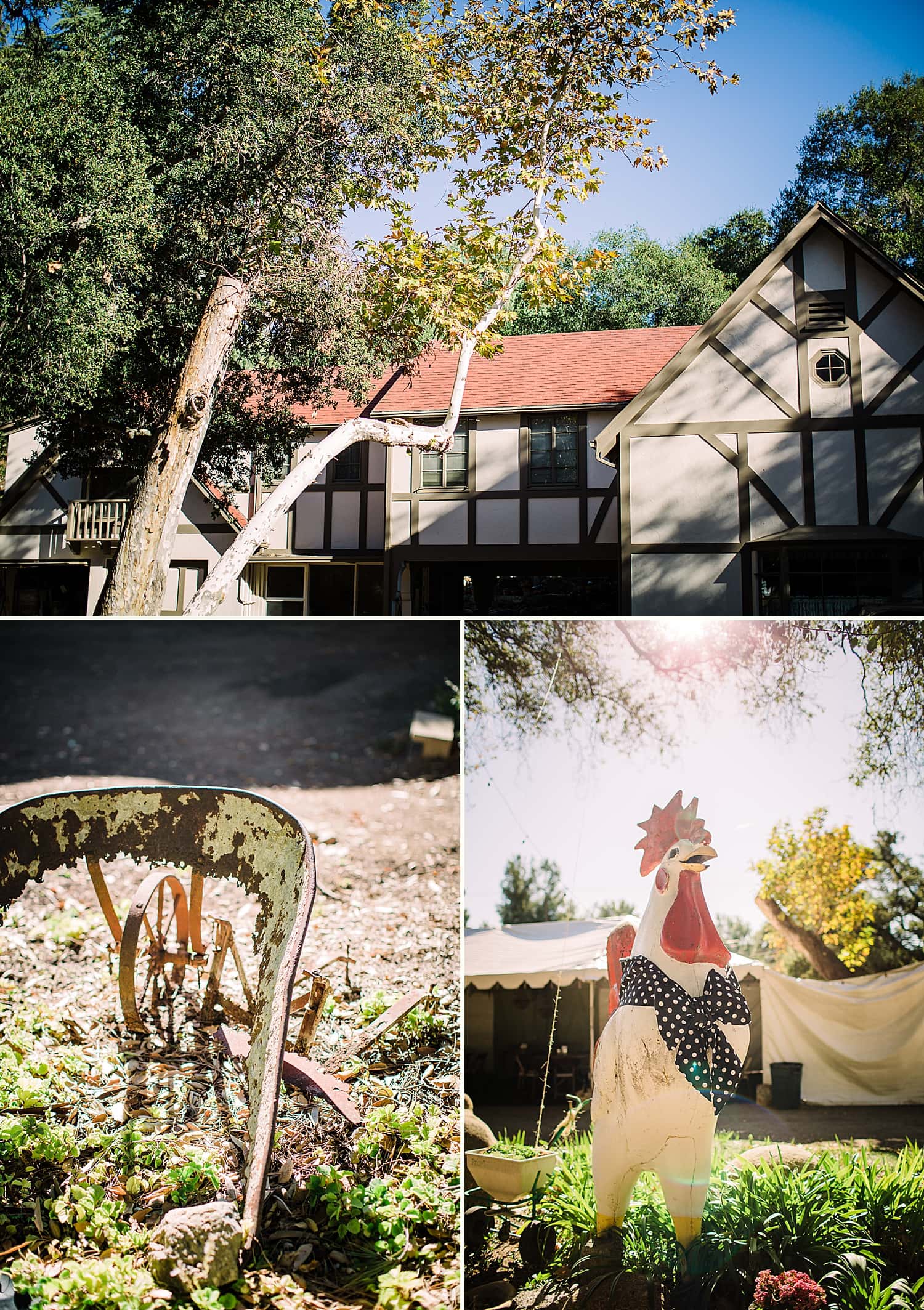 The entire Rancho Santa Margarita ranch wedding was filled with meaningful details. From things that had been on the ranch over the decades, to the added touches added by Natalie's grandmother. Natalie's older brother and sister officiated the wedding (that they read hidden in children's books) while her younger sister was the ring bearer, flower girl, and maid of honor. Olly designed Natalie's engagement ring himself using a diamond given to him by her mother while her sister wore an heirloom wedding set. The arch and ceremony site were all built by her family and Olly and an entire audience watched the ceremony online.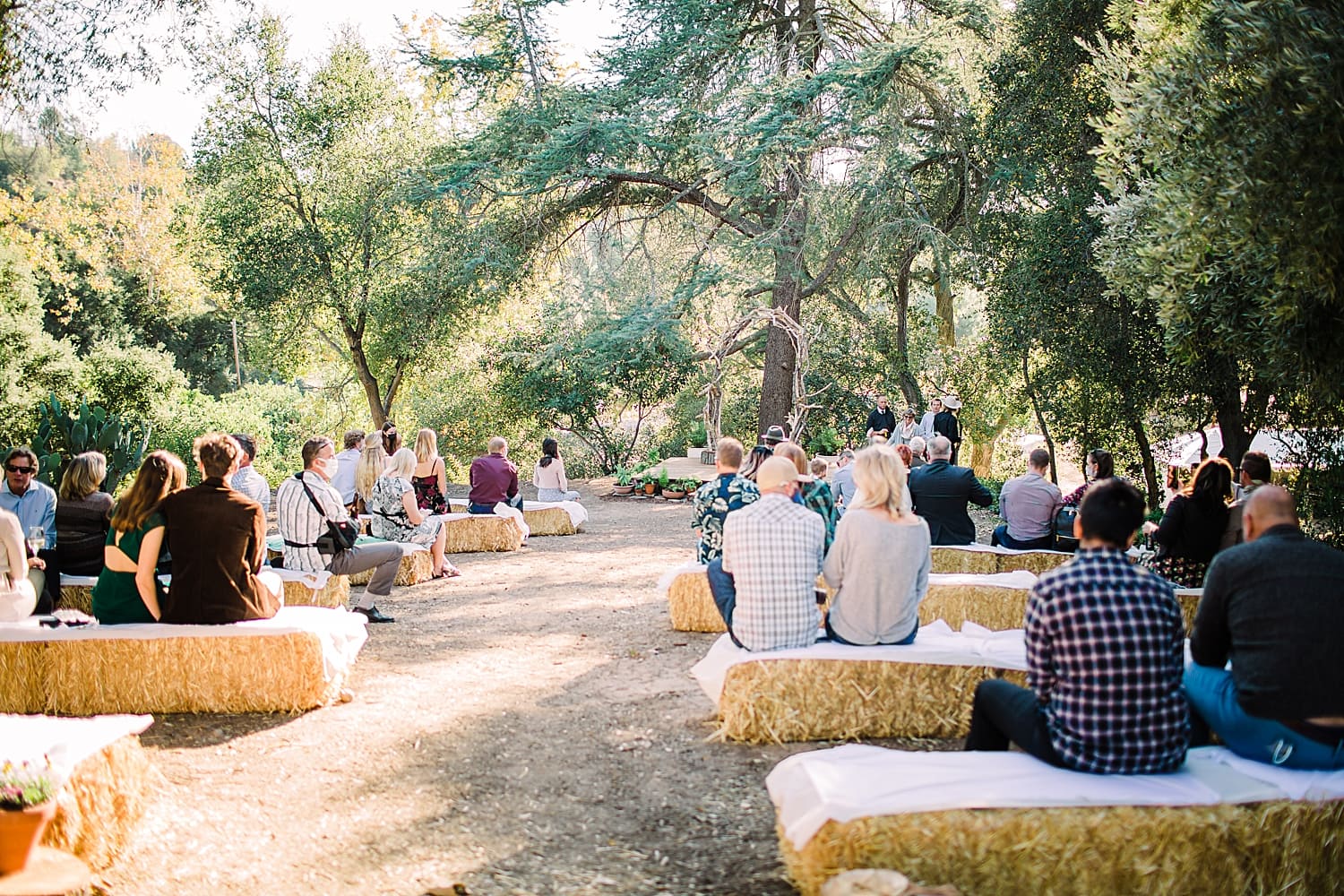 Olly and Natalie met in England. He was best friends with one of her housemates and when he walked in one morning she immediately texted her friend that was sitting across from her that he was cute. Olly is an arborist and Natalie is an archaeologist (and how amazing is that combination?!). In fact Olly proposed in a hammock, sixty feet up in a tree on a date and he hung all of the reception lights!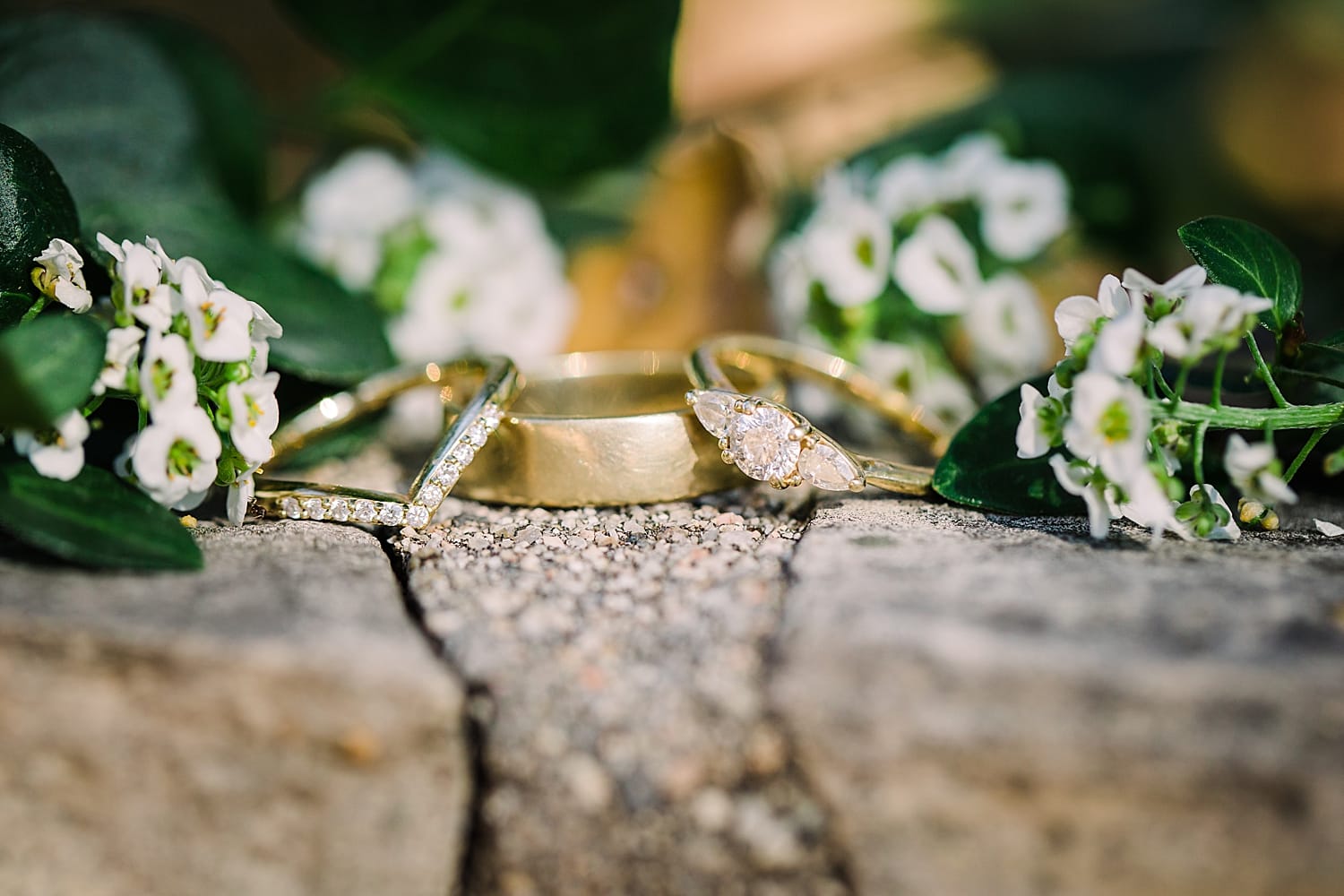 One of the biggest things that struck me for is the closeness of every single person who was there. The tight bond in this family was so apparent as was their ability to have a blast with each other. By the time it was time to leave this Rancho Santa Margarita ranch wedding I had forced them to adopt me as one of their own.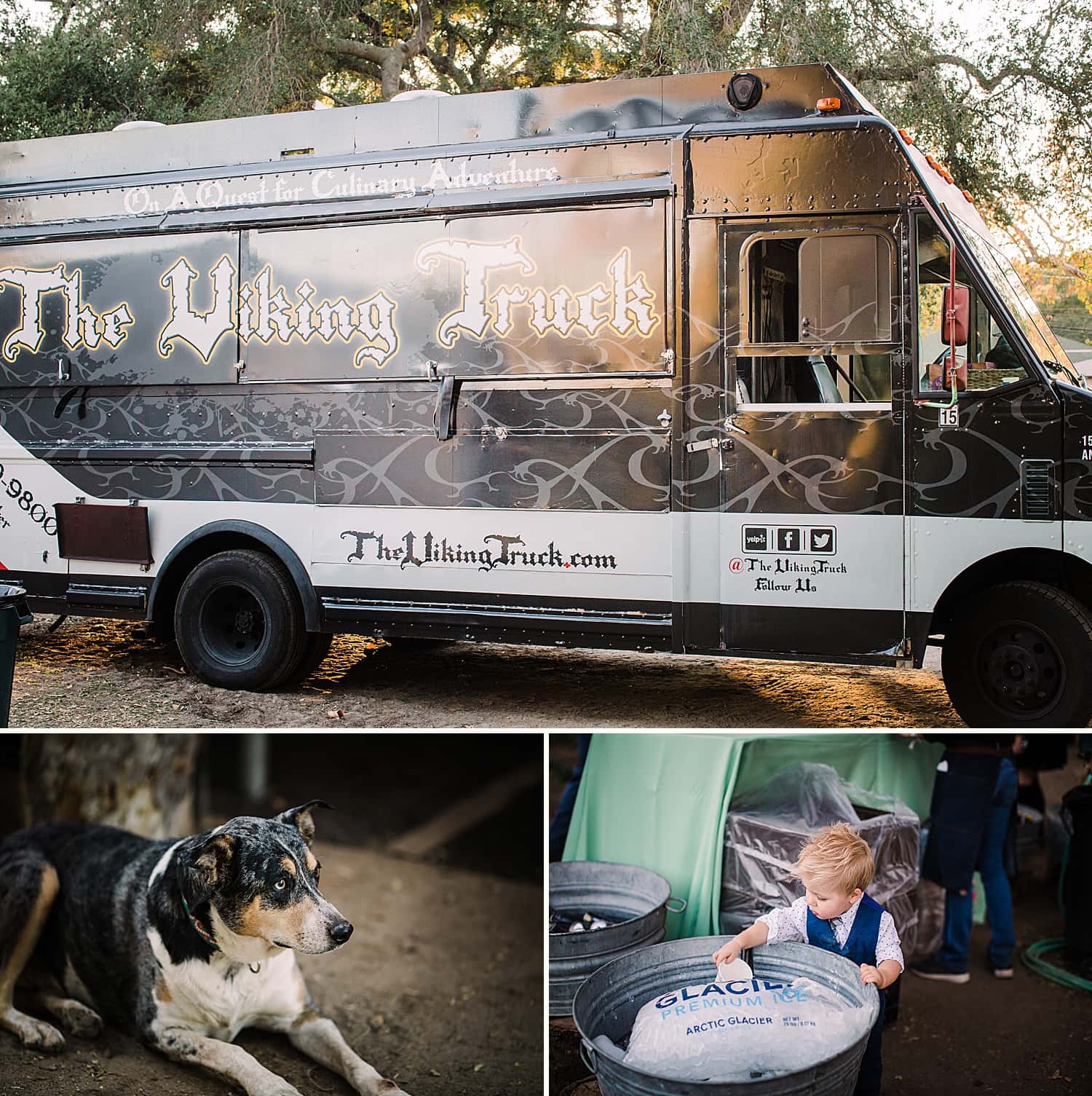 If you liked this Rancho Santa Margarita ranch wedding then check out this Redlands Ranch wedding and this Nuevo ranch wedding!
Dinner – The Viking Truck