This sweet little Grand Tradition Estate Arbor Terrace wedding is quite the treat. Grand Tradition Estate and Gardens is a sprawling thirty acre property with several locations for wedding ceremonies and receptions. The Arbor Terrace lives up to its name with lush trees and several waterfalls as you walk up the path to the ceremony site. With an impressive waterfall backdrop and towering palm trees surrounding, the Arbor Terrace gives a tropical feeling all without leaving Fallbrook.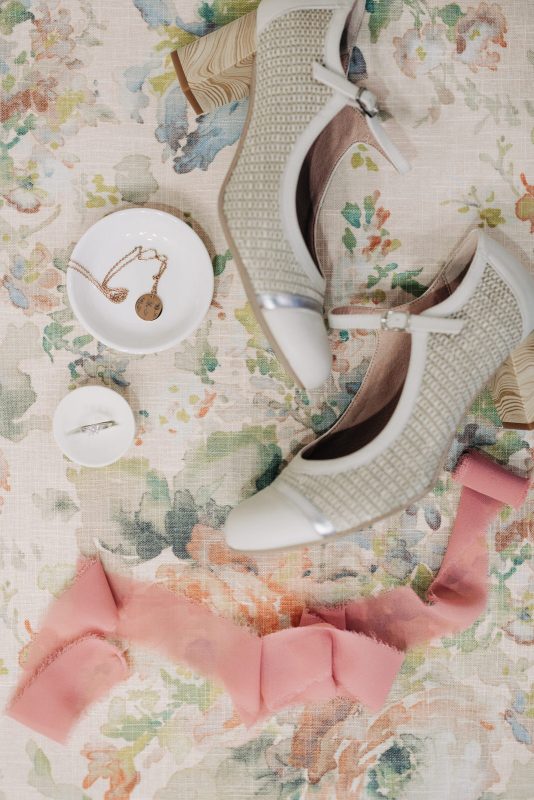 After fourteen years together, J & R were finally ready to make it official. Their wedding was not only to celebrate their love, but to also celebrate the friends and family that had supported them over the years. They initially met as coworkers at a job that they both hated, but the bond was formed when they were both laid off from this terrible job at the same time. They found time to really get to know each other as well as figure out new directions for their lives at the same time!
For another fun Temecula area wedding, check out this Villa De Amore wedding!
We took advantage of the lush, tropical setting as well as the wildflower theme before sneaking them into their reception space before anyone else was there. They wanted a moment to take it all in since they'd waited so long for that day to arrive. And the Grand Tradition Estate Arbor Terrace wedding did not disappoint them one bit!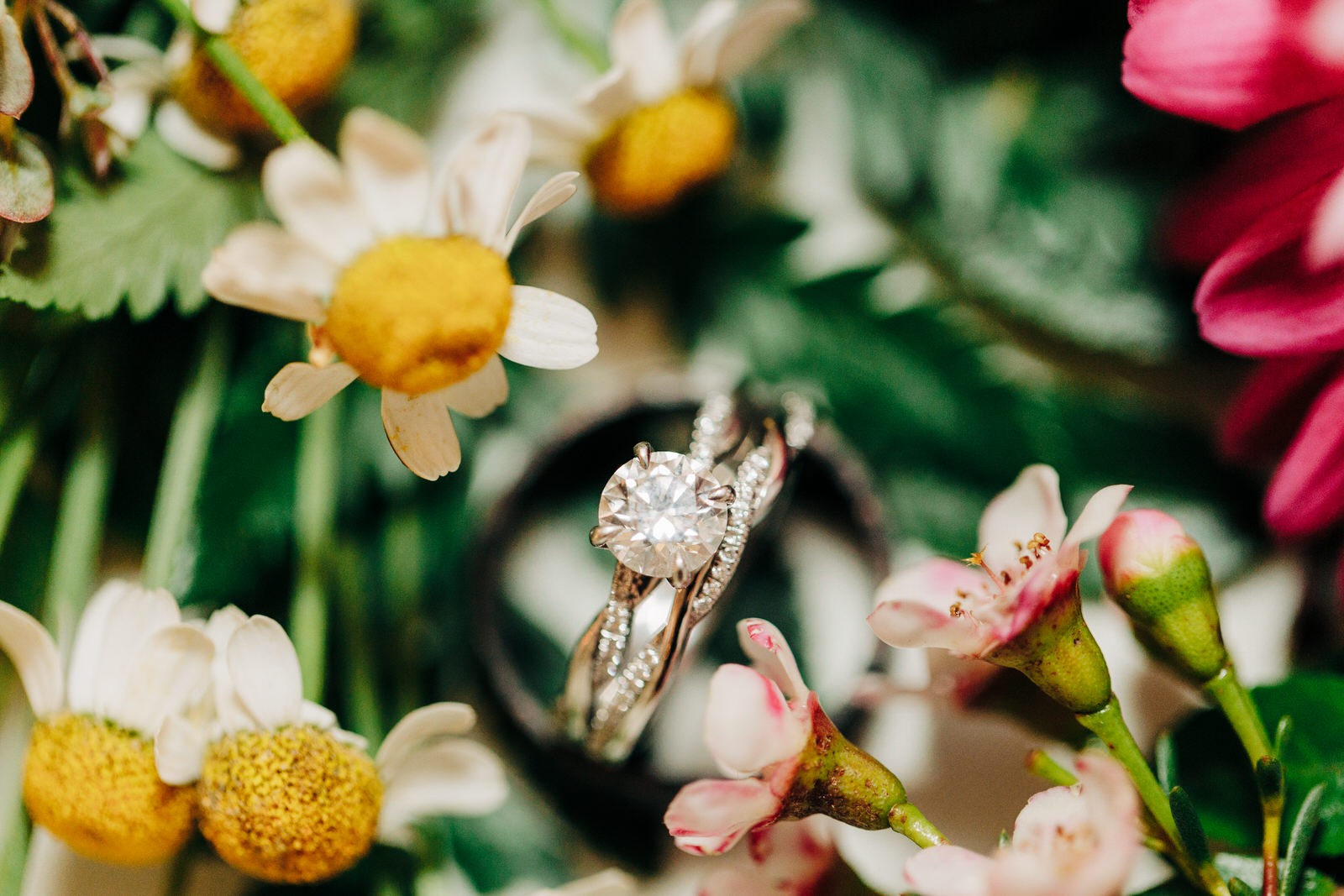 With a fun bubble entrance, emotional speeches, and a conga line their reception was off with a bang! After a private last dance, their guests broke out the bubbles again for the grand exit as J & R wrapped up the night of their long awaited Grand Tradition Estates Arbor Terrace Wedding.
Vendor love! Venue – Grand Tradition Estate and Gardens Dj – Dj pros Florals – Lovely peonies Cake –1914 Bakery Bits and Bites Graze Boards