This year has been a treat with delicious historical venues and this Carondelet House summer wedding was such a treat. This historic building is tucked away on a bustling LA street with only the brick front hinting at the beauty hiding behind those stunning doors. Curious as always about the history, my second and I tried to find the story about such a unique and unexpected space. Initially built as an Italian style villa by an architect in 1928, we were told by staff that the front aspect was added later. We also got the dish on the ways they think it's haunted!
After being double booked at what they thought was their dream venue, A&K finally caved to finding a wedding venue inside Los Angeles. When they found the Carondelet House, it was the first time she could see herself walking down the aisle. The exposed brick, antique mirror alter, and mismatched antique chairs complimented the deep burgundy wedding colors and elegant style with a slightly funky edge.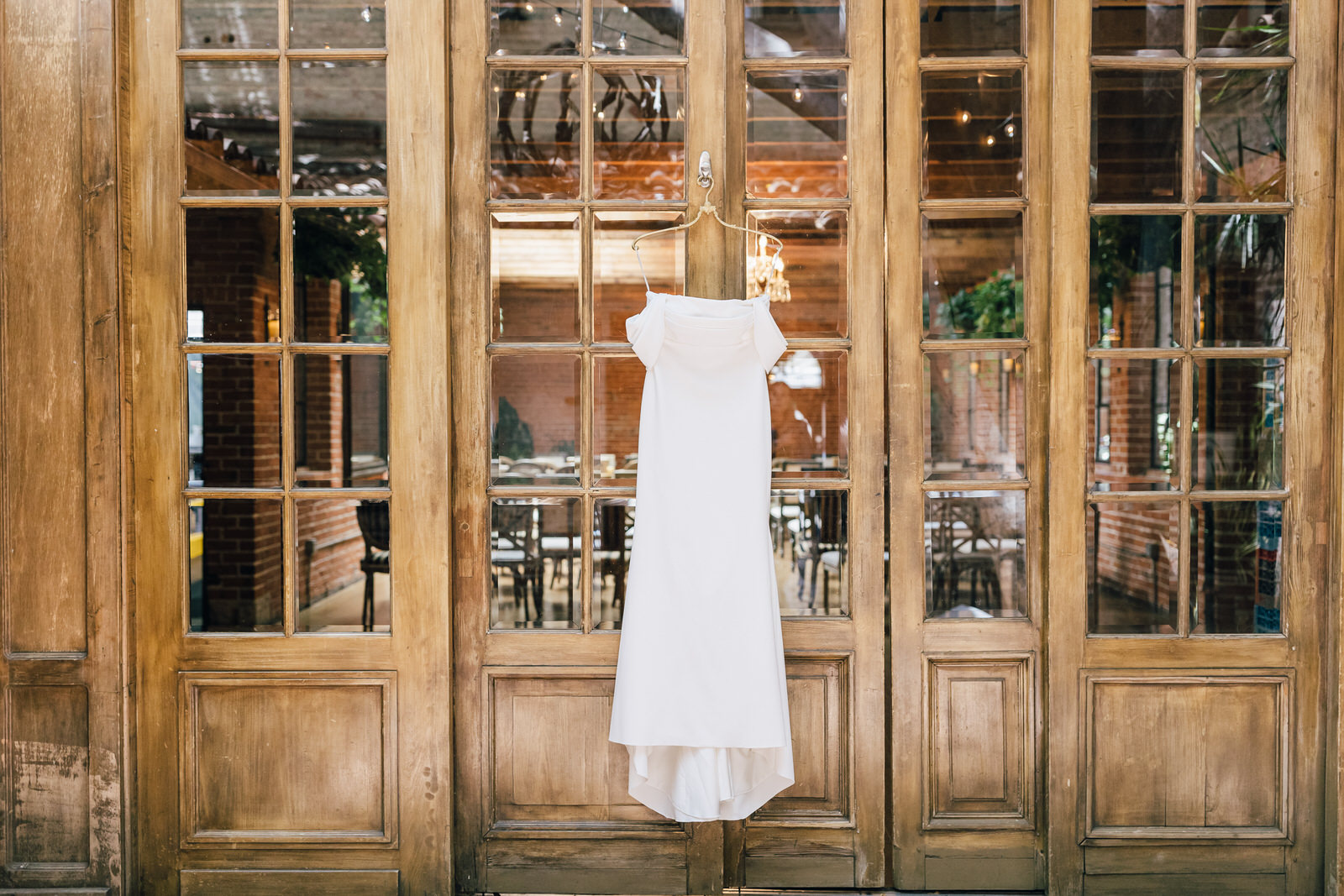 If you remember A&K from their beachy engagement session earlier in the year, we had a ridiculously good time. Always ready for a laugh and to embrace (if not capitalize on) any and all awkwardness, I knew these two were going to be a blast on their wedding day. In fact we had so much fun I was pulled into the final dance with everyone and then blown kisses at the end of the night!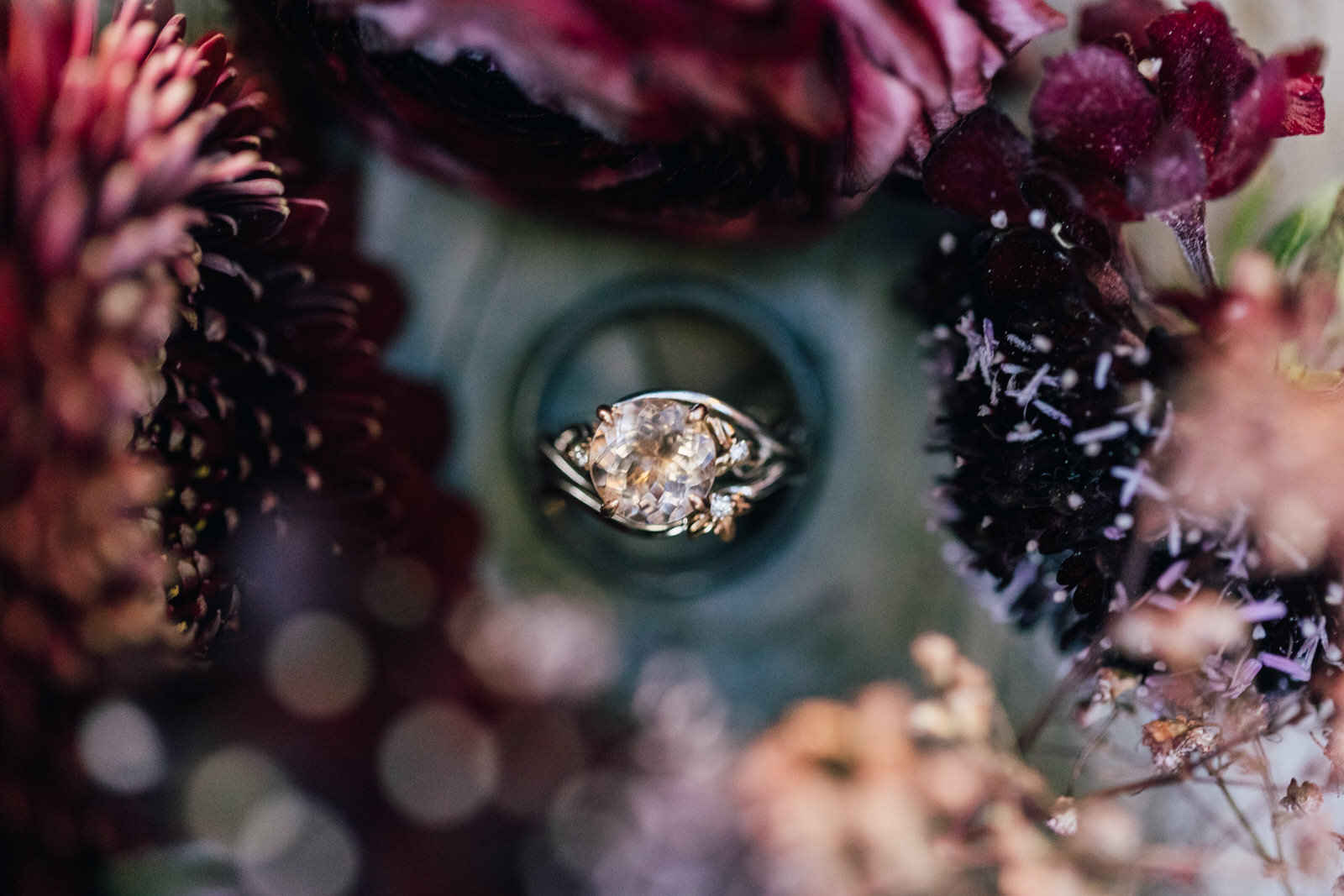 Vendor love! Venue: The Carondelet House, Wedding Planner: So Smitten Special Events, Caterer: Tres LA, Bartender: Sweetwater, Officiant: Jason Deshazo, DJ & Photo Booth: Second Song Hair: Parlour Marie, Cake/Dessert: Sweet and Saucy, Florist- Acaica
If you loved this Carondelet House summer wedding, check out another historical building wedding!