Darian and Christina and their The Links at Summerly spring wedding!
Darian has known Antoine and I for a many years now. He always told me how much his girlfriend Christina were similar. So for years I heard about her and how much we would get along. They had been together for years which meant that I got to ask if he had proposed yet. Finally one day at a Starbucks he gave me the happy news. And the photos to prove he had finally popped the question…at the Wizarding World of Harry Potter! Darian has followed my work for awhile and threw my name in the mix once the wedding planning started.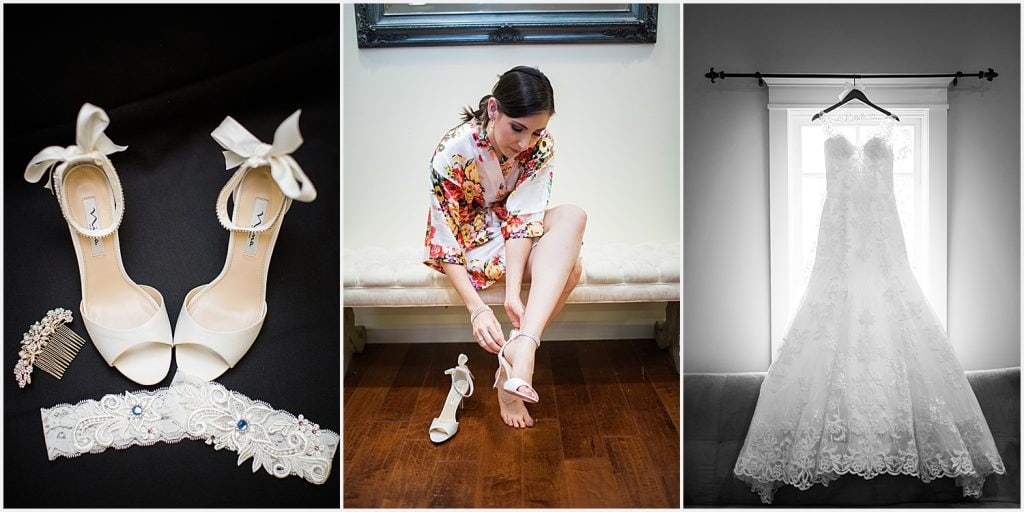 Well the day came for their wedding consultation and he was not wrong! Christina is smart, nerdy, and beautiful and I freaking loved her. Darian got a kick out of our go getter personalities finally meeting. Darian is the kind of guy who could get you pumped up about doing absolutely anything. He's a hype man. Together they are perfect.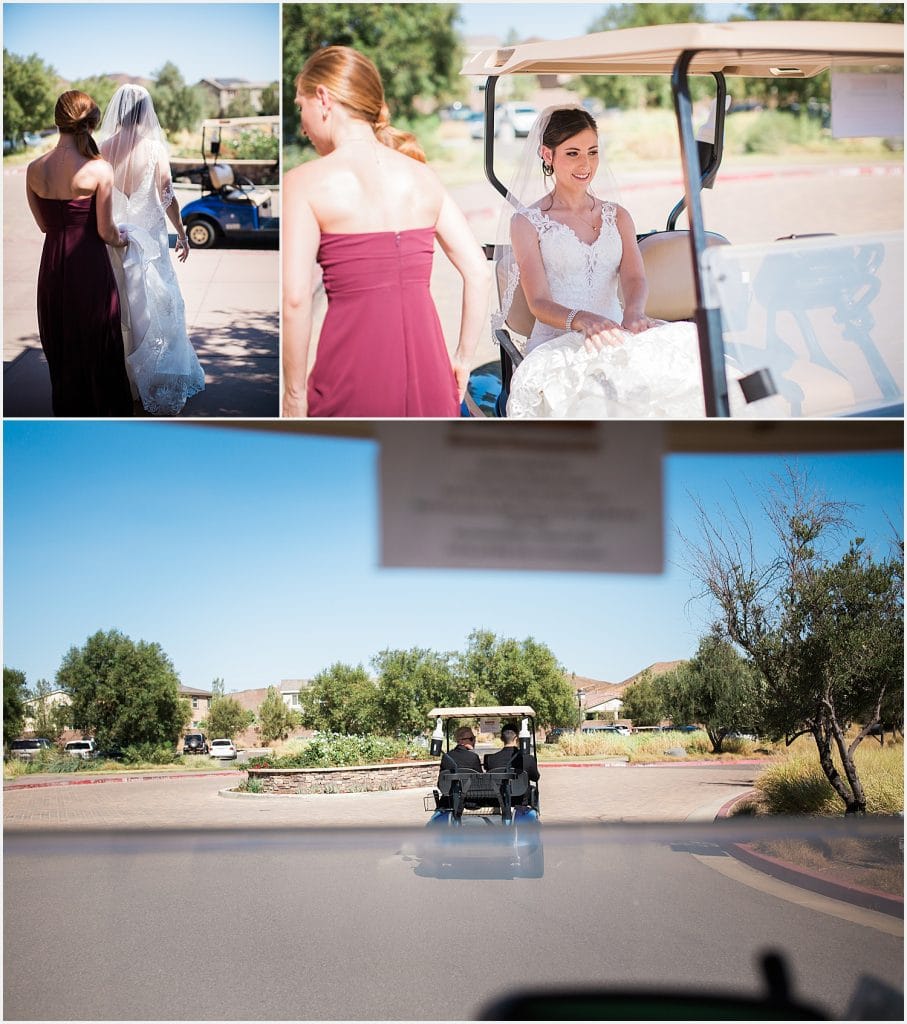 After getting ready, we all climbed into golf carts for the most tender first look you've ever seen. Darian cried and we already all knew he would. Christina cried and they prayed together right on the golf course.

The ceremony included a little roasting each other in their vows and it was hilarious. Afterwards we hopped into the golf carts and had ourselves a little adventure in the amazing natural landscape around the venue.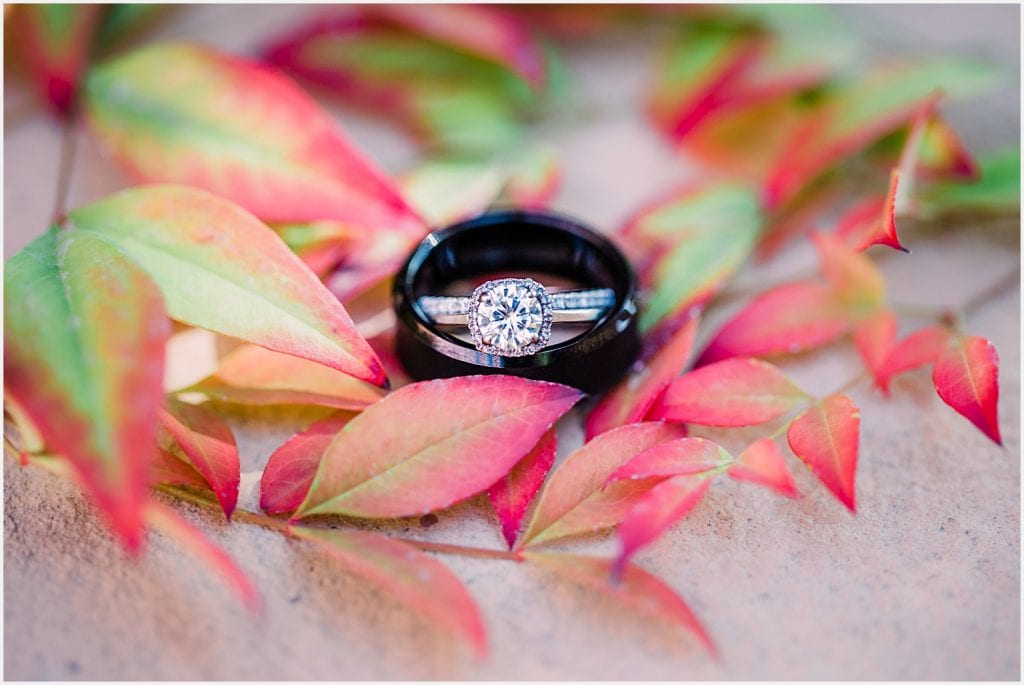 Once the reception got started there was a tearful speech by Darian's dad and an hilarious one by the best man Jared. Then the dancing started there was no stopping these party animals!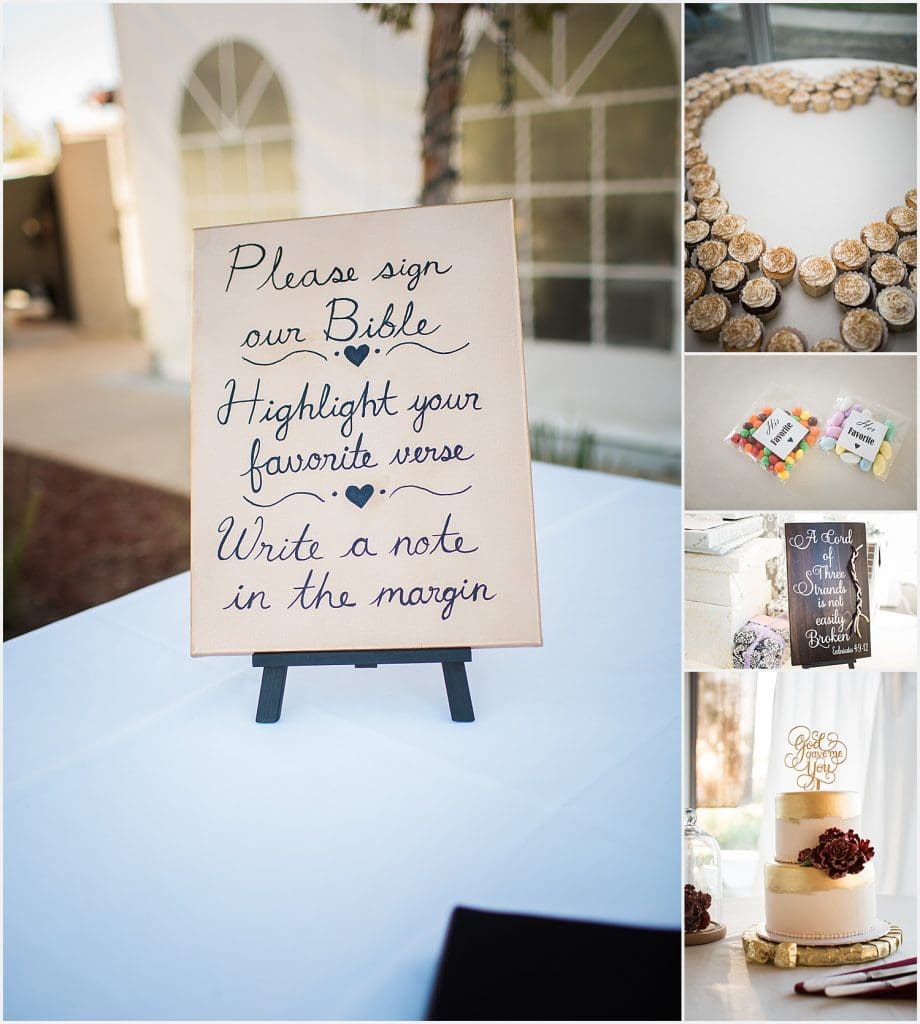 If you liked this The Links at Summerly spring wedding check out this Wedgewood The Retreat wedding!
Venue The Links at Summerly