This Redlands summer country California wedding was on a private property overlooking the beautiful surrounding hills. It was a incredible location and hard to believe it wasn't a wedding venue but someone's home!
Jayce and Kristen met while Kristen was visiting family in Texas and they knew they loved each other that first weekend that they met each other. After sitting in the backyard and watching playoff baseball, and then enjoying beers on her last night out…well the feelings started to blossom. They continued to talk and see each other until almost a year later when they became a couple. As their long distance relationship grew, they planned trips to see each other and mini-vacations​. After year of long distance, Jayce got a job in Brea and he moved to California and the rest is history.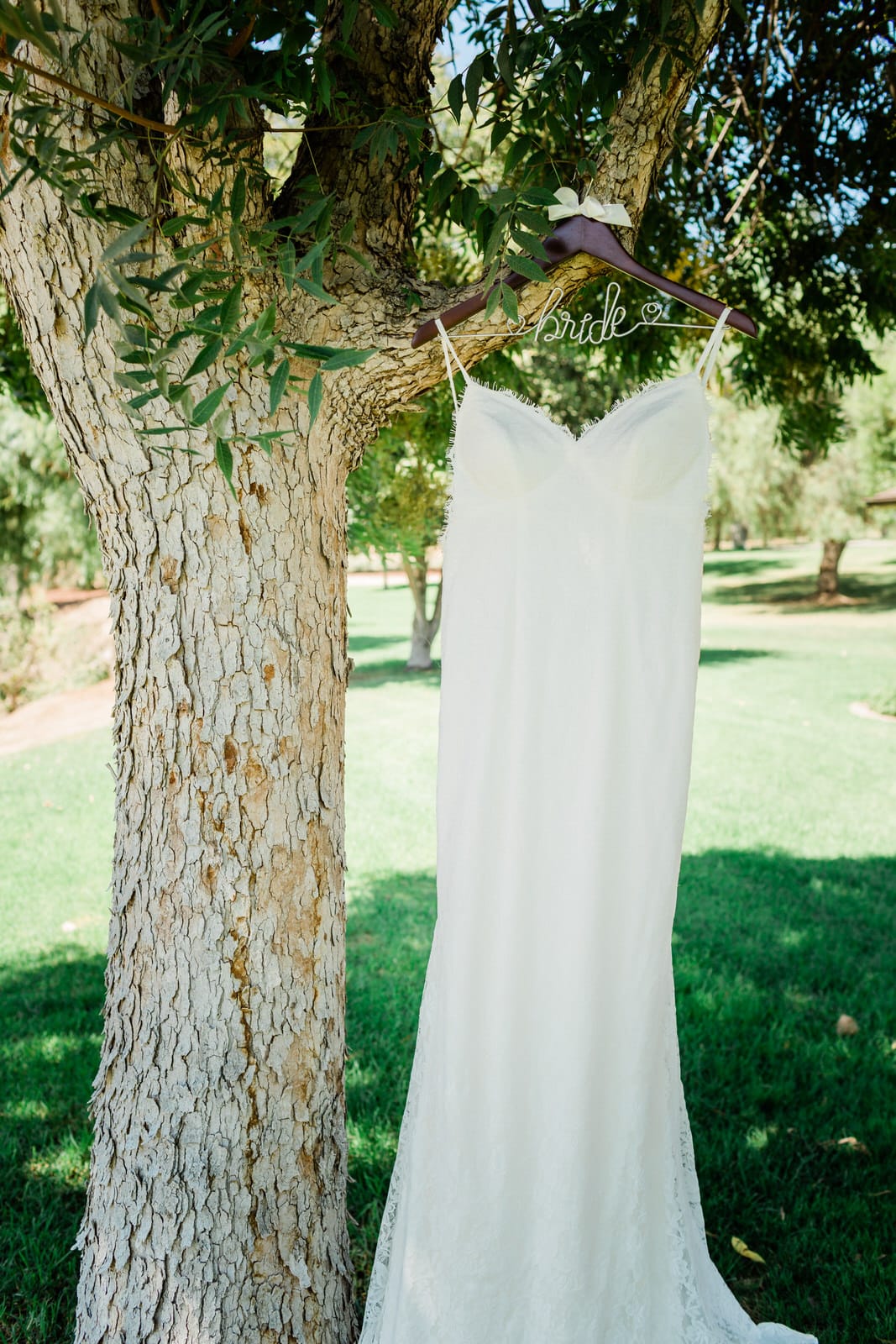 Kristen and Jayce have a friend with the loveliest home with several acres surrounding it and massive pepper trees all over. The weather had cooled down that week, but typical California heat kicked back in for their Redlands summer country wedding! The triple digit heat decided to calm down just in time for the ceremony. Kristen got ready in the house while the guys hung out in the saloon that was on the property (watching football because duh). They had the sweetest first look and then there was an adorable first look with Kristen's dad. During the ceremony, Kristen's sister facetimed their brother who's in the military as an added emotional surprise. As the sun set, we got the prettiest light that made up for their epic rainy day engagement session earlier this year (I know that you want to check that out and you can do that here!)
A taco trunk and dancing to country music rounded out this perfect day!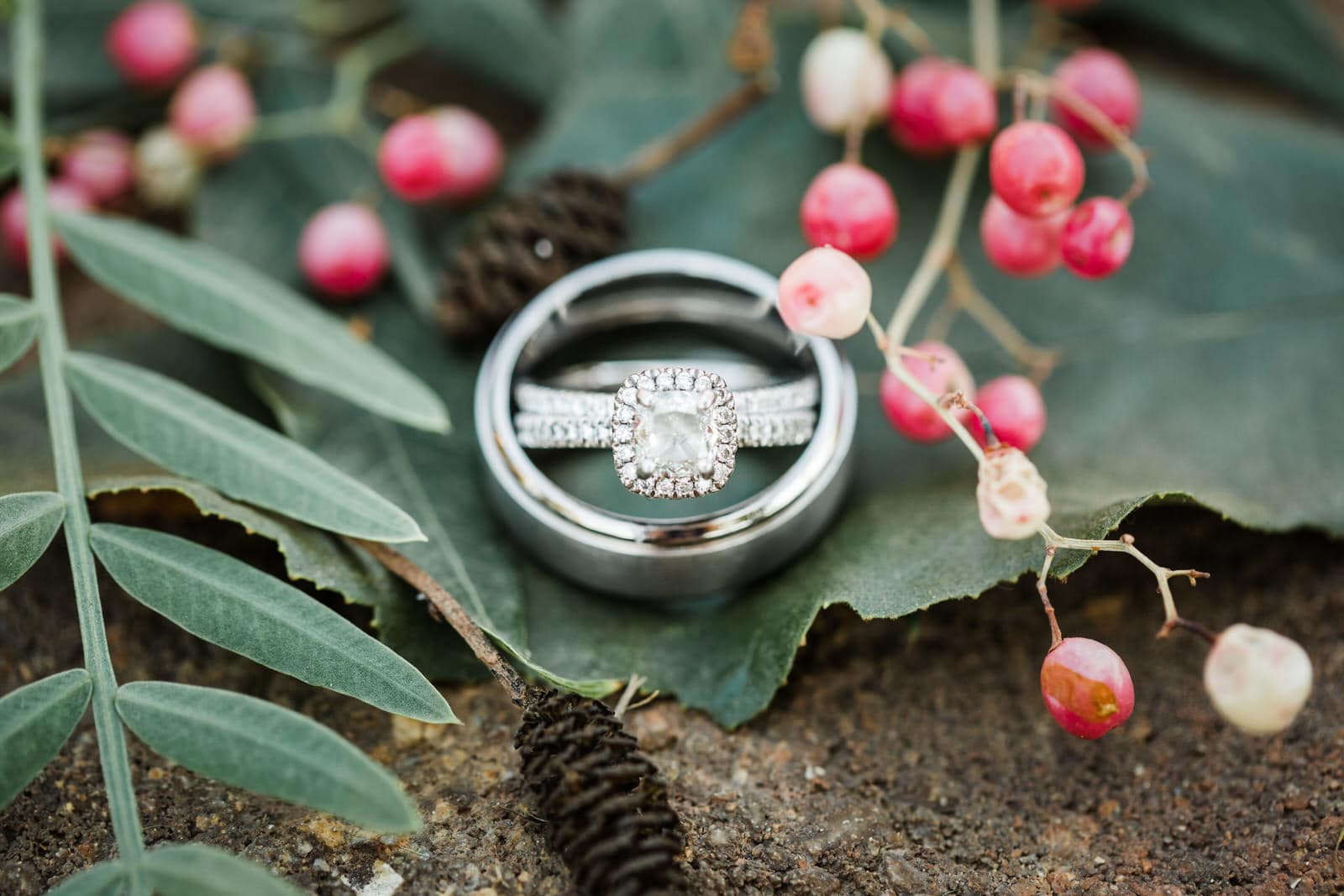 If you loved this wedding, you'll love this ranch wedding in Nuevo!