As with many weddings in the last few years, Jon and Devon decided to pivot their spring Twin Oaks San Marcos wedding just a tiny bit. Sticking to the original plan, they had their beautiful ceremony at Twin Oaks Golf Course. This venue is tucked away in San Marcos with stunning views of the hills around it. White rose bushes encircle the ceremony site and an incredible stone outdoor fireplace is on the opposite side for the receptions and cocktail hours.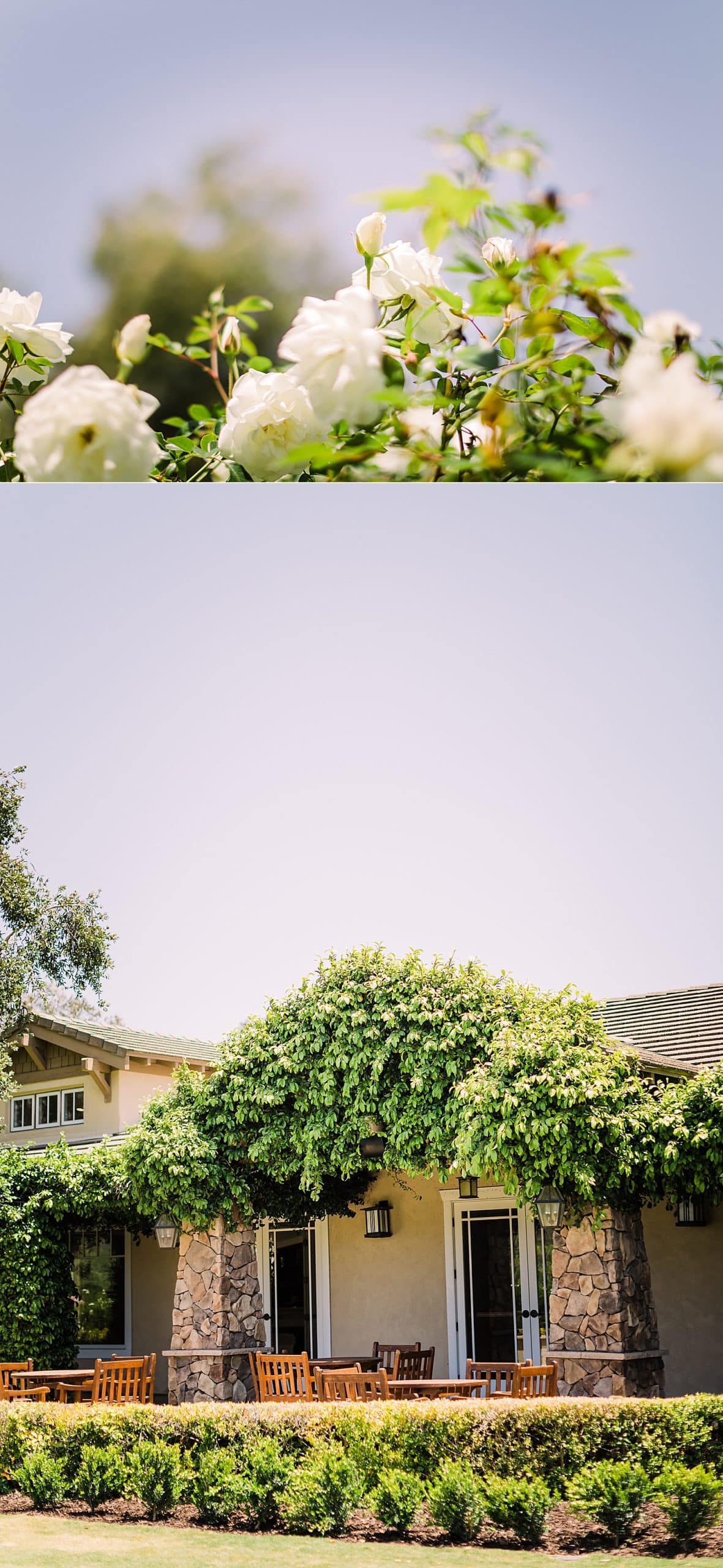 These two met at the Starbucks Devon frequented on her way to class. She started having a crush on the cute supervisor and one day Devon finally got the nerve to leave a note on his car. After some detective work, Jon was pretty pleased to find out that it was Devon who had left the note.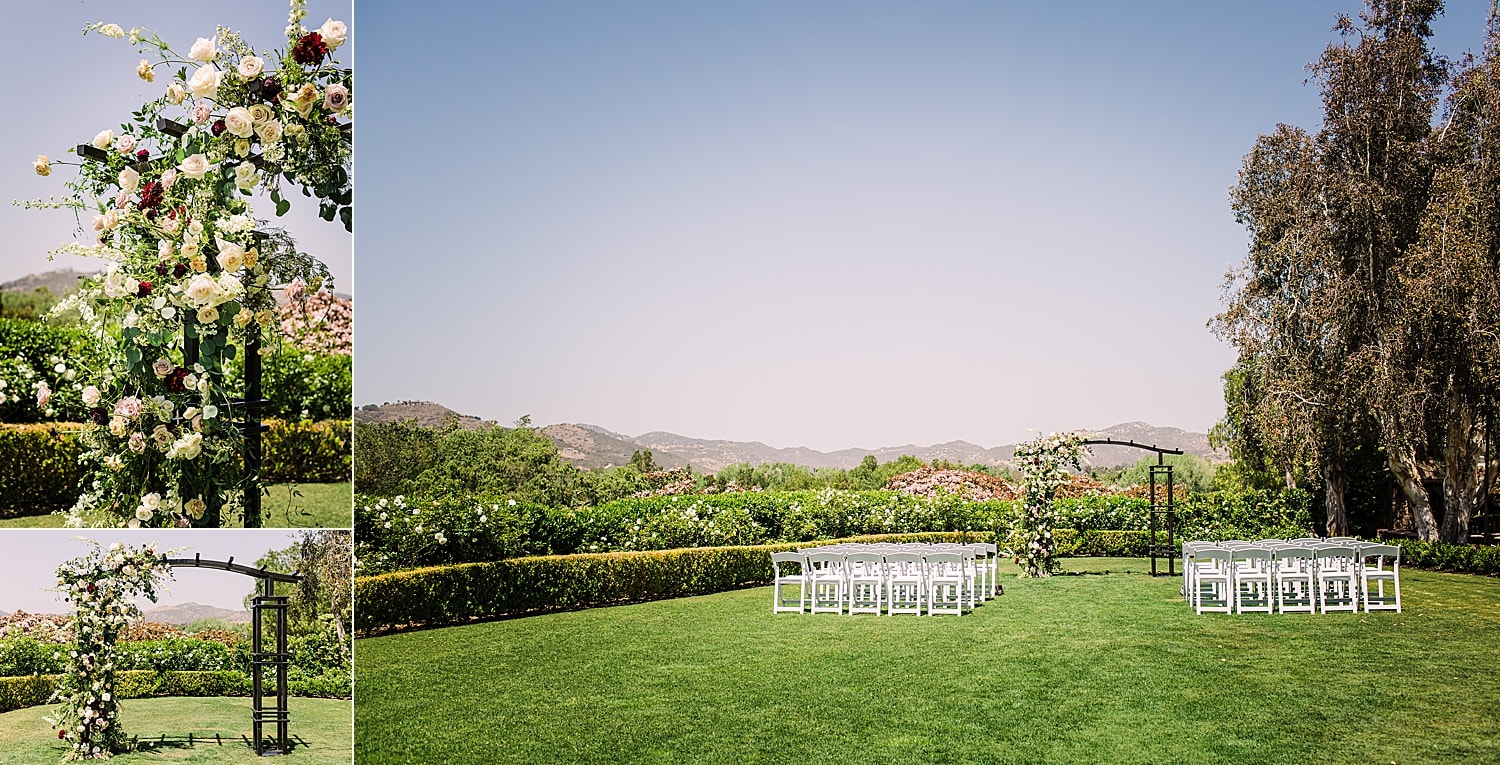 After their spring Twin Oaks San Marco wedding ceremony, we adventured to La Jolla to frolic in the waves. The two of them were champs and were down for the crazy ideas I had! We had so much fun laughing and playing on the beach away from the crowds.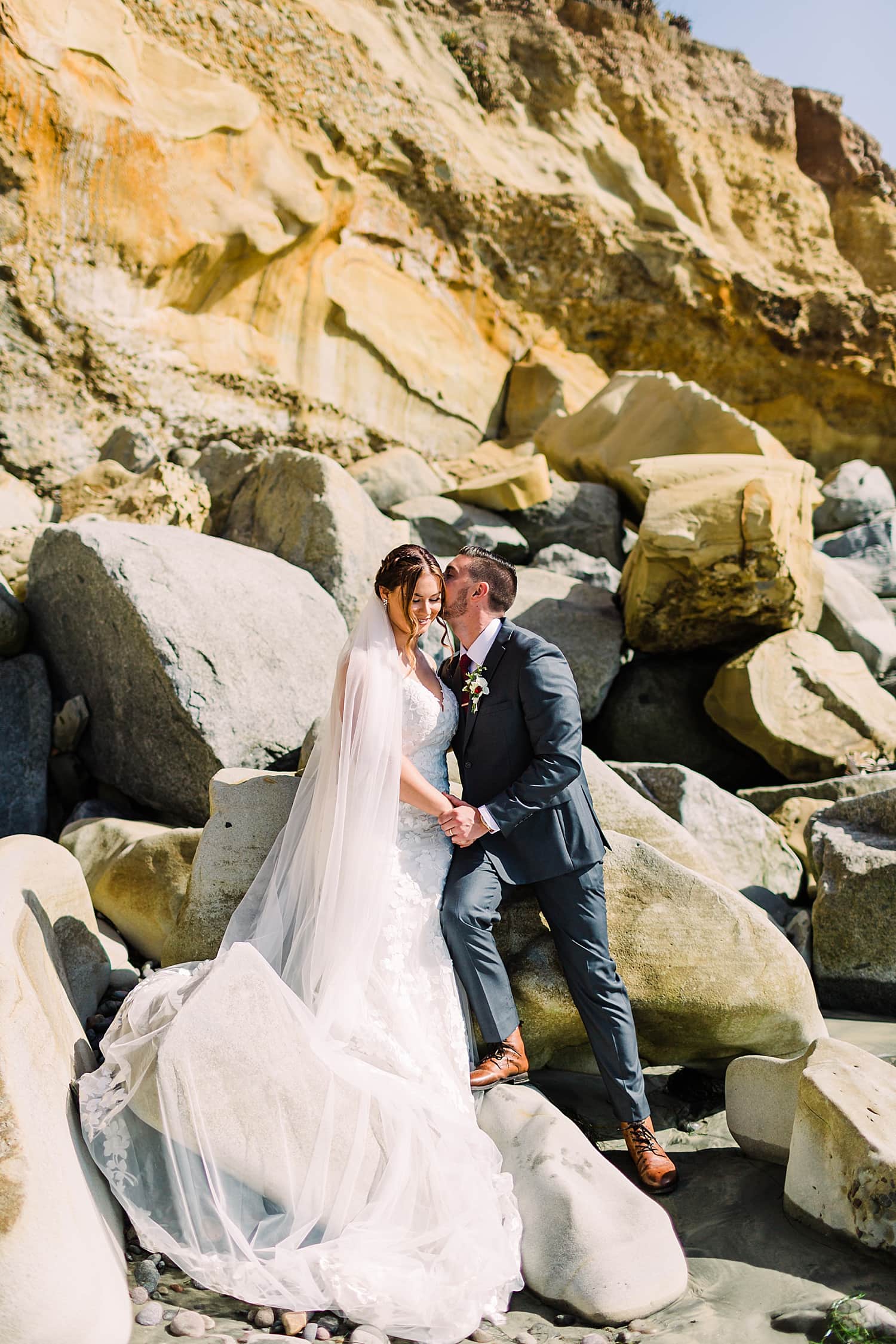 Next we landed at Jon's parents house for their reception! Everyone had come together to make the area perfect for this sweet little party…including building an entire fence. Family in Canada watched online as Jon and Devon had their first dance. Toasts were made by many and so many funny Starbucks stories were told. After some epically successful rooftop champagne saber antics, they danced the night away before crowding into the limo to hit the town!
Check out other beautiful backyard wedding reception and this stunning tropical micro wedding!
Vender love!
Floral: Amber Middlebrooks Green Pumpkin Floral
Wonder Event Rentals