After our mountain summer engagement session, I knew this Hidden Acres Lytle Creek wedding was going to be something truly special to kick off the year. When the week arrived the weather turned suddenly cold and four days of rain and snow appeared on the forecast. As the wedding day came closer, the weather magically cleared up just for them! Even with the chilly mountain weather you'll see that it didn't damper the magic of the day at all! While the day did not include their puppy Walter (the real star of their engagement session) I was told that he was being pampered elsewhere while his parents had the best day of their lives.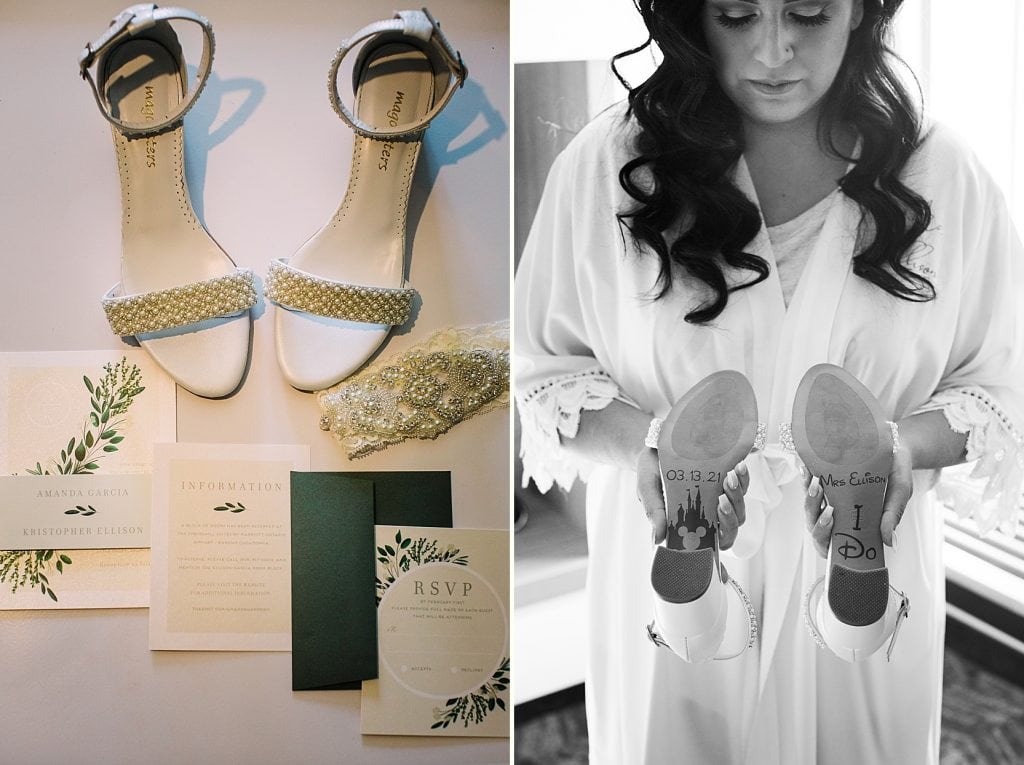 Amanda and her sisters have a special bond with their grandparents who she says helped raise them. To honor this bond, she had a charm with her grandmother's pictures tied around her wedding bouquet and had a first look with her grandfather before he walked her up the aisle. It was Kristopher's ability to win over her family and specifically her grandmother as well as his love for his own family that made Amanda knew he was the one for her.
My grandma had also helped raise my little sister and I and had recently passed as well. Later Amanda told me that it was seeing this connection that made her know she had chosen the right photographer. I can't tell you what an honor that was, to know that she trusted me with sharing these beautiful, boisterous families for their Hidden Acres Lytle Creek wedding and how much they meant to them both.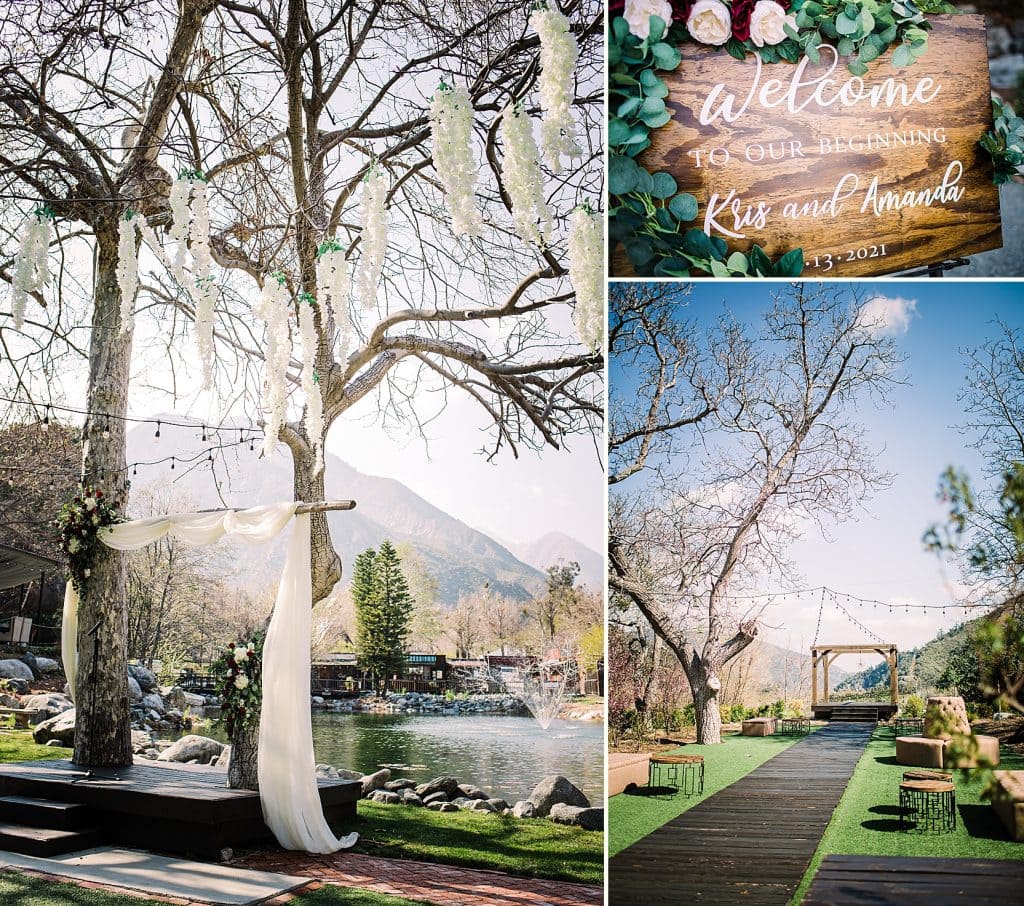 Hidden Acres is a stunning venue that lives up to its name. It's tucked away on a mountain road in Lytle Creek, opening up to several truly breathtaking ceremony sites. Amanda and Kris chose the ceremony site overlooking a small lake and the mountains behind and it did not disappoint my mountain loving heart! The best part was the perfectly dramatic entrance where Amanda walked down the path on the hill and down the aisle on the arm of her sweet grandfather.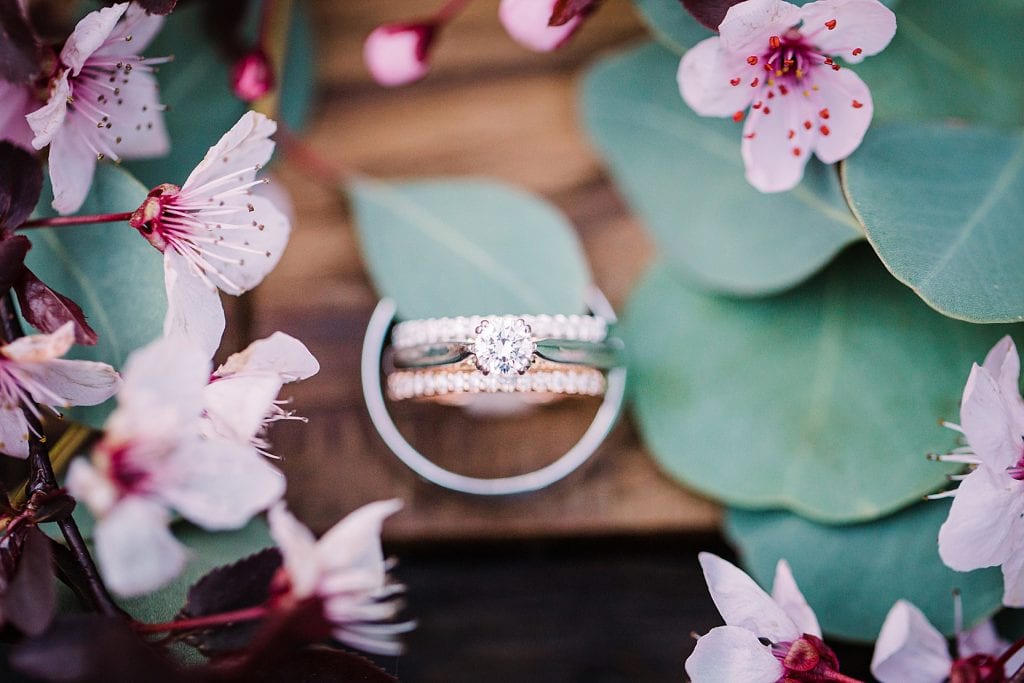 Cocktail hour kicked off, everyone bundled up, and dinner was served for this Hidden Acres Lytle Creek wedding. Wearing two jackets and mittens myself, we were wondering how much the party was going to kick off with the temperature hovering in the mid 30s. I should have known better! Let's just say that these families know how to keep warm and how to keep a dance floor going! Now if you'd like to check out a fall wedding at Hidden Acres, I have one for you!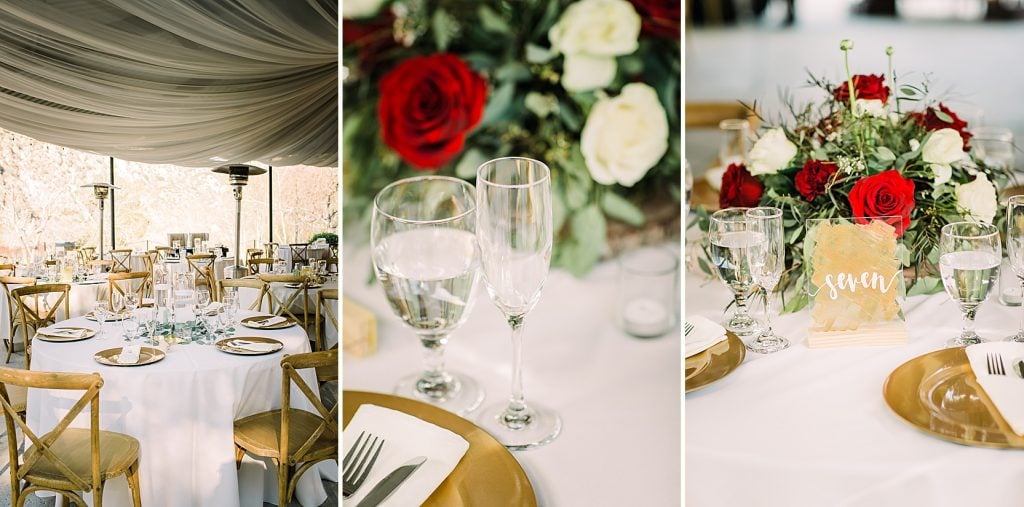 Videographer Utmost films
Wedding Coordinator Sydney Erickson with Cross and Swan Events
Makeup Artist Christian the MUA
Venue: Hidden Acres