We finally made it to August and Cassandra's Los Rios Rancho summer wedding! If you don't know, Los Rios Rancho is THE spot in Oak Glen for apple everything. There's a country store, a bakery, and a little restaurant and during the fall months there is a constant line around the building! It's also backed right up against the Oak Glen Preserve which isn't too shabby of a view for a wedding!
August and Cassandra got ready with their family at the Stone House which is a historic home in Oak Glen. I was told the future of the Stone House is to become a beautiful bed and breakfast and it definitely won't disappoint when that time comes. With such a beautiful area, we didn't have to go far for the first look that's for sure! August saw his beautiful bride and a smile lit up his face! Then it was off to Los Rios Rancho for the wedding!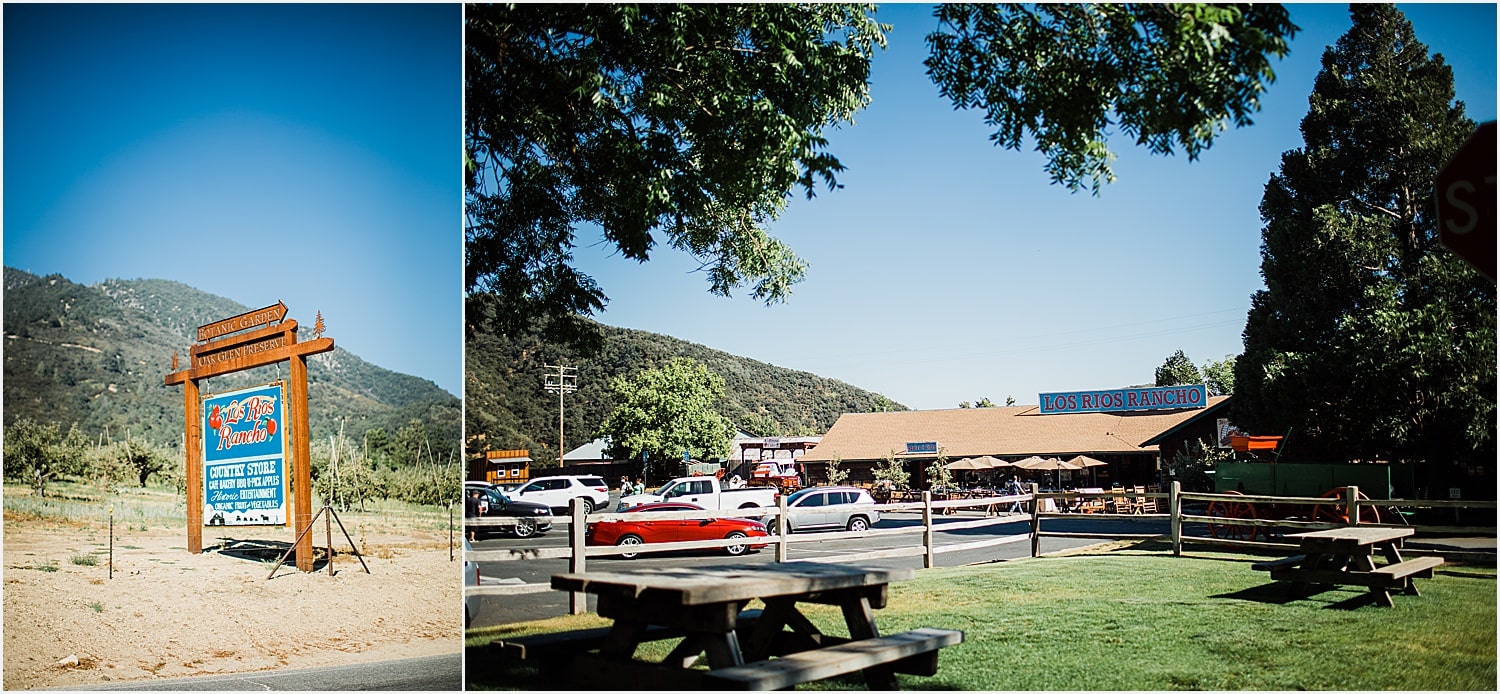 When Cassandra inquired, they were still in the early stages of planning their Los Rios Rancho summer wedding. We connected every few weeks to help with the planning process as they looked at venues in Lake Arrowhead and finally settled on Oak Glen for their wedding. We got the party started with a Big Bear engagement session since August grew up in the mountains (fellow mountain folk here).
The ceremony was in the Oak Glen Preserve area and the reception was front and center of Los Rios for this Oak Glen wedding. We were even allowed in the apple groves! And if you were wondering if there was apple pie and hard apple cider at this Los Rio Rancho summer wedding…well you would be right!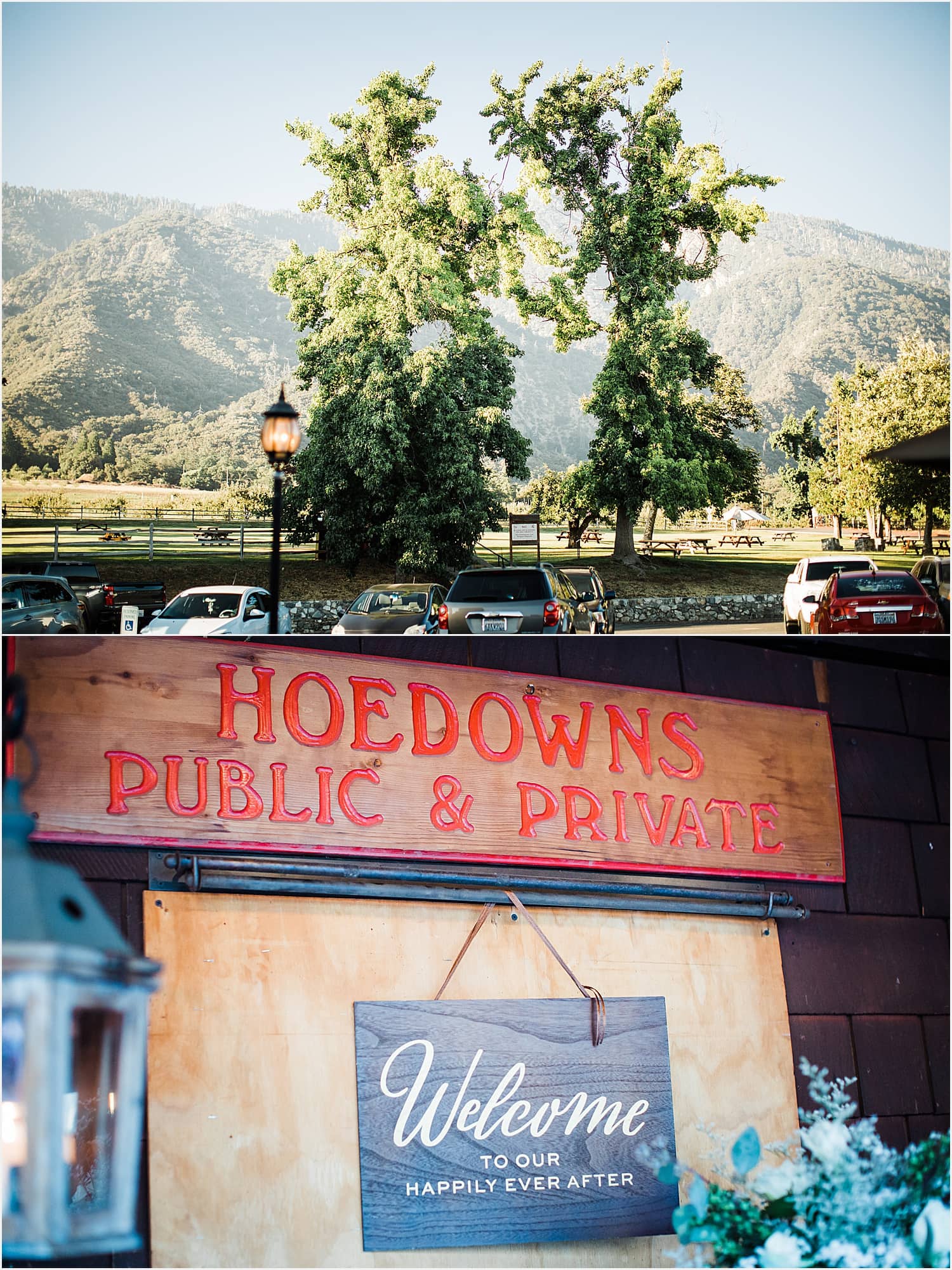 Venue, Caterer, DJ, MC, Pies, Favors, Decorations: Los Rios Rancho
Pie topper, dress hanger: Arlycrafts
Hair, makeup and lashes: Brittany Riley
Guest book: Guest book envy