You're in for a treat with Jen and Joe's Idyllwild Pine Cove elopement!
Joe and Jen met in the military and soon found they were going through similar seasons of heartbreak and change. Joe later texted her offering his support in their shared experiences and they began a long distance friendship as they individually navigated their path to healing. Jen assumed their texting friendship would fade away with the distance and time and instead it only grew. They texted every day about anything and everything. After seven months of friendship they both admitted that the feelings had become more than platonic and upgraded from texting to phone calls. Nearly a year after meeting for the first time, Joe flew out to Washington to help a friend move and Jen and Joe saw each other in person after all that time. A few short months later Jen moved to Wisconsin to be with Joe. Five years of dating and three years of being engaged later, we finally got to see these two have their long overdue wedding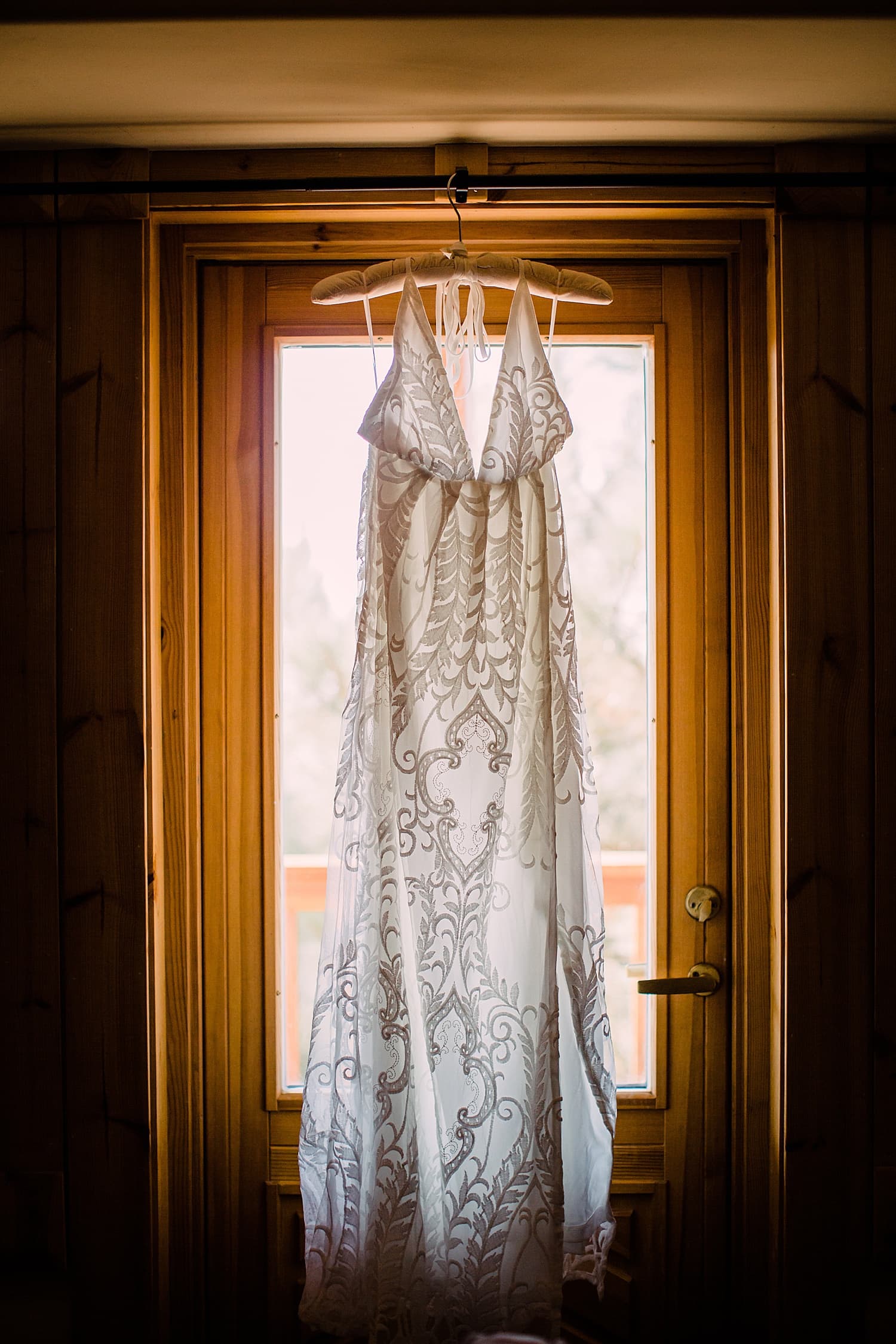 Jen reached out to me a few weeks before their Idyllwild Pine Cove elopement and I immediately fell in love with their story. Plus we know anything mountain or elopement I'm automatically on board for! I immediately sent Jen blog posts of a Temecula elopement and a Lake Arrowhead Elopement as examples of what she was looking for.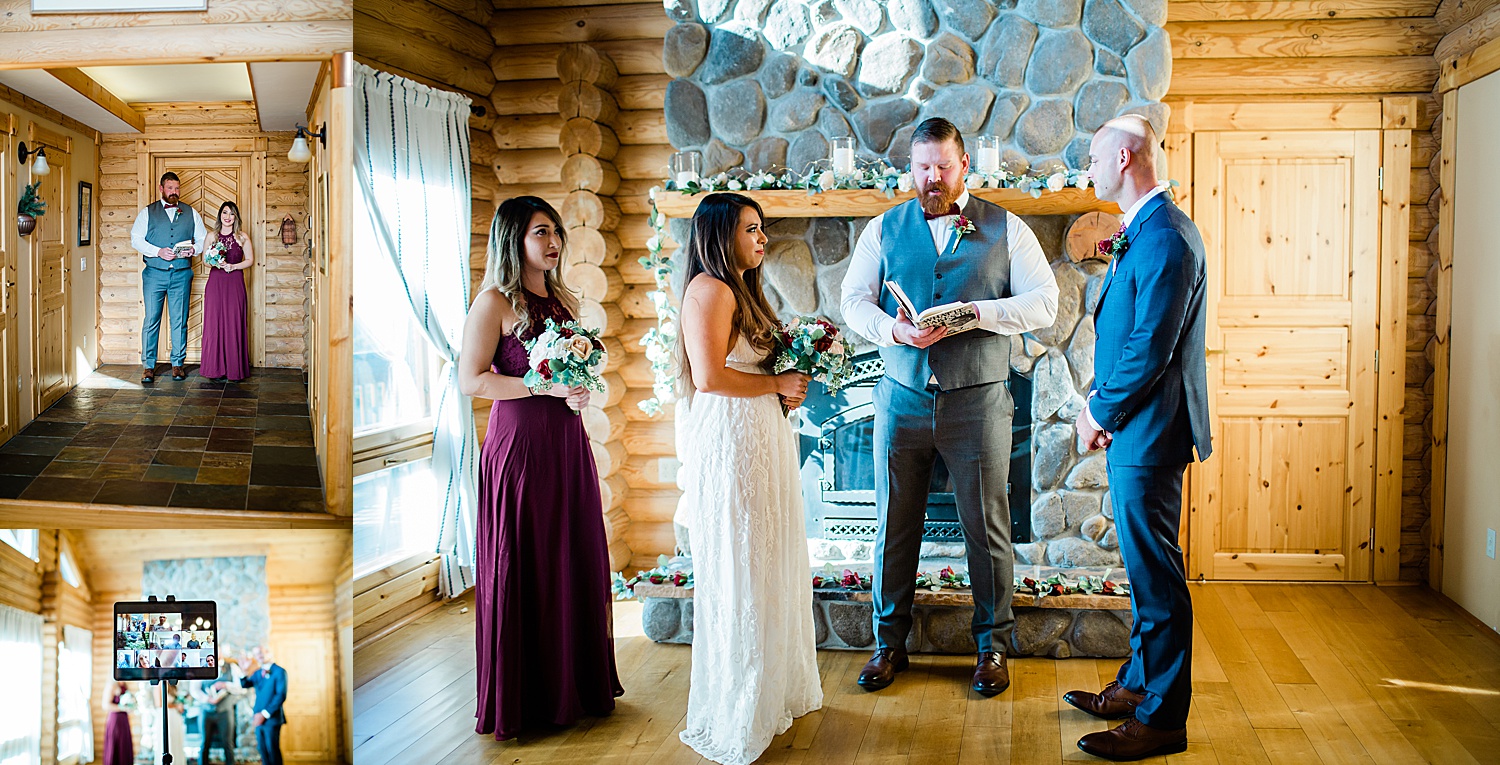 After the most moving ceremony officiated by Joe's best friend/best man they had a toast with their friends and family attending online. First we had to get all the lipstick off of Joe's face! He had been pretty excited to finally kiss his bride after all this time.
Jenn asked Joe to find an area to take photos and he delivered! With any mountain location you don't have to travel far to find beauty and this Idyllwild elopement was no different.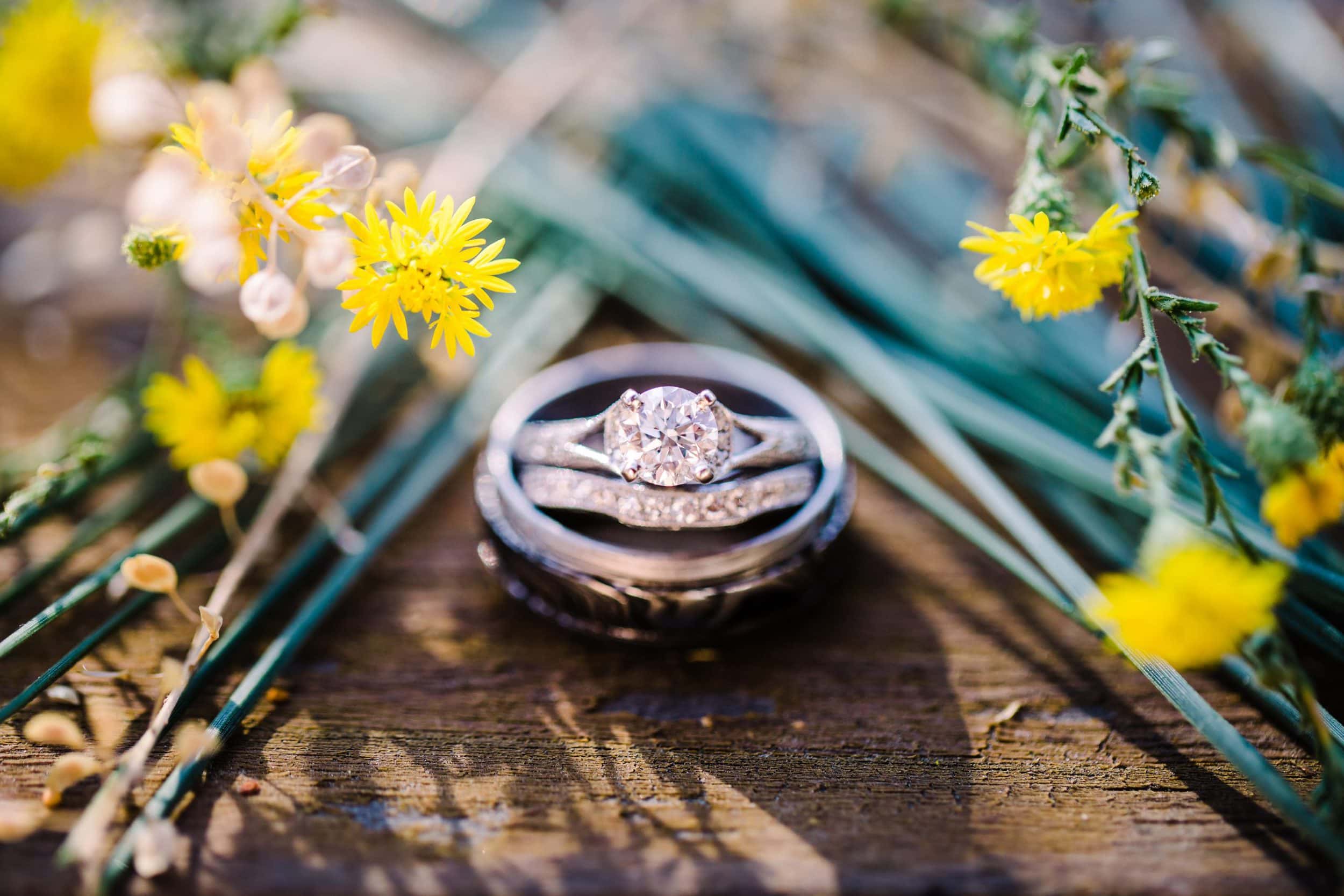 We made our way back to the house for the last bits of the sunset and for the amazing dinner they prepared themselves!