You last saw Allen and Elena at their engagement session in Walnut and it was finally time for their Lake Arrowhead Elopement.  Allen grew up in Walnut and chose the locations for their engagement photos based on areas that were near and dear to him. In our our initial emails Michigan girl in Elena and mountain girl me bonded over all things nature and the location for their Twin Peaks micro wedding.

These two are my absolute favorite human beings. They're just so much fun! In fact, Allen was the one to find me and knew I was the photographer for them by looking through my work at the quality as well as the diversity of my awesome couples and the communication and resources I gave them. That was quite the compliment let me tell you! Elena knew I was the photographer for her from seeing a tiny hand photo from this hilariously fun Temecula wedding . Having a photographer that she could feel like herself and have fun with was important to her. Since all of these reasons are things that I pride myself in as a photographer and business owner, I was quite touched that they could see all of that in my work.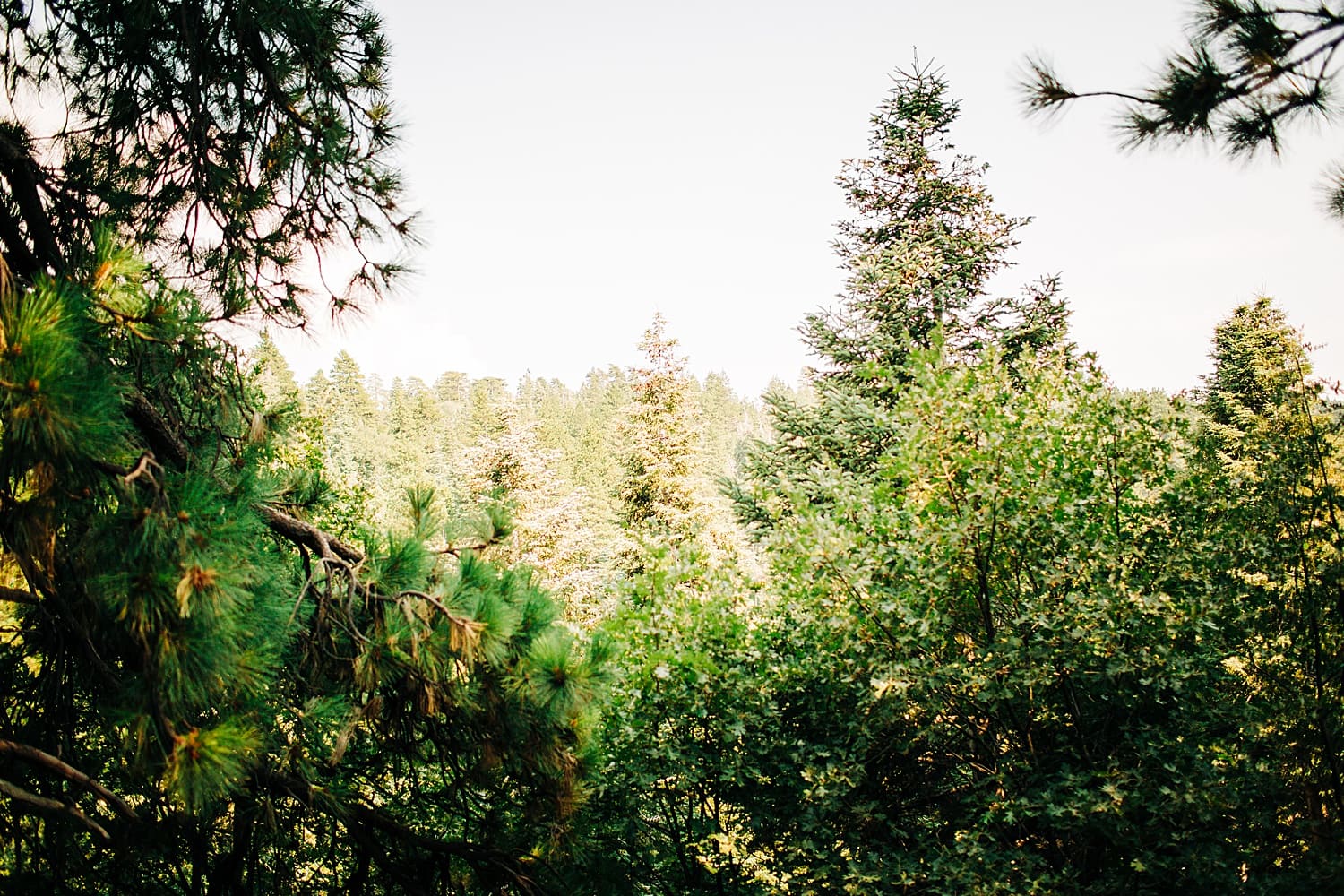 The day arrived for this Twin Peaks micro wedding and it proved to be even more fun than their engagement session! These fun humans come from fun families and the laughter and tears both came freely the entire day. And that's not to even get into all the antics we got into when it was time to wander into the forest for their photos!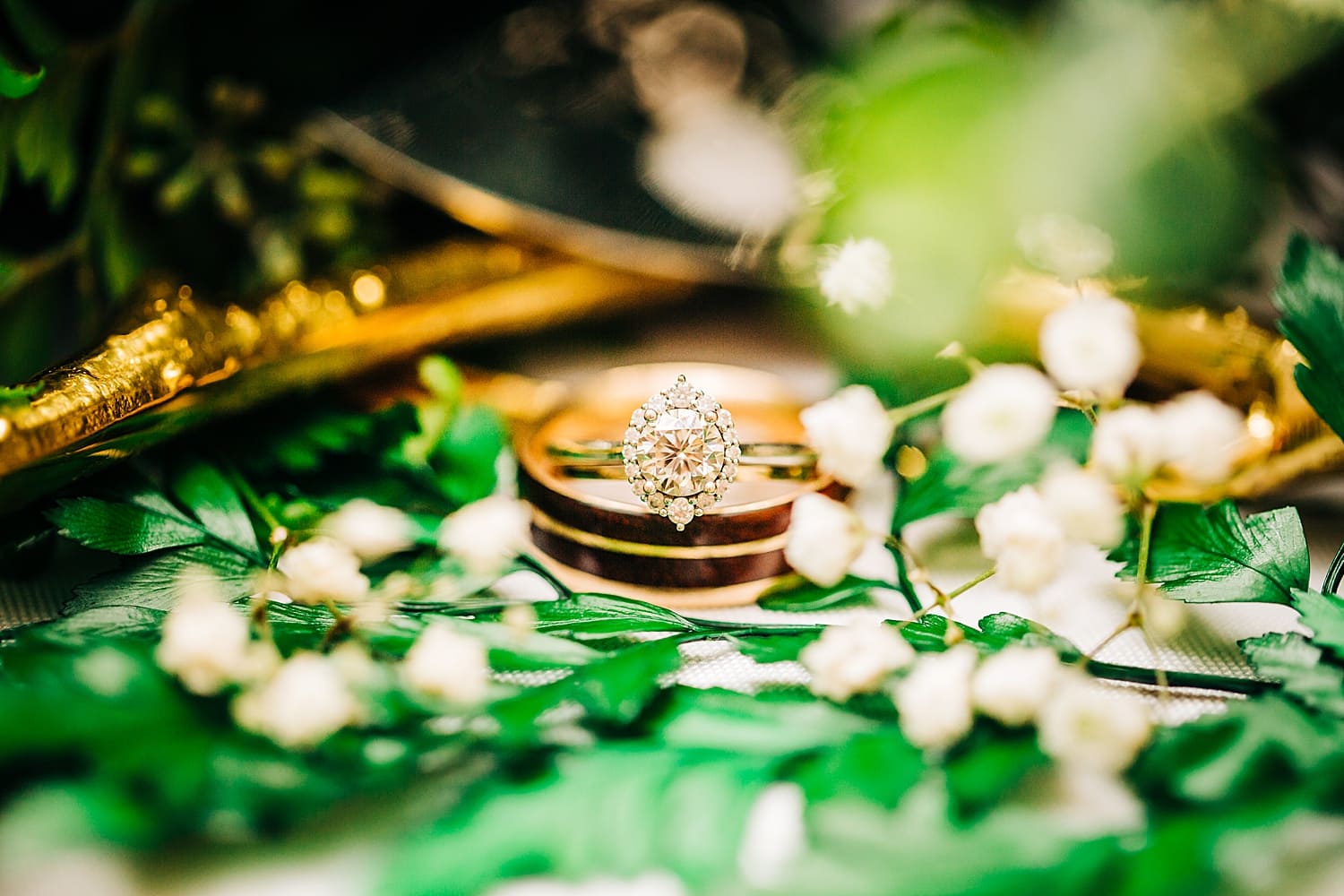 If you liked this Lake Arrowhead elopement you'd love this similar Temecula elopement! And if you're thinking about having a micro wedding or elopement of your own check out my tips for pulling that off!