Anna reached out to me for her Temecula summer Elopement after their big Chicago wedding had to be rescheduled. Colin and Anna decided eloping in Temecula with only their immediate family and a few friends was the perfect way to keep their original wedding date!
This incredible house overlooked the hills surrounding it and even had a little vineyard of its own! There was a bar in the center of the house and a pool with a view of the sunset and scenery. Everything about this incredible find seemed intentionally built for socializing and to fully enjoy the location.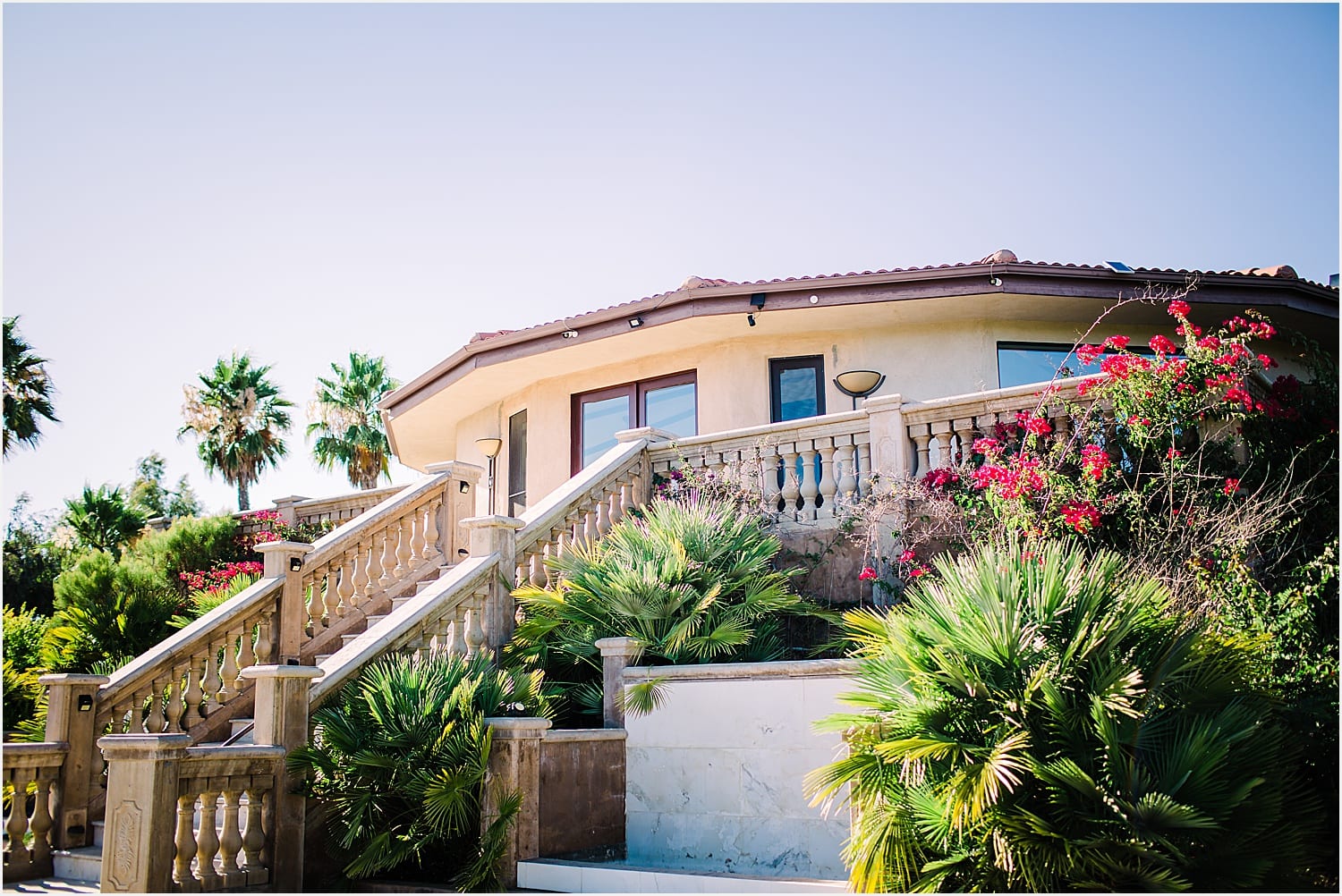 When I arrived, Anna's parents and I went over some of the areas to have the little ceremony to get the best light and take advantage of the beautiful views. With a focus on still having a beautiful wedding for this Temecula elopement, the details were wonderfully thought out and had such a warm and elegant feel.
The wrap around patio allowed for the perfect corner to have the ceremony for this Temecula summer elopement. Anna's brother officiated as Colin and read their emotional vows to each other and spoke about their adventurous life together. Colin has a way of getting Anna out of her comfort zone and take risks.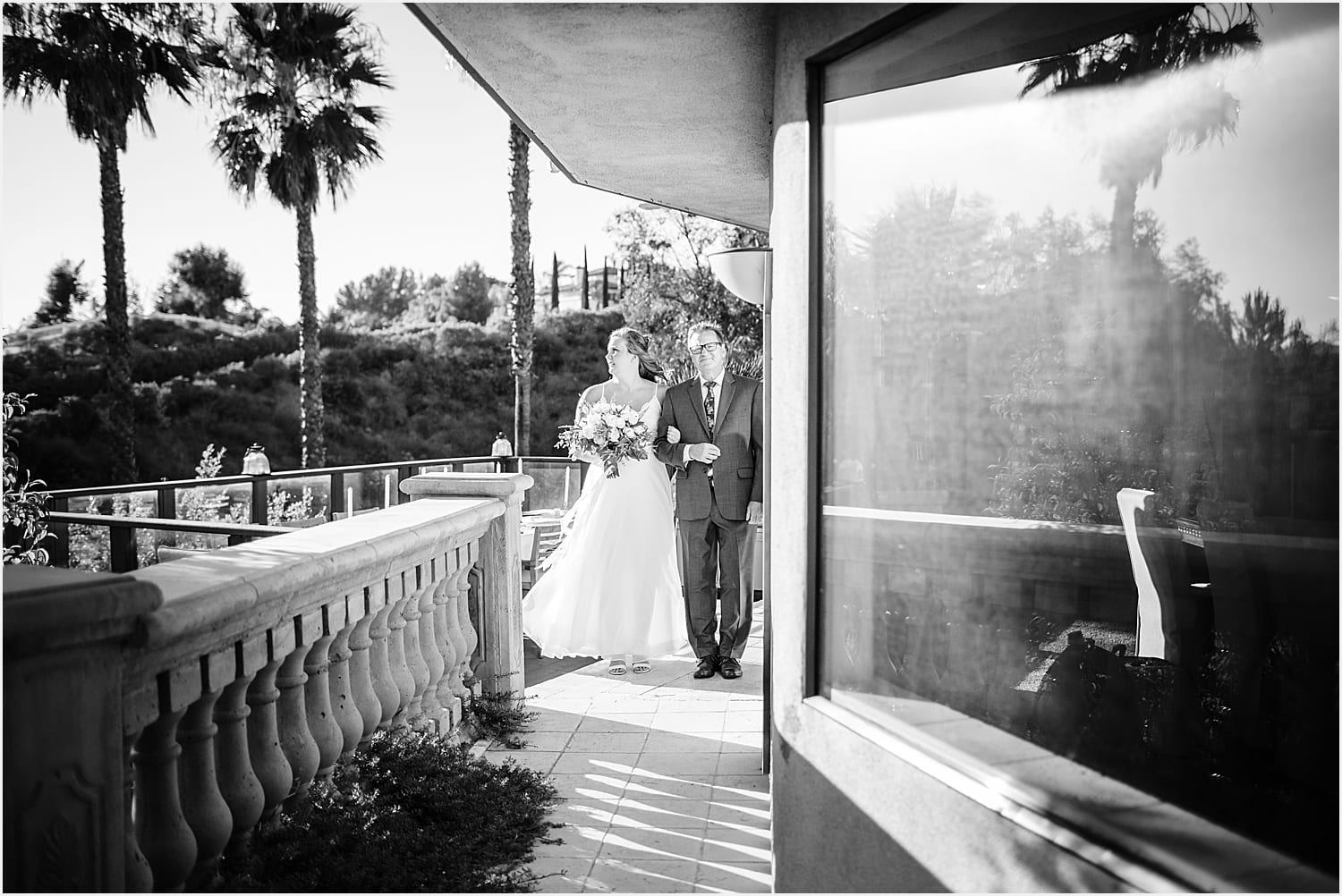 With such a beautiful property, it was easy for me to find lovely little corners for photos!
As the caterers started setting up dinner, Colin and Anna celebrated getting married despite all the odds by popping a bottle of champagne. These might be my favorite photos of the day just because they're so much fun in a time that's had a lot of twists and turns for them.
One more group picture to show the excitement of the day! If you loved this Temecula summer engagement, here's a blog post about how to elope!