This Hitchin Post Saloon proposal was quite the fun time let me tell you! Christina and Darian are a former couple of mine (check out their epically fun wedding here). Since then they've had their little miracle baby Levi (we had the most beautiful maternity session too) and her sister has had her own little boy! Christina reached out to me for family photos with the secret agenda of her brother proposing to his girlfriend!
We started brainstorming ideas to help her brother with his plan. Even texting back and forth on where to keep the ring so she wouldn't find it! Just in case you're wondering there are special ring boxes and even socks to hide it in! My husband hid the ring box in his hair under a hat so whatever works I guess…
Since the family is coming from all different directions with brand new babies, Christina found this sweet wedding venue through their family friend who owns it. The Hitchin Post Saloon was built on their own property with two gorgeous little ceremony spots and even lives up to its name with a saloon! My favorite part was the wild garden exploding in color all around us! It reminded me of this Greenspot Farms wedding!
So here's the setup for the Hitchin Post Saloon proposal.
Look at this good looking family! Look at those adorable babies and silly siblings!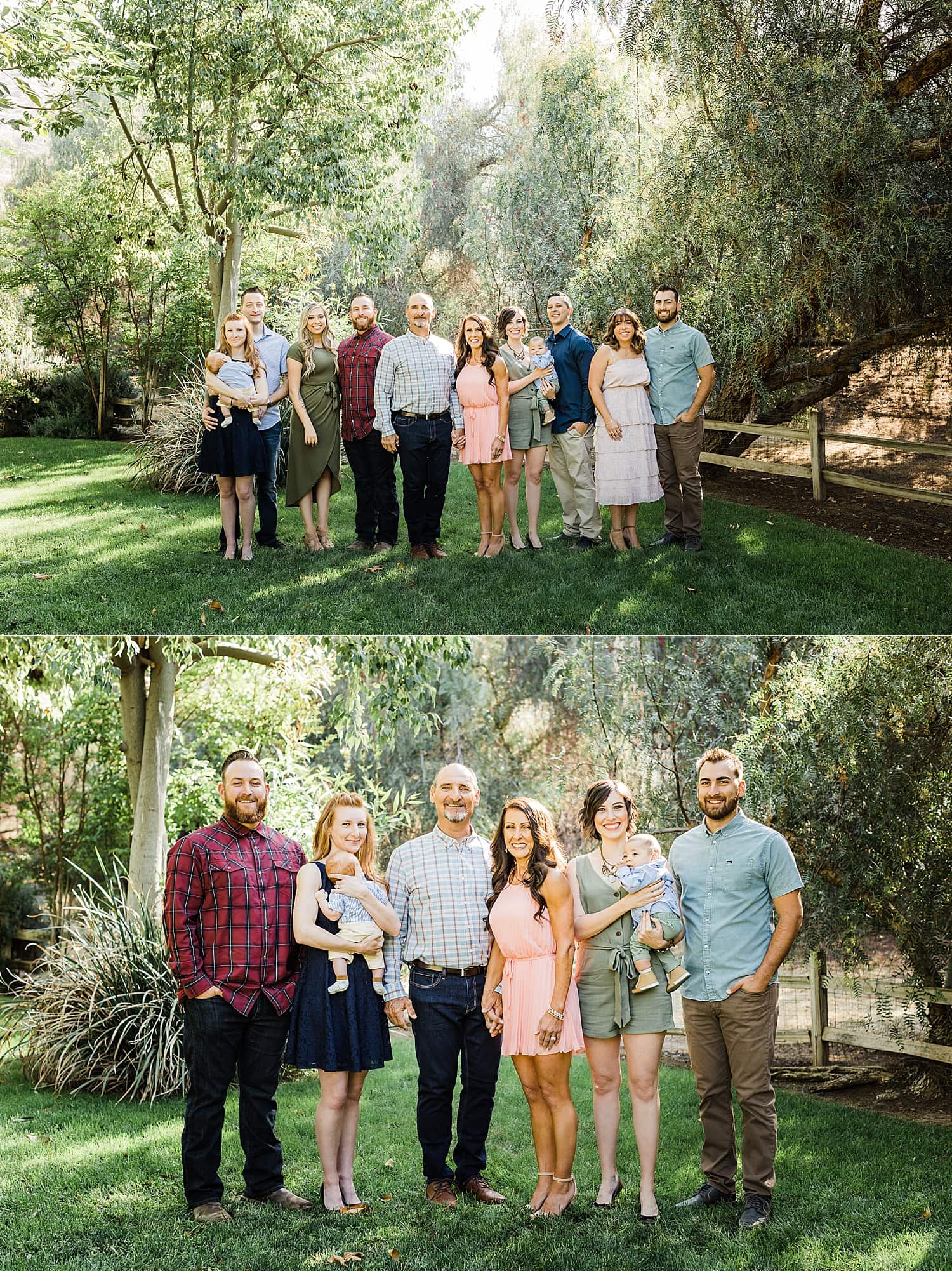 Now here's where it gets fun! I have them do individual couples and have her stand just a tiny bit in front. Then BAM proposal. She had guessed it was coming (he knew she would too) but was so overcome with emotion. Then once the excitement calmed down a little, he showed her that her ring design was inspired by The Little Mermaid!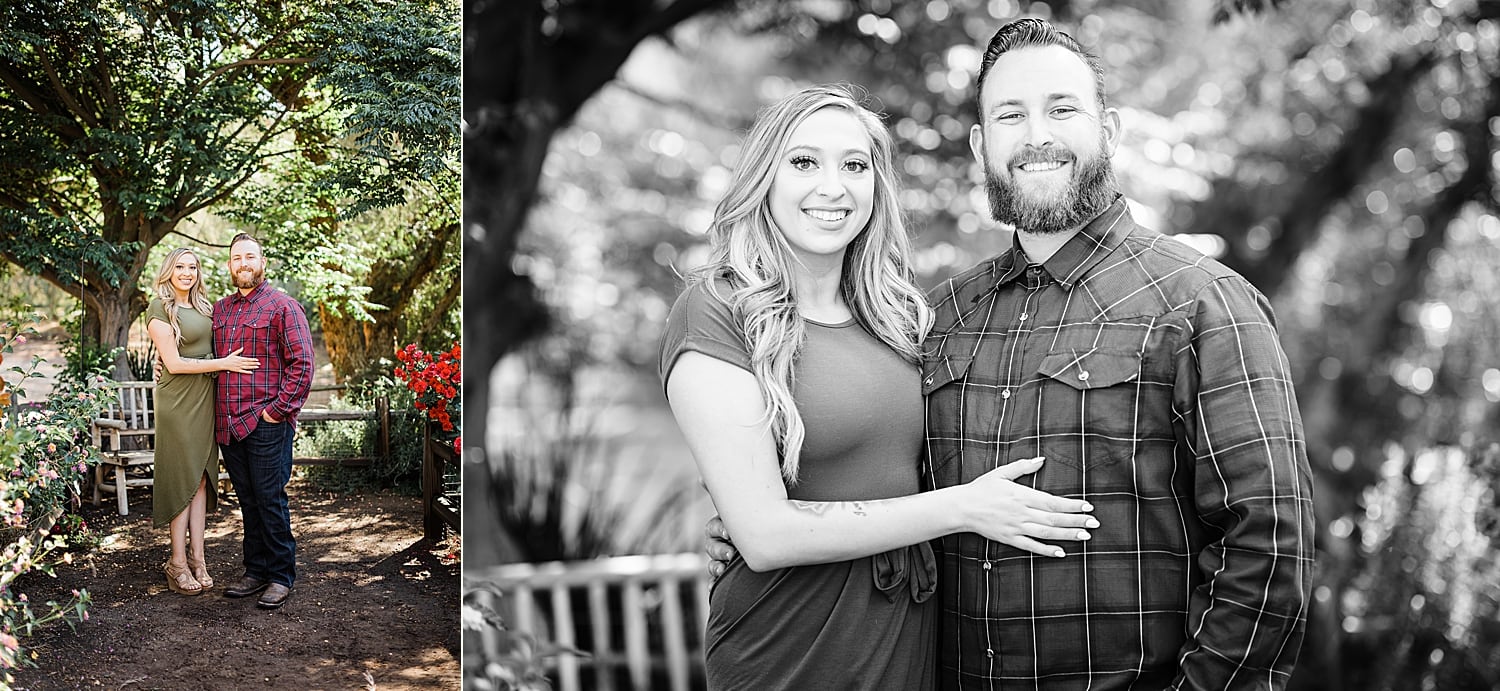 And here's the final family photo of this Hitchin Post Saloon engagement of an exited family welcoming in their new daughter/sister!