This incredible Greenspot Farms rustic summer wedding with Jessica and Chris! I've photographed a few weddings and events at this venue in Mentone (just outside of Redlands) and it never fails to be so charming! There are goats, horses, and other farm animals further back on the property and just the prettiest areas for the ceremony and the reception overlooked the beautiful sunset. I was told that during the fall and Christmas, Greenspot Farms is the place to visit!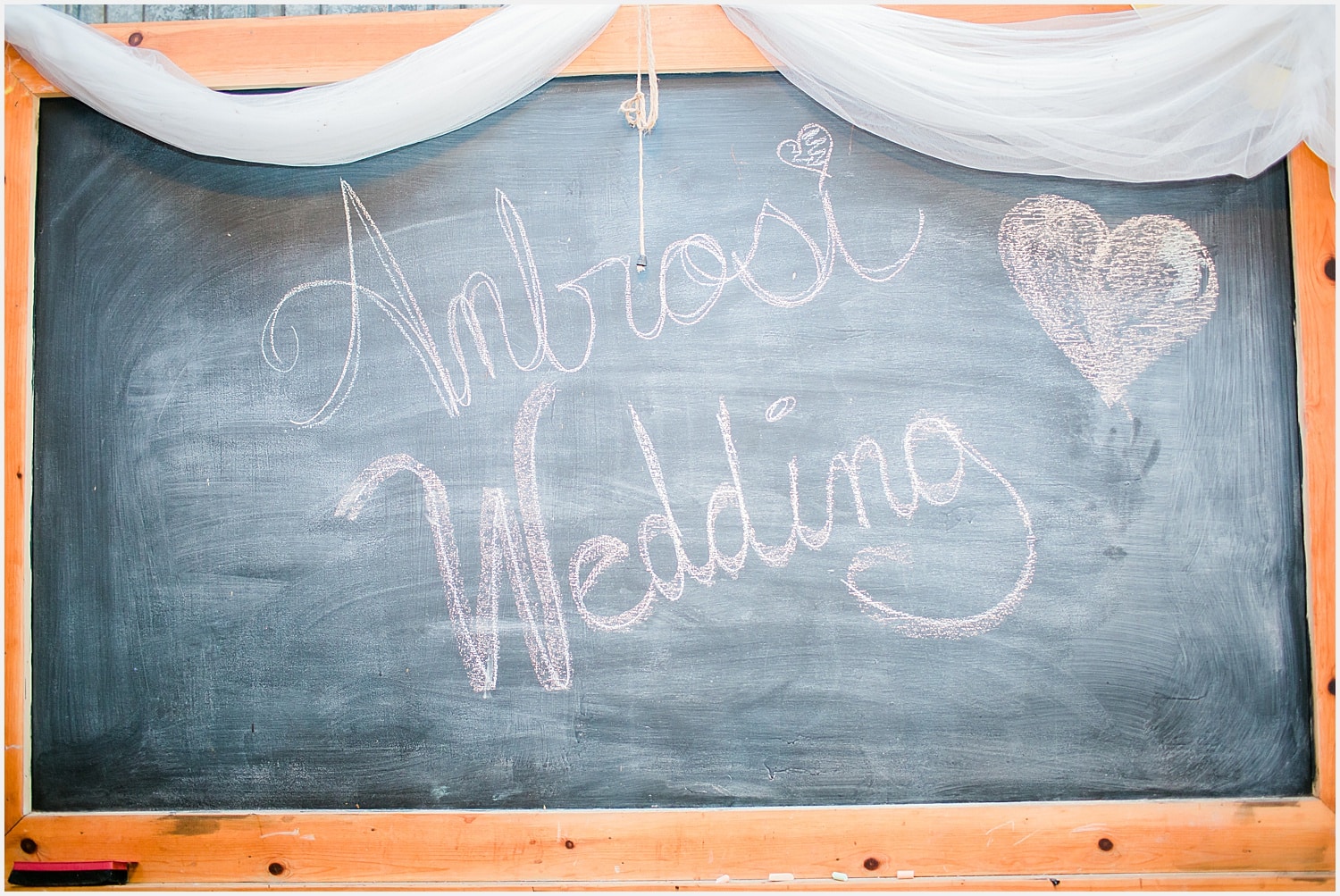 When Jessica was eighteen, she moved from Michigan to California. Chris might or might not have done some new stalking once he caught a glimpse of his new neighbor. According to Chris, he fell in love with her the minute he saw Jessica across the street. When he wrote her a poem (that he might have plagiarized) Jessica fell for him too.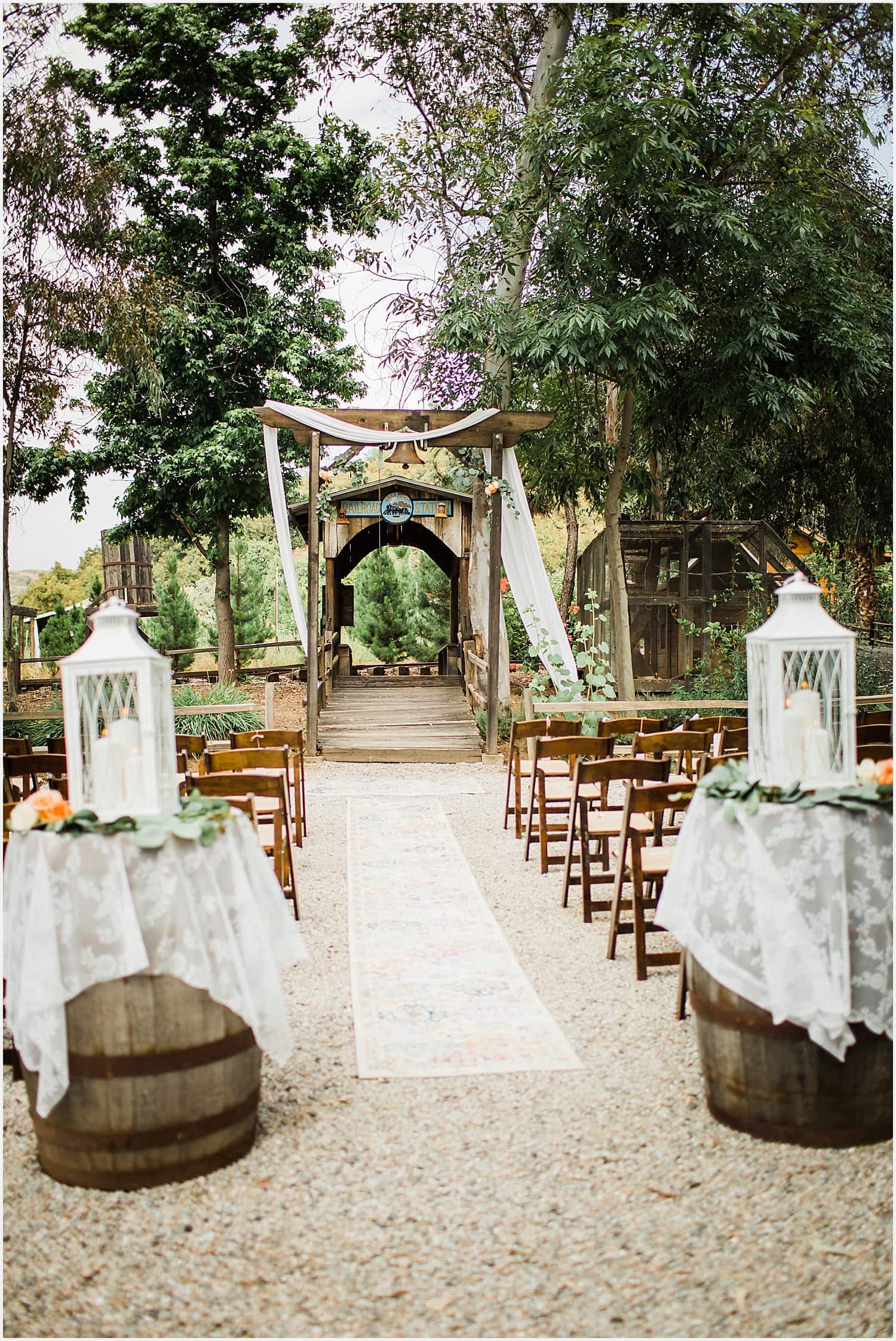 They told me that they both have similar senses of humor and like to poke fun at each other. Since this is a venue I've worked at several times before, we had a lot of fun exploring the farm a little bit more and finding all the little nooks that this amazing property provided. When we got to the maze we found that there were bees swarming around the tiny flowers inside…we hopped in and I made quick work of it before we all were attacked. A little patch of sunflowers we found as we explored that I coaxed them into made me downright giddy.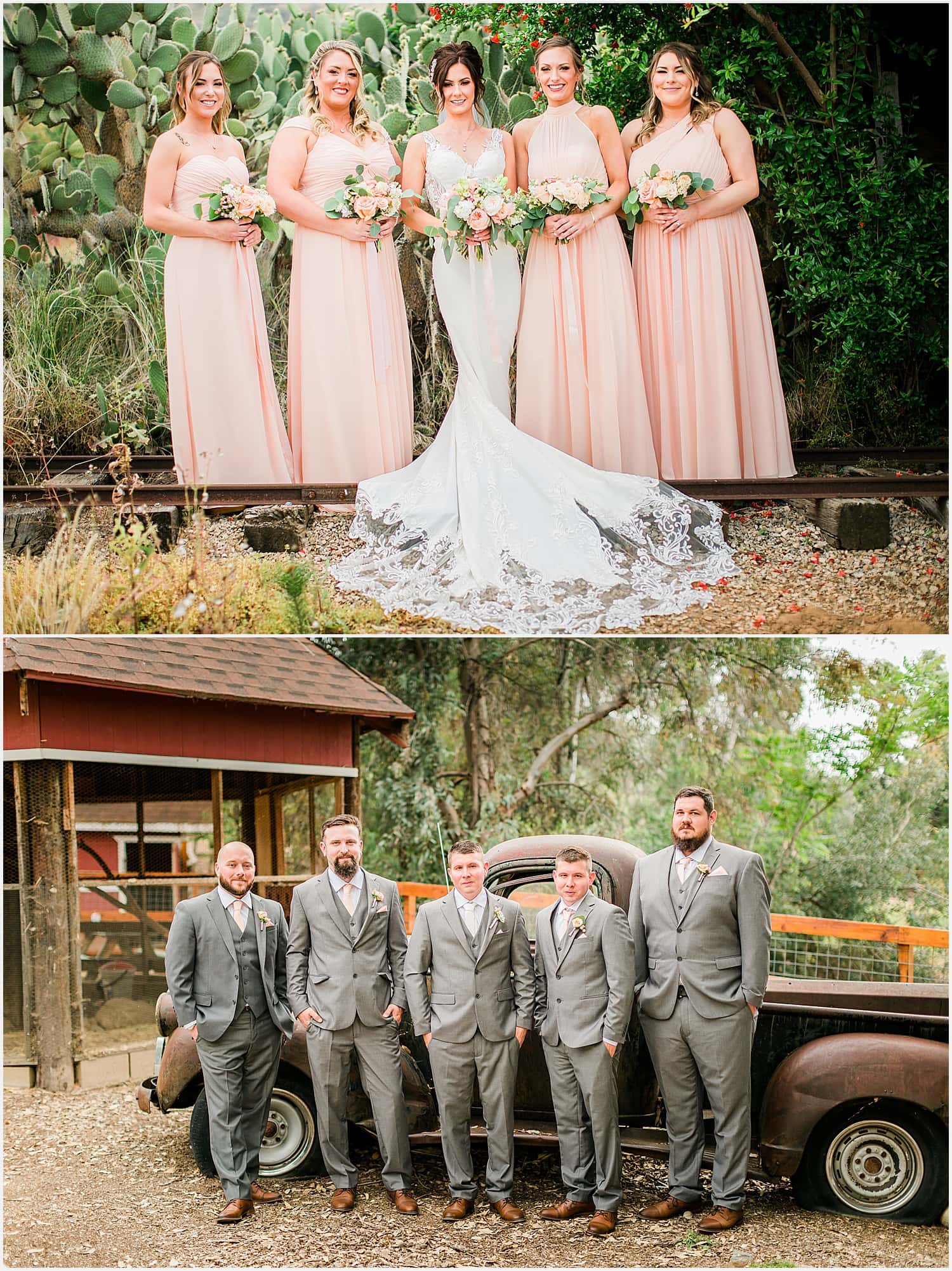 Jessica and her sister have just started their own event planning business and all of the details of this rustic Greenspot Farms summer wedding they did themselves. The elegant rustic details and theme were so well thought out and implemented. If you loved this rustic wedding, check out this fun Redlands wedding at Kimberly Crest!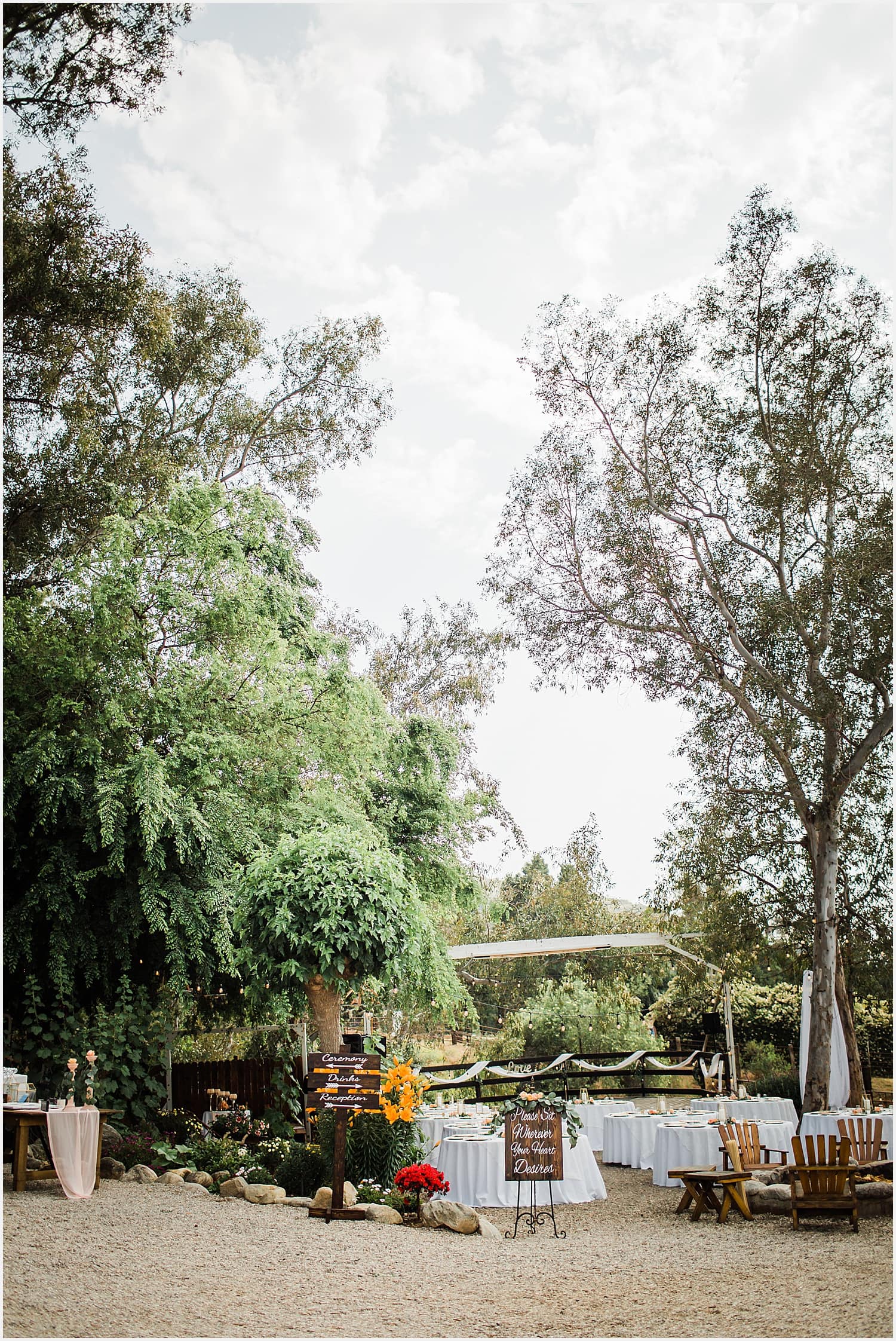 Makeup Artist: Sarah Mae http://www.beautywithsarahmae.com
Hair Stylist: Crystal Luna http://www.captureyourbeauty.me
Caterer: Premier Banquets (No website available)
Florist: Laura Douglas http://www.instagram/lavenderandlillyfloral
Cake: Renee German http://www.instagram.com/renee_janelle6
Photo Booth: Photo Booth by Kelly http://photoboothbykelly.com/
Rentals: Party Plus Rentals http://www.partyplusrental.com
DJ: Dream Karoake https://www.dreamkaraoke.net/
Bartender: Karin With a Twist Bartender http://www.instagram.com/karin_bartender_girl