For this Lake Oak Meadows anniversary in Temecula you might remember Jamie and Austin from their EPIC engagement session and their stunning Lake Oak Meadows wedding (if not then go check those out)!
Due to unforeseen circumstances, we postponed their one year anniversary session and made it a two year anniversary session instead! Since I had last seen them, these two had traveled through Europe and were about to embark on a trip through New England to celebrate their anniversary. Lake Oak Meadows let us come back to explore more of their stunning venue for the first part of this session. Afterwards we headed over to their sister winery Vitagliano Vineyards to frolic through the vines.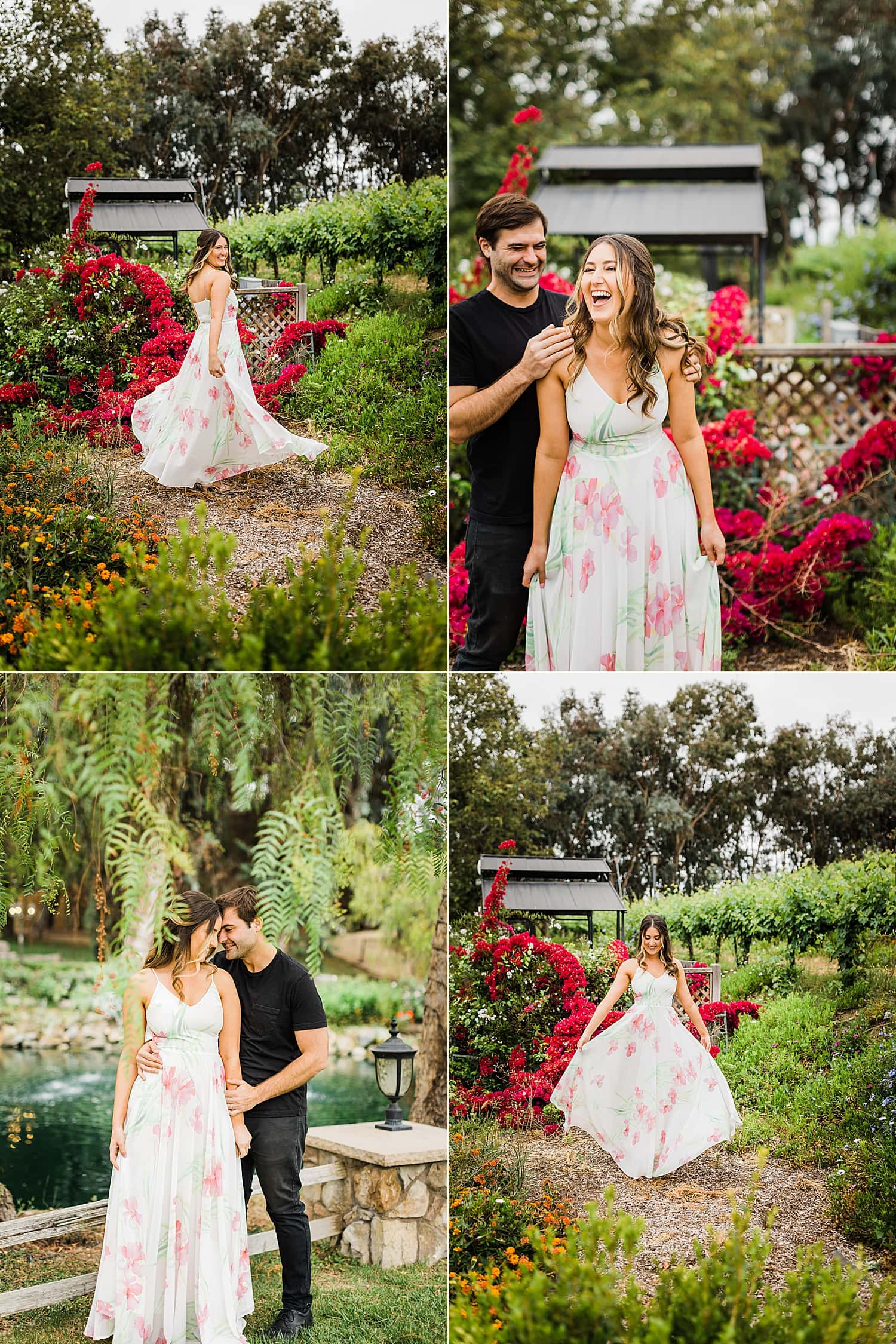 As always, Jamie showed up with wardrobe choices to die for. This girl knows how to dress so beautifully and I want her to be my own personal shopper. With the memories of her engagement session dress flowing around her as she ran into the ocean, this spring dress did not disappoint. You'll see that we both love to show off a flowy dress for photos!
Between having a gloriously overcast sky, there not being a wedding setup to work around, and not having the constrains of a wedding timeline to stick to, we were able to utilize Lake Oak Meadows in ways we didn't get to on Austin and Jamie's wedding day. The venue has also added so much since we were here last and it was such treat to explore all they've done!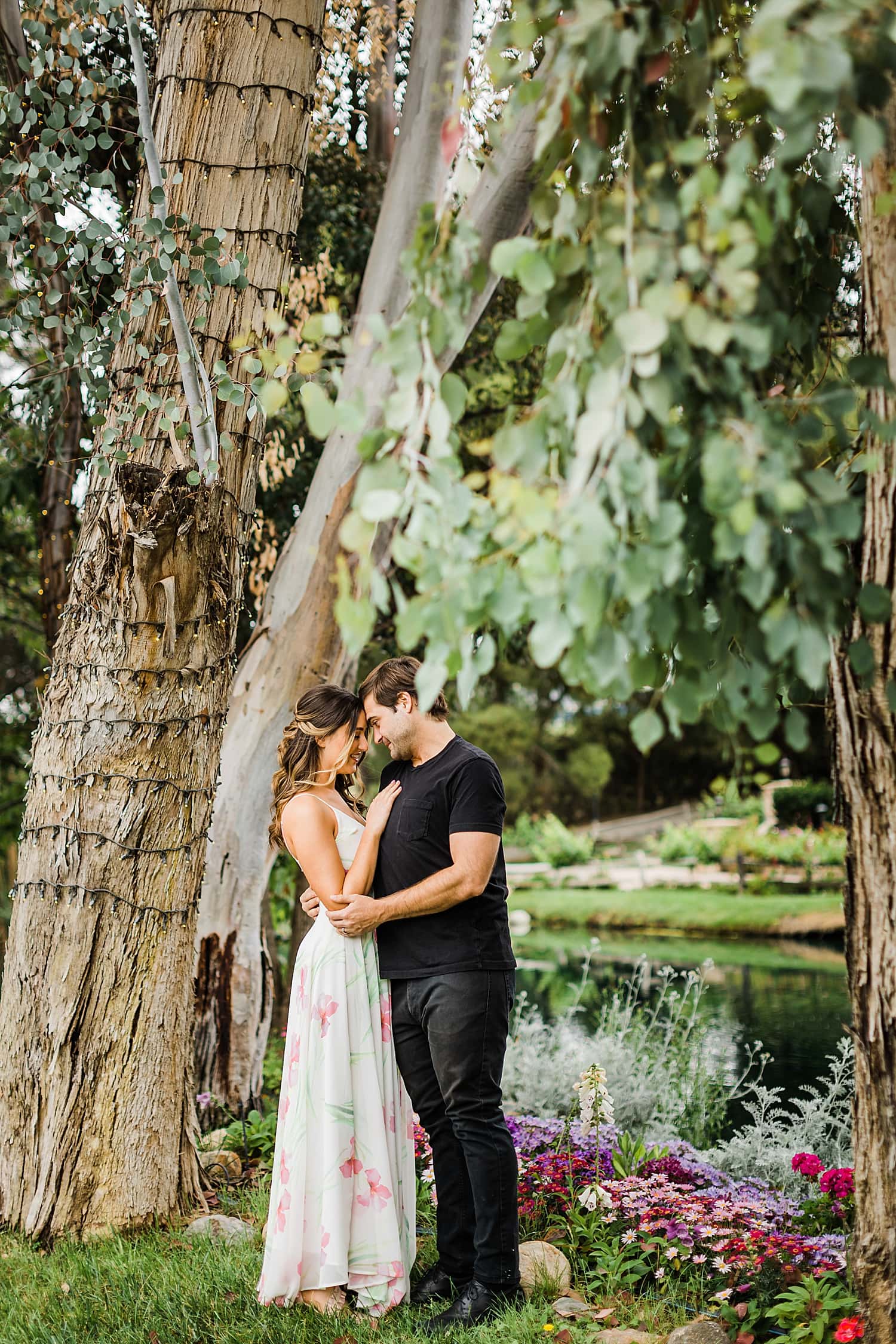 Next for our Lake Oak Meadows anniversary session, we drove over to Vitagliano Vineyards where the clouds parted just a tiny bit for us as we played in the vinyards. This is also another stunning wedding venue and I can only imagine what it's like to take sunset photos in the incredible view of the vineyards and surrounding valley. There is also a delicious smelling restaurant!