For Phillip and Meagan's Beverly Hills Bel Air wedding, they had both the ceremony and reception in the incredible Bel Air Church. Now let me tell you that this church is unexpected and perfect in so many ways. An almost hidden drive way leads through the trees to this church standing tall, overlooking the lights of the city. Inside the church, the architecture is stunning with large windows letting in light from every direction across the massive church organ.
Meagan looks like a movie star stepping out of the 40s with her winged liner and red lip. Since they both have a love of movies this seemed only fitting! All of the music for their wedding was out of movies and when we built their collections I named it "The Meet Cute"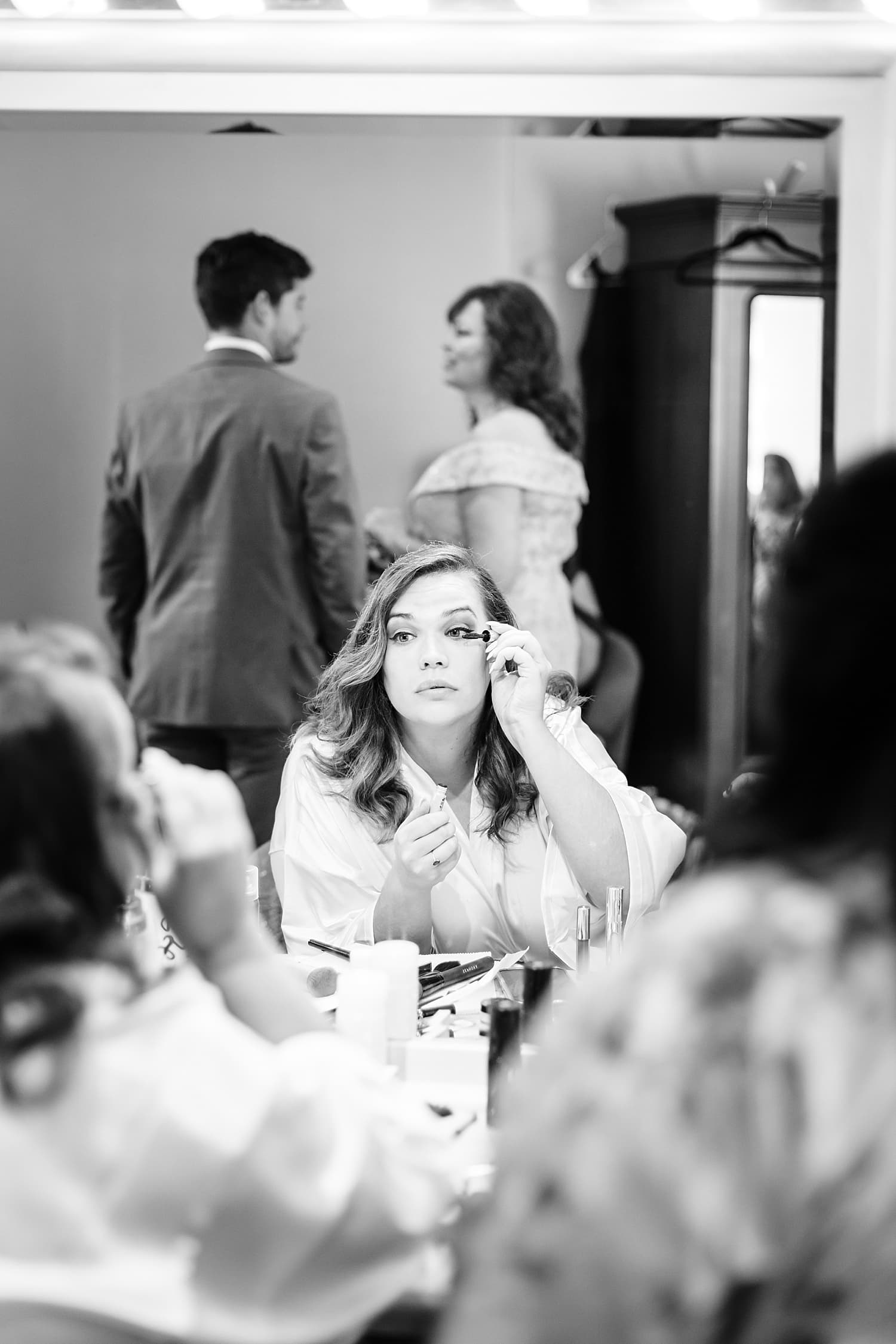 Phillip and Meagan had a whirlwind relationship. After a month of virtual dates, all night phone calls, and watching Netflix movies at the same time, they finally decided it was safe to meet in person for their first date in a park. They had talked every single day from good morning texts to goodnight phone calls and Phillip asked Meagan to be his girlfriend at that first picnic date. He proposed in that same park with a custom sapphire ring and sang "You're just to good to be true" just like Heath Ledger did in 10 Things I Hate About You (one of their first virtual date movies).
With the churches opening up, they began to plan their intimate Beverly Hills Bel Air wedding to celebrate their movie worthy love story.
Venue- Bel Air Church
Cake- HoneyTart Patisserie
Caterer- G Thymes
Did you love this Beverly Hills Bel Air wedding? Check out another wedding with an epic church ceremony!