In every way possibly this San Clemente Casa Romantica wedding joyfully bright and colorful. Casa Romantica was initially a home built by the founder of San Clemente built as his representation of the California dream in 1927. He even patterned the development of the rest of the city after this property! Typically the wedding ceremony is held in the patio overlooking the ocean, the dinner reception is held in the courtyard, and dancing inside.
After a sweet (and goofy) first look in her Chinese wedding dress, they had an intimate tea ceremony with only their family. Following the tea ceremony, there was a more public ceremony in the patio area overlooking the ocean where they officially signed their marriage license in front of all of their guests. After two ceremonies on each side of the country, D & F were officially married!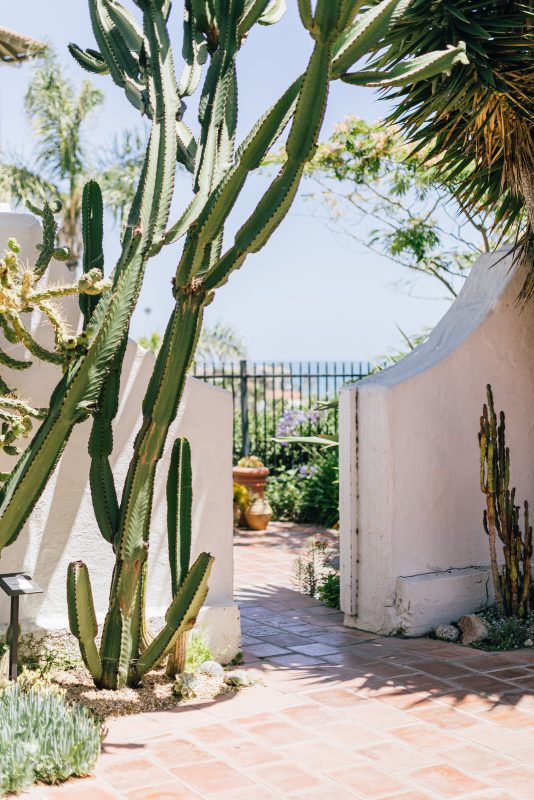 A quick change into her east coast wedding dress and the three of us goofballs took advantage of all that the stunning Casa Romantica had to offer. Somehow we found a balance of beautiful, romantic photos as well as letting the pure silliness take over. Please note the embroidered couple name in D's suit jacket (Funclicia), the goofy first look moments, and the wild wedding party personalities coming out.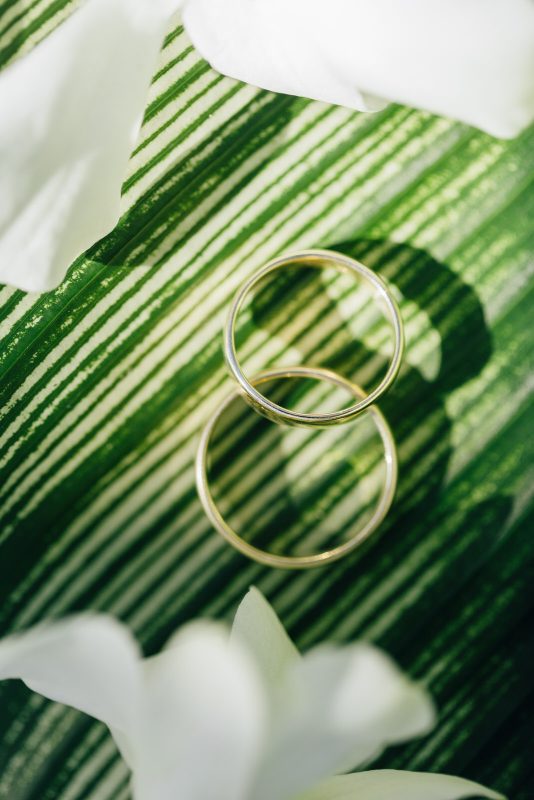 D & F contacted me for both their east coast and west coast San Clemente Casa Romantica weddings. Unfortunately, travel plans made booking both weekends too complicated…and I'll always regret it since there were lamas dressed as a bride and groom at their east coast wedding. LAMAS!!!! Sigh… But we didn't let the lack of lamas stop us from having the best time! Emotional speeches kicked off the night, followed by a sunset speech, and a live band that kept the energy high and the party going.
If you love the San Clemente vibe, check out this San Clemente Pier Engagement!
Venue – Casa Romantica San Clemente Coordinator – Neon Carrot Events Catering – Carbonara Music – Lucky Devils Band Flowers – Petite Bouquet Hair – Salon Bleu Rentals – Bright