After years and years of telling me I'd be her wedding photographer, C & H finally had their Europa Village Wineries summer wedding. Europa Village Wineries has a variety of options for both ceremonies and receptions that embrace the romance of Europe. C & H were married in the the Vienza Cave with a romantic reception as the sunset on the Vienza Terrace.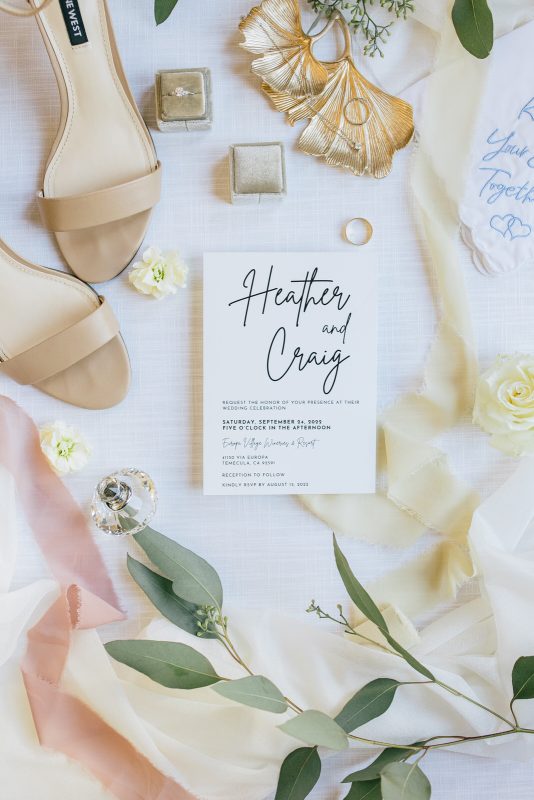 I'd met H years earlier and immediately hit it off. She is both generously sweet, unashamedly silly, and wonderfully accomplished. Right from the start she told me that when C finally proposed to her that I'd be her wedding photographer. The two of them met while volunteering. C was sly enough to ask where H worked and later showed up to ask her out. Since she worked right by a Starbucks, she let him know when she was off of work so they could have a cup of coffee. Every year after they celebrated their anniversary at the same Starbucks. We even incorporated a coffee shop into their engagement session to tie in that first date so many years before!
Now this isn't the first time that someone has told me that I'd be their photographer for years before they got married. We even worked within my available dates as they found a venue. I'm always wildly invested in my couples and often my couples are just as obsessed with me as I am with them. But there is something that is so special and humbling knowing that they are choosing aspects of their wedding day because having me as their photographer is a non-negotiable.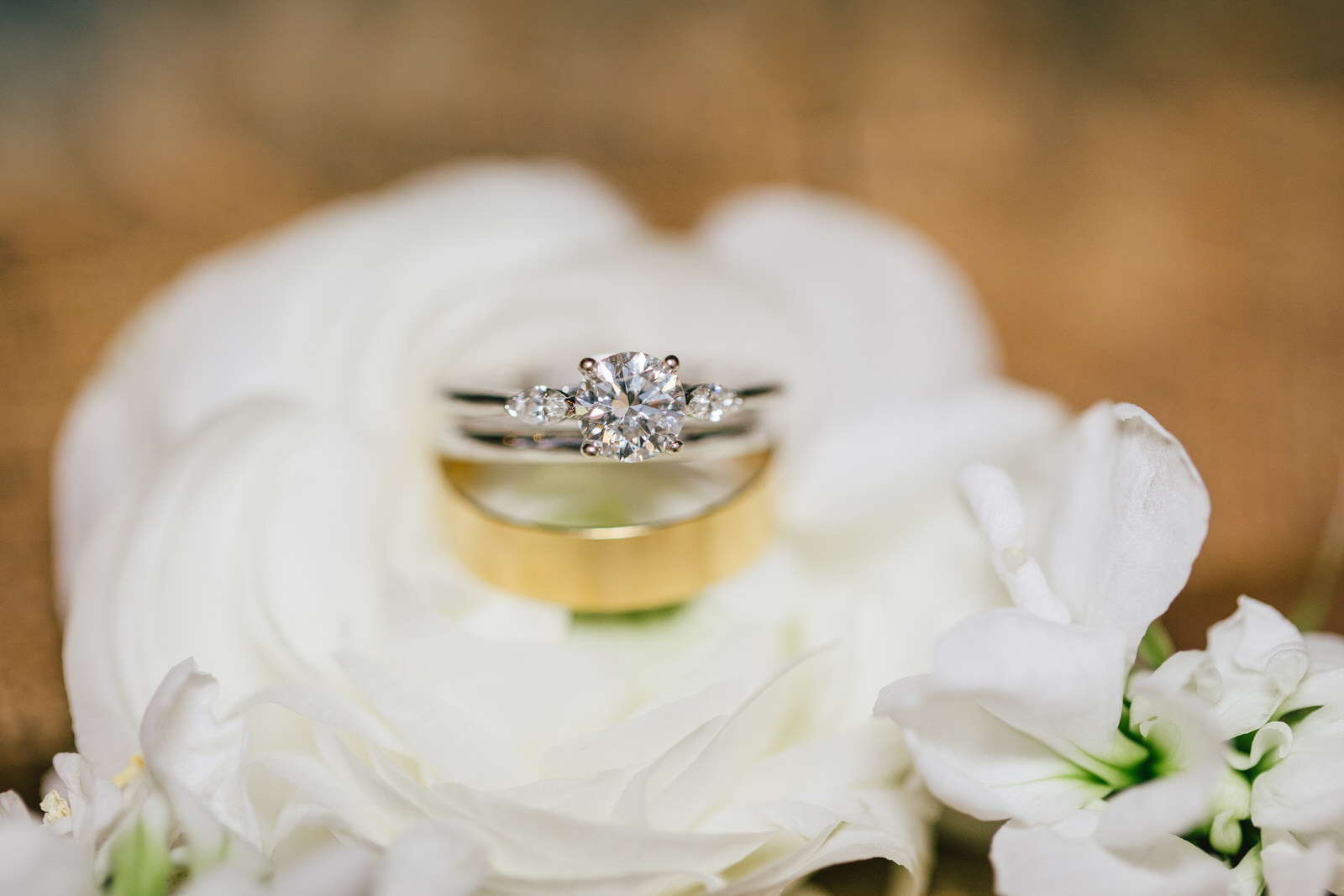 The amount of love and support surrounding these two only cemented how special they were as individuals and as a couple. The ceremony was full of happy tears and they were greeted with a standing ovation when they entered their reception. Describing this Europa Village Wineries summer wedding as perfection would not be an overstatement by any means.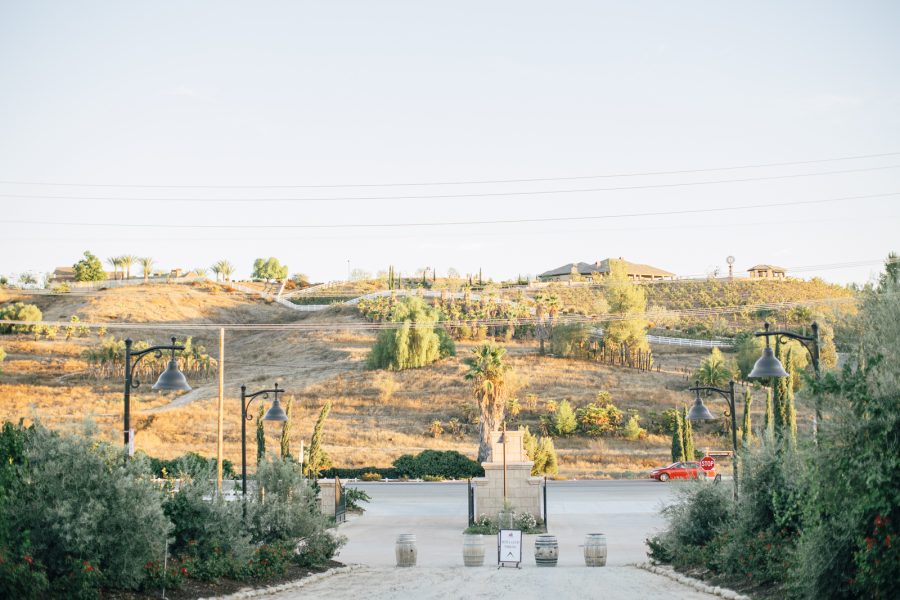 Vendor love!
Officiant: Christ the King Lutheran Church
Live Musician: Tony Merlo
DJ: Feel the Moment Entertainment