For this fall wedding at Kimberly Crest we arrive at a beautiful historical mansion built in the late 1800s deep in the heart of Redlands, Ca. As with many historical areas in Riverside and Redlands, Kimberly Crest still has that Victorian style era that was once surrounded by orange groves and train tracks. Designed after a French chateau with the most beautiful fountains. Check out this wedding at another Redlands historic venue, Edwards Mansion and this one at The Mitten Building!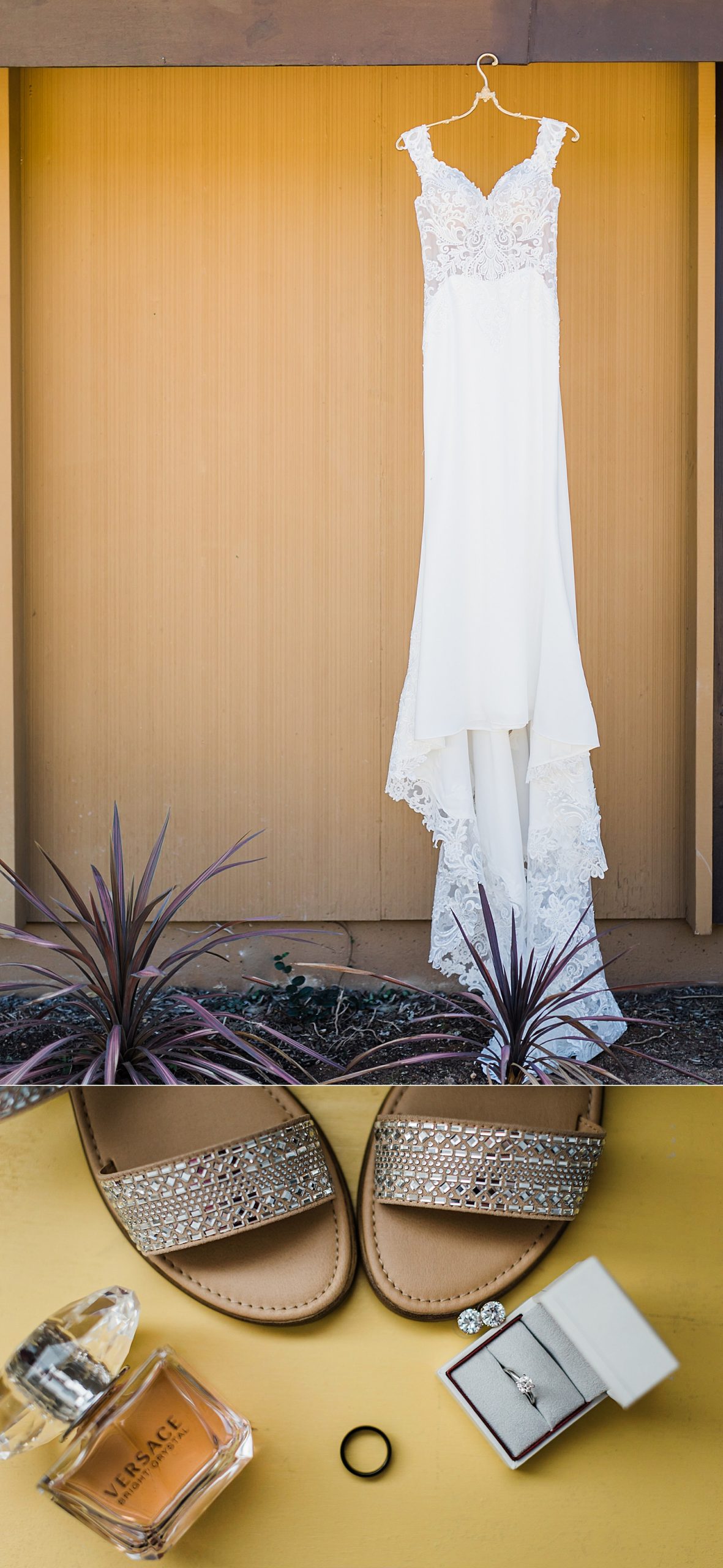 The ceremony was set up on the front lawn with epic palm trees as the backdrop as only Southern California can do. Instead of flower girls, there were three bubble girls (you'll see how this epically plays into the dancing later in the night). Although this was a fall wedding at Kimberly Crest, in typical Southern California style, there was a lingering revival of summer warmth.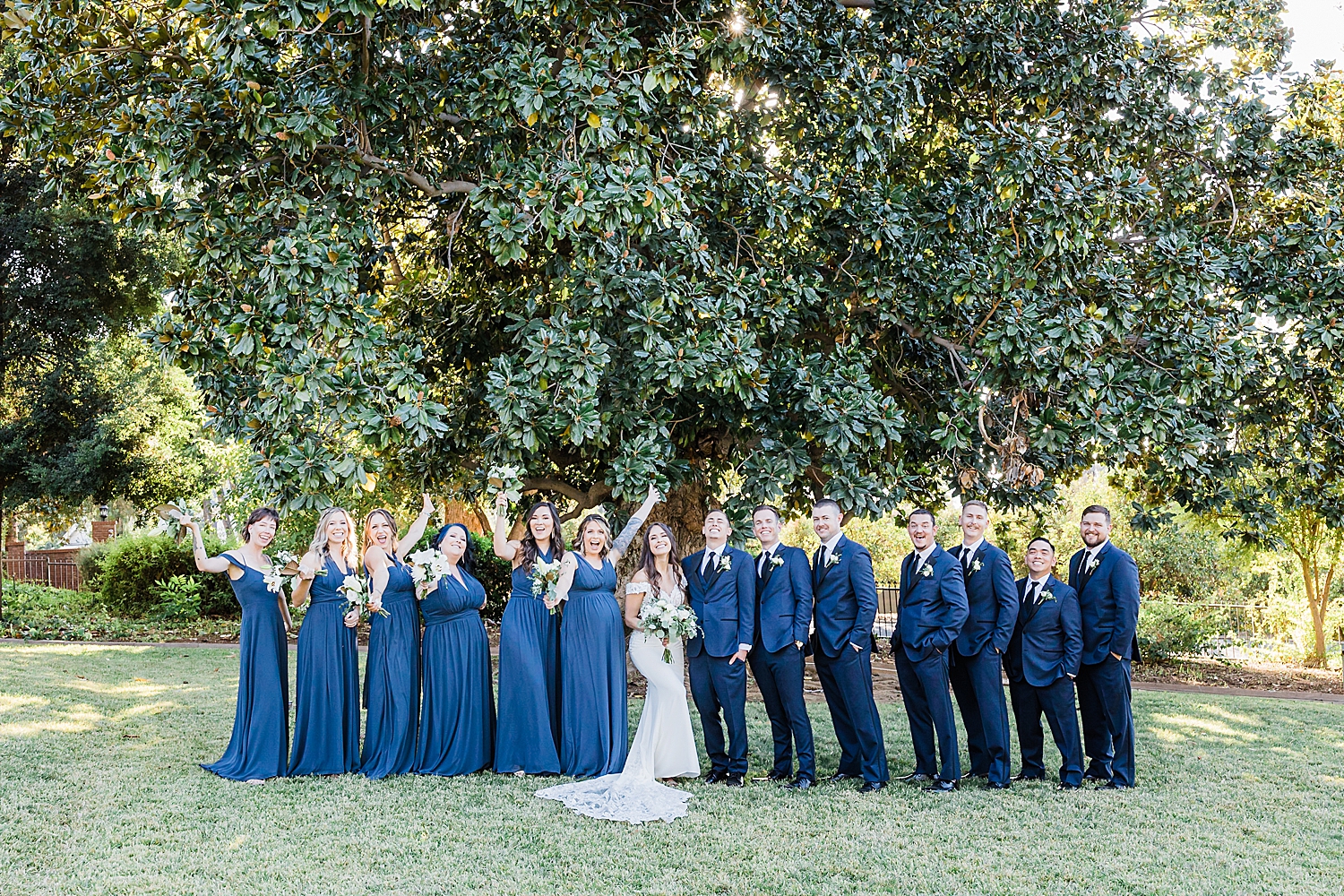 Garrett and Veronica met while walking their dogs. After some flirting, they only remembered each other by their dog's names. Veronica did get Garrett's phone number and only by her best friend's bold intervention did they finally hang out. Her best friend called him up herself and invited the two of them over right then and there. It was a move that seemed crazy but had the desired outcome as she gave a toast later in the reception.
As the sun started to set, they had their first dances in front of the stunning fountain and a private cake cutting at the front of the beautiful mansion. The party started and the dancing never slowed down. Once the bubble guns came back out, it really kicked it into gear. Let me tell you that being showered with bubbles while everyone is having the time of their lives is an experience (that also photographs in a really epic way).
Vendor love! Venue: Kimberly Crest
Bartender – Jucy Bartending
Caterer – Alfaro's Catering
Videographer – VMH Productions