So this is a different kind of post that is partly about nontraditional engagement ring tips but we're going to dig a little deeper too.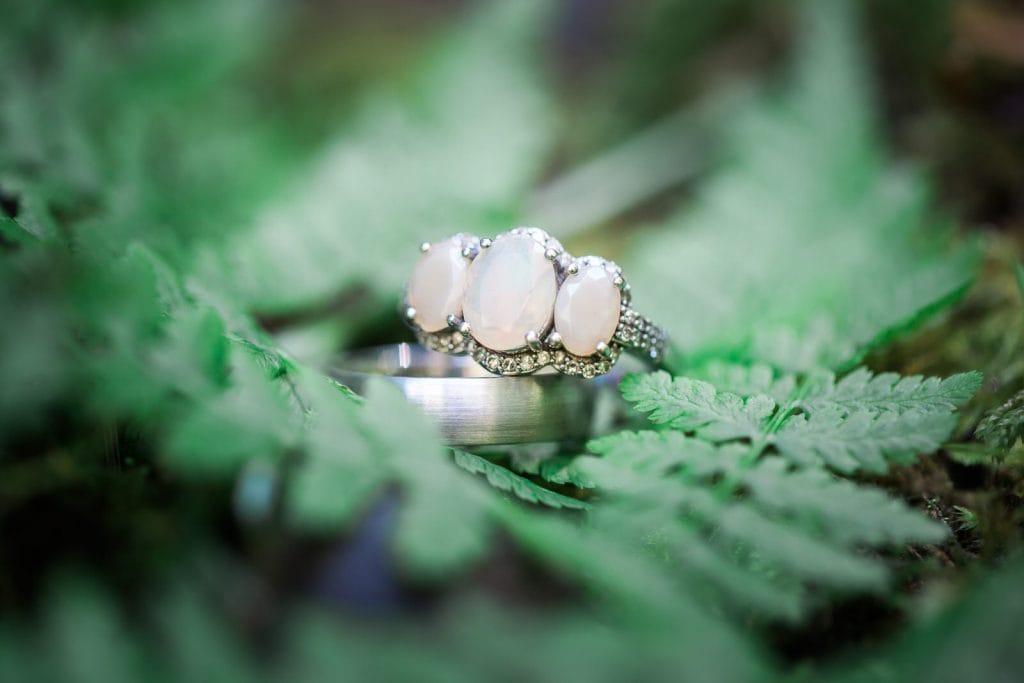 When I got engaged someone told me "but diamonds are a girl's best friend" and I'm sure we've all heard that diamonds are forever.
What? Now don't get me wrong, we all love love love diamonds. They're beautiful and captivating. The artistry involved in rings are mind blowing from the biggest and boldest to the most dainty.
But what do you do if a traditional ring doesn't fit you and your future spouse? I have some tips for picking a nontraditional engagement ring to help you!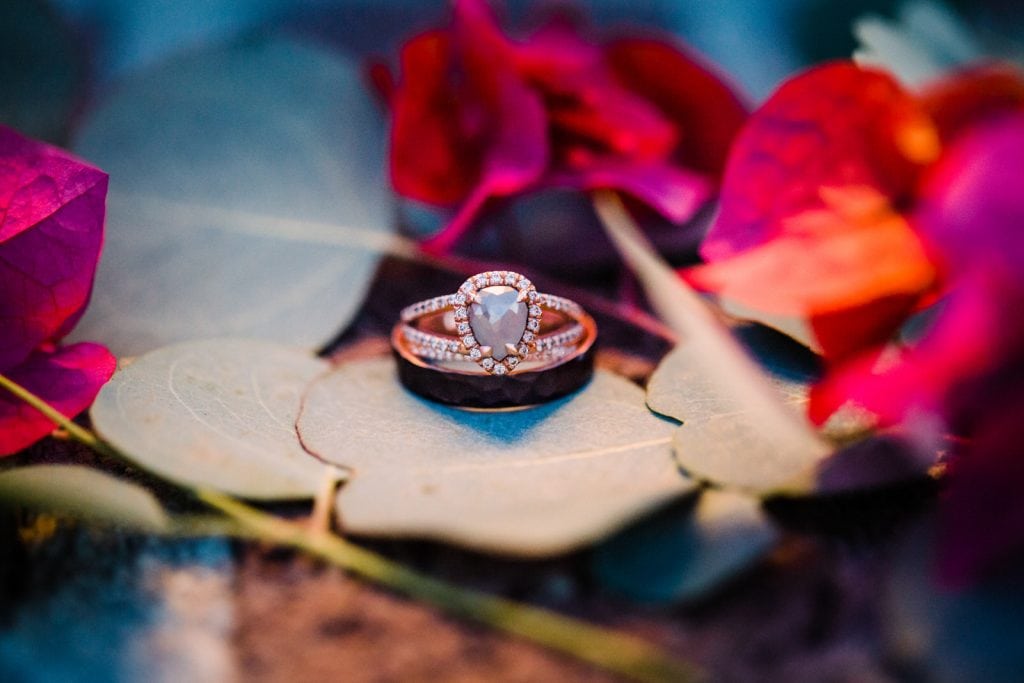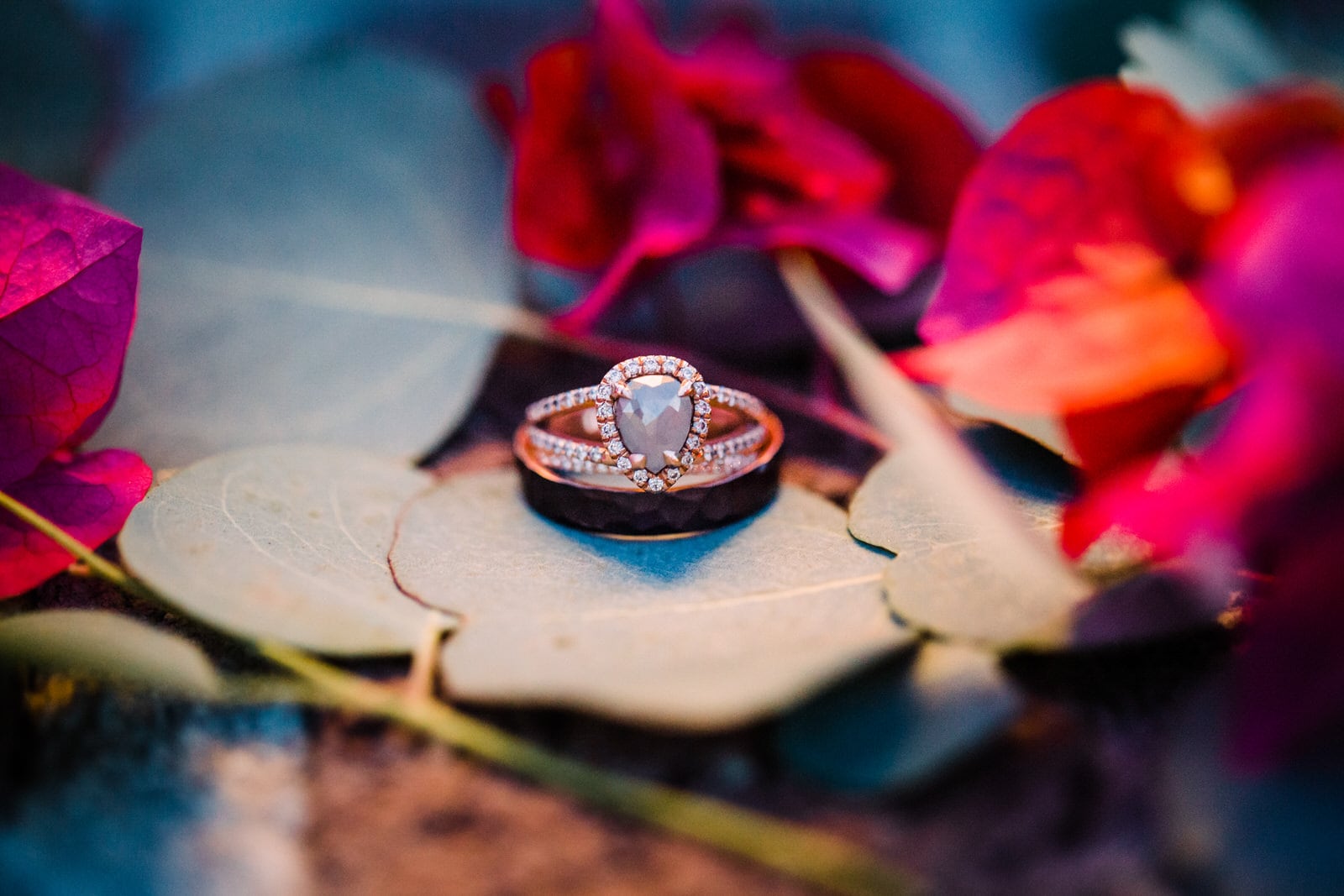 The ring or rings you choose shouldn't be what everyone else says they should be. Give yourself permission to find the ring that speaks to you and fits you and your future spouse.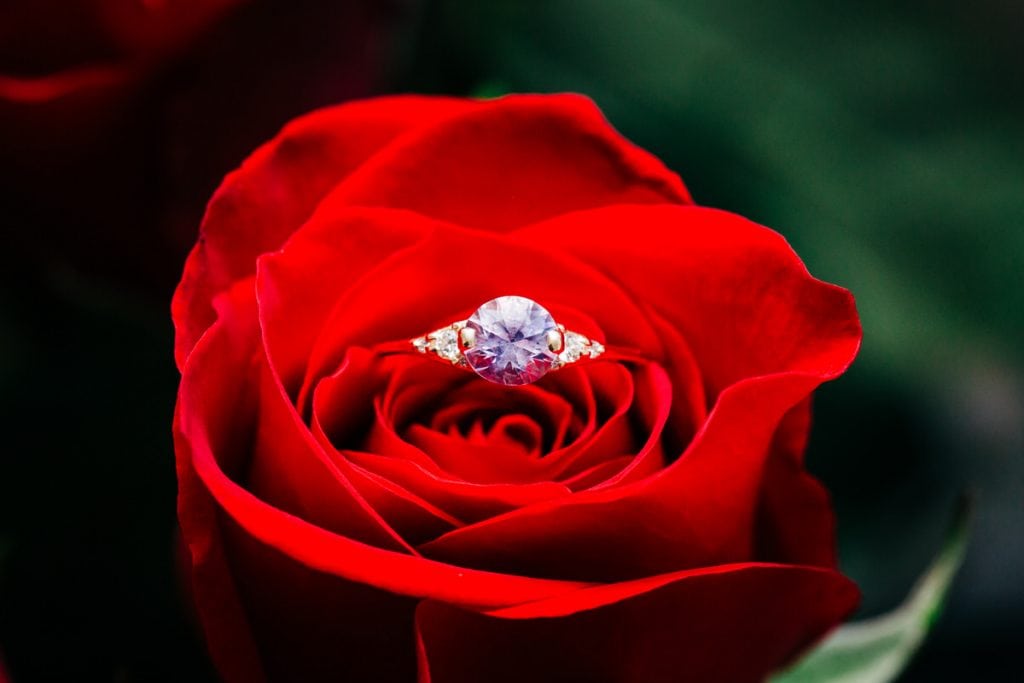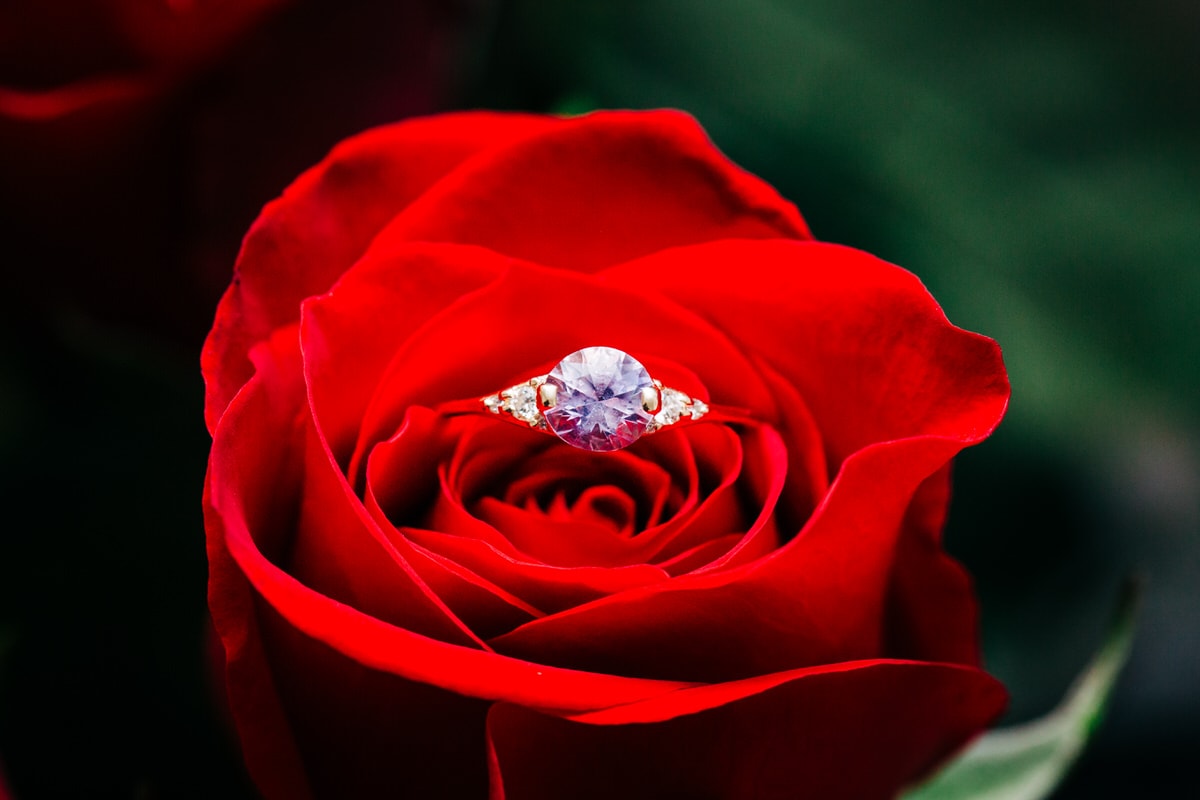 1. If you're thinking of going a nontraditional route here's how to go about it!
Start researching styles that fit your personality.
All gemstones aren't created equal so I recommend that you look into the care and sturdiness of your preference.
Possibly find a designer that will custom make a ring.
2. I know this is tricky if you want your proposal to be a complete surprise but I have a few suggestions!
Go "window shopping"
Casually bring up a conversation about jewelry styles and preferences. Keep it light so they don't get suspicious!
Enlist trustworthy friends or family who know your partner really well.
3. If you're the one who doesn't want a traditional ring then I have some suggestions for you as well!
Show your partner examples of what you do like.
Either have an honest conversation about your preferences or casually bring it up as you get more serious about marriage.
Go shopping together!
Can't find what you like? Work with a jeweler to design a ring that is one of a kind just like the one you love!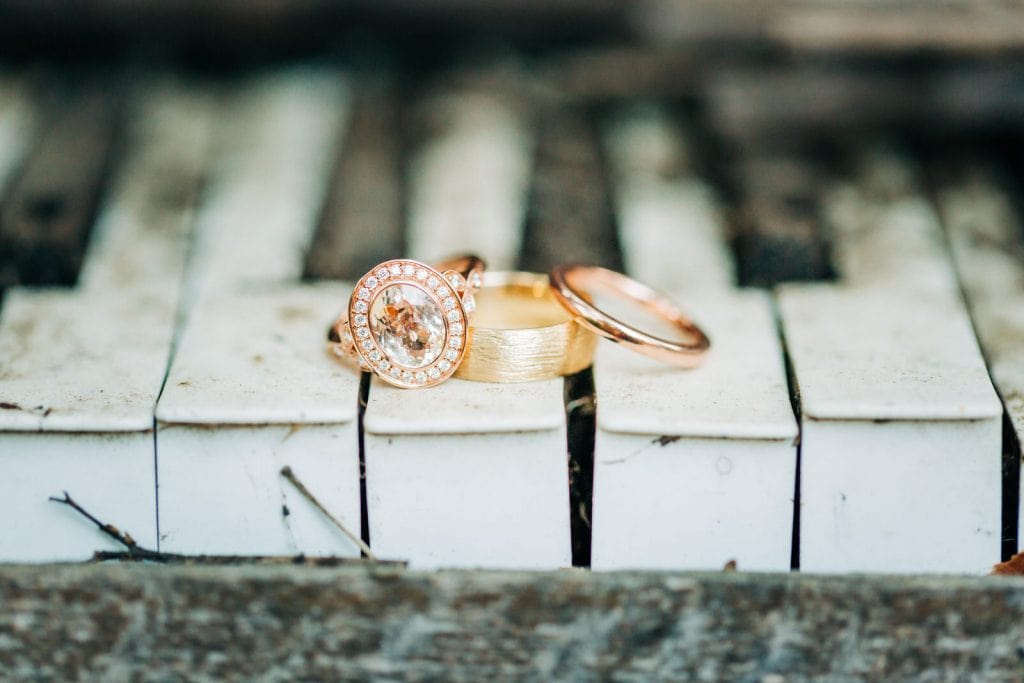 If a diamond ring is your dream come true then go for it! There are a variety of stunning styles from the ever so classy solitaire to vintage inspired styles or a design inspired by nature.
One of my couples decided a nontraditional ring fit who they were more than a diamond. They looked at rings together and she showed him several possibilities of designers she liked and styles she preferred. When the time finally came when they were engaged, he surprised her with a purple/red sapphire in a white gold setting that resembled vines with rose gold leaves.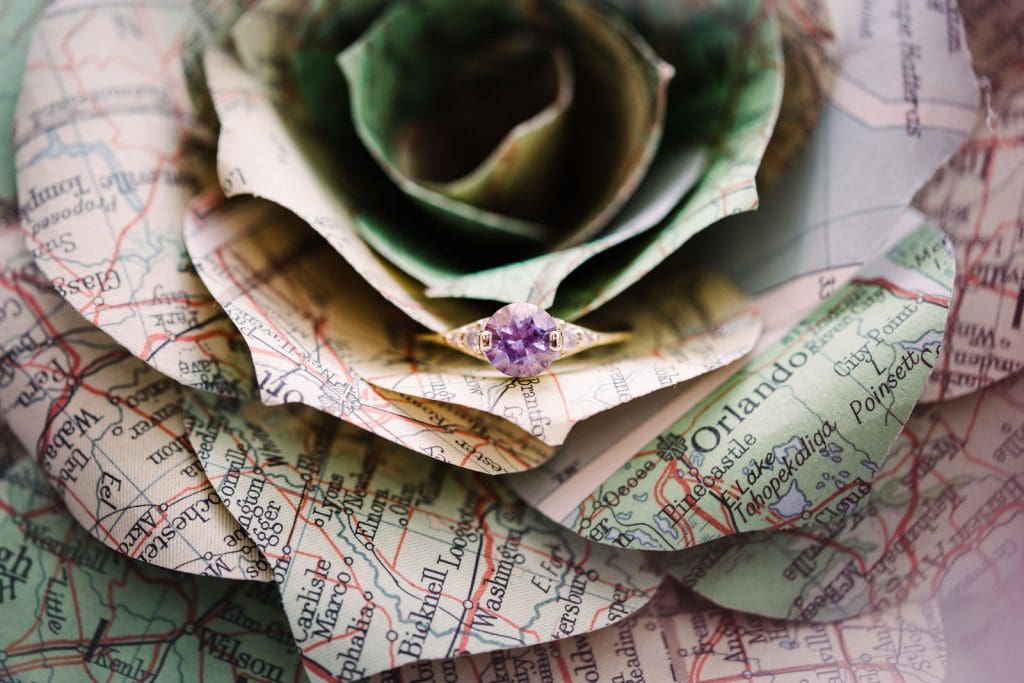 I hope these non-traditional engagement ring tips were helpful and check out the weddings I photographed these rings at!
Check out one of the jewelry designers here!