A winter elopement at Arrowhead Pine Rose Cabins?!?! Eloping in the mountains? This epic couple eloping at one of the most magical venues??? It really can't get any better than this! Okay okay…let's get into the good stuff now.
First things first. Let's take a moment to appreciate the wedding whisky (Scottish whisky has no e) and the rose gold wedding jellies. Whittney joked that she wanted to get married in jellies and literally turned around one day and saw them. It was meant to be!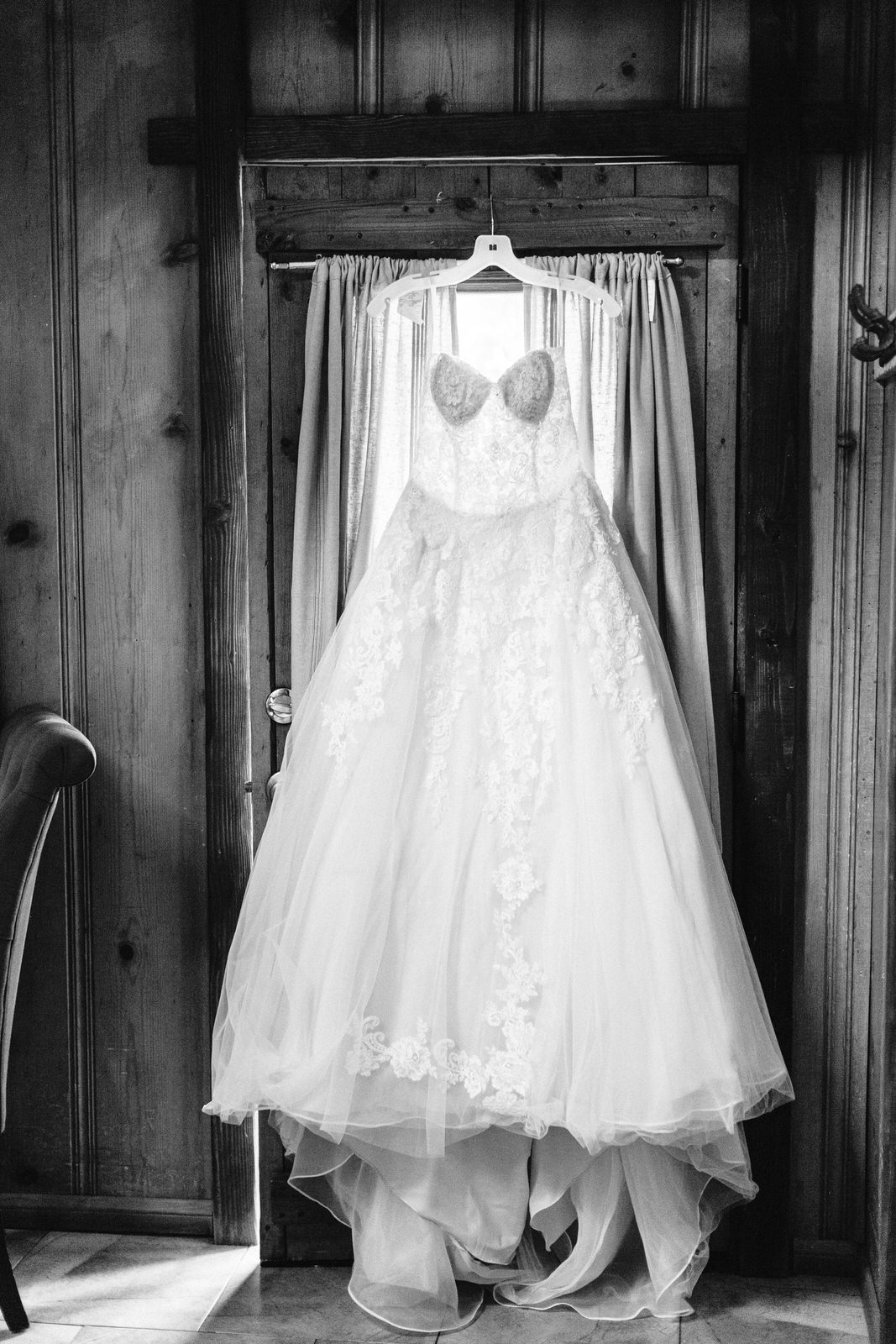 After a few wedding reschedules, Jaren and Whittney decided they couldn't wait until their newest wedding date. A google search led them to Pine Rose Cabins and seemed like the perfect spot for their winter elopement! With their close friend as their officiant, their rings engraved with the new official date, and flasks hidden as a surprise in the pockets of Whittney's wedding dress, they were ready to go.
Well almost ready… They went through the list of preferred photographers from the venue and came very close to booking one but weren't completely sold. Another google search brought them to inquiring with me. When the response went missing in the depths of the junk folder, Whittney reached out through text. She's a go getter and preferred my style over the other photographers. I was available and we all know a winter elopement at Arrowhead Pine Rose Cabins would make me use an obscene amount of exclamation points.
After a beautiful, heartfelt ceremony that included a joke about finding the ring in a crab's butthole we had full run of this stunning venue. Whittney broke out the flasks that she had hidden in her pockets and purse and the three of them toasted with the Scottish whisky. With snow remaining on the ground from the first storm of the year, we took our time drinking champagne and laughing nonstop while I showed them around for our photo adventures.
Before the sun dipped below the mountain and brought the temperature below freezing, we adventured into the forest to wrap up their winter elopement at Arrowhead Pine Rose Cabins.
If you liked this mountain elopement check out this Pine Cove elopement and if you love Pine Rose cabins like we do, check out this wedding!