What a way to wrap up this year with this Redlands Oakmont Park winter engagement! This post is probably going to end up being just a love letter to these two as they've been on quite the journey.
When Jenn reached out, the only thing I really knew was that their venue was The Homestead (my favorite). Since my heart is for people and their stories, I like to get to know my couples as we build their collections and that's when these two stole my heart with their story. Jenn has a slightly dark sense and amazing sense of humor that speaks to my very soul. She's the April Ludgate and Justin is her Andy Dwyer (but a much more intelligent version). It was this sense of humor that first got Justin's attention, causing him to do a spit take with her very first message.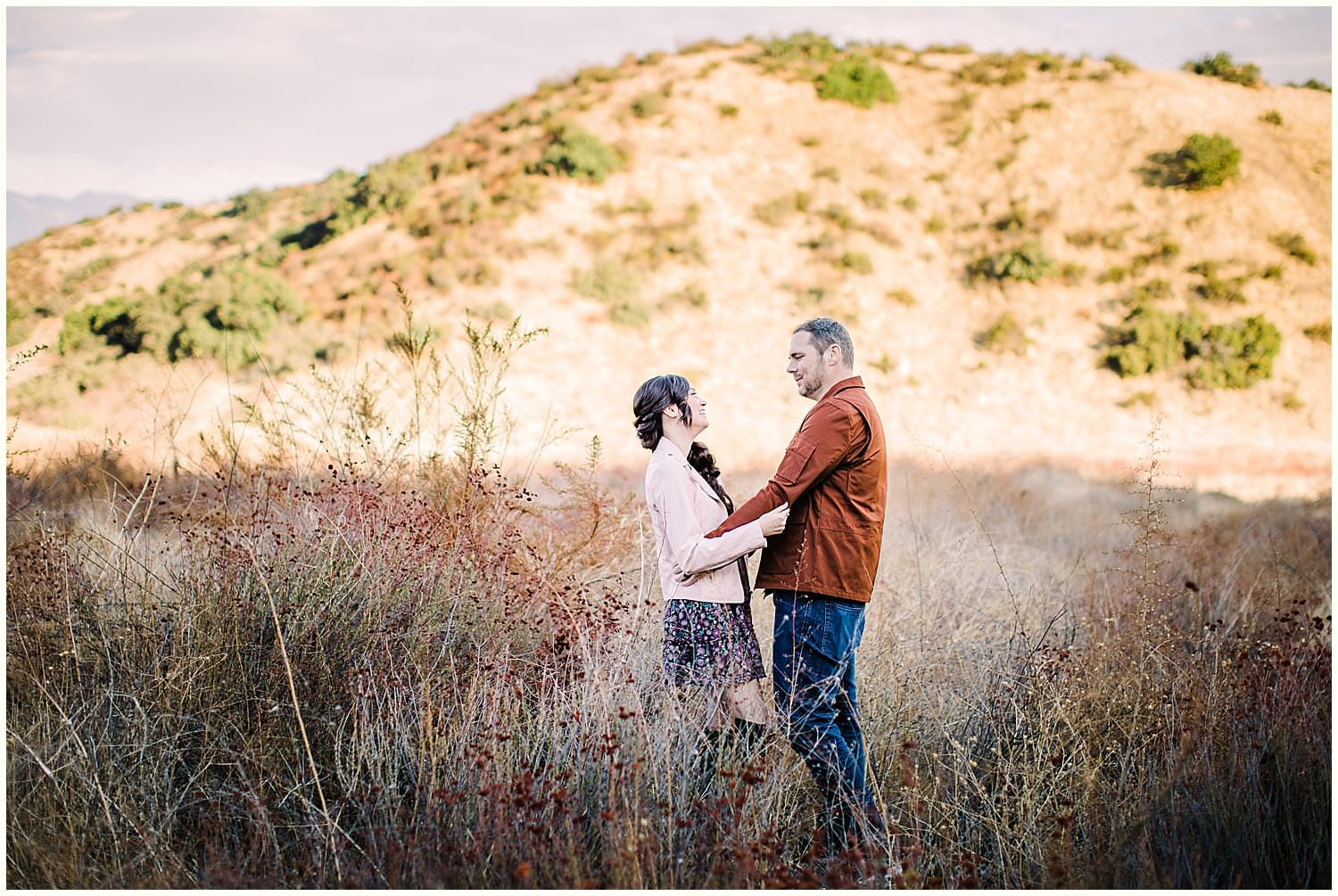 A disastrous first date made her think she'd never hear from Justin again but he texted her ten minutes after he got his car out of the tow lot to ask when he could see her again. Two years later true to form, Justin proposed on another perfectly imperfect day after his dog had several accidents all over her bathroom.
Obviously all of this made me love them so much, but these two have been through so much. A few days after proposing Justin was diagnosed with thyroid cancer and the wedding plans were put on hold as he began his treatments.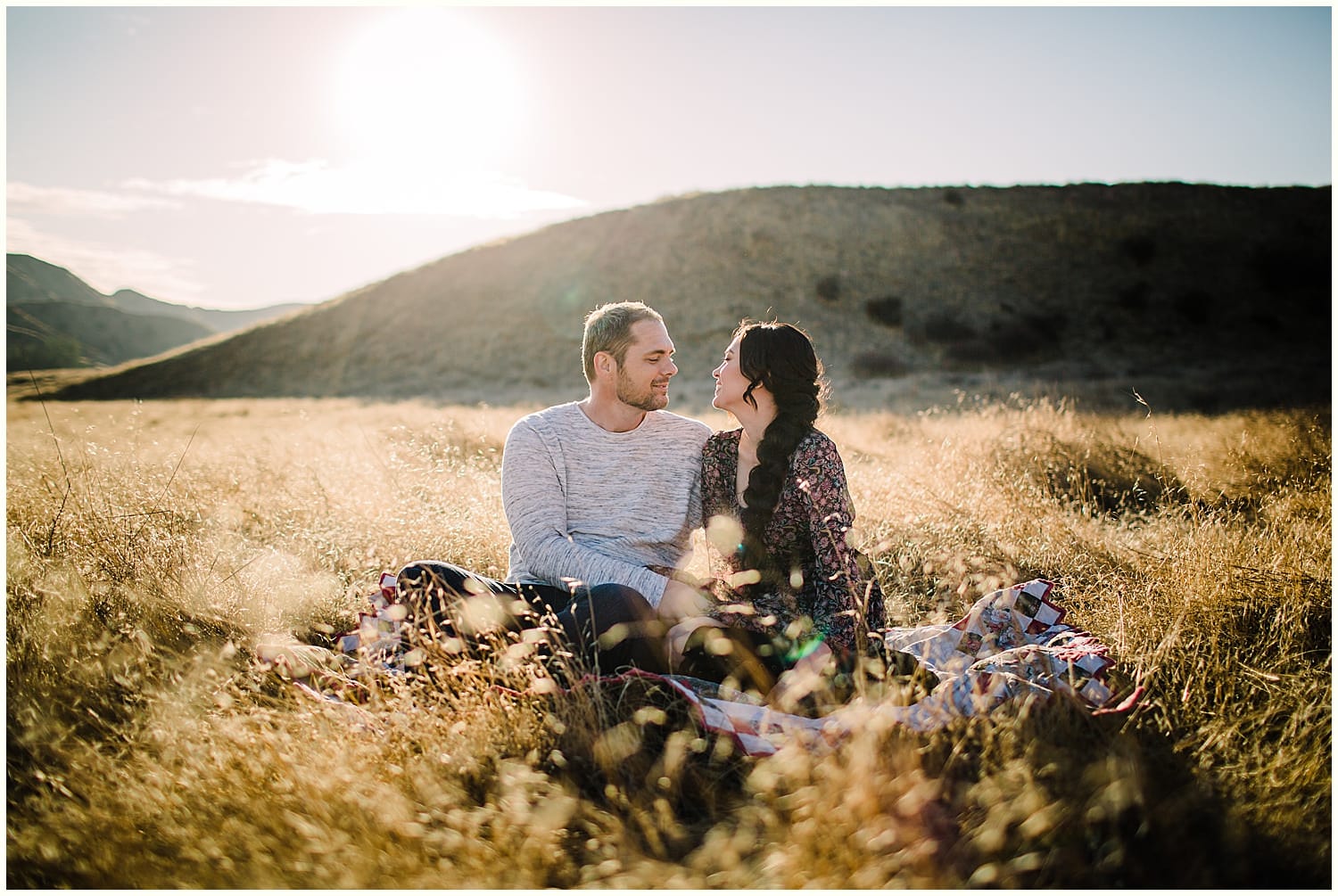 After seeming to be in remission the wedding planning went full steam ahead until blood work showed that the cancer might not be gone which is where I first heard their story. We built their collections and planned their engagement session for March.
Well. A makeup artist canceled. The entire state shut down. We put their engagement session on hold. The venue rescheduled all of the weddings for the rest of the year. Justin had surgery for his cancer. Nine months later Jenn responded to my email about rescheduling their session and asked if I remembered them…as if I could possibly forget them! A quick scouting of our originally planned location revealed that it was no longer an option. Two days after Christmas we finally met for the first time and after a quick pivot made their Redlands Oakmont Park winter engagement my very last session for the entire year.
I loved everything about these two. Jenn likes to launch herself at Justin (I get that) and Justin supported my story of my own fiancé's public twerking in a Starbucks. I loved that they are hilarious and kept doing adorable things when I wasn't looking. These two were the perfect way to end to this year.