Woohoo! This awesome Redlands East Valley wedding was the first wedding of 2020!
Paul and Megan met at Sandals church in Riverside, California. She was reading a book and Paul took it upon himself to go over and start to bug her. As Paul got to know Megan, including faults, she still tolerated him in a way that he'd never experienced previously and then eventually realized that he didn't want anyone else. For Megan, she told me that Paul KNOWS her and still loves her. She couldn't imagine spending that much quality time with anyone else. No matter how she tried, she couldn't get him off her mind and he made her smile, even if she don't want to.
I had the pleasure of meeting the two of them the day that Paul proposed at Disneyland. We met a week after that to help them start the wedding planning process. As with many couples, once they got engaged they realized that wedding planning could be a confusing journey to embark on. We set up a few first steps for them, started building customized collections for what they might need, and worked through timeline. After that it was on!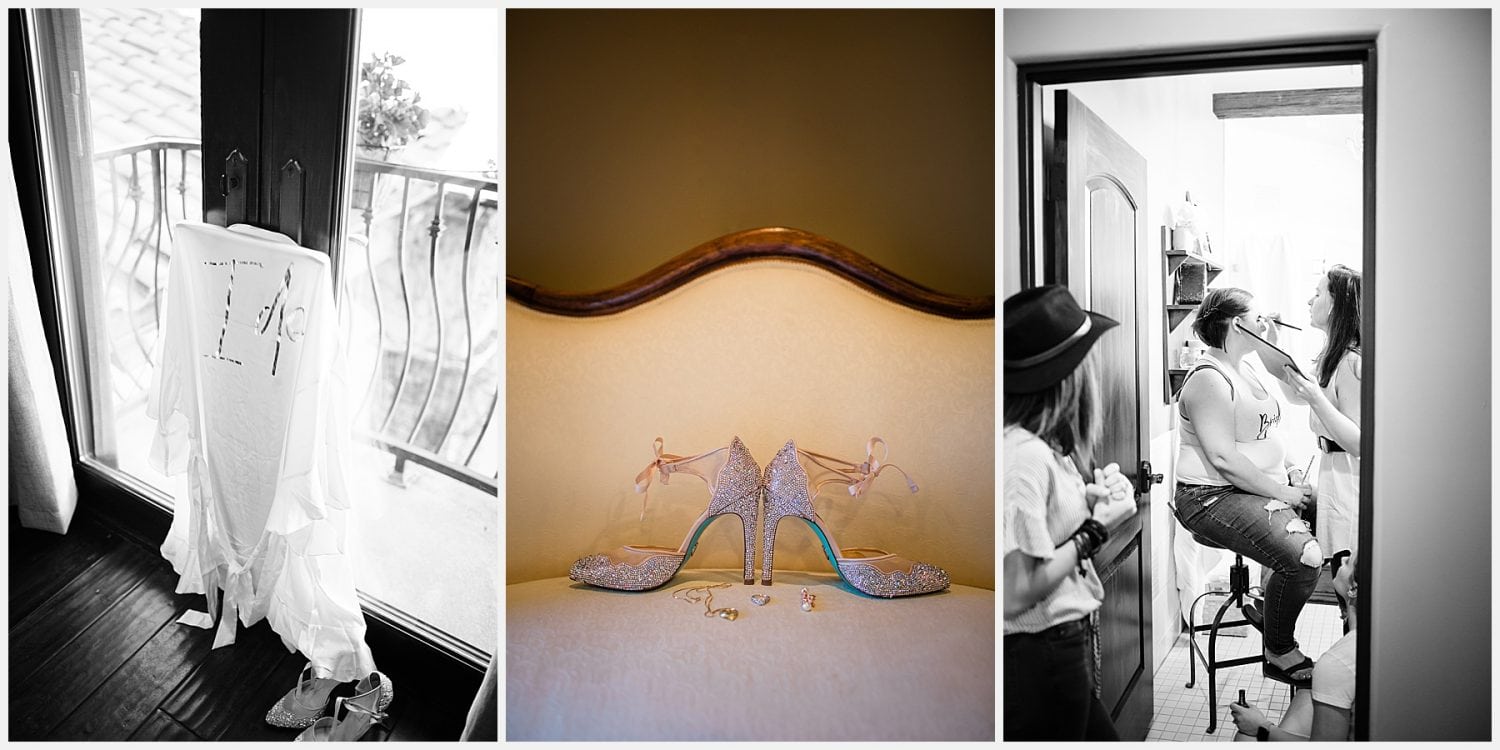 The day finally arrive and Megan got ready at a beautiful home in Redlands. She wore the cutest tea length dress, her grandma's necklace, and the most sparkly shoes. Once she was ready we had a first look with her dad and her brothers. While all of that was going on, Paul hid in the library opening his custom Star Wars bow tie before his first look with his bride.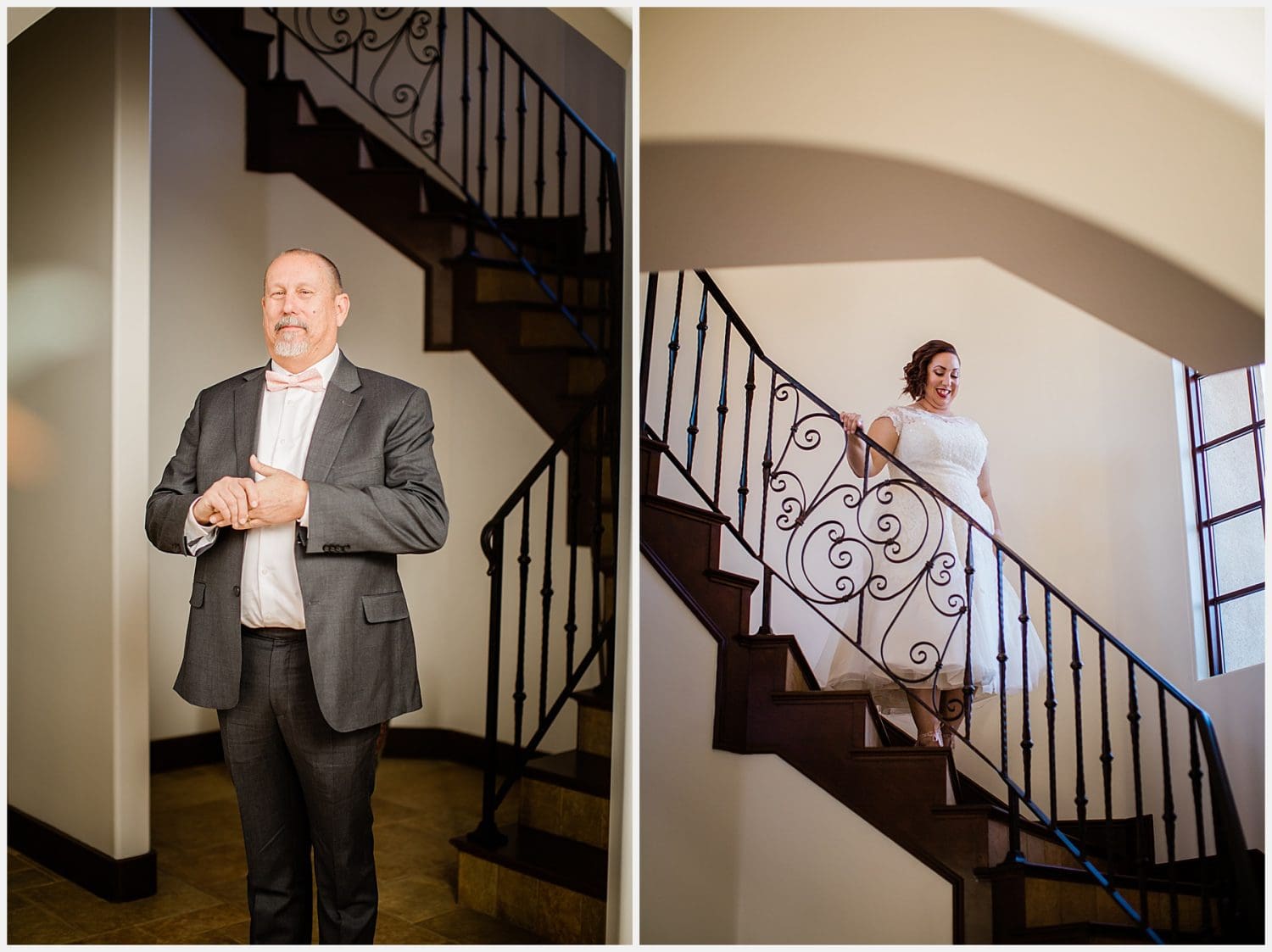 We arrived at the Sandals Redlands East Valley campus just in time for sunset photos and the after dark ceremony.

The reception kicked off with a taco truck, a churro truck (WHAT), hilarious speeches, and tons of dancing. As the night ended, Paul and Megan skipped their way to the car to enjoy their honeymoon at Disney World.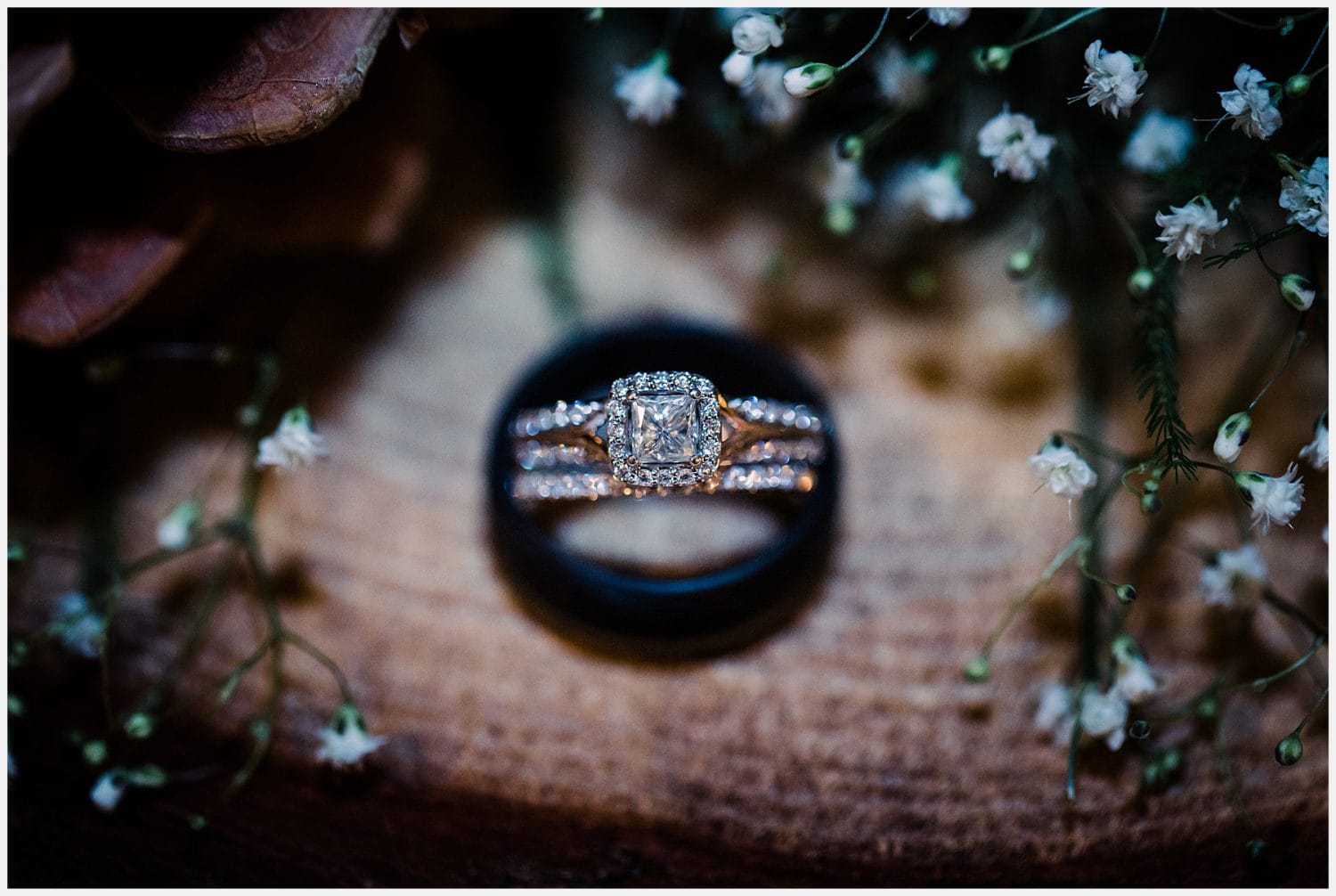 If you loved their Disney details of their Redlands East Valley wedding, then check out Paul and Megan's Disneyland proposal here and their Downtown Disney engagement here!
Garcia's Tacos Churro Truck DJ Moozkit