Oak Glen Wedding Photography
Vibrantly Alive and Elegantly Wild
For the independent hearts
The passionately in love longing for a life that's wild and free
This is photography that moves you and makes you feel alive.
That tells the story of your deep, wild love and the life you've created together. That reveals and honors your emotional connection—fiercely in love and vibrantly alive.
Oak Glen wedding photographer based at the base of the San Bernardino Mountains and serving all of the Oak Glen, Lake Arrowhead, and Big Bear area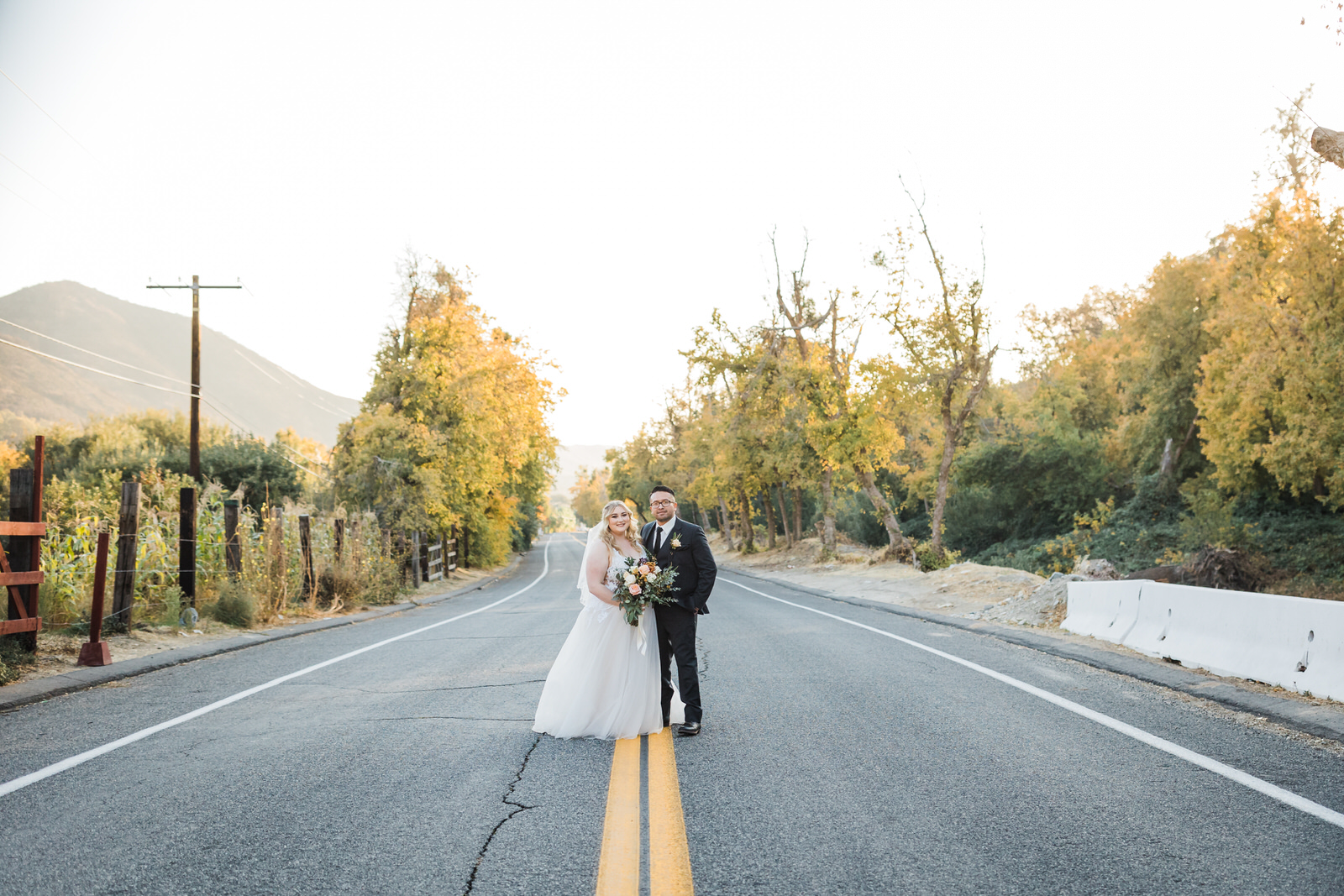 I want you to embrace this exhilarating time and create exactly what you want
A wedding that isn't centered on expectation, but love and gratitude. Fully alive and present. Focused on what matters most when you strip away life's chaos: Love and friendship ... the journey that brought you together and the adventure you're leaping into with your whole entire heart.
I cannot wait to leap with you.
(And sometimes, I mean that literally.)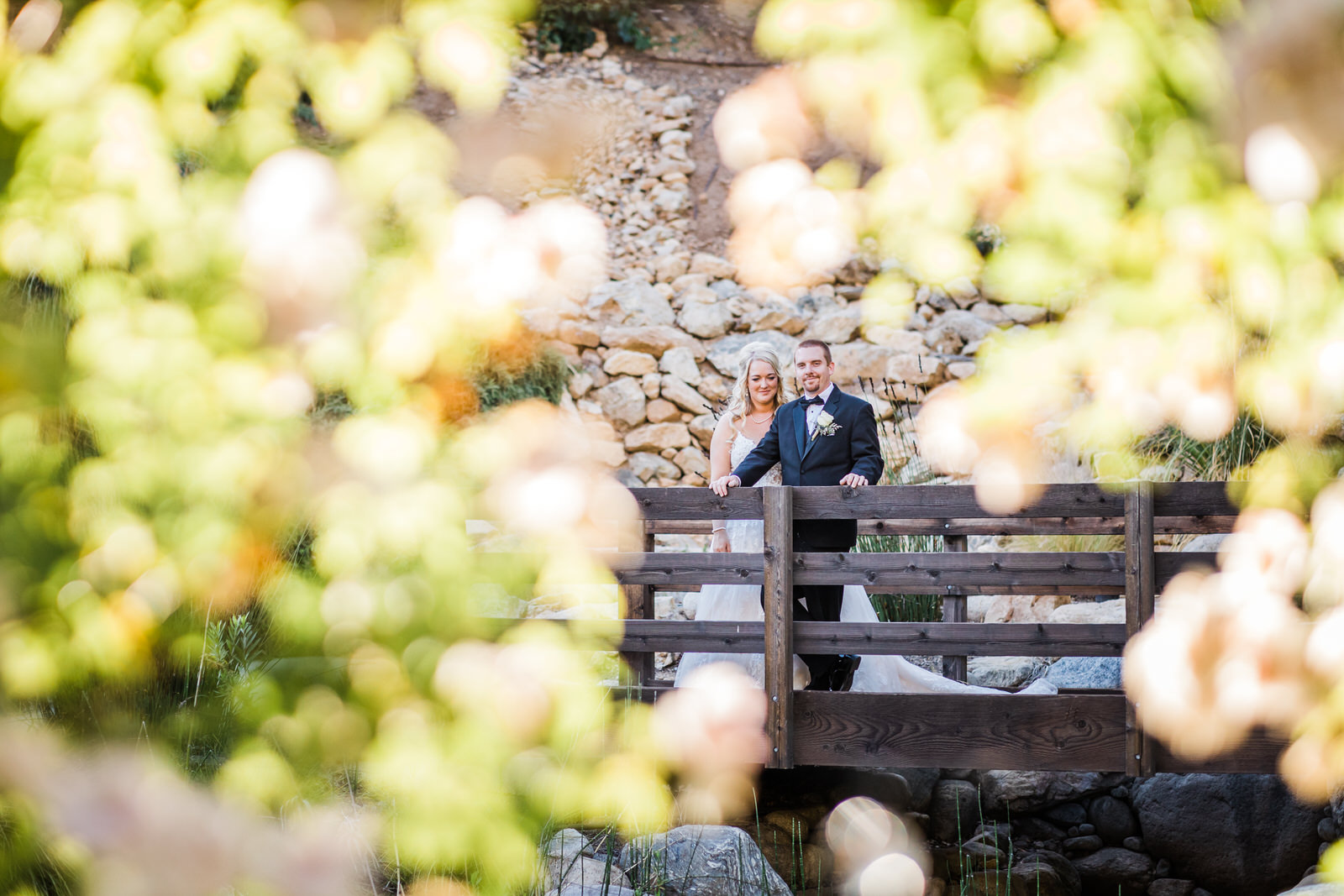 Kristen felt like a friend on my wedding day
My wedding photos were magazine worthy
"Kristen is incredible. When I was searching for a photographer for our wedding, my priority was a reflection of real-life. I wanted to look at my wedding pictures from now, and have them actually LOOK like my wedding day. I was immediately drawn to Kristen's editing style. When I looked at Kristen's galleries and blogs, the photos looked realistic, which I loved! We booked Kristen and did our engagement and wedding with her and couldn't be happier. She was professional and personable. Kristen made both my husband and myself LAUGH, and it translated in the photos. I got countless comments from friends that our wedding photos were magazine worthy, both for their style and authenticity. Kristen felt like a friend on my wedding day, which I appreciated so much. She entertained tons of emails about engagement photo locations, scheduling, priorities, etc. I can't sing her enough praises. Her authentic style comes through in her photos and we are so happy with both our posed and candid pictures from our big day. She absolutely killed it! Thank you, Kristen!"
-Quin and Alyssa
"Words can't express the gratitude and appreciation I feel" - Sara
"There tends to be an awkward period when first meeting someone, anyone, until you become acclimated to each other...especially when they are meant to document one of the most important and intimate days of your life. With Kristen, that awkward period lasted all of one minute. She came into the bridal suite bright and high-spirited and ready to capture all the forgotten details and moments for us to remember forever. Her warmth and calm energy eased the nerves in the entire room, which was the most important for the ruffled bride. She was extremely professional and playful with all the wedding attendants, that when it was time for Kristen to leave we begged her to stay, not as the photographer but as a guest...she had become part of the family. Kristen's her heart/passion is in her profession and it reflects in her photographs. Like I said...words can't express the gratitude and appreciation I feel for her and really how much I like her in general."
Best of Weddings Hall of Fame
Wild Irish Rose Photography has won numerous awards year after year for photographing Weddings and Elopements in Lake Arrowhead, Oak Glen, Idyllwild, Lytle Creek, and the Temecula area.
The Knot Best of Weddings and Best of Weddings Hall of Fame, Wedding Wire's Couple's Choice Award, and top ten best wedding photographers in Southern California and California by Wedding Rule.
Best Wedding Photographers in California