What a unique Bonsall Fire Garden wedding! This artistic wedding was at the most unique venue. There were sculptures and fire displays at every turn. The back of ceremony area had a line of old pianos and there was even an outdoor canopy bed.
Doogie and Kaylee have such a sweet and beautiful story! They each moved to Big Bear for a change and to find themselves in a way…and what they found was each other. Doogie walked into a local restaurant and out walked this beautiful girl who worked there. She smiled that beautiful smile and he just knew right then and there.
I met up with Kaylee and her mom Tracey and Kaylee for the consultation and Kaylee told me all about this Bonsall Fire Garden wedding. I've never heard of fire sculptures before and you better bet I was intrigued. I love when a couple brings in non traditional aspects that are so completely them. Since Kaylee and Doogie love artistic, free spirited everything this venue with its fire sculptures and quirky, fun aspects was something that fit them entirely.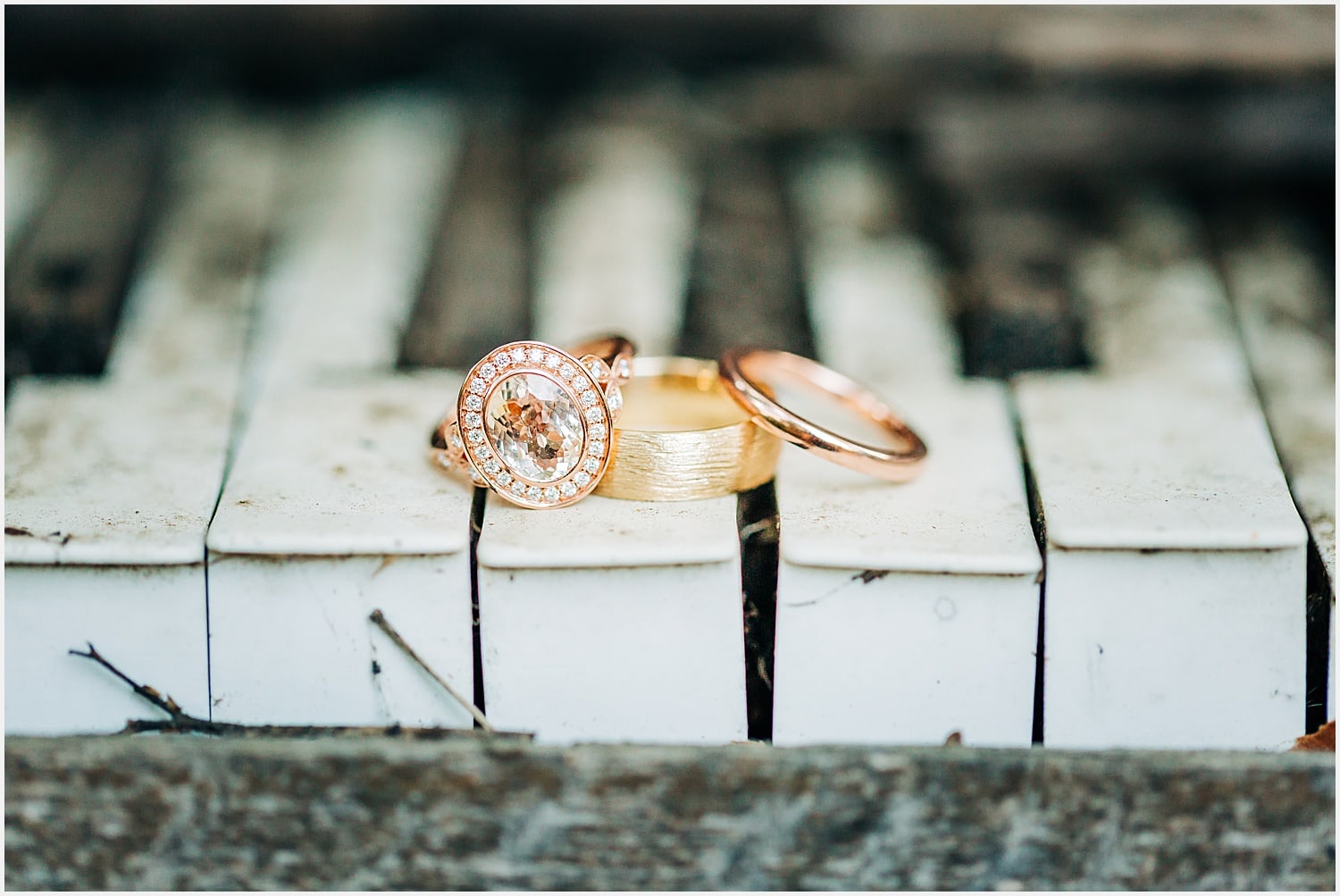 A forest engagement session was a must since Kaylee was raised a mountain girl and they met in Big Bear. During Doogie and Kaylee's Forest Falls session, it was so obvious how in love these two are. Doogie looks at Kaylee in a way that is tender and palpable. The usual silly prompts I use were replaced with having them cuddle together in a way that was natural and real. Check out their winter engagement session here.
A sweet bonus to their Bonsall Fire Garden wedding is that Kaylee and Doogie are expecting their son Ranger in the spring! Now that's a beautiful wedding present to look forward to!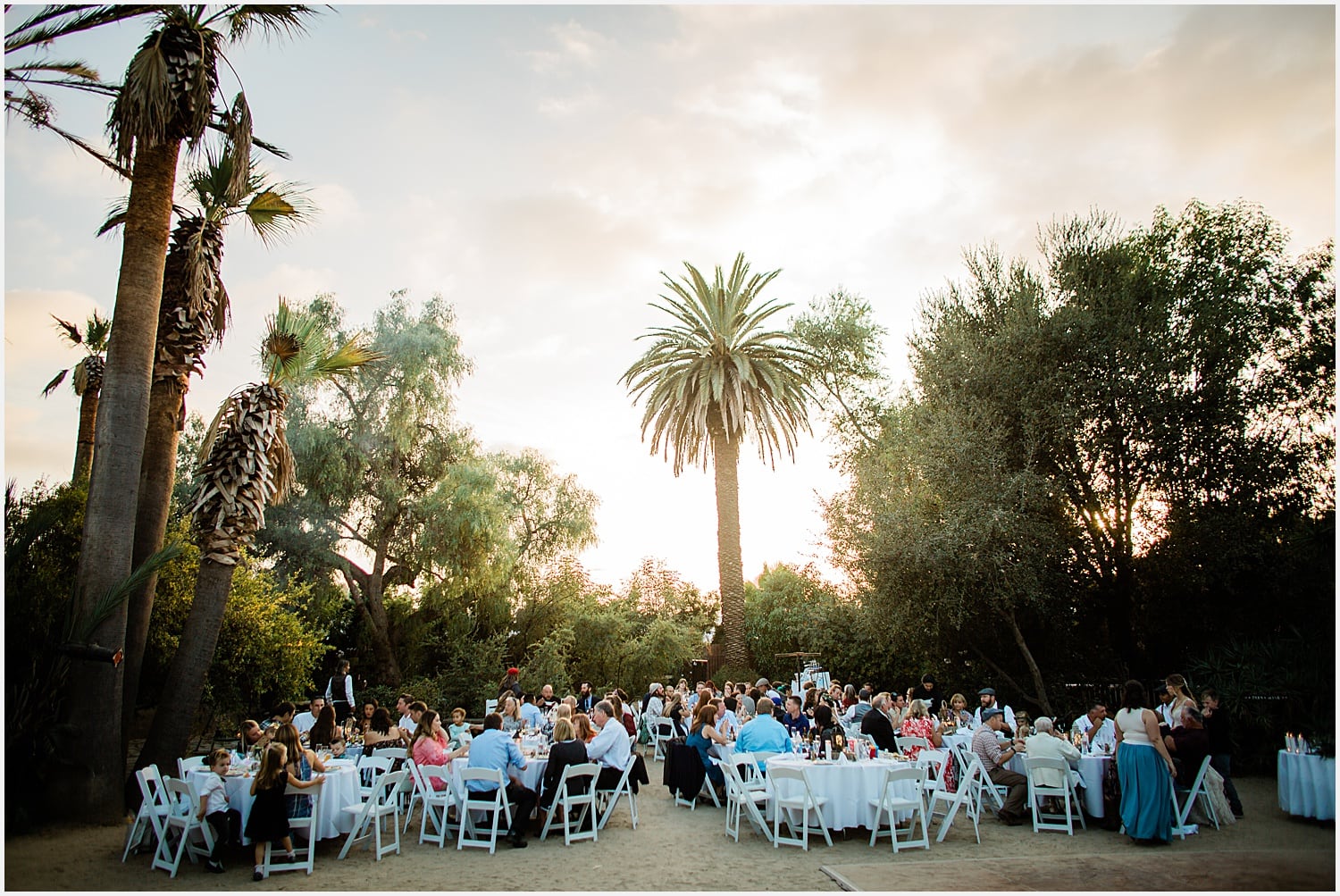 Venue: The Fire Garden
Caterer: Bekkers Catering
Florist: Lovely Stems Floral