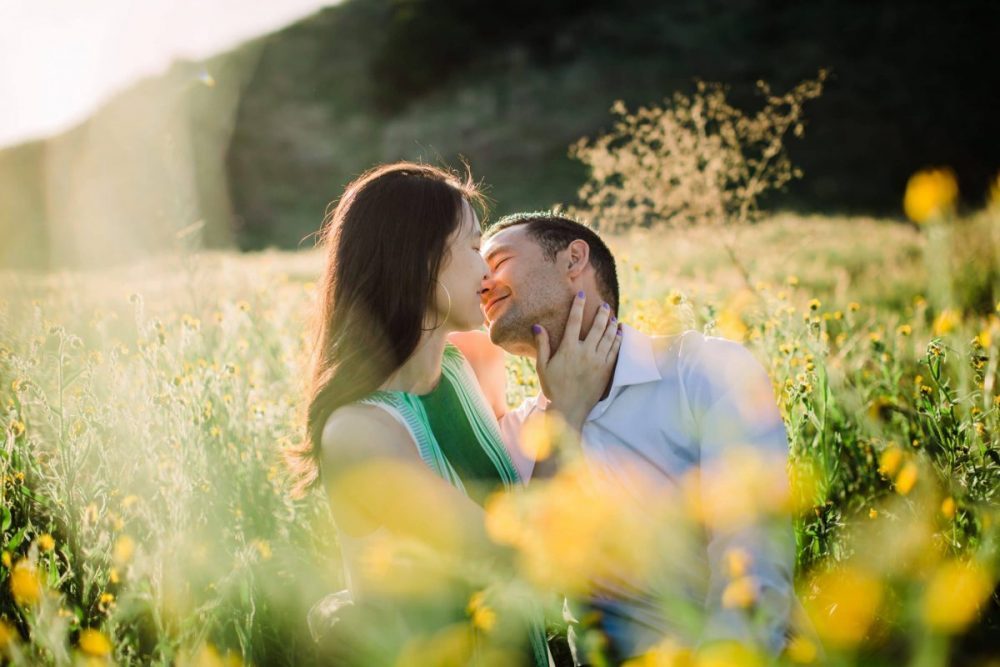 Here's to photos that feel like you
Here's to all you mico-weddings and nature-filled gatherings, you mountain-top seekers and forest wanderers. From Redlands to Lake Arrowhead, and across Southern California, I cannot wait to serve you and document all the awesome ways you express your love.
I welcome it all with enthusiasm and gratitude.
What do you say? Your love is already kinda super amazing. Let's make photographs to match.
Let's get this party started!

When I was searching for a photographer for our wedding, my priority was a reflection of real-life. I wanted to look at my wedding pictures years from now, and have them actually LOOK like my wedding day. I was immediately drawn to Kristen's editing style, which is so classic, with natural-looking colors. When I looked at Kristen's galleries and blogs, the photos looked realistic, which I loved! She was professional and personable. Kristen made both my husband and myself LAUGH, and it translated in the photos. I got countless comments from friends that our wedding photos were magazine worthy, both for their style and authenticity. Kristen felt like a friend on my wedding day, which I appreciated so much. I can't sing her enough praises. Her authentic style comes through in her photos and we are so happy with both our posed and candid pictures from our big day. She absolutely killed it! Thank you, Kristen!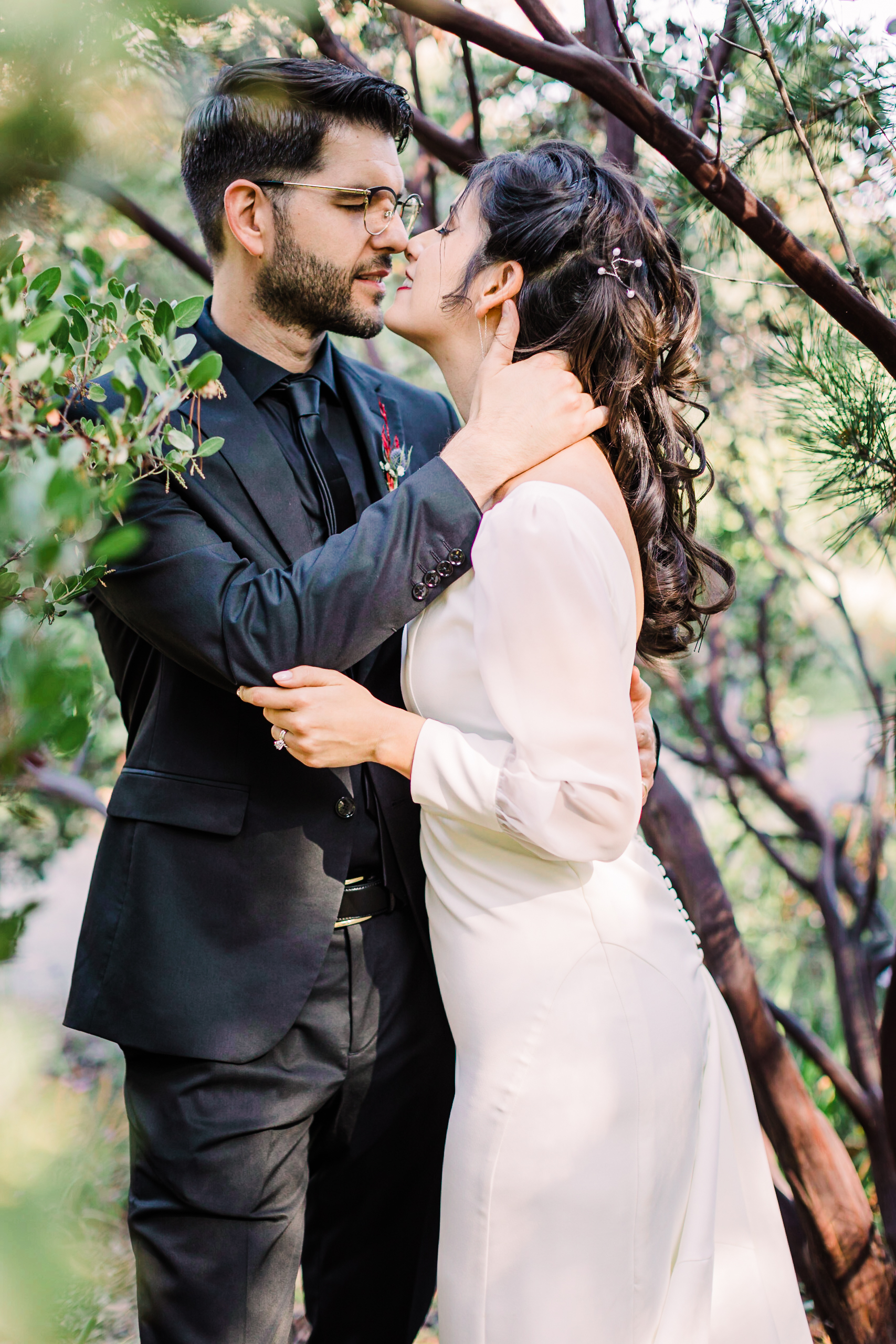 Kristen is so incredibly professional and fun to be around. She's so sweet and easy going, but assertive when she needs to be (which is just what we needed). She made us feel relaxed, but was also on top of everything from the timeline to finding the guests we wanted pictures with. She was such a joy to be around that we had multiple guests and family members mention to us how much they enjoyed her. By the end of the night, we felt like she was a close friend and honorary family member! We cannot recommend her highly enough. From the preview gallery she promptly sent us (and of course from all her amazing work online) we can see that the photos are going to be gorgeous! I haven't worked with many professional photographers before, but I have a feeling it's rare to find one who is not only incredibly talented and skilled, but also just a sweet and kind person who is so fun to be around!
"We

honestly could not be happier

"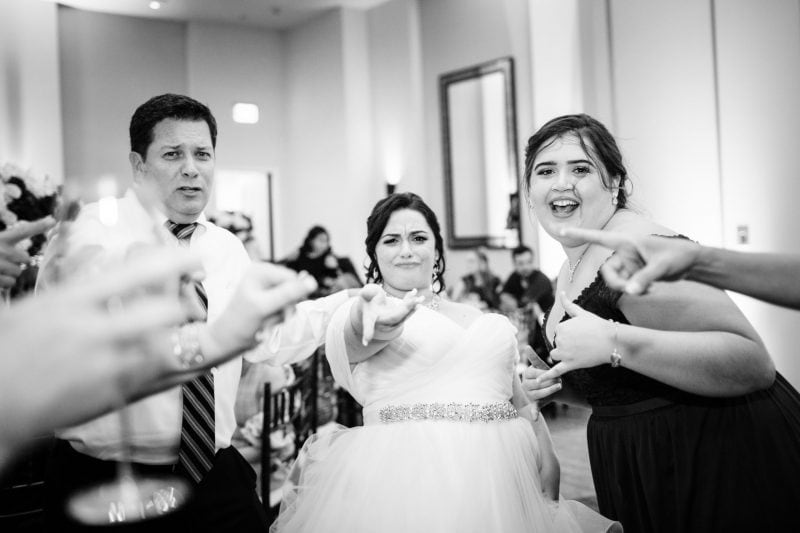 The experience that Kristen delivered at my sister's wedding was wonderful. Her fun upbeat personality makes you feel like you've known her forever. You would have thought there were four different photographers with how fast she would pop up for different pictures throughout the wedding. Highly recommended... so recommended that I would want to hire her from out of state for my big day someday!