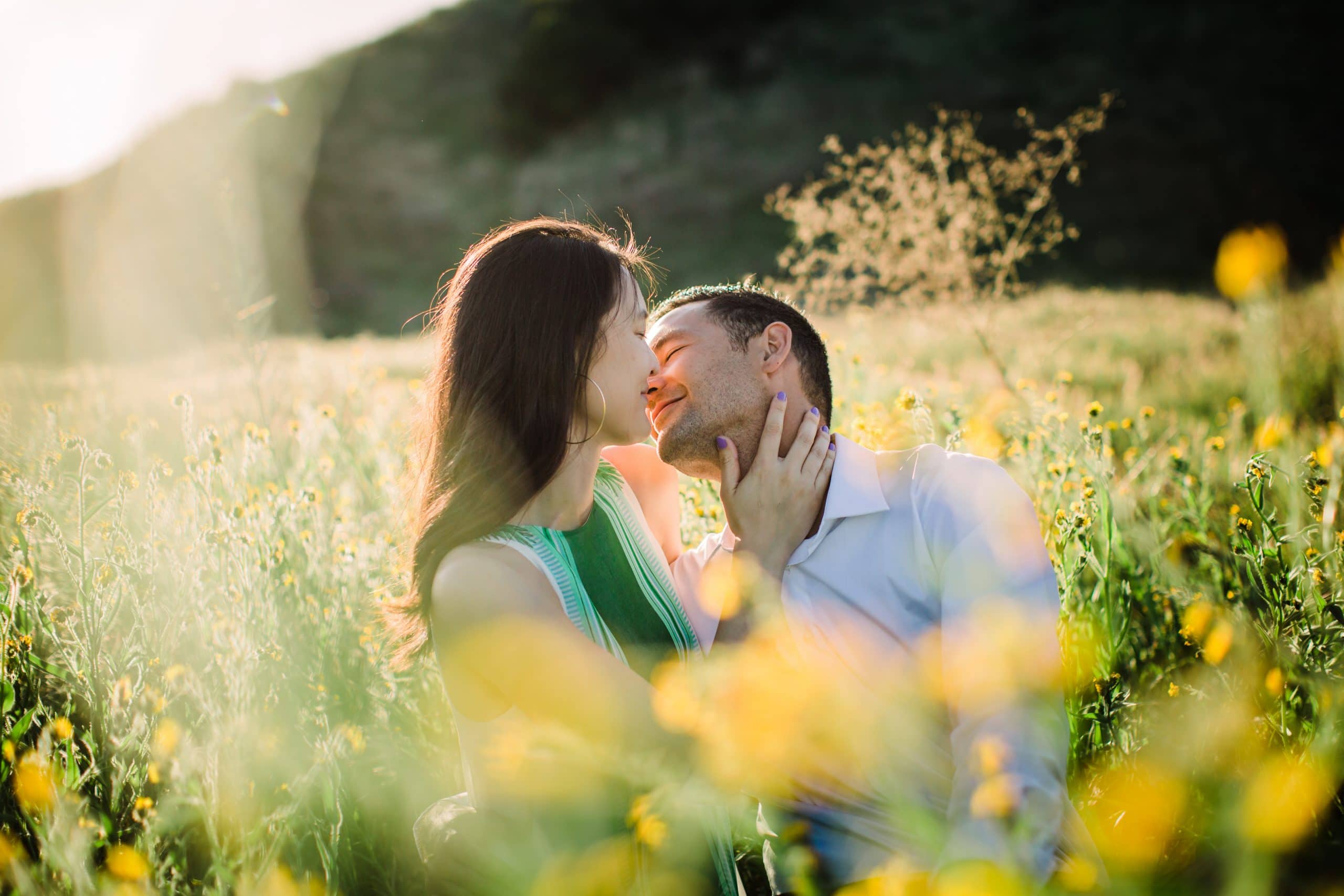 Here's to photos that feel like you
Here's to all you mico-weddings and nature-filled gatherings, you mountain-top seekers and forest wanderers. From Redlands to Lake Arrowhead, and across Southern California, I cannot wait to serve you and document all the awesome ways you express your love.
I welcome it all with enthusiasm and gratitude.
What do you say? Your love is already kinda super amazing. Let's make photographs to match.
Let's get this party started!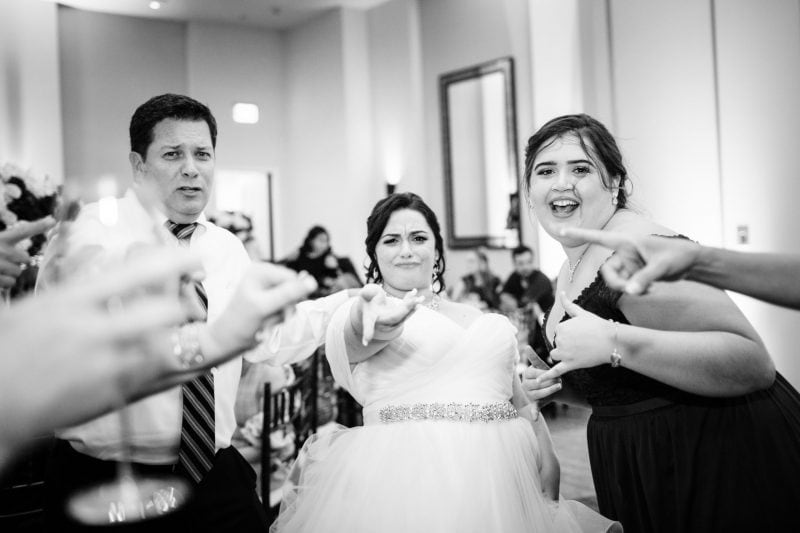 The experience that Kristen delivered at my sister's wedding was wonderful. Her fun upbeat personality makes you feel like you've known her forever. You would have thought there were four different photographers with how fast she would pop up for different pictures throughout the wedding. Highly recommended... so recommended that I would want to hire her from out of state for my big day someday!