Booking is as easy as these three steps!



Gush about this awesome wedding and your hot future spouse.
Pick your collection.
BAM!
Fill out that handy dandy contact form.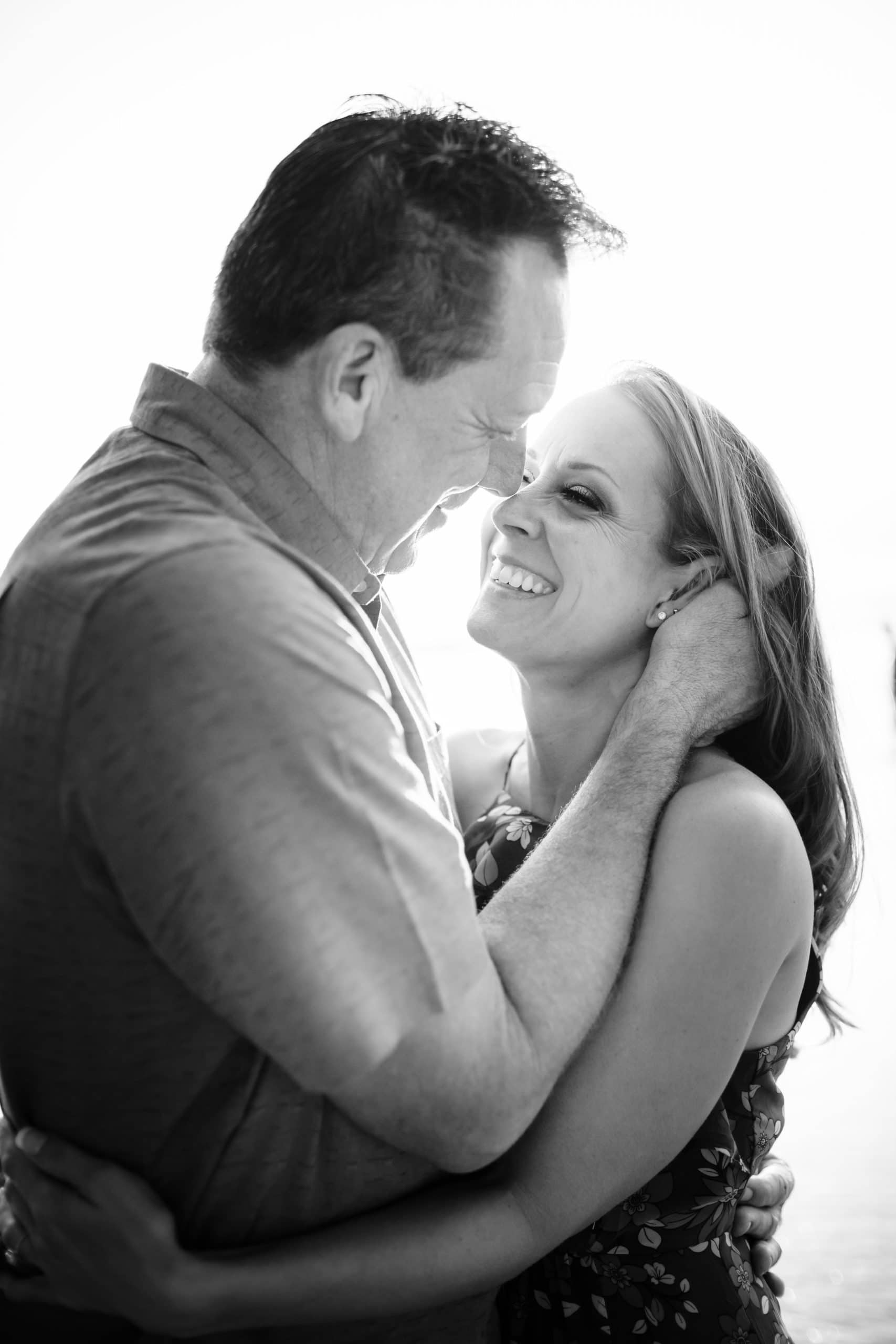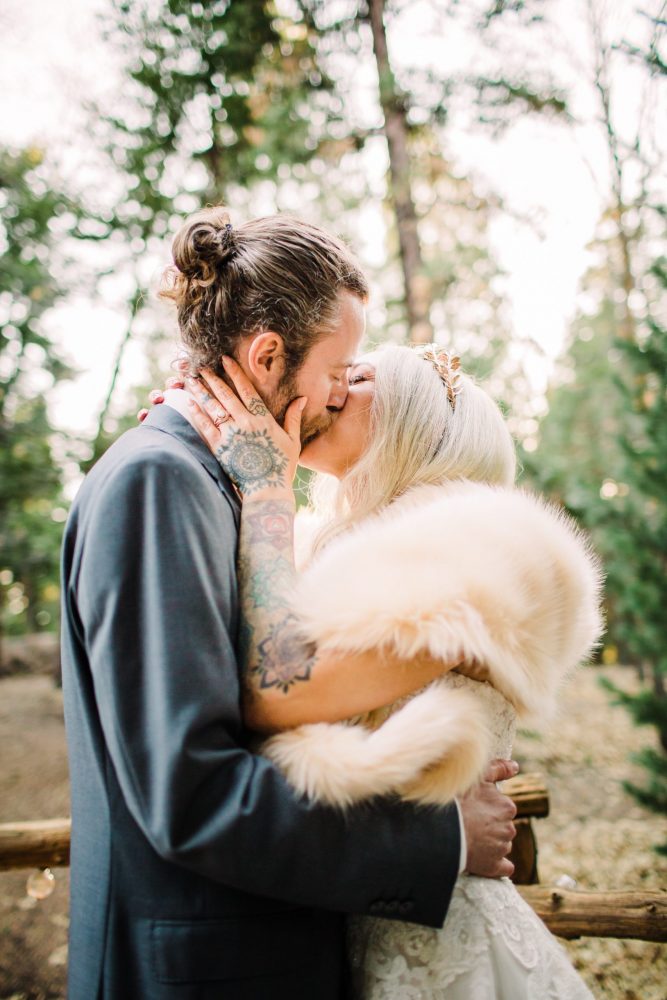 True story. My couples have done that before.
That's the absolute best thing I hear from past couples, that they get to relive their day when I deliver their photos. That means so much to me not just because I take pride in my work, but because I consider you a friend.
I never ever just show up on your wedding day and take some photos. You're trusting me to document all the emotions and passion and fun of your wedding day, and I take this role seriously (even when I'm knee deep in a lake to get an awesome photo). I become your friend not just because you're awesome and I want to get to know you, but because it helps you feel comfortable. When you're not stressed about weird posing or staged images, you'll be able to simply live in the moment of your wedding.
You guys are amazing. Your wedding photos are going to be amazing too.

Literally the best!
Kristen is an absolute joy of a person to work with. She did the photography for our wedding in Lake Arrowhead in October and delivered to us the most beautiful memories. Her ability to capture those unscripted, candid moments is stunning, as was her ability to gently guide us into poses and help us relax. As photographers ourselves, my husband and I had some pretty high standards searching for a wedding photographer, and Kristen did not disappoint. You can put your trust in her and prepare for an adventure that you'll always remember (true to her word, we did end up off-roading a little for some of our favorite photos). Much love and respect for this amazing artist.
Kristen is not only a stellar photographer -- she is a thoughtful, passionate human being, beyond worthy of all the praise that she gets, and more. Her photography emphasizes the emotion and joy of the human experience, whether she is photographing a couple in love, or an entire wedding celebration full of life. She makes beautiful backdrops out of the ordinary park, she uses stunning and dramatic landscapes as a tool to tell a story, and she excels in being honest, open, and supportive. Our engagement session was a blast, to say the least. We came away with a hilariously fun experience, beautiful photos that bring us endless smiles, and - of course - someone that we would 100% consider a friend. When it comes to her work on engagements and weddings, what I love the MOST is that her photos tell a truly engaging and visual story of love; the focus is all about the couple, with little details in each shot that she delivers that only enhance the story. Thank you, again and again, Kristen, for capturing our love story better than we could have ever hoped for.