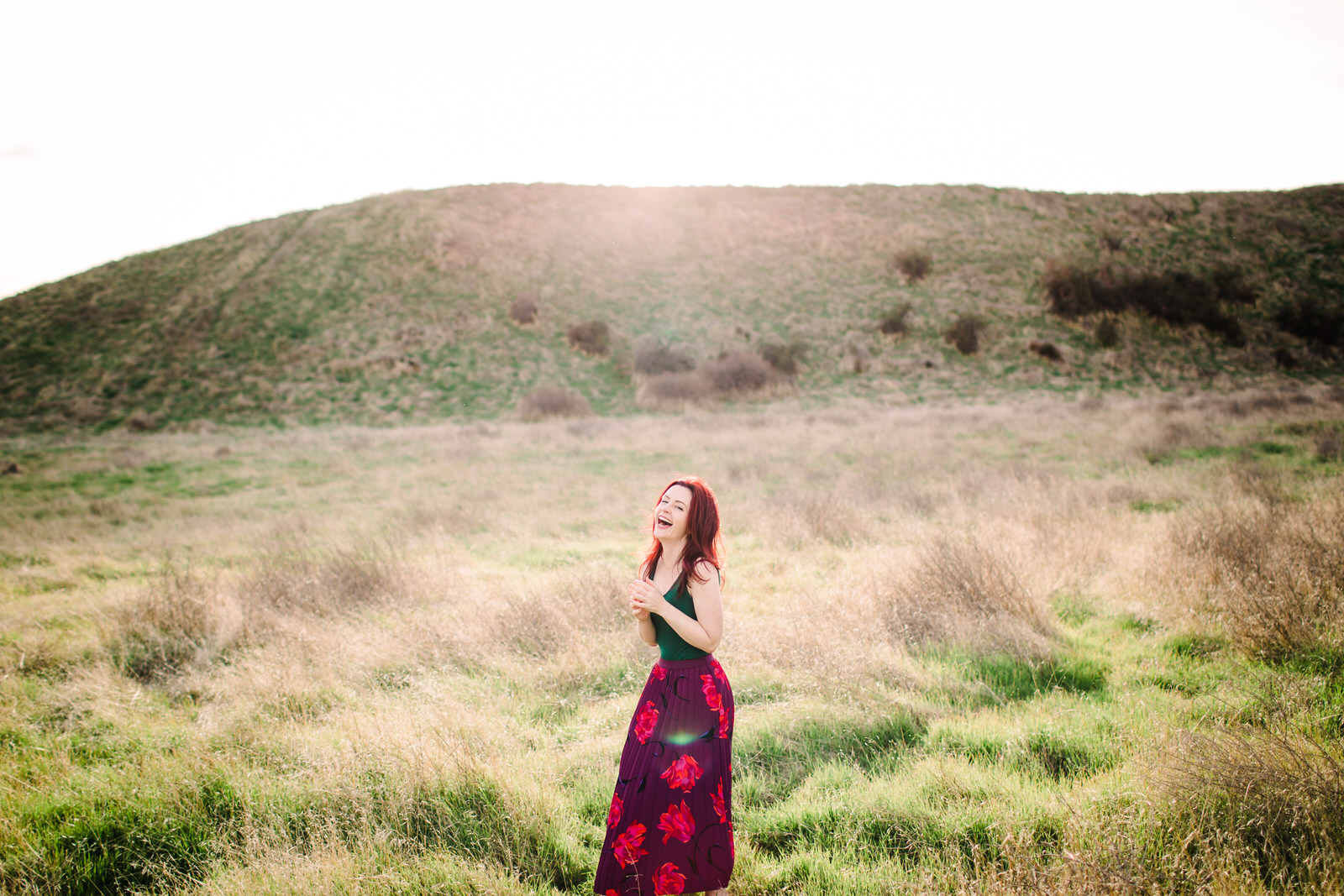 And I'm Wild Irish Rose Photography
I believe in embracing life with a whole lot of weirdness, far too much smart-aleck humor, and all the fierce passion, obsessive gratitude, profound inspiration, and reckless joy that I can forcefully wring out of this adventure called life.
So that's me.
I bet you've looked at enough of these sites by now to expect some overly cutesy, cheesy bio and a cliche´ photo of me with a camera.
Yeah, I'm not into that either.
Sooooo, let's save us both from more of that nonsense.
Though feel free to laugh at this photo of my giant husband and his obsession with tossing me around (why oh why do tall people love to pick up short people!?)
Instead, let's talk about you and how I can help you create something honest and alive.
Or how invested I am in documenting who you are and your love story.
Yes I've been doing this all the way back when film was alive and well and the one hour photo/video rental place in my tiny mountain hometown knew my name.
But my real gift was a fascination in figuring out people so that's what I pursued.
Little did I know that one day these two passions would merge.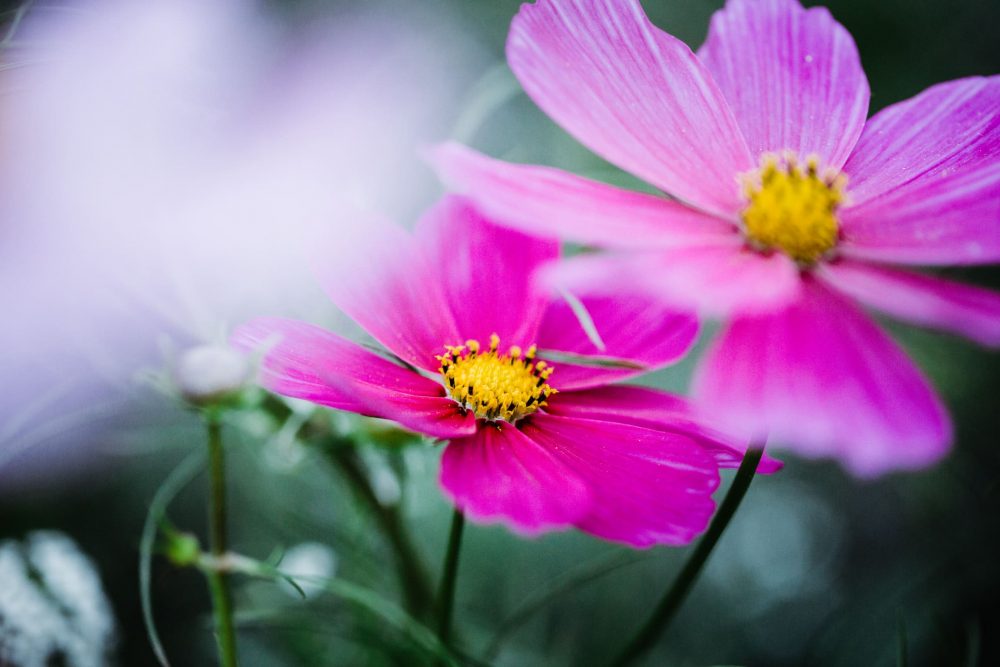 For me, it isn't actually about the photos.
I'm part of your day, not hovering at the edges with a camera. Because, let's be honest here, the emotion of your day isn't happening on the edges, is it? Soak up every second of your celebration, trusting that I'll be there to document it all.
Relationships and my ability to find beauty while creating a grounding and energizing space for couples are what draw me to photography. Meeting new couples, creating new bonds, bringing emotions to life—it all comes back to serving you. Doing anything less would go against everything I believe in.
So know that I am IN THIS. I'll laugh with you and dance with you and cry with you during your vows. I'll strive for the sort of authentic and moving images that you'll want to hang all over your house. (And I'll probably, creepily threaten to hang them all over my house too, that's how good they'll be.)
I know that romance isn't only grand gestures. It's the inside jokes that'll make you laugh until you cry, the meaning of a single look, the moments that are small and quiet.
I know that there's nothing more powerful in this world than being unapologetically yourself.
And I know that life can be messy, it can be euphoric, and it can be heartbreakingly transcendent.
A decade into this journey, I know that nature can transform you, beauty can be found when you least expect it, and nothing—nothing—inspires and fuels me more than the connections I forge with others. I thrive in weaving all of these truths together into the imagery that captivates and inspires.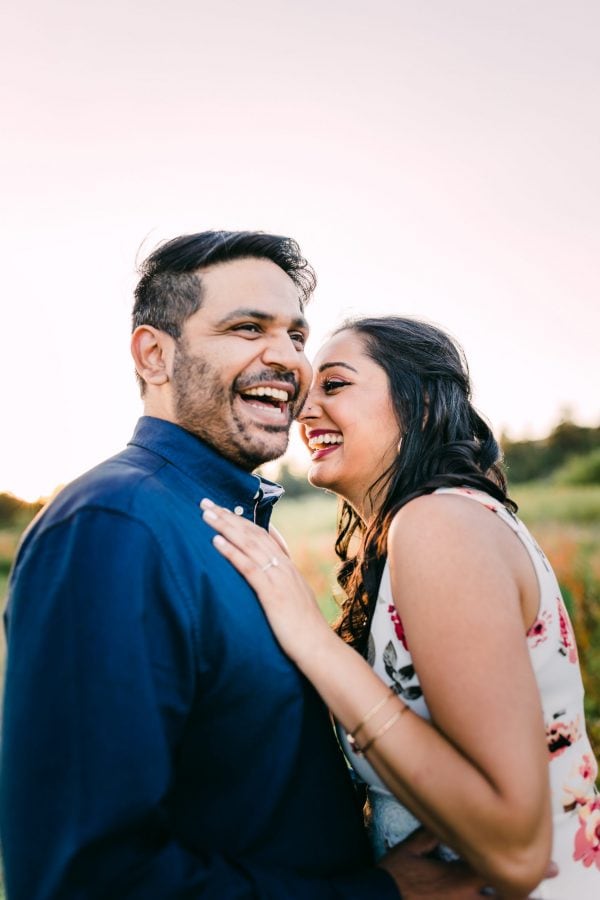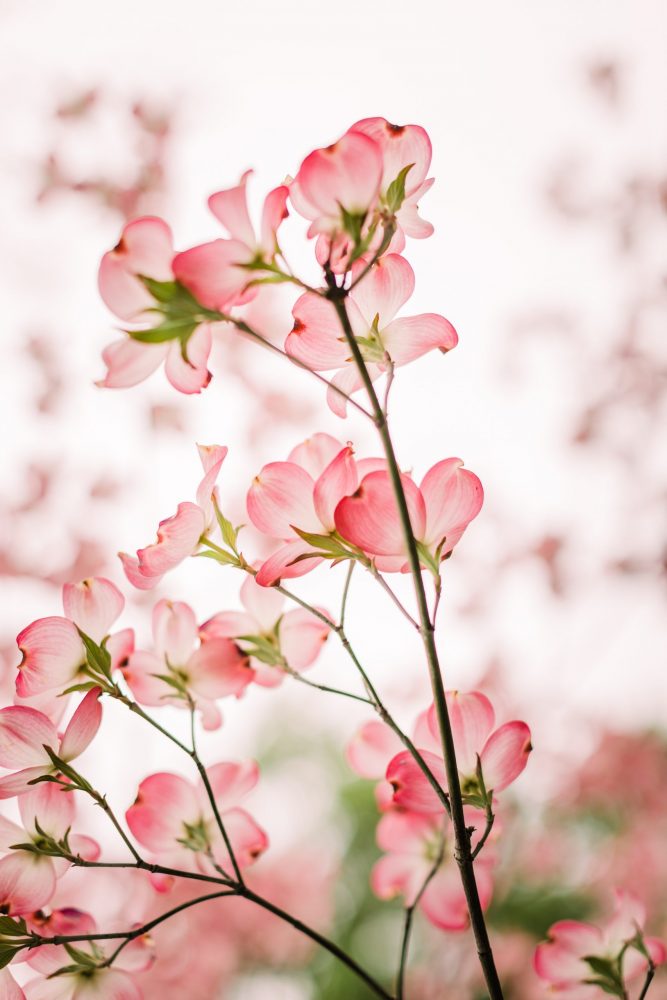 If you're interested in a New Girl or Friends quote I'm your girl. Coffee brings me joy. My husband and I are both the cute cuddly couple and the couple constantly trolling each other...being obnoxious to each other is our love language. I love to sing random songs and make a lot of random noises that make zero sense. Hiking, road trips, reading, eating, and working out give my crazy life balance. Basically, I'm just wringing every last drop out of this life that I can.
A few more things to know about me
My husband and I knew from the moment Kristen began responding to our inquiry that she was definitely going to be the photographer for us! It's very obvious that she cares so much about her clients and making sure they have the best experience possible. I told Kristen from the beginning that we had no idea what we were doing when it came to getting our pictures taken. We wanted someone who would take control and guide us through all the posing and flow of a photo shoot. Kristen made us feel so comfortable and we had an amazing time! She has such a great personality and throughout the day it felt like we had both a true professional but also a friend there to help document our special day! I definitely recommend Wild Irish Rose Photography to anyone wanting amazing pictures and also a fantastic experience. If you follow her social media accounts, it becomes clear very quickly how crazy hard she works and how much she loves what she does and who she does it for! Thank you Kristen!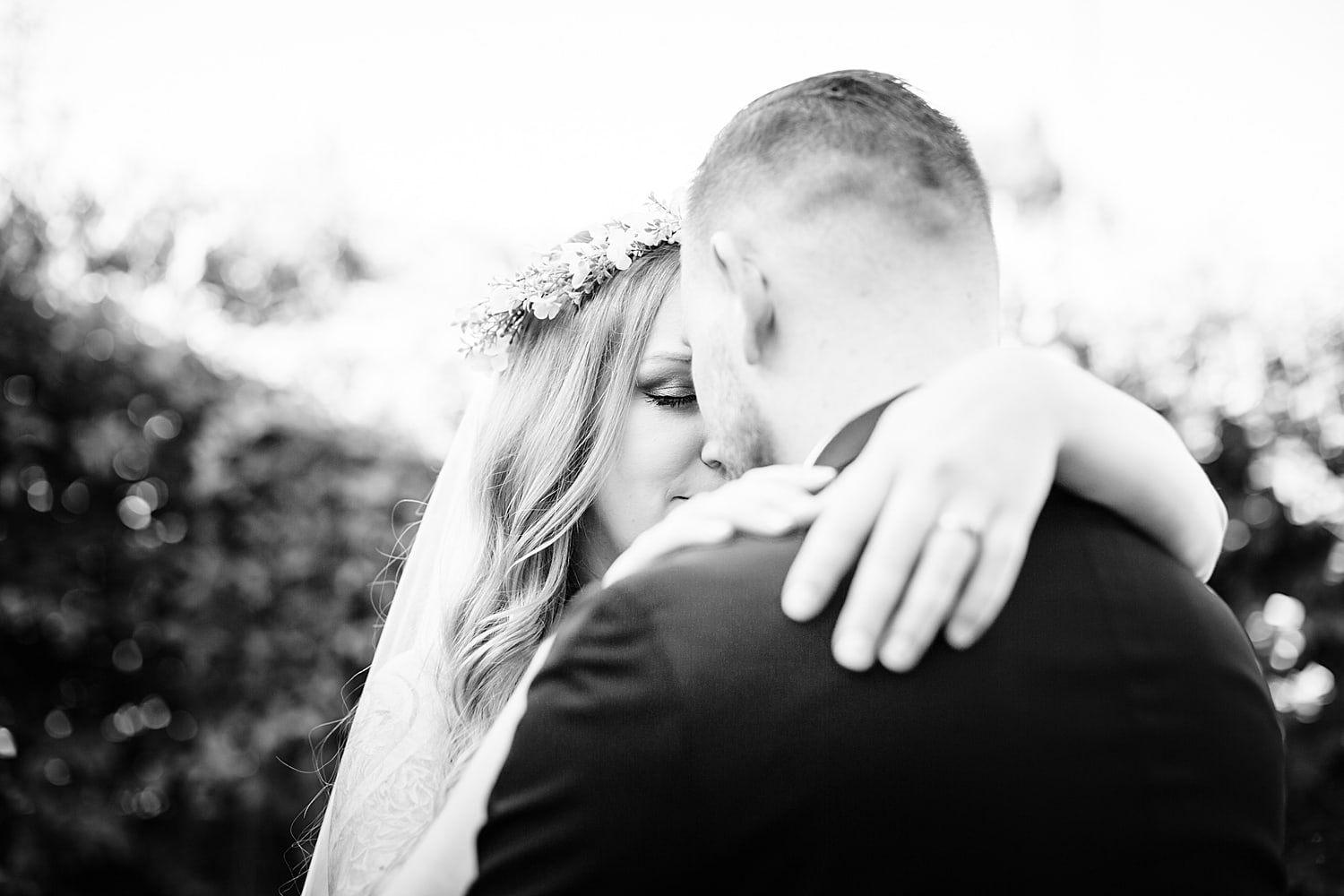 We knew as soon as we met with Kristen, that we had to have her as our wedding photographer! She radiates joy and professionalism and was always concerned about capturing exactly what we invisioned and much more! I cannot even begin to express how happy we were with the outcome of our wedding photos. We will forever have the most candid and beautiful memories captured to share and pass down for generations to come. I really can't imagine having hired someone else, it's almost scary to think we could have gone with a typical package from a typical "photographer" like so many of my friends did, and were incredibly disappointment with the outcome. When you find someone this unique and talented, you share her with the world! I'm so happy to say that my friends have hired Kristen to capture special life events and were blown away! All around 10!!!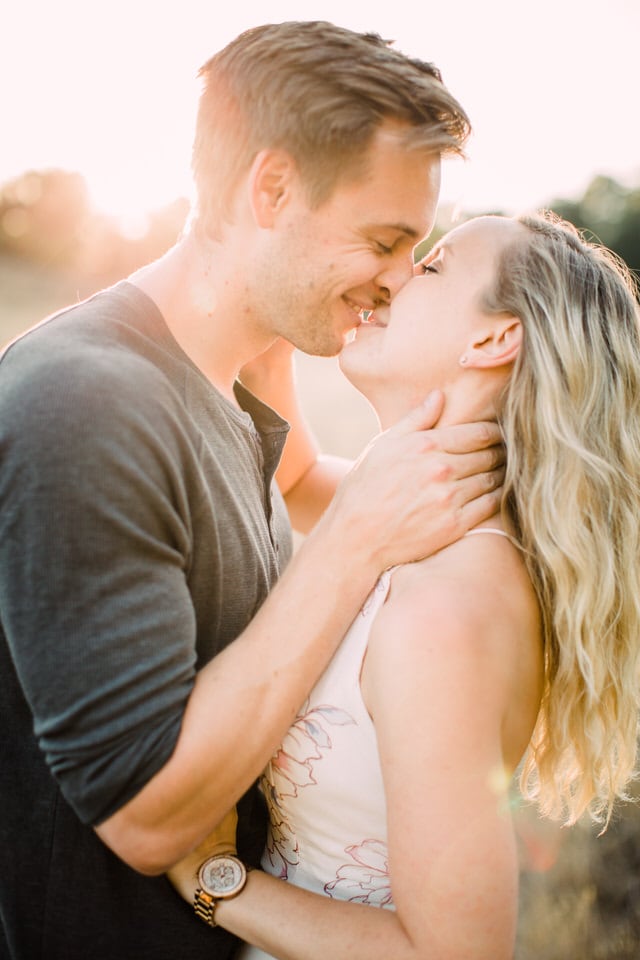 I have known Kristen for about 7 years now, and I knew I had to have her as my photographer before I even had a boyfriend/fiancé. Kristen did my college senior session, my proposal, my engagement photos, and now my wedding and she will be doing my maternity/family sessions when the time comes. I've never considered another photographer, not because she's my friend, but because she exceeds my expectations every time. I always know anything she delivers will be great, but she leaves me speechless with each delivery. You can feel the love, joy, and emotion in all of her work. She puts her whole heart and energy into her work and it doesn't go unnoticed. I've gotten SO many compliments on all the photos I've received from her, and everyone is always amazed at her work. Kristen's photos are not those cheesy poses you see everyday. They convey pure emotion and describe each couple's relationship so genuinely and personally. I cried when I received my wedding photos. Anyone would truly be honored to have Kristen as your photographer, I know I am because she's my photographer for life.