Incredible people have said some very kind things...
Wild Irish Rose Photography has won Best of Weddings with The Knot and the Couple's Choice Award with Wedding Wire year after year.  
That's all thanks to the generous reviews from some of the best human beings on this planet who I've had the honor and joy of photographing.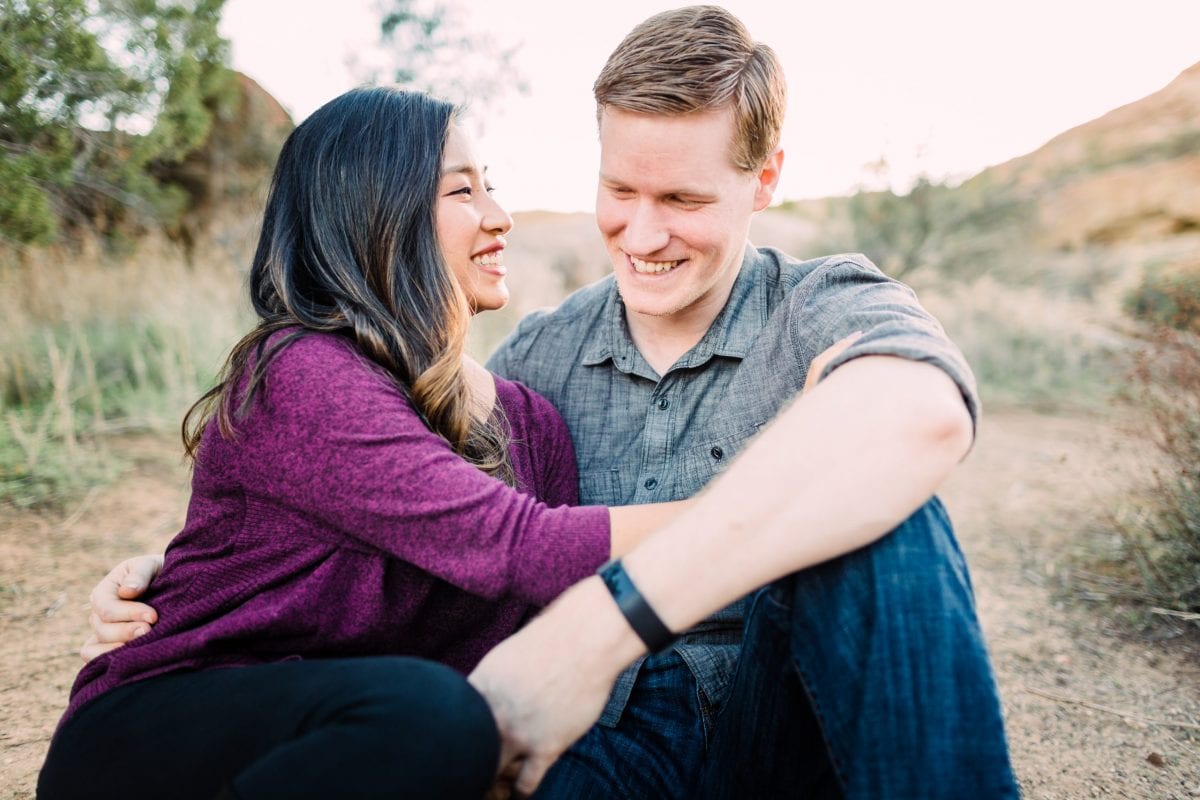 Kristen is not only an amazing photographer, but she's a phenomenal person too. Kristen's photos first caught my eye because they are vibrant, bold, bright, and beautiful. As I dived into her portfolio, it's her ability to capture the tiniest most significant moments of emotion that made me decide she's the one. Her photos make you feel like you're right there in those moments, feeling the laughter, joy, and tears of the people she captures. Working with Kristen is a blast. She's funny, spunky, patient, and most importantly she makes sure you know she's there to make your day the best day whether it's an engagement shoot or your wedding day. We walked into our engagement shoot with no idea what to do and Kristen guided us through every moment of the day. At one point I was laughing so hard my face hurt and the photos turned out amazing. When we decided to have a small backyard wedding, Kristen had no problems winging it with us as we figured out the day as it went. She's always saying that she's there for her couples and it's 150% true. She'll do whatever it takes for her couples, even if it means falling off a rock. Just make sure you save her cameras! We love Kristen and can't wait for her to photograph our big wedding in January. I can't recommend her enough!